Today's look is one of my favorite. LOVE the whole outfit. I love even more the photos - the flower seem to fit the romantic vibe.
I'm wearing this gorgeous, very refined
Pink Fashion
oblique collar dress. This dress gives me a fresh new look. Just the perfect feeling of the fabric, the floral print and the delicate detailing. Paired it with pink pumps that I wear too many times.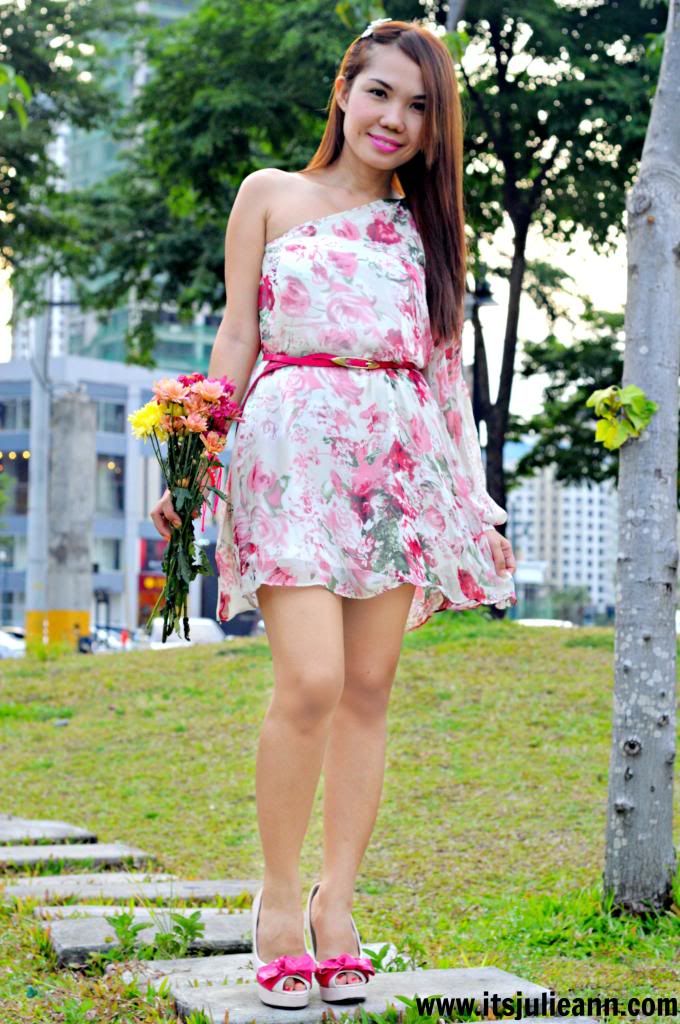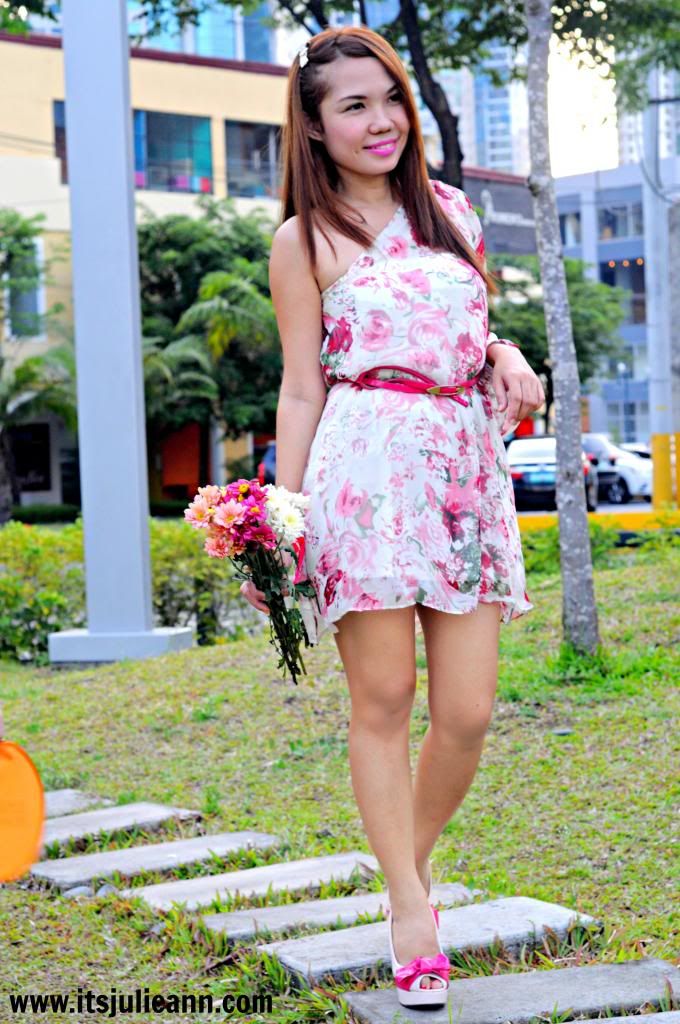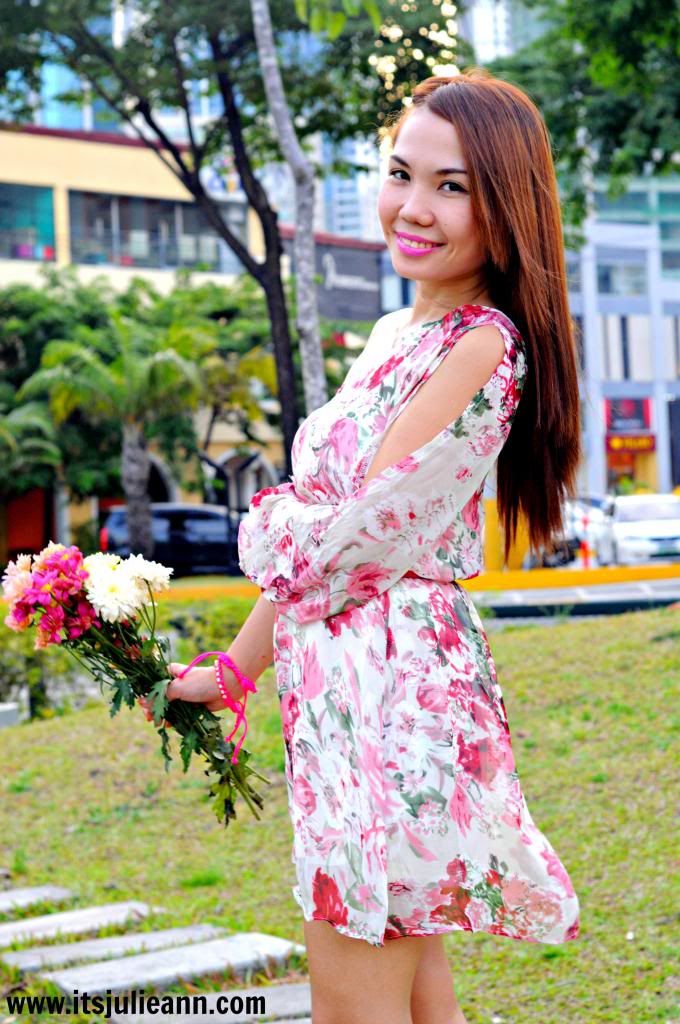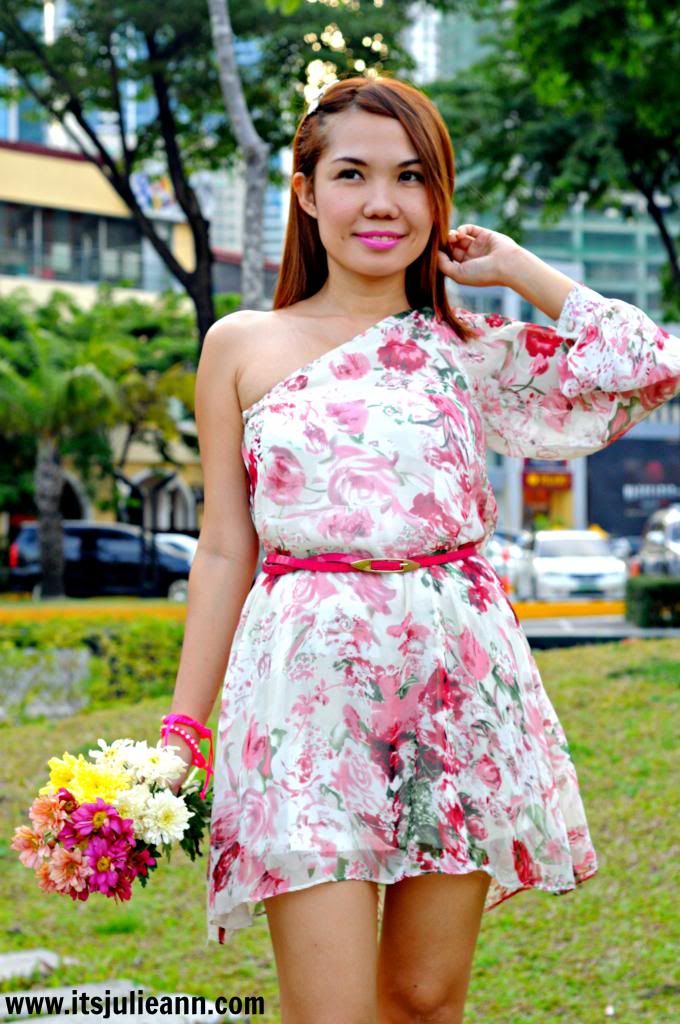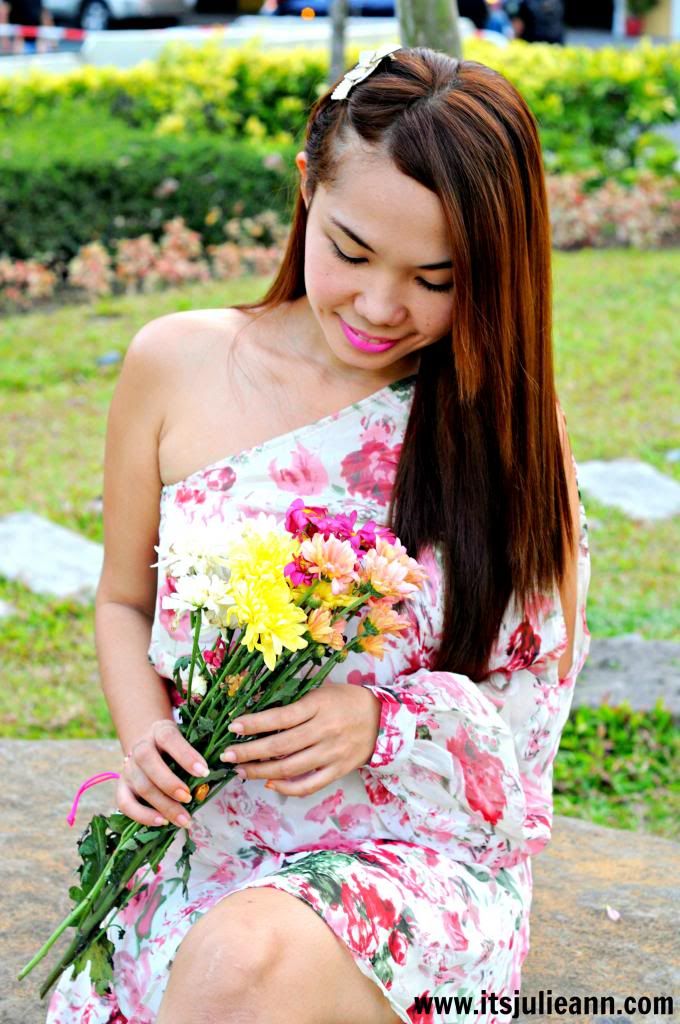 Click
HERE
for more photos!