As a continuation in my series of posts about our recent Field Trip to Subic, Pampanga. After our fun time at
Zoocobia Family Fun Zoo
, we will aboard our private bus and leave the zoo. We then headed to Dinosaurs Island, arriving approximately at 12 p.m. for lunch.
I sincerely apologize for the upcoming bombardment of dinosaur photos and its name.
DINOSAURS ISLAND is located in Clark Freeport Zone, Pampanga. Clark is located 80 kilometers north of Manila and is reachable by land or air.
Go back in time and see how dinosaurs come back to life again. Experience this dinosaur era, where gigantic and life-size dinosaurs roam the Dinosaurs Island in Clark, Pampanga. Be adventurous and discover the various dino-stories, watch the fearsome Tyrannosaurus Rex roam around the land with our guided tours and get up close with your favorite Brachiosaurus, Spinosaurus, Stegosaurus, Iguanodon and Triceratops and other dino species.
DINOSAURS ISLAND has been designed for us to understand better the dinosaurs and what transpired in the Mesozoic era. It's time for us to go back in time and see the first inhabitants of our planet. DINOSAURS ISLAND The first ever animatronics theme park in the country that features life-sized dinosaurs and dinosaur exhibits.
Visit their websites H
ERE
for more infos.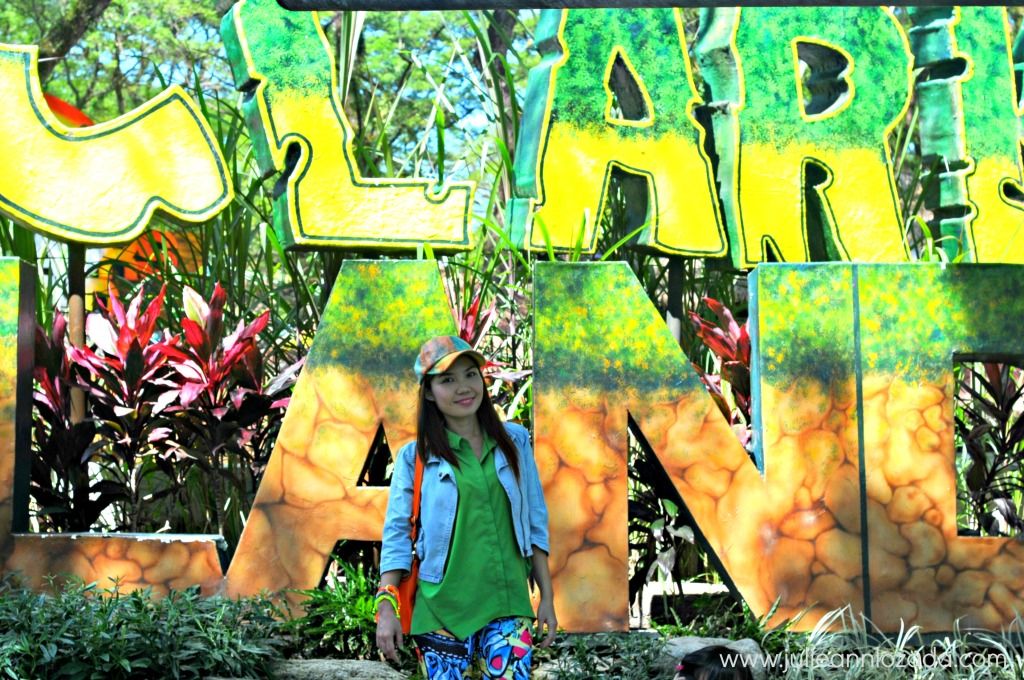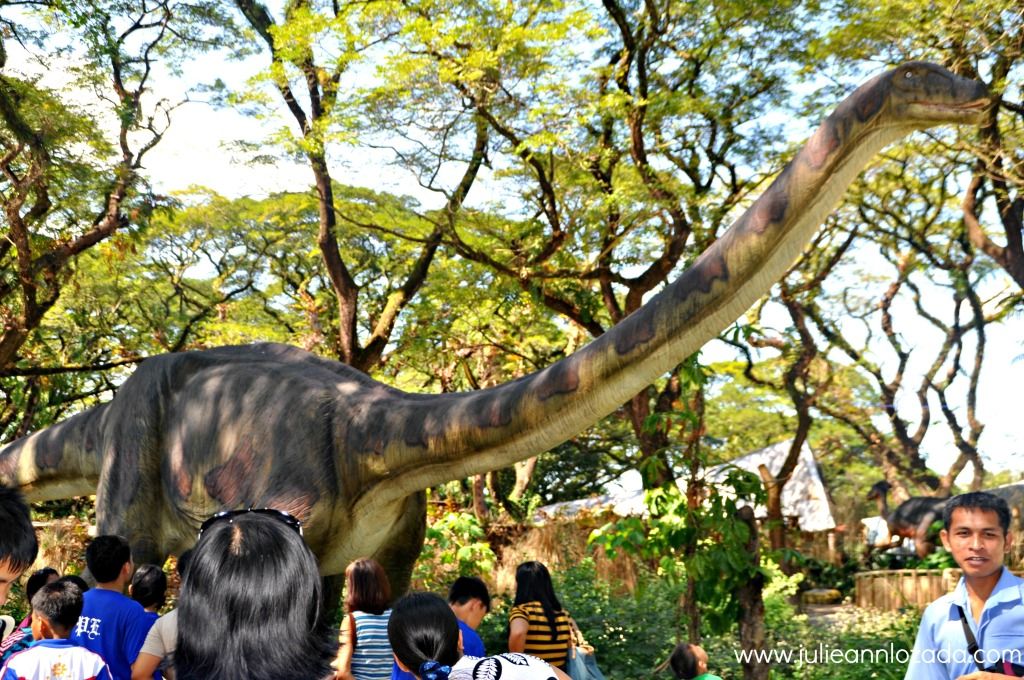 Apatosaurus
Parasaurolophus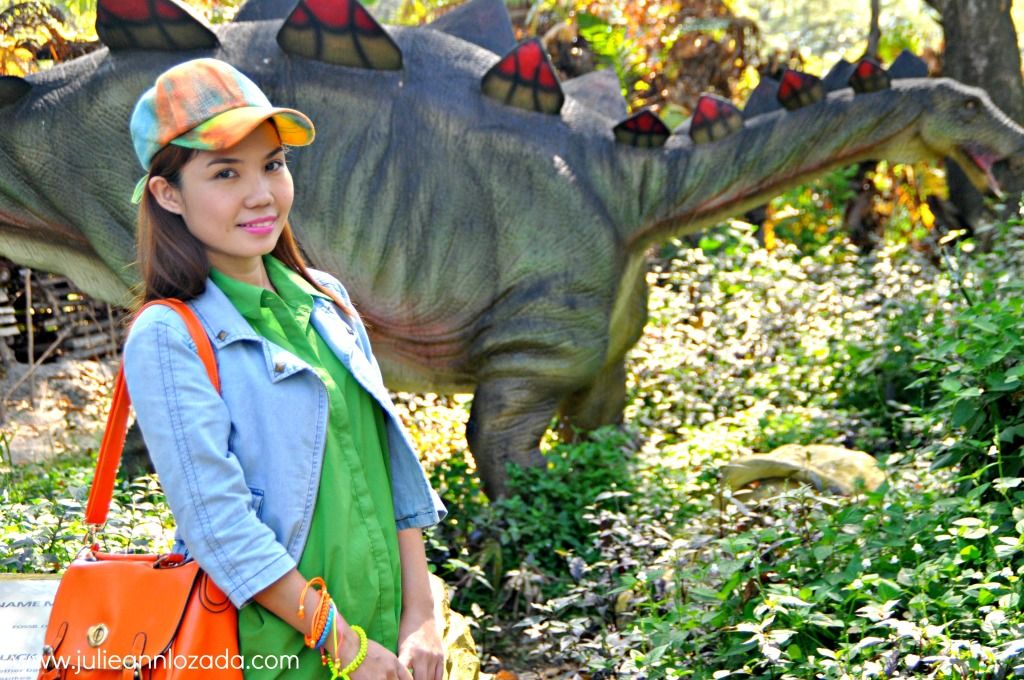 Stegosaurus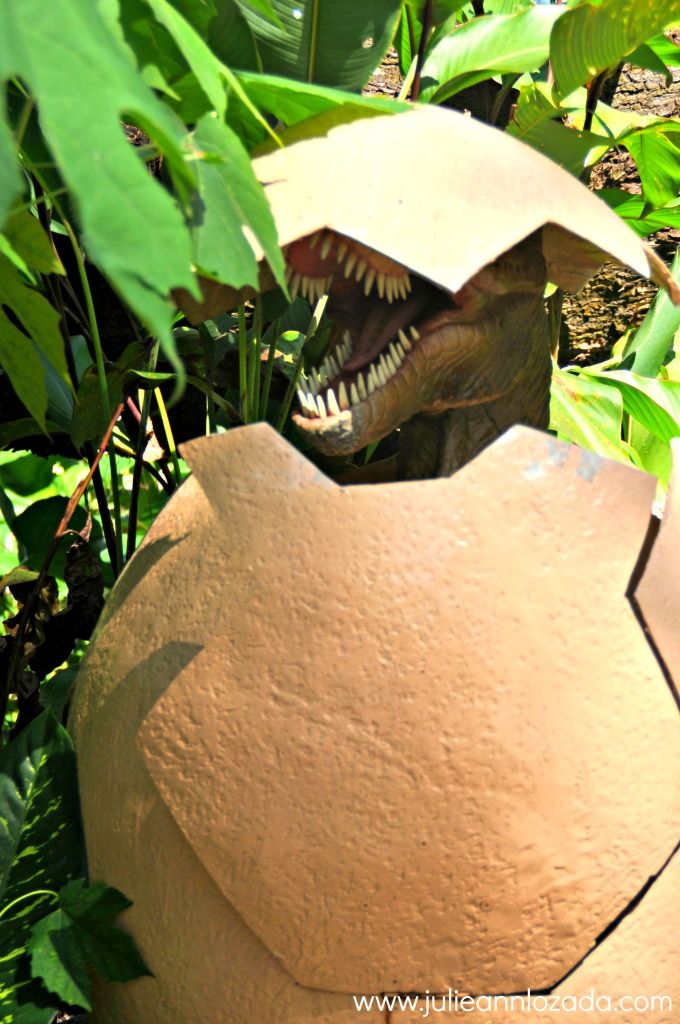 Dinosaur egg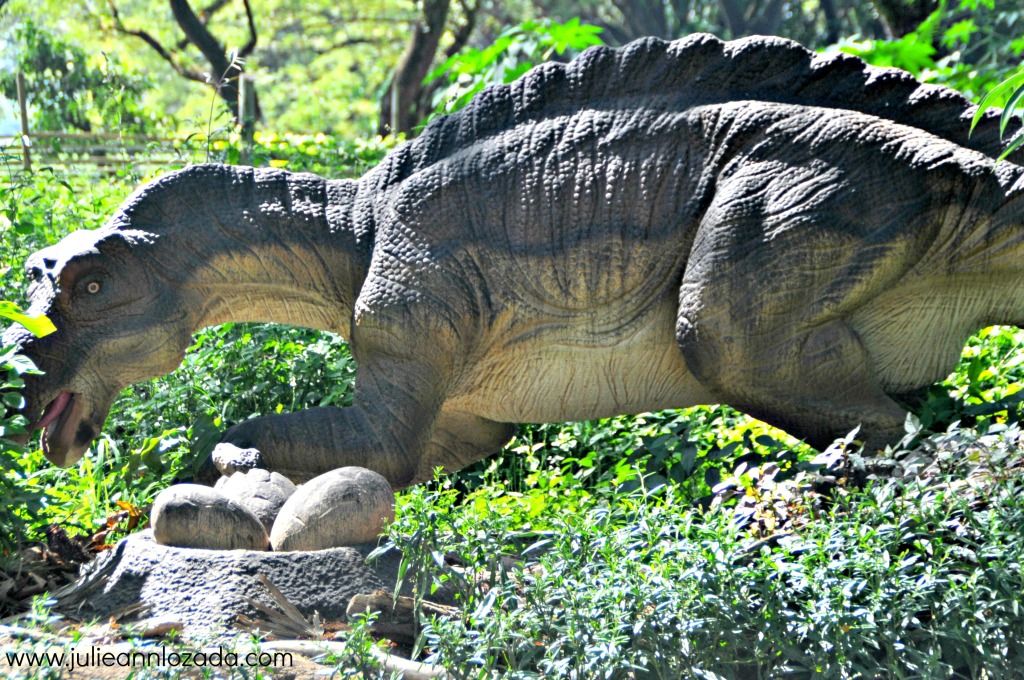 Maiasaura with nest, a baby and 3 eggs
Tyrannosaurus Rex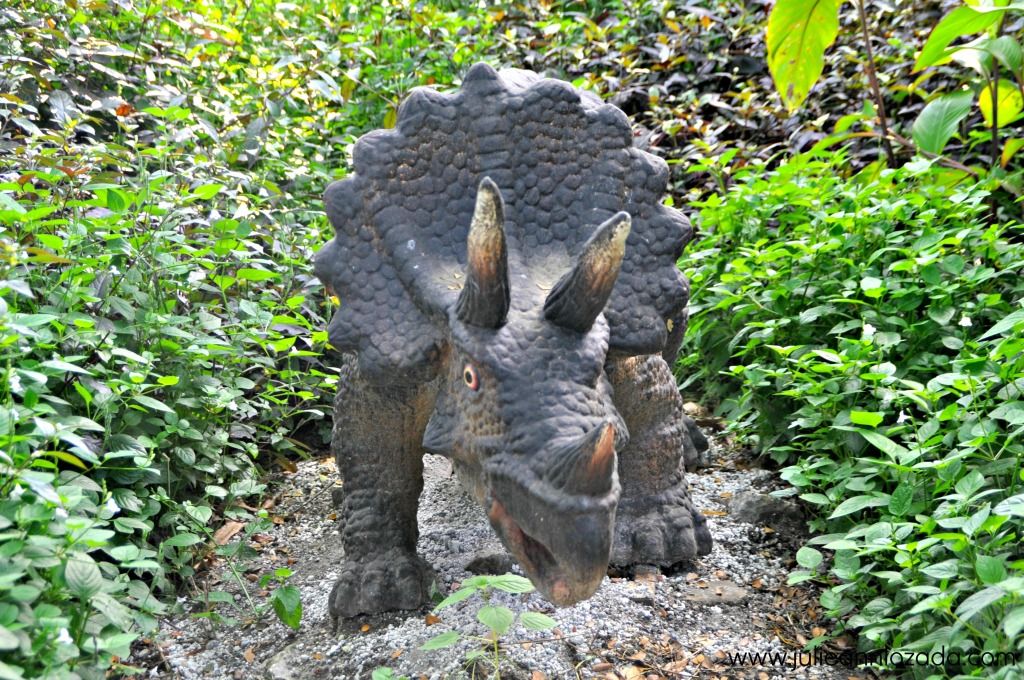 Styracosaurus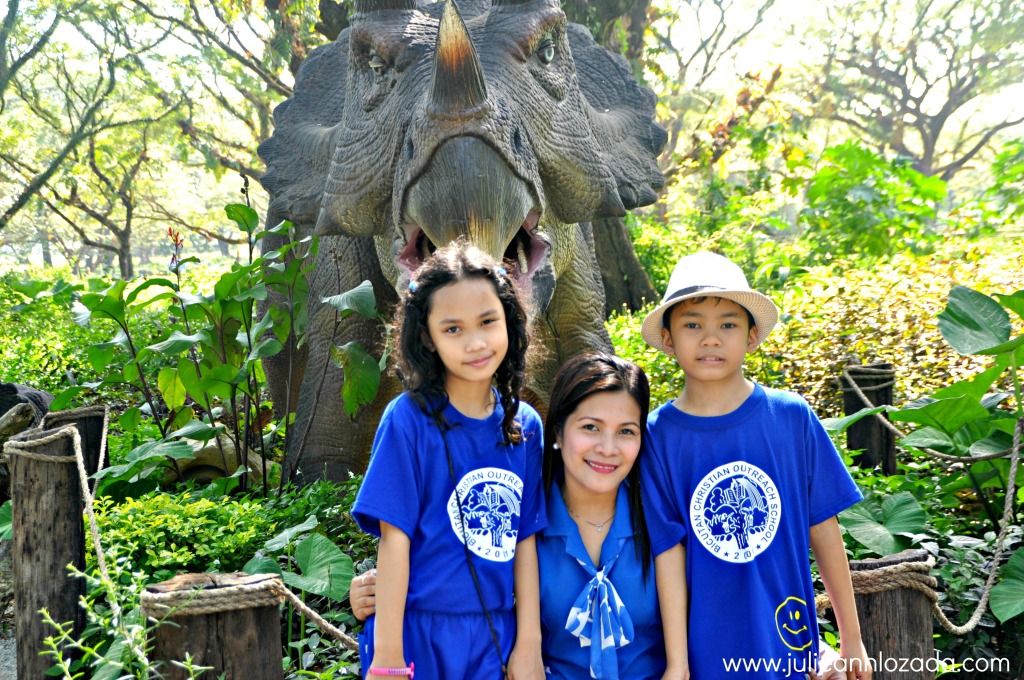 Styracosaurus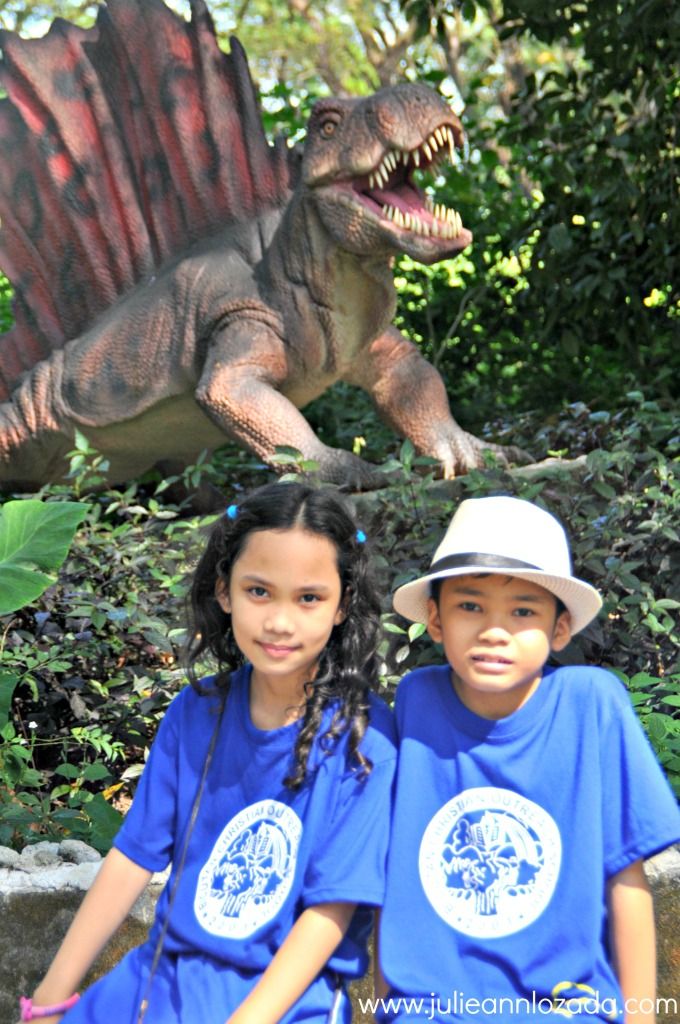 Dimetrodon
Iguanodon attacked by 3 velociraptors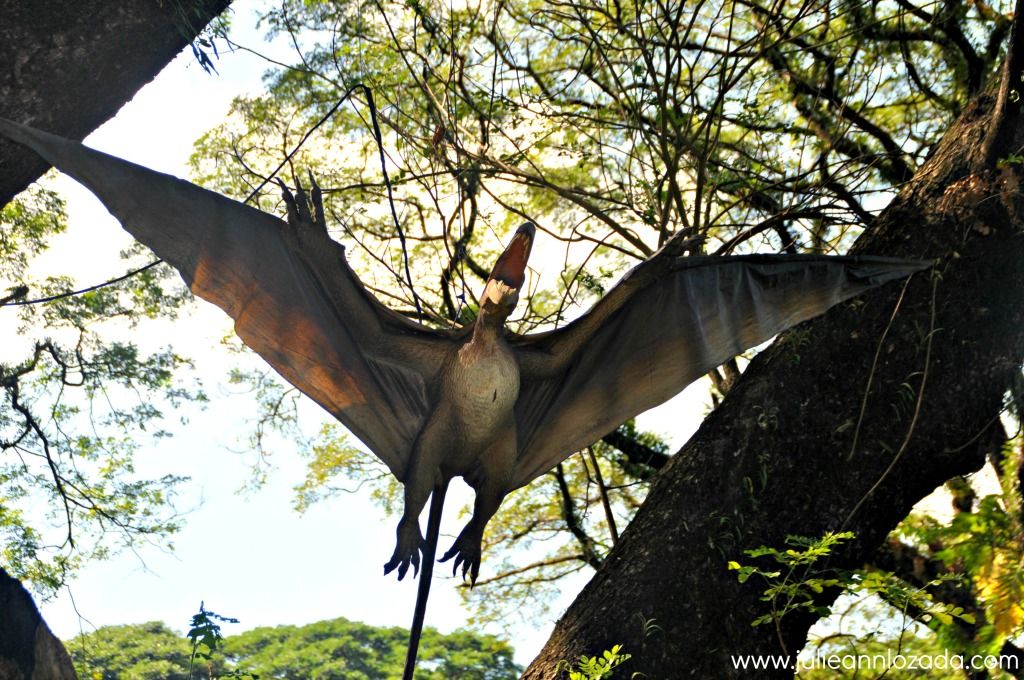 Angustinaripterus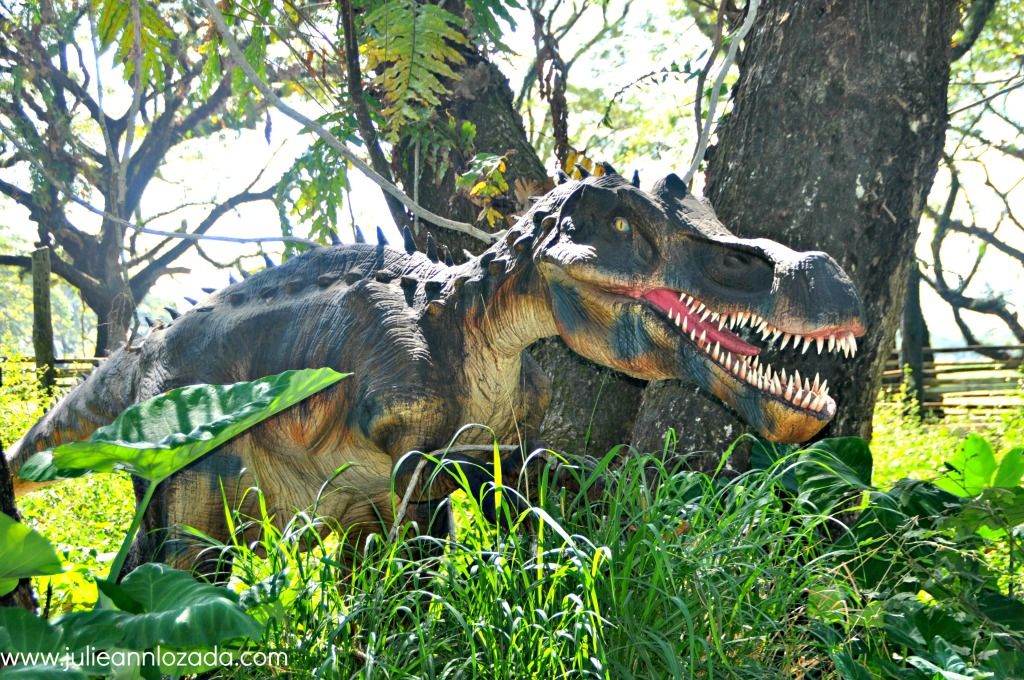 Irritator
Water-spitting dilophosaurus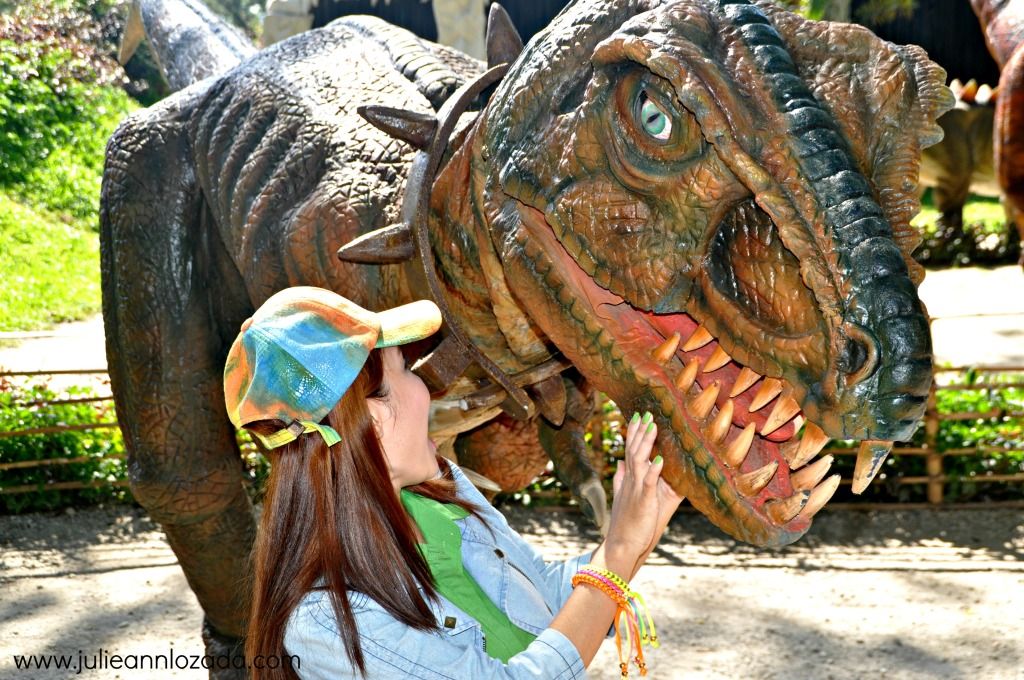 Don't worry it's just a mascot! :)
Park Schedule
Park Rates
Click
HERE
for more photos!