Here are the photos from our National Youth Camp that I mentioned
HERE
.
Our church have been holding an annual youth camp for young people in all Church of Christ congregation in the Philippines.
This year, the Manila Church of Christ (my congregation) is chosen to be the host of this year's NYC. Since we found the program very positive with almost 500 participants all over the country, we decided to hold it on a larger scale in 11RR1 at Silang, Cavite last March 27-30, 2013 with the main theme: "New Beginnings".
All the family absolutely loved this site. The space in between pitches is great and the children loved all the space to run around. We stayed for a 3 days and had such a relaxing time, we felt like we had been away for longer. As the host, we stayed in our camper house in the forest field area with electric hook-up, and youth campers stayed in their camping tents.
Sorry, I don't have all the photos of the whole place and programs but here's a few highlight photos. Click
HERE
to view my full outfit.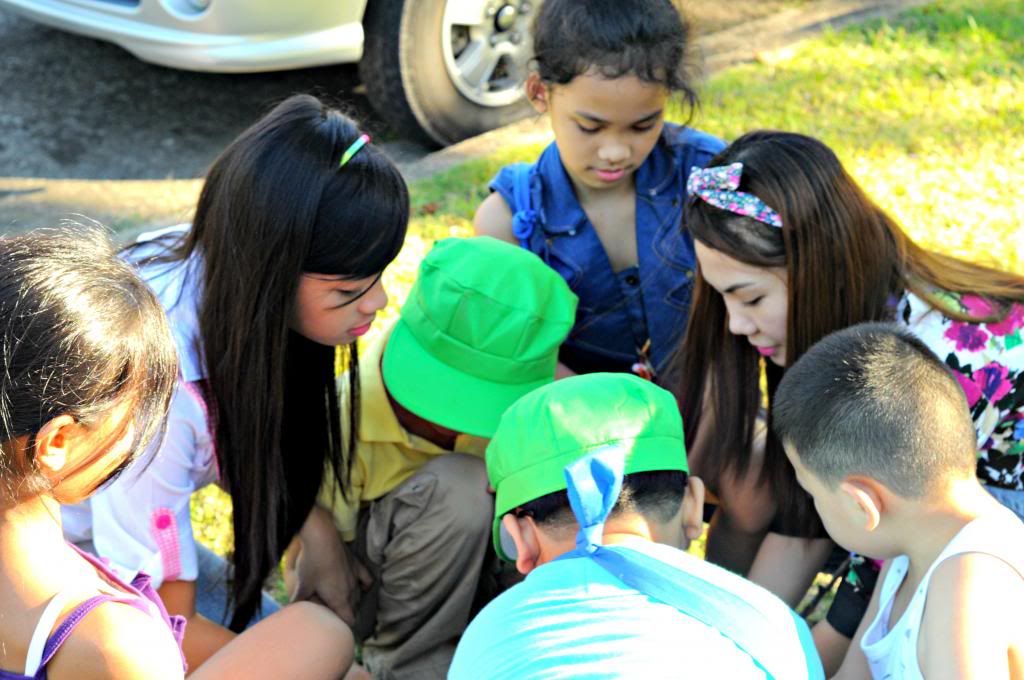 We dig a small isoblique hole to play "
Syato
".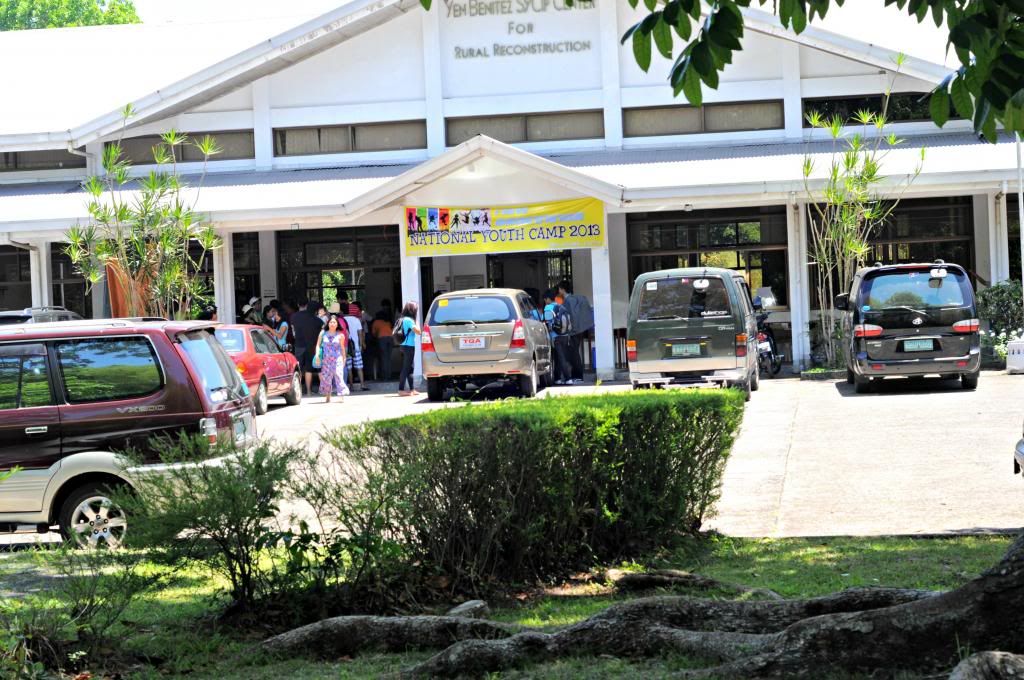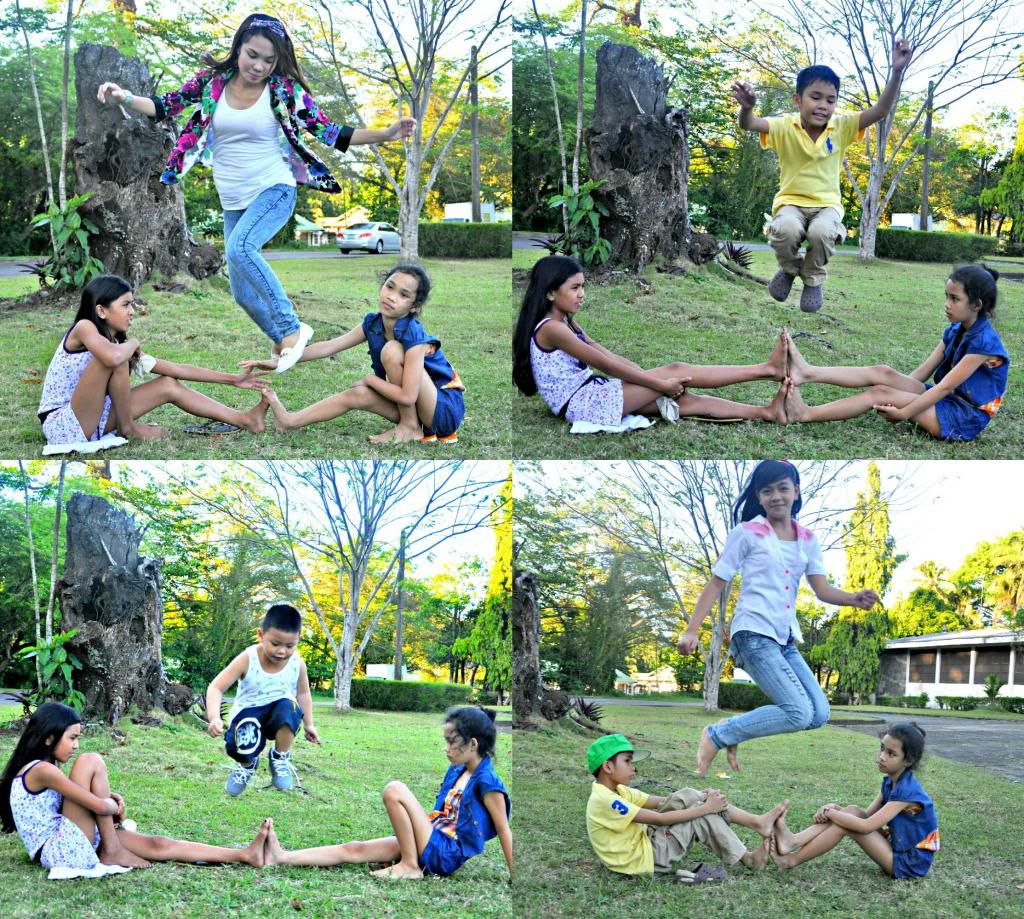 We played "
Luksong Tinik
".
My high jump fail as we played "
Luksong Baka
", Yay!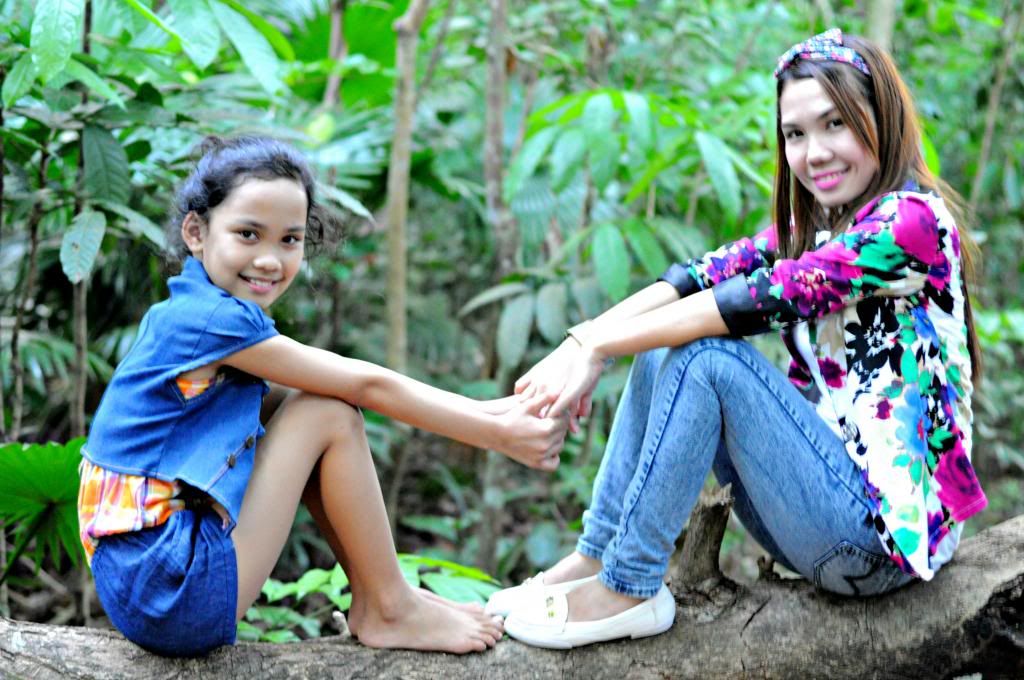 We did a wonderful photoshoot in the middle of the forest.
The girls youth campers.
The boys youth campers.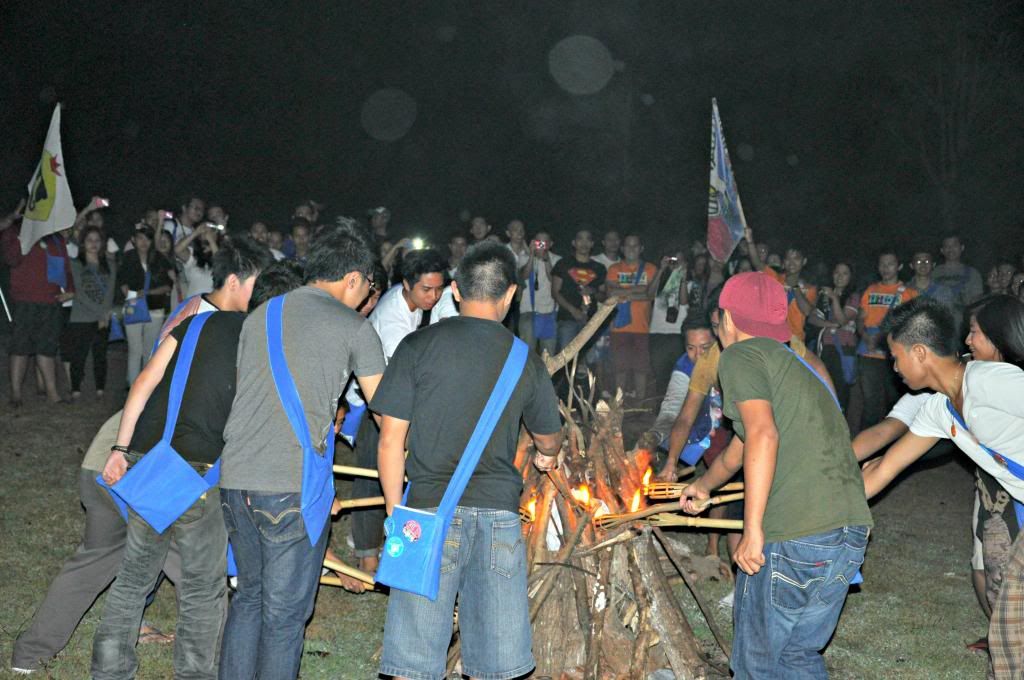 The leaders of each group lit the bonfire on our last night.
Click
HERE
for more photos and let the photo do the talking!