As I mentioned in my previous post
HERE
, I spend my time recovering my expired domain name during New Year's eve (only to find out that the process is more complicated than a regular renewal) Sigh! Because of that, I never had the chance to capture all the yummy foods on our dining table, the fireworks display and noise barrage.
Luckily, there's still some leftover, that our over-flowing freezer doesn't want to accept.
I turned those little veggies into a totally different presentation and still yummy. It's all new again. And I got some more fruits into the mix. Always good.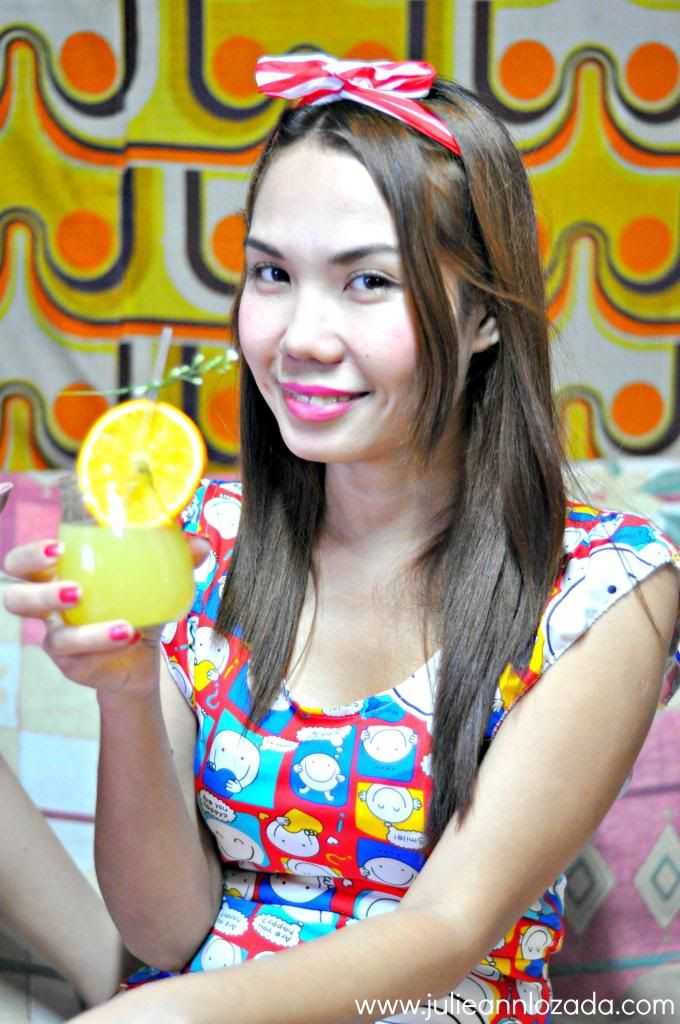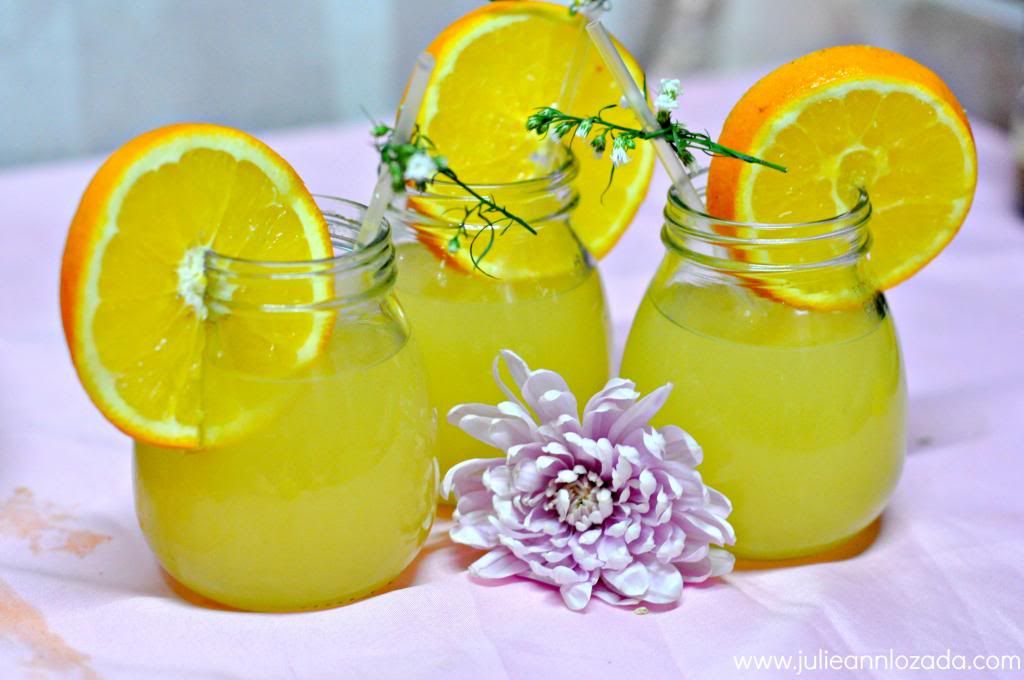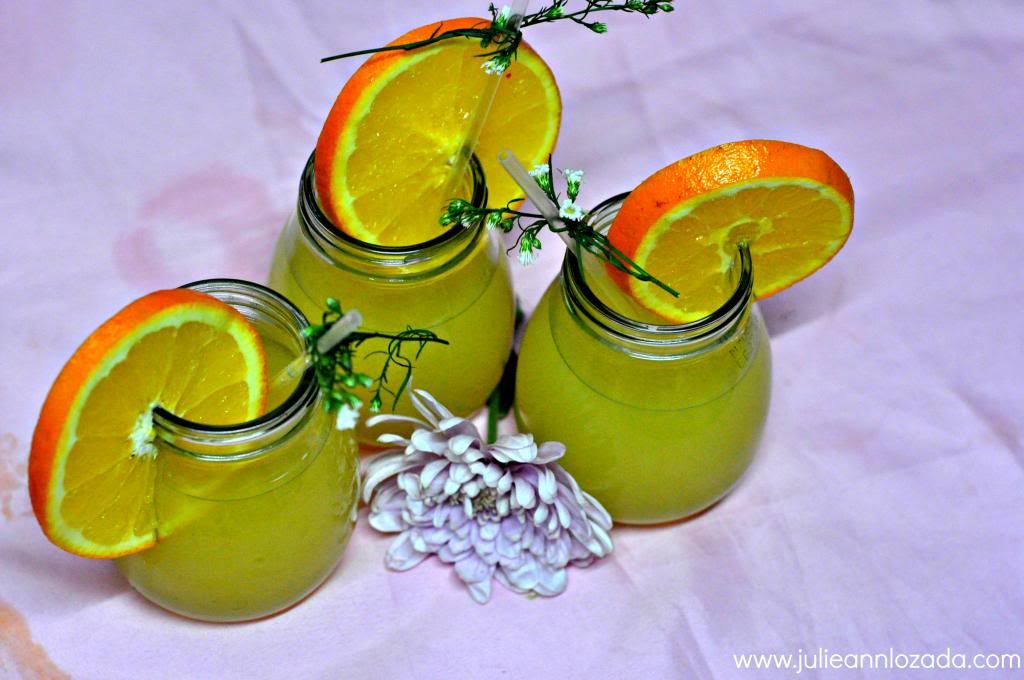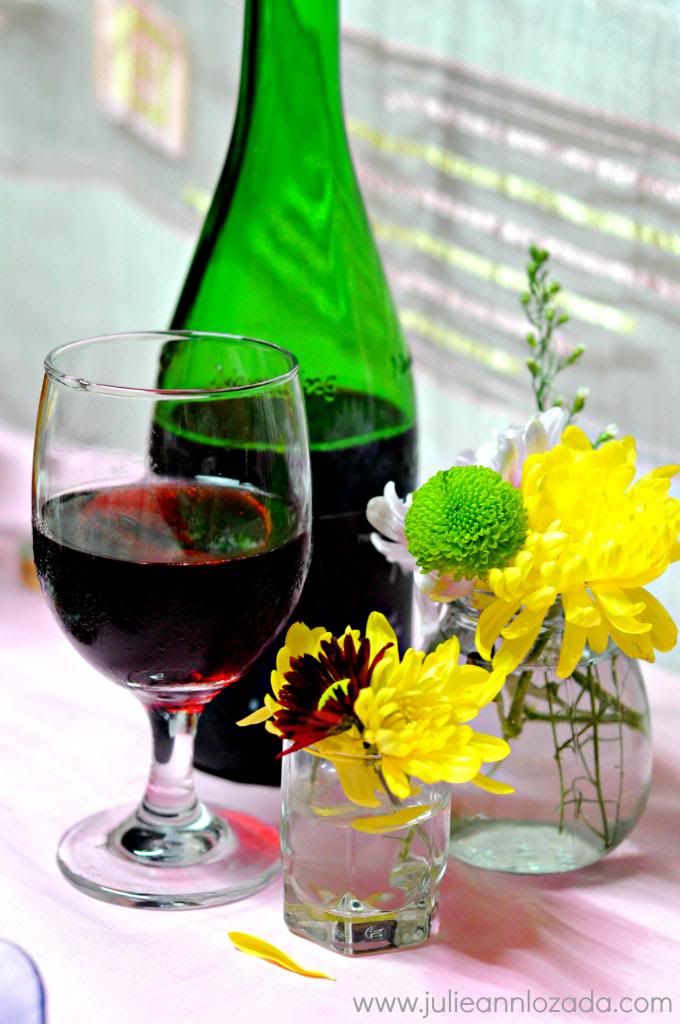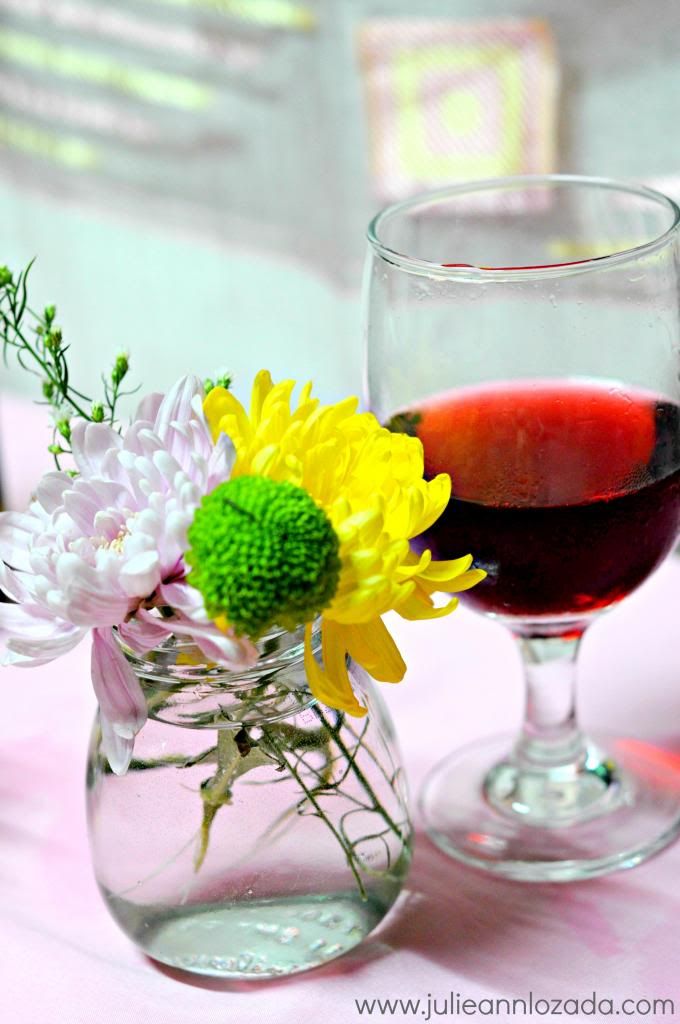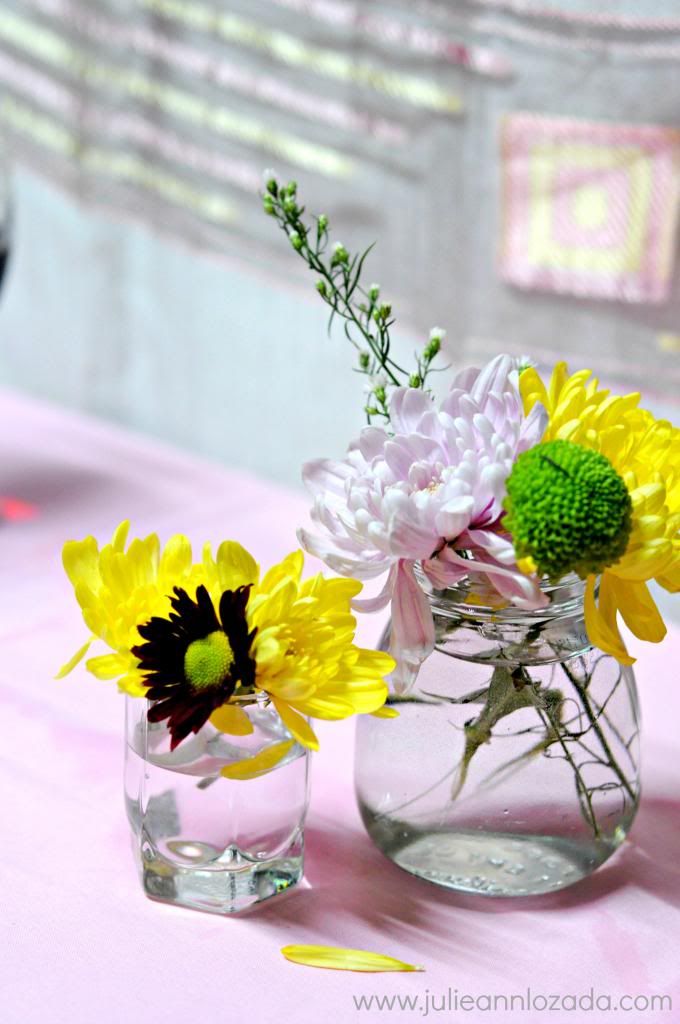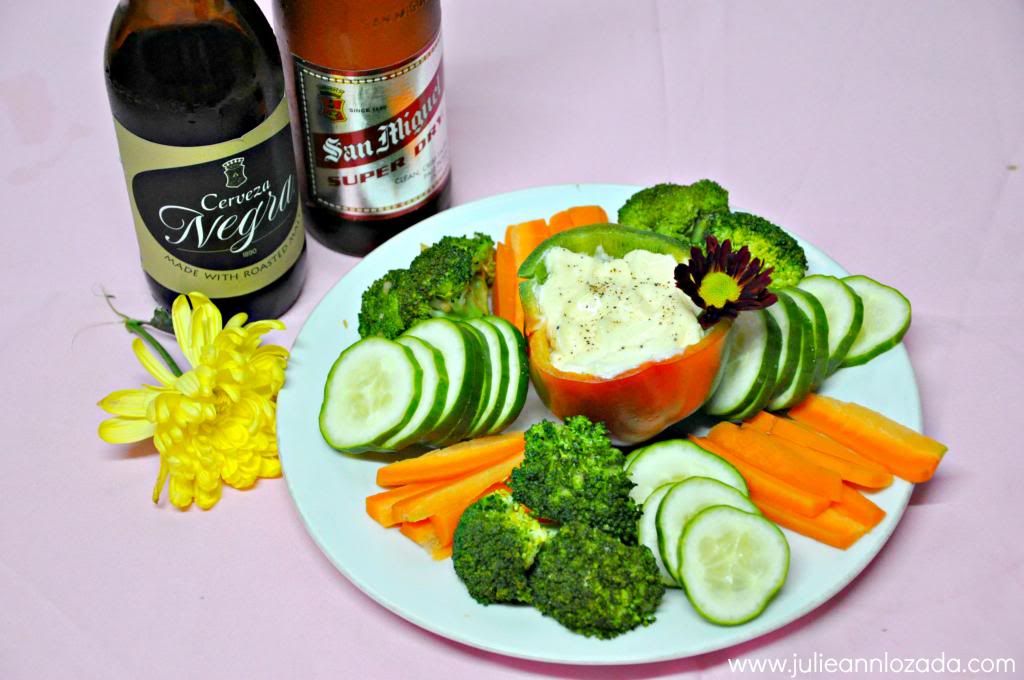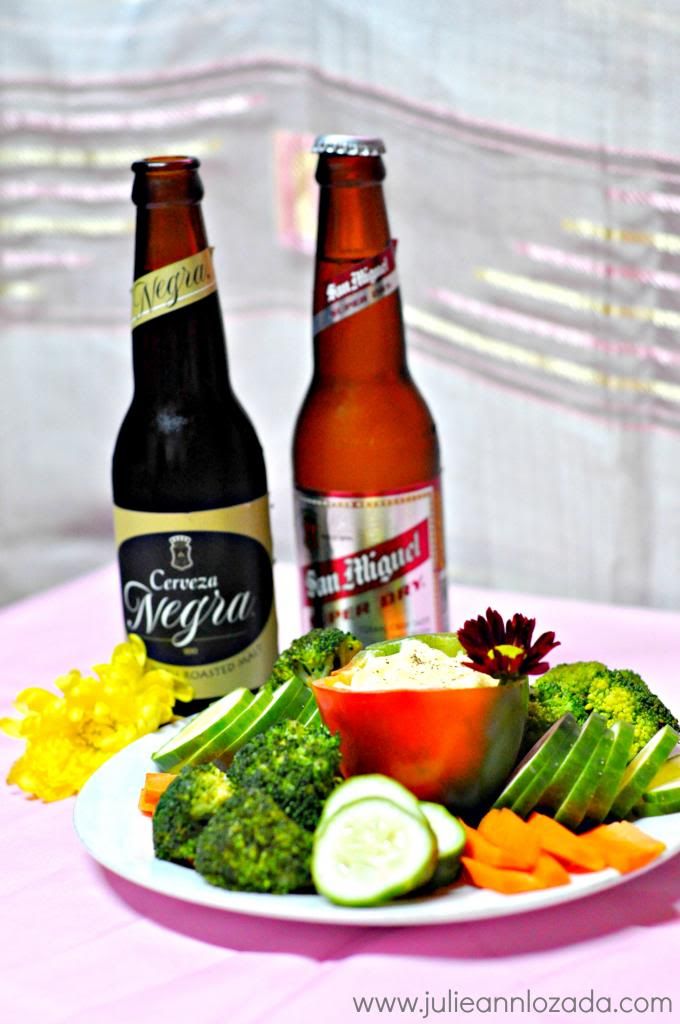 Click
HERE
for more photos!