No doubt about it...2012 was seriously jam-packed with fashion events that left me wowed. Now, I'm welcoming 2013 with open arms, I must also look back on a year that has had quite its fill of blogging highs and lows. So, here are my 12 blog moments from 2012.
Sorry for the picture overload!
1. January - Rocker Chic
My style is more girly and chick but I tried something different with my look for the first time. Its very unusual but I really enjoyed it!
2. February - Hip Candy
I got my blog sponsored by
Hip Candy
- a women's fashion store on Facebook that provides the latest and best Korean fashion.
3. March -
a. Featured and Tagged
Emmanuella
, One of the best fashion blogger from West Africa featured me to her blog titled "
It's about colors and all the things girly :)
"!
b. The Project
I'm a part of this Project Miracle - a benefit photoshoot - to help out a dear friend who is undergoing cancer treatment. VJ/Singer Yeng Constantino is also a part of this.
4. April - The Fashion Show
I'm one of the
10 Runway Summer Supermodels
of SM City Bicutan! We're covering the Summer Collection, and we had an EXCLUSIVE styling session with the top fashion bloggers/stylists LAUREEN UY and CAMILLE CO!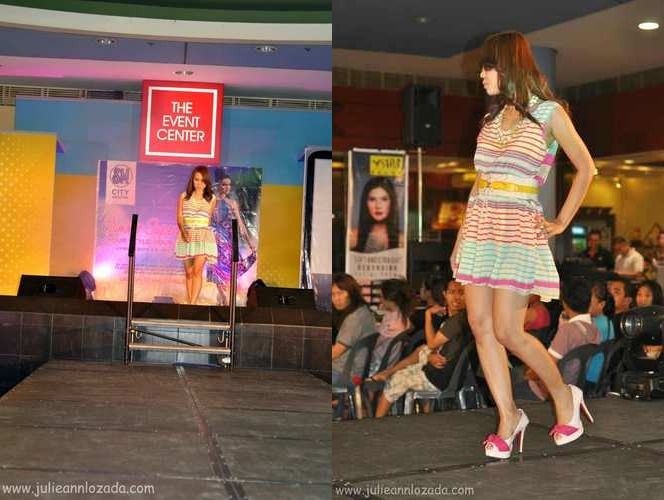 5. May -
a. Model Search Manila Face of the Week
I was chosen as a Model Search Manila Face of the Week for the month of May!
b. The Launching of ZALORA Philippines
I'm one of the chosen Fashion Blogger/Nuffnangers who got an invitation for the Grand Launch of
Zalora Philippines
- an online store that offers a wide variety of branded clothes, shoes and many more.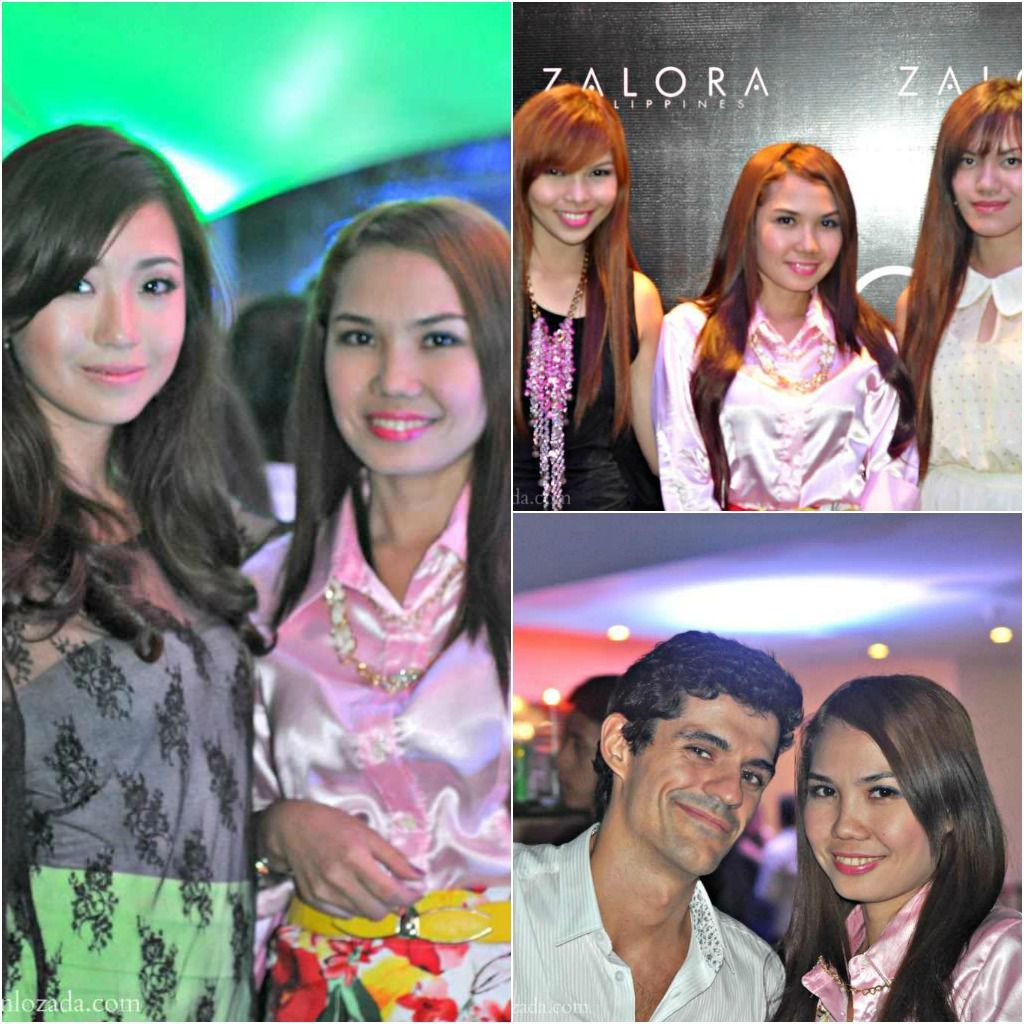 3. June - Philippine Fashion Week Holiday 2012: The Ramp
It was my first time attending a fashion week show, first time is always EXCITING!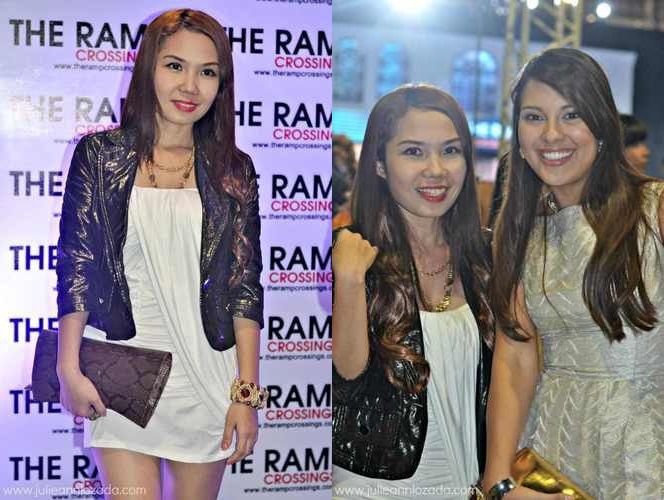 d. The Bloggers United 3
This is the third installment of Bloggers United and to be honest this was my first time to attend this event, and all I can say is that I had sooooo much fun especially when I met Anastasia Siantar!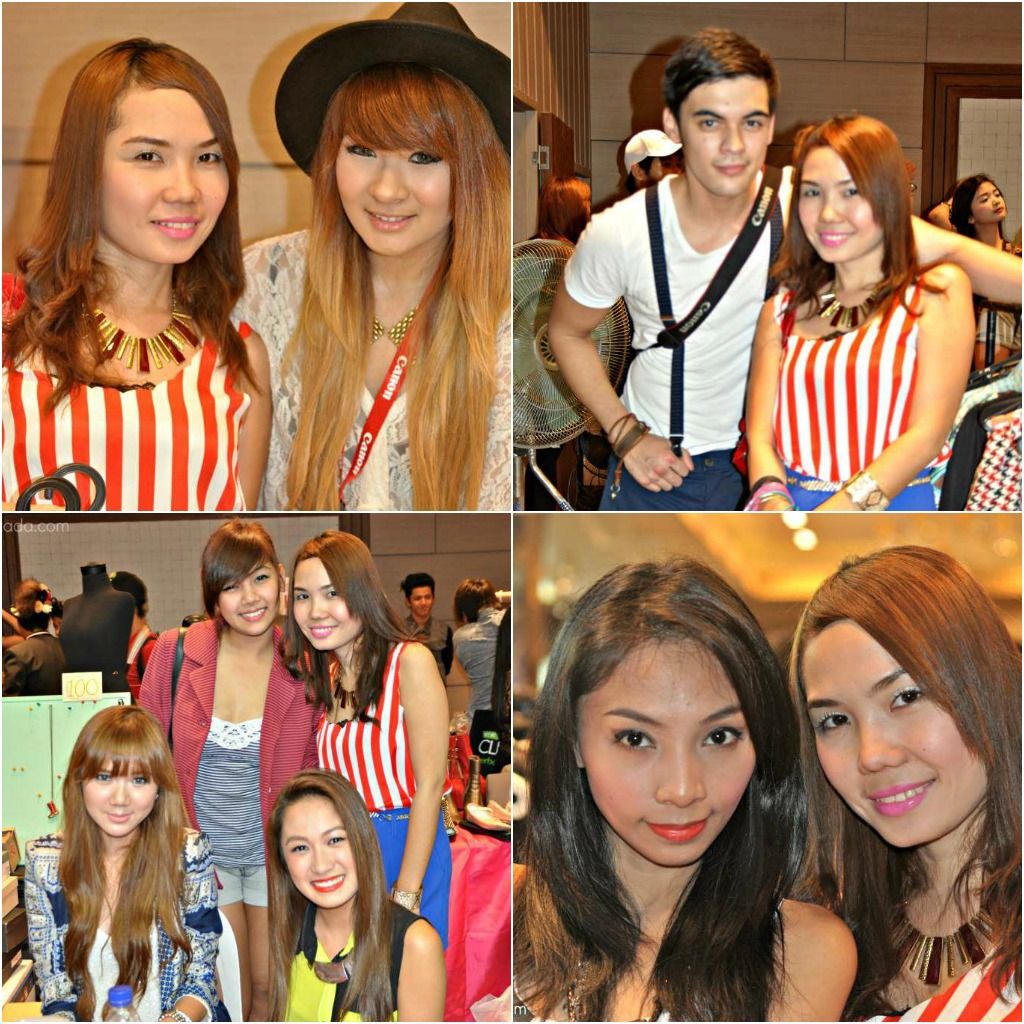 7. July - Dance with my Father
My dad fell into a coma for two weeks, me and my family are terribly sad and upset.
8. August -
Tears in Heaven
It was the hardest and heartbreaking time of my life. I lost my spectacular Dad on the first day of August. I am just sick over it. It's still a torture to even think about it. Grief is awful. My whole family is grieving differently.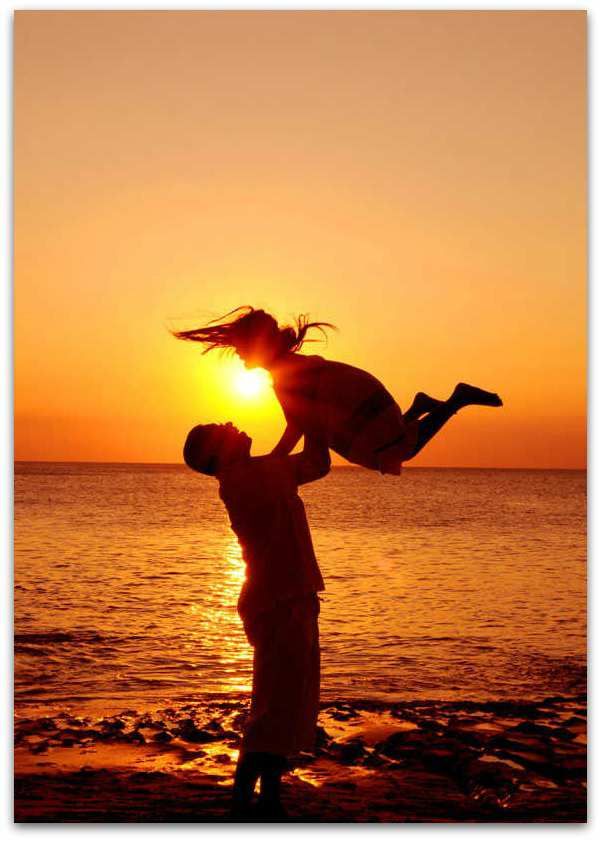 9. September -
Behind the Scene: Part 2 of Pink Fashion Official Video
The videoshoot for the official video of my clothing line Pink Fashion together with other lovely fashion bloggers.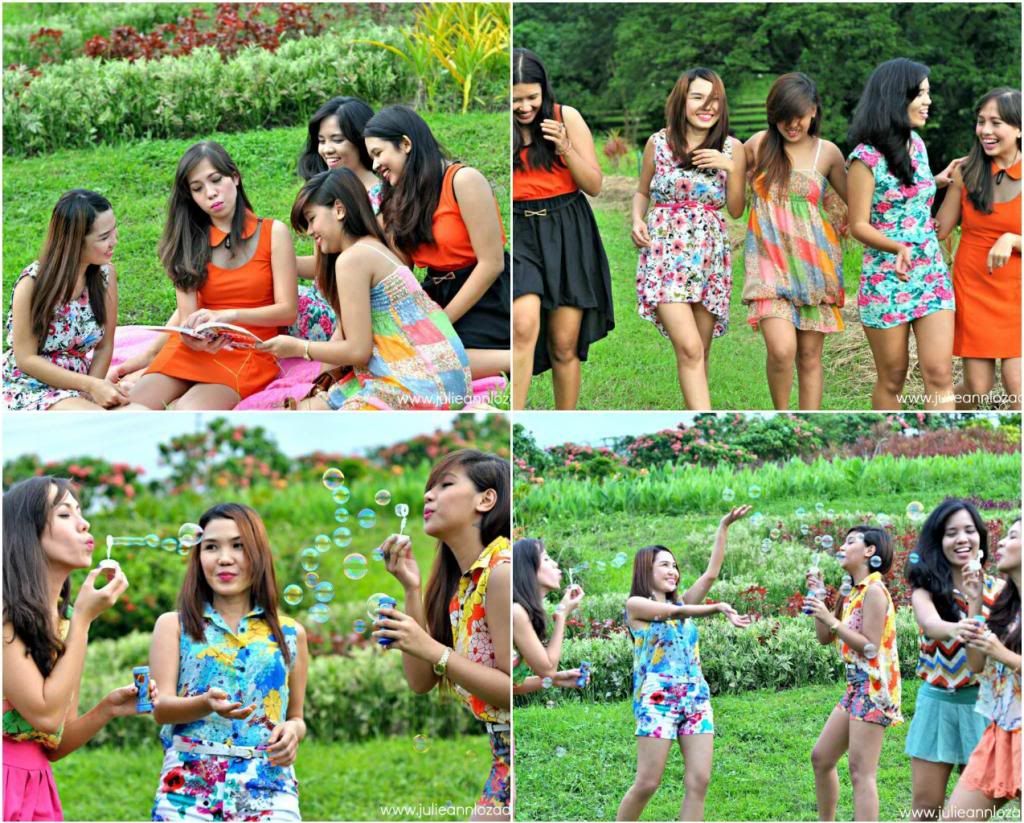 b. PINK FASHION Grand Launch Part 1/2
The best part of my life is when I launch my clothing line at Palladium. Thank you Trishie for making this possible. :)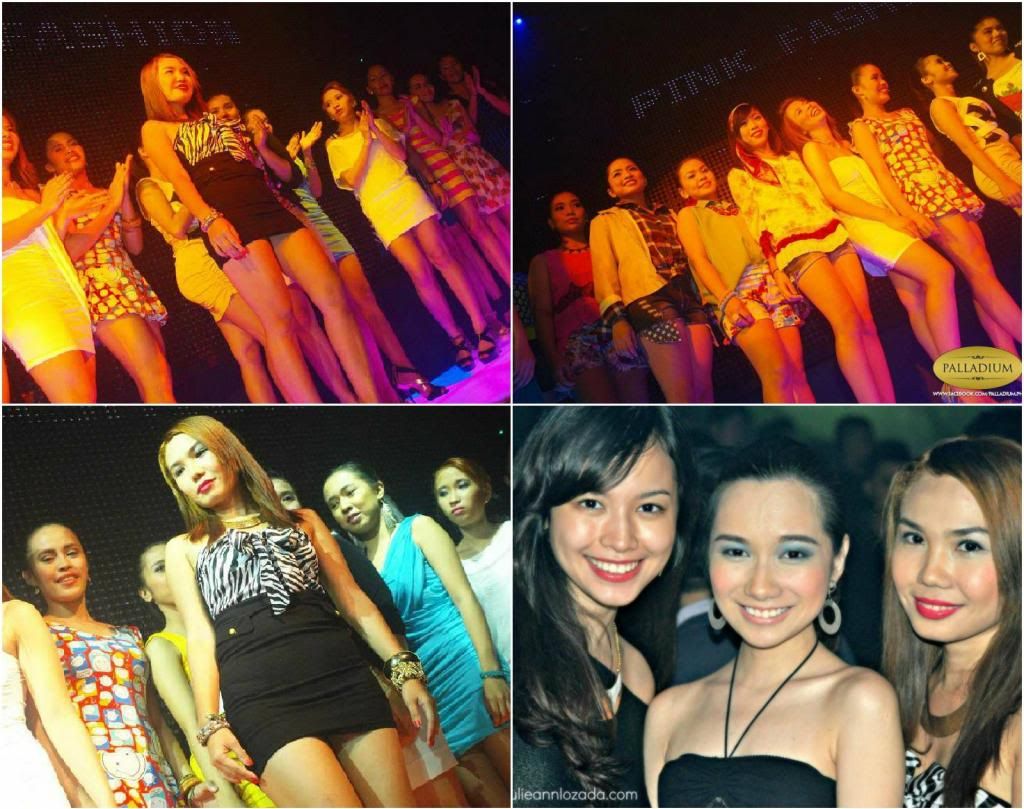 10. October -
Another invitation for Philippine Fashion Week!
11. November - Post Halloween Party Bash
My first Halloween Party wearing my favorite character costume: Tinker Bell.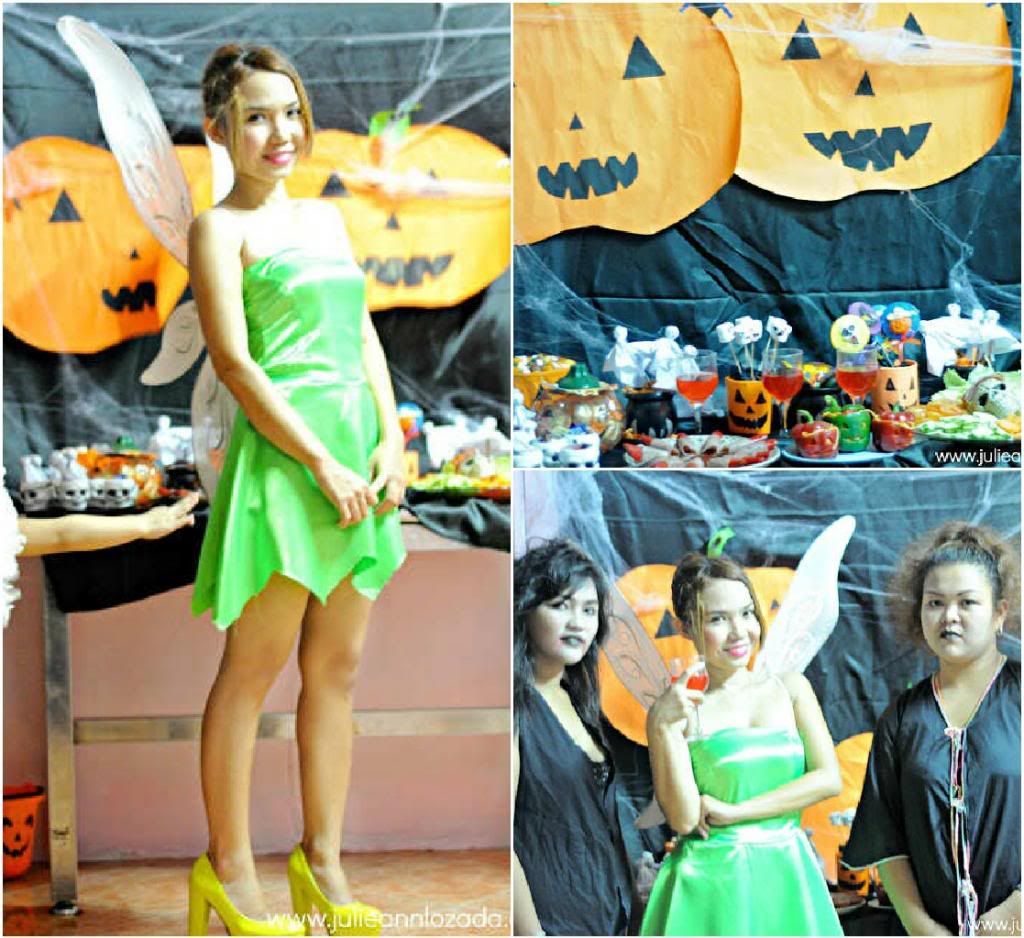 12. December -
Field Trip: Zoocobia Family Fun Zoo
Field Trip: Dinosaurs Island
Field Trip: San Guillermo Parish Church
We went on one day field trip to three amazing places in Subic, Pampangga. We had so many inspiring experiences.