LOOK | Hello 2013!
9:22 AM
By Julie Ann Lozada
Happy New Year everyone! Goodbye 2012 and Hello 2013. Time flies when you're having fun, and I must have had a lot of fun this past month because I can't imagine it's already 2013. Whoa! So, how's your New Years eve? Mine is quite bad, because December 31, my domain name www.julieannlozada.com is not working anymore because it has expired, that means I lose my rights to use that particular domain name and in just one day, my views dropped to zero! :(

I keep on looking for the best solution on how to renew it but it takes a lot of effort, time and I need to pay for the highest penalty I could offer. That sucks! Now, I figured out what to do but I still need 2 to 3 weeks to fix it. I'm planning to change the .com to .net but I'm worried this will effect my blog and my backlinks.

For now, you can view my blog using my old url: http://xitsagirlthingx.blogspot.com
Okay, let's change the topic. Here's what I wore this New Year. Hope you like it!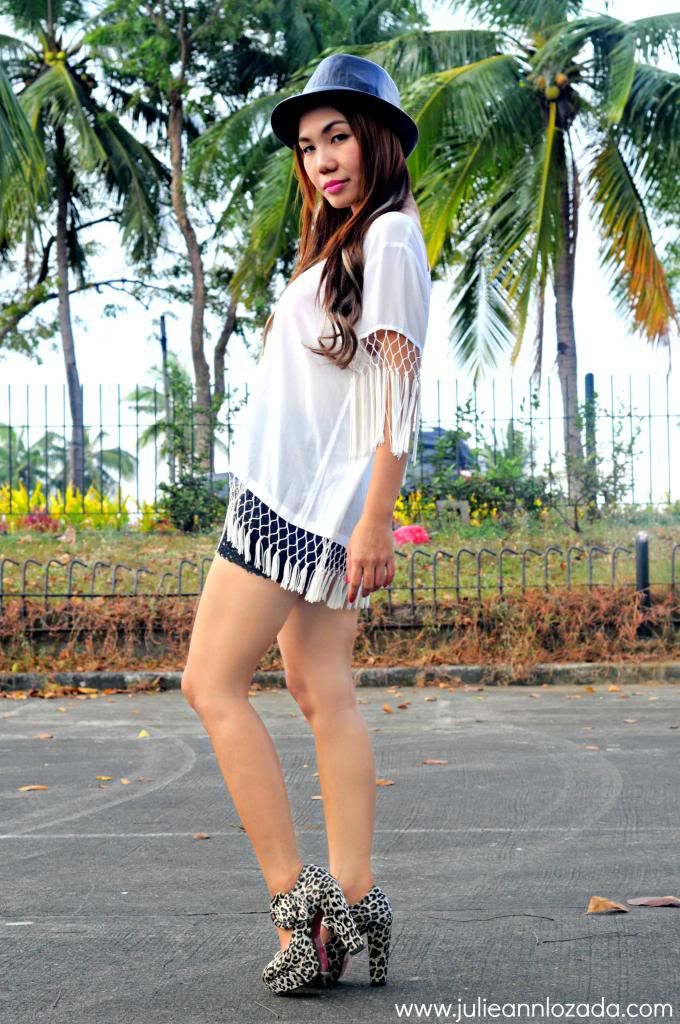 Hat: Topshop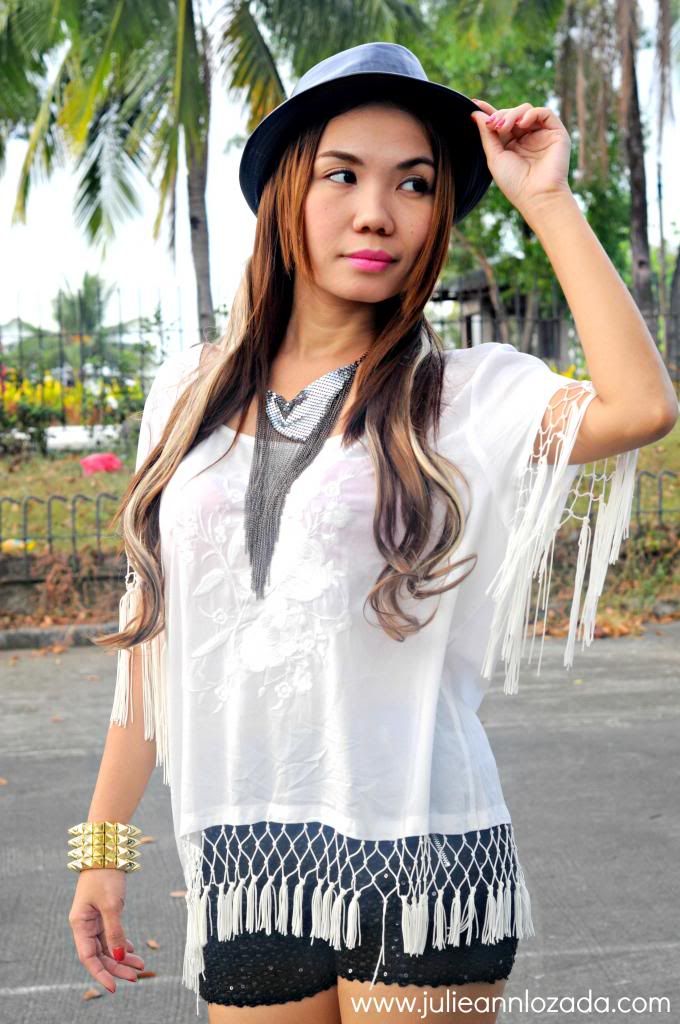 Click
HERE
for more photos!