Aside from the kids' special programs and school events, what I really look forward to are their exposure trips. Last November we had a field trip to Subic, Pampanga. Our first stop was the Zoocobia Family Fun Zoo.
Zoocobia is much more than a place to view animals; it is a complete educational and interactional experience. Set in the beautiful, forested foothills of the Paradise Ranch, Zoocobia is an ecological experience of impressive proportions. Children love seeing the numerous animals at close quarters and are able to feed the animals by hand for a small fee. It is also perfect for large groups from schools, churches or other organizations who will love the unique animal experiences and setting.
Zoocobia Fun Zoo, which is derived from the combined name of the three mascots (Zooc, Cobi and Bia), is located on top of Sacobia Valley. It includes the Zoocobia Barn houses animals such as pigs, goats and camel. There are animal-feeding encounters, including love birds, ostrich and Southeast Asian bearcat. There's a big-bird exhibit, not the one from Sesame Street, but various big birds in an open space for the kids to explore.
The main entrance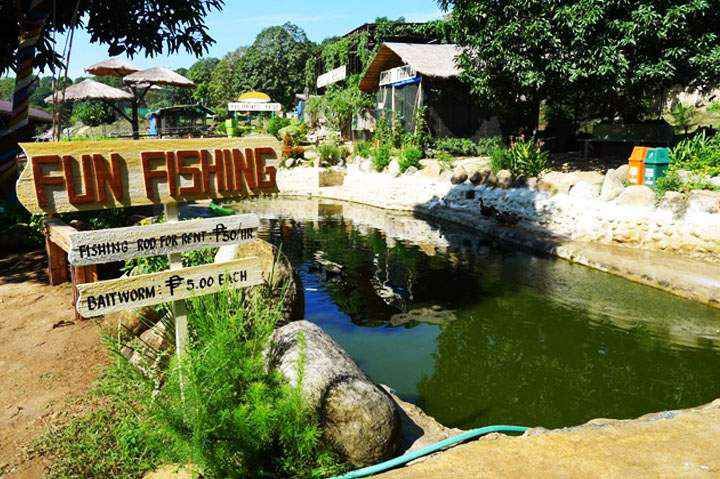 For 20php, you get to be inside the huge lovebirds' cage, and feed them.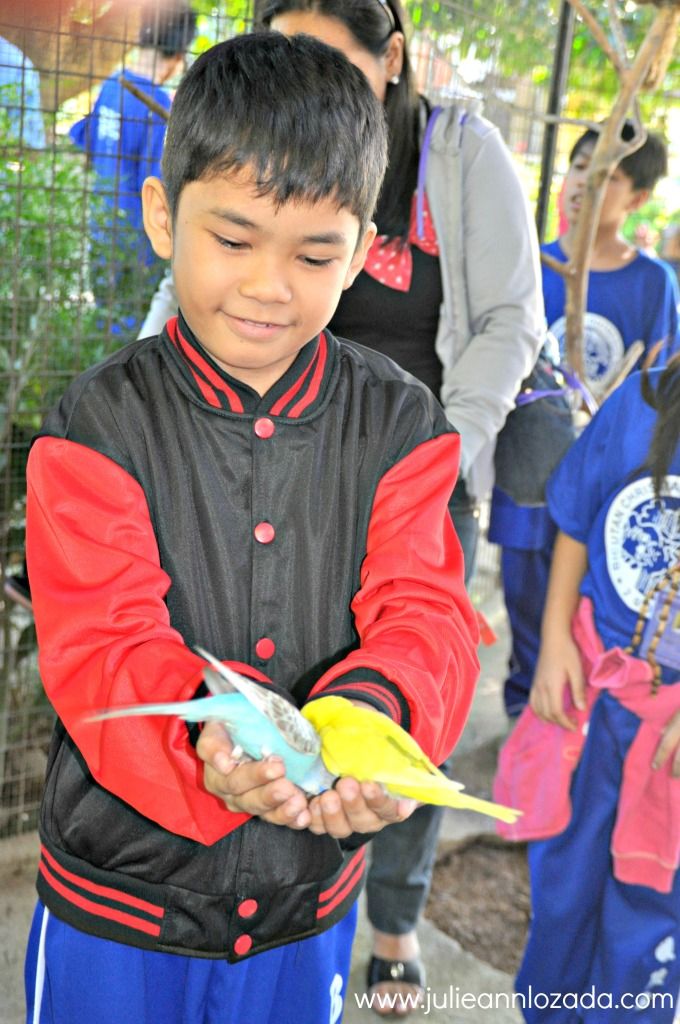 Even kids are enthralled when the lovebirds fly into your hands.
This ostrich continuously pecked apple's hand for some food pellets! For Php20, you'll get to experience feeding this gigantic bird.
The Southeast Asian Bearcat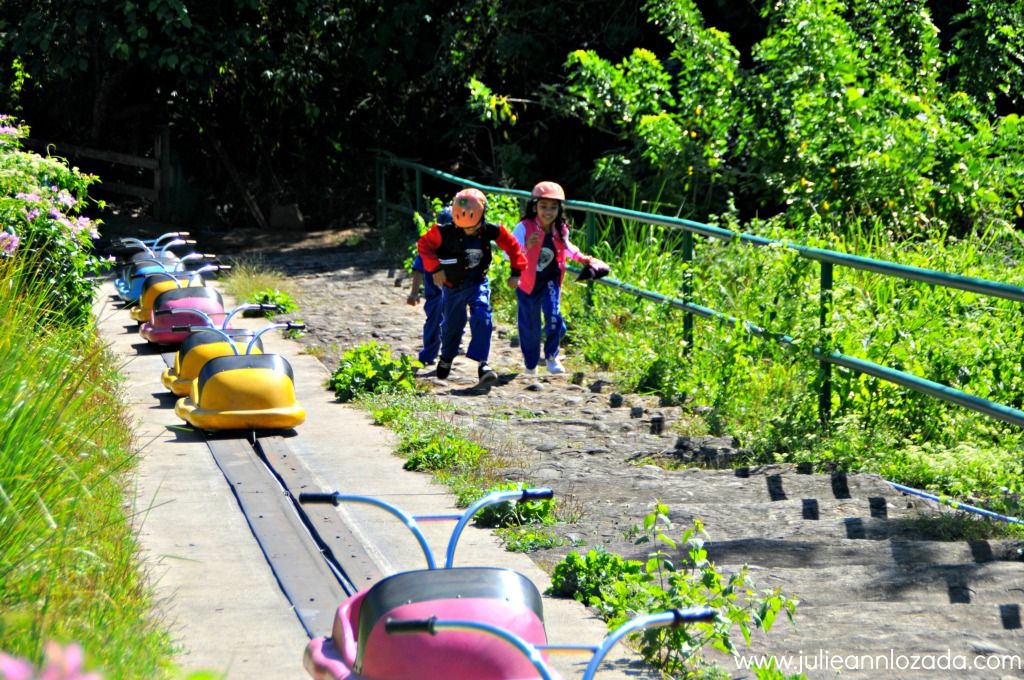 Zooc Ride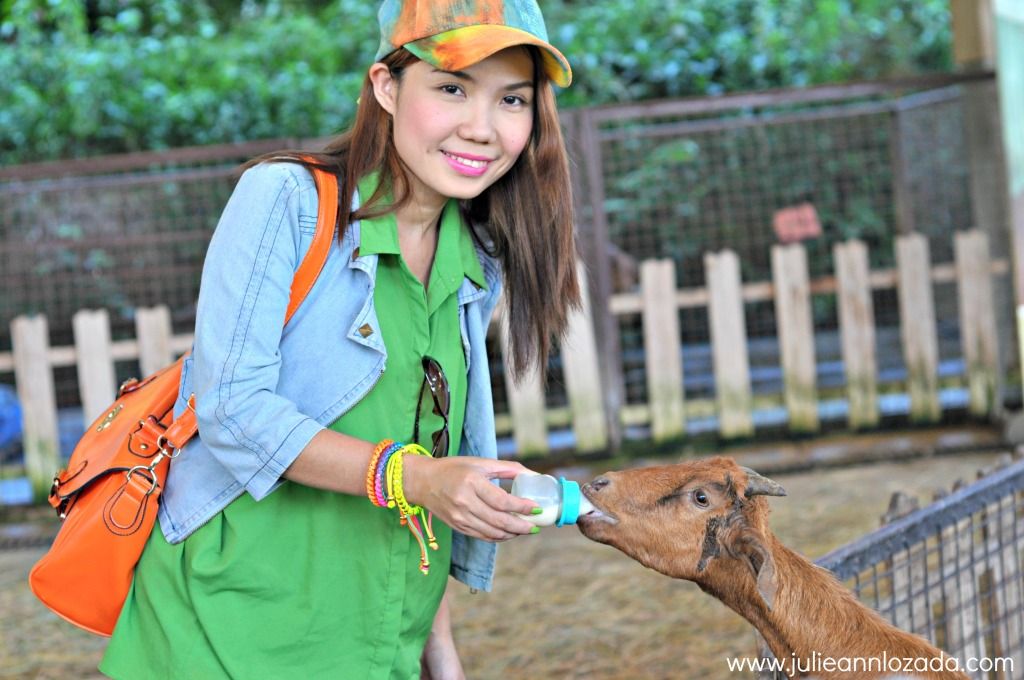 For Php20, you can feed the goats with a small bottle of milk!
Apart from the meet-and-greet with the zoo animals, we were delightfully entertained with the Zoocobia Fun Show featuring these smart, dunking monkeys, and the circus acts from a pot-bellied pig and a skateboarding toy poodle. Cute and funny!
The harmless tigers, lol!

I bring home something from the Souvenir Shop.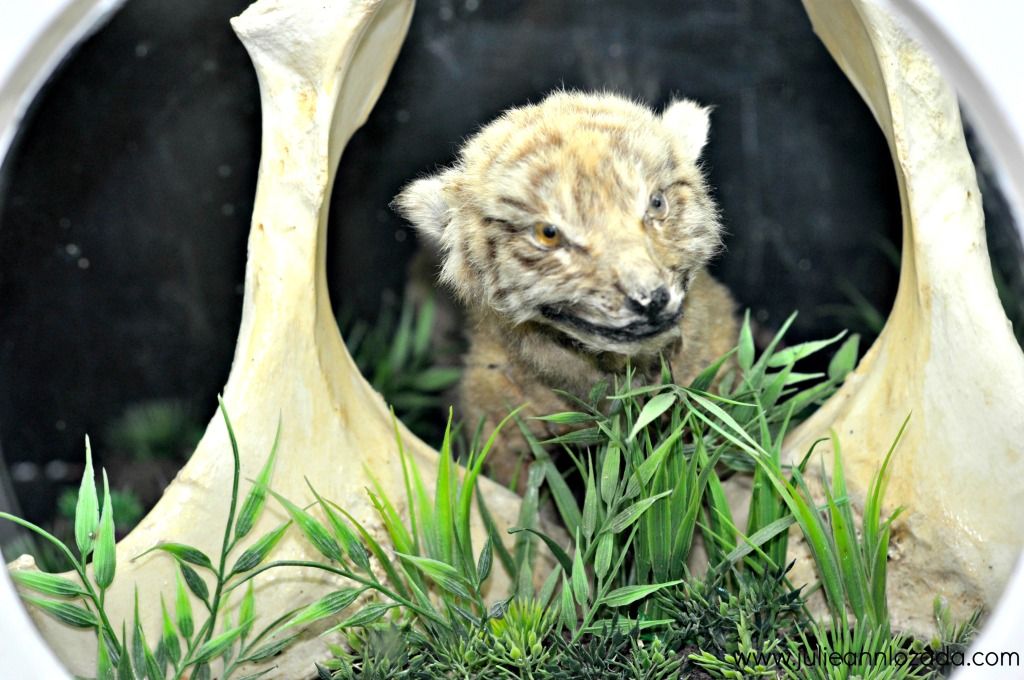 I never had the chance to take a photos of the whole Zoocobia, for more photos, tour/field trip packages and rates, contact numbers, address and other infos, just visit their websites -
HERE
and
HERE
!
-------------------------------------------------------------------------------------------
Our second trip was at the Creamline Ice Cream factory. ( I don't have photos because picture taking is not allowed inside the factory.)
Upon entering the factory we were immediately reminded of what it was to be a kid in the excitement of knowing how Creamline ice cream was created.
They give us 10 to 15 minutes journey throughout the entire Creamline ice cream making process. Plus they give each one of us their signature Double Dutch Premium Cone ice cream. Oh, thanks Creamline.
Click
HERE
for more photos!