My love for floral is a life long commitment so when I found this Forever 21 cotton top, it was meant to be. I love the simplicity and cuteness of the flowers in it, so chic. I have worn this skirt before
HERE
, but took the pleasure of restyling it, what do you think?. Oh, sorry for the lame style of my belt, we shoot this in a hurry!
I am not sure what's going on with my hair here. It has a mind of its own, lol! I got to run and see my hairdresser now. Until my next post, cheers!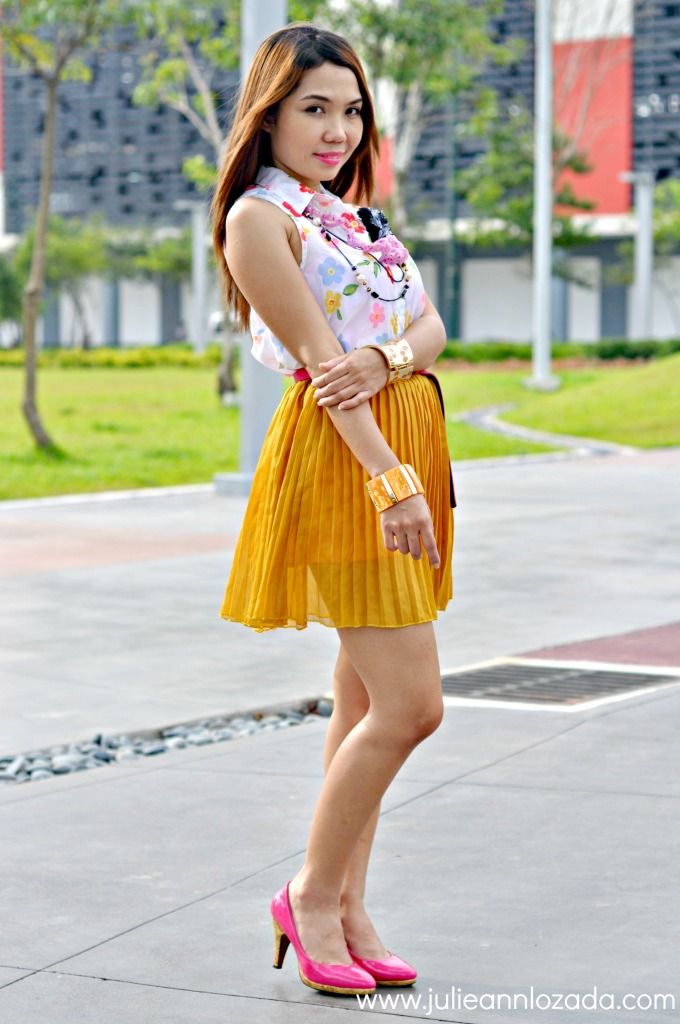 Skirt: Pink Fashion | Top: Forever 21
|
Shoes: 108fashionkorea.com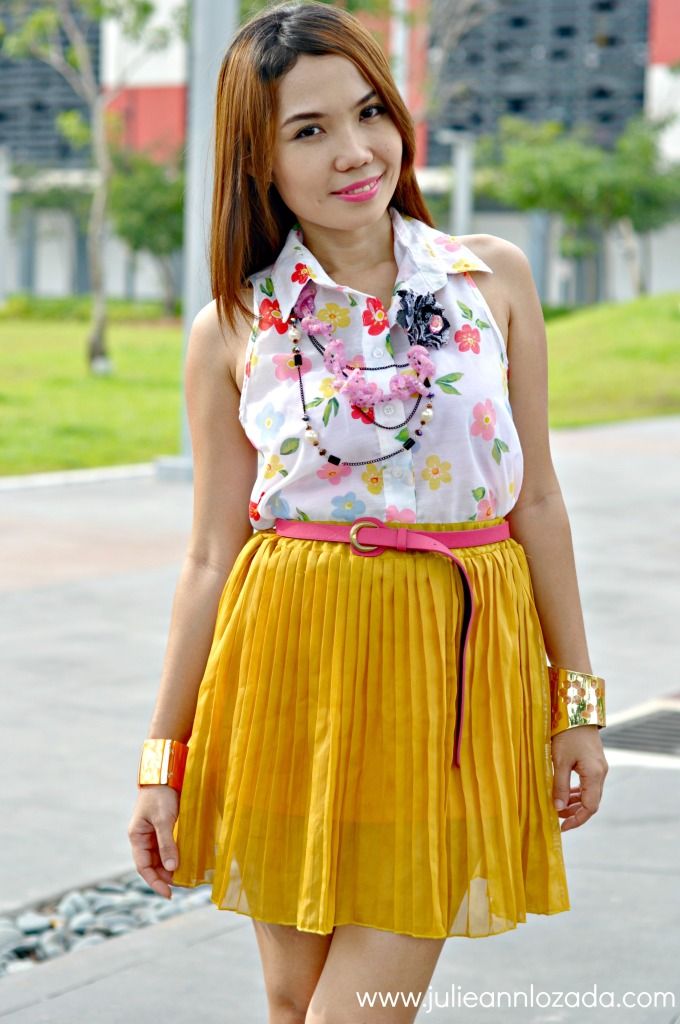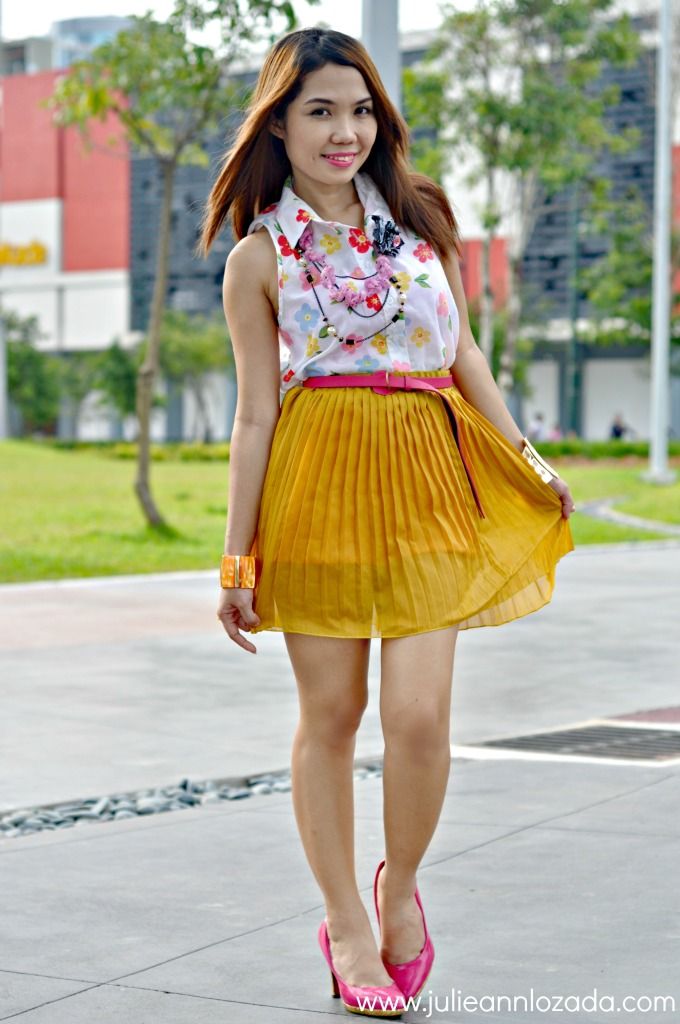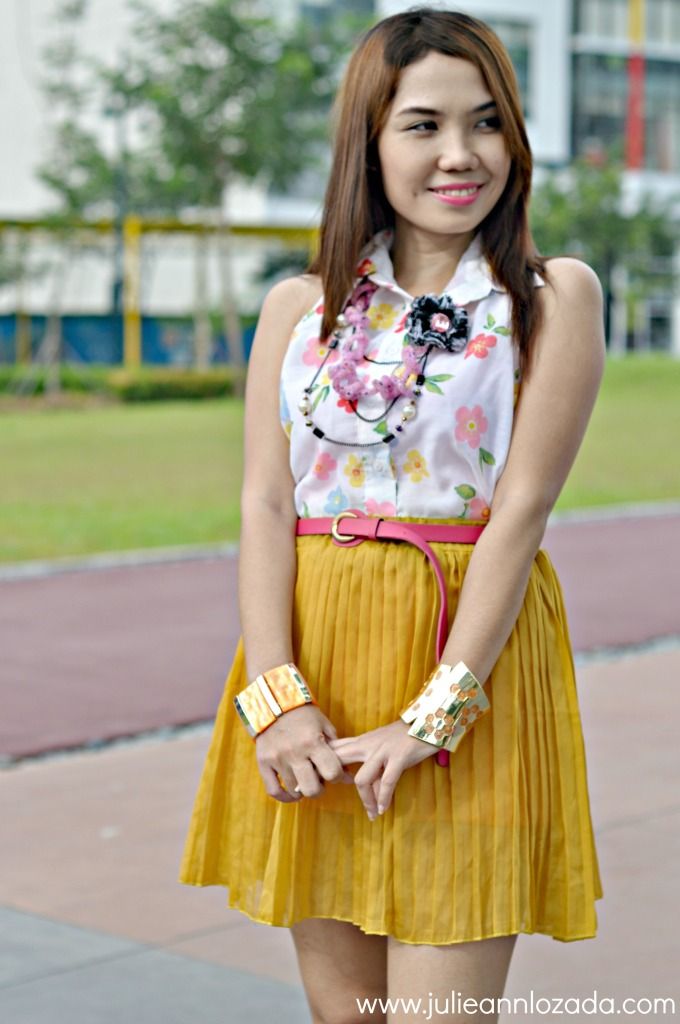 Click
HERE
for more photos!