Are you sick of my field trip posts, yet? Sorry, I just can't get enough, but I'm done with it! Now, I'll just show you what I wore on our whole day trip.
Traveling is exciting and fun but if you want to enjoy every bit of it then you have to be particular in the clothes that you wearing for the trip. I usually wear leggings and quick drying breathable clothing, like what I'm wearing here, minus the jacket, they look equally good with or without the jacket, right? I just added the necklace and changed my shoes - for photoshoot sake. lol!
This leggings with graffiti designs is really funky and playful, t first I wasn't sure how to wear it and what to combine with, but then I tried different tops with it and realised it's actually not as difficult as I thought it'd be. It's all about the right colour scheme and the way it suits you. For this particular look I chose colorful cap and orange satchel bag for a more playful look.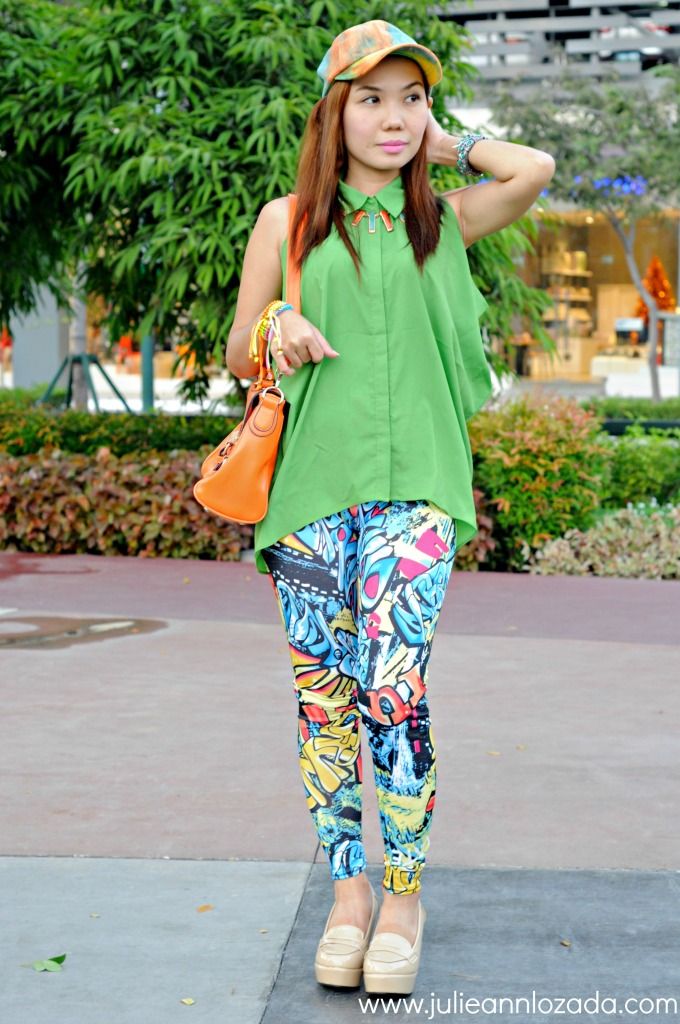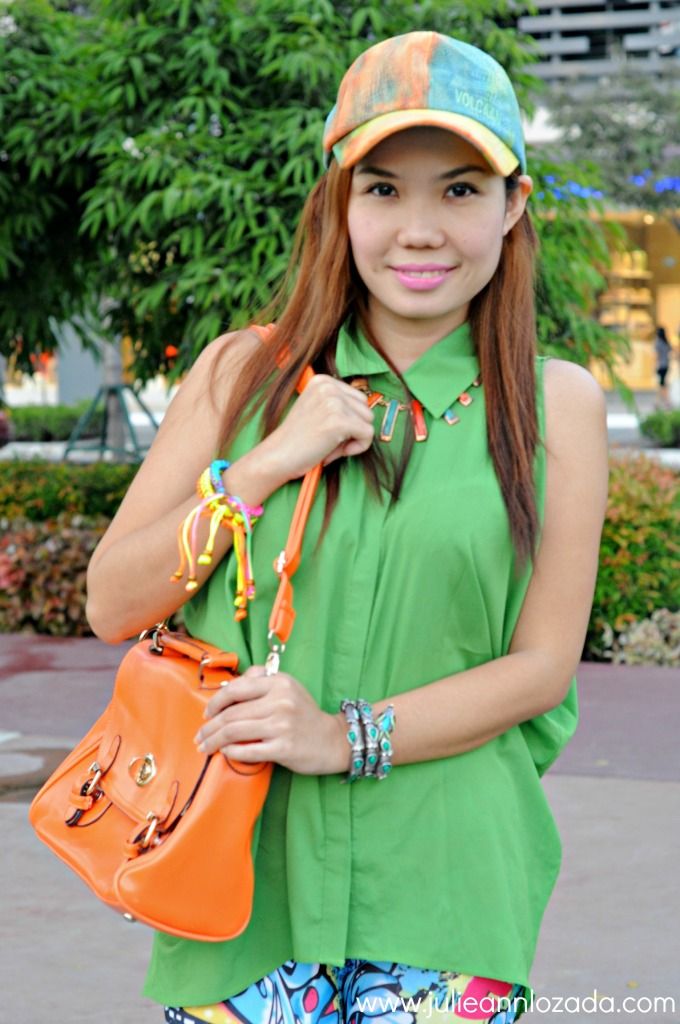 Cap: European and American Brand | Bag: SM Parisian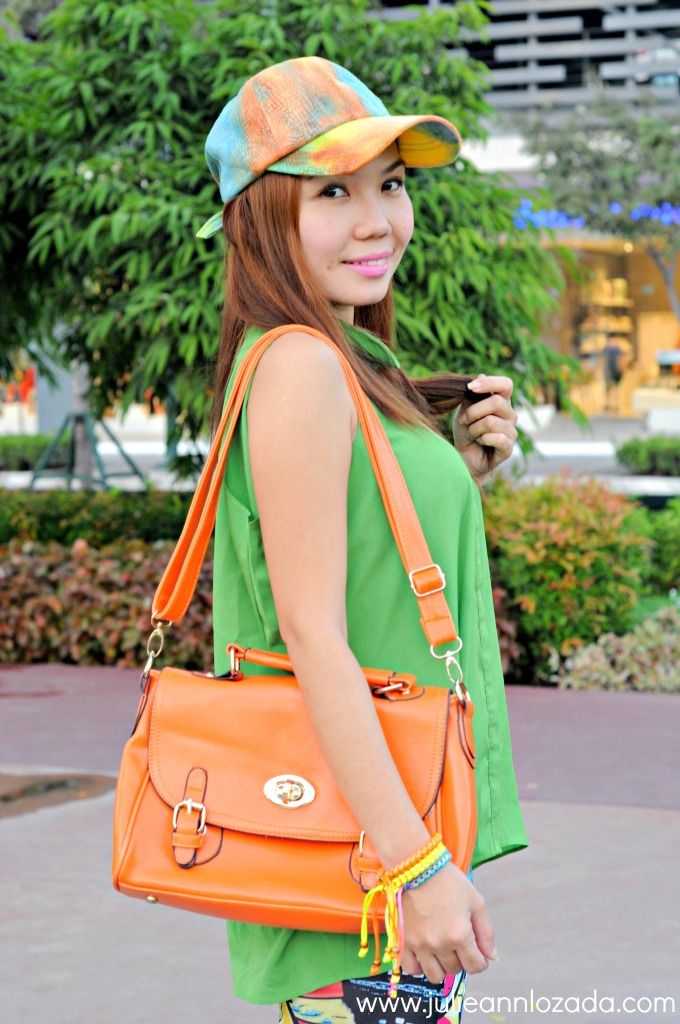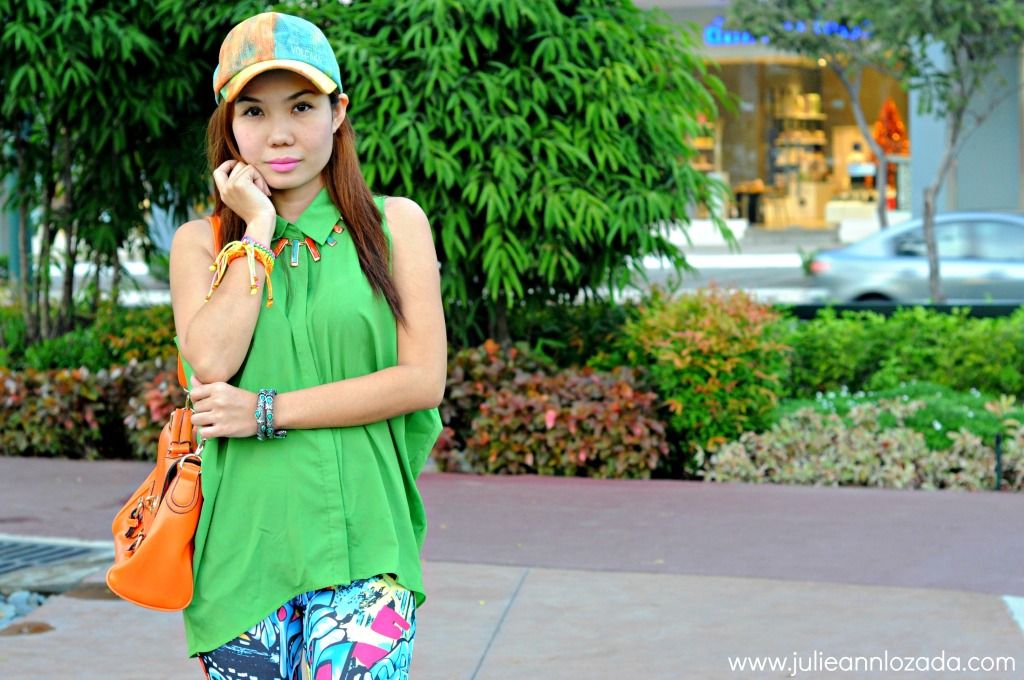 Click
HERE
for more photos!