This is our last trip in this town where we can explore the whole San Guillermo Parish Church (or popularly, Bacolor Church) in Pampanga, it is well-known throughout the Philippines. It's a beautiful church with its own unique character and I really wanted to share some of it's ravishing details with you.
Its 12-meter altitude has been cut into half after the devastating Mt. Pinatubo eruption on June 15, 1991. Lahar flow devoured the town leaving its 50,000 residents homeless. Nevertheless, the spirit of bayanihan emanated from the town's people as they dug up and recovered the altar. They relocated it under the dome in order for the tall wooden retablo to fit in. When the lahar hardened, many returned and build their homes.
It also served as the set for the location shoot of a high-rating soap opera in 2009, May Bukas Pa. It is a local drama series with a religious tone that revolves around the life of its protagonist, the boy Santino and his relationship with BRO (Jesus Christ) whose image can be seen inside the Church. Undoubtedly, it made the Church more famous that many local tourists visit it regularly.
(http://knapsack.weebly.com/)
Somehow this makes the church really unusual. Anyway, I hope you enjoyed the photos guys!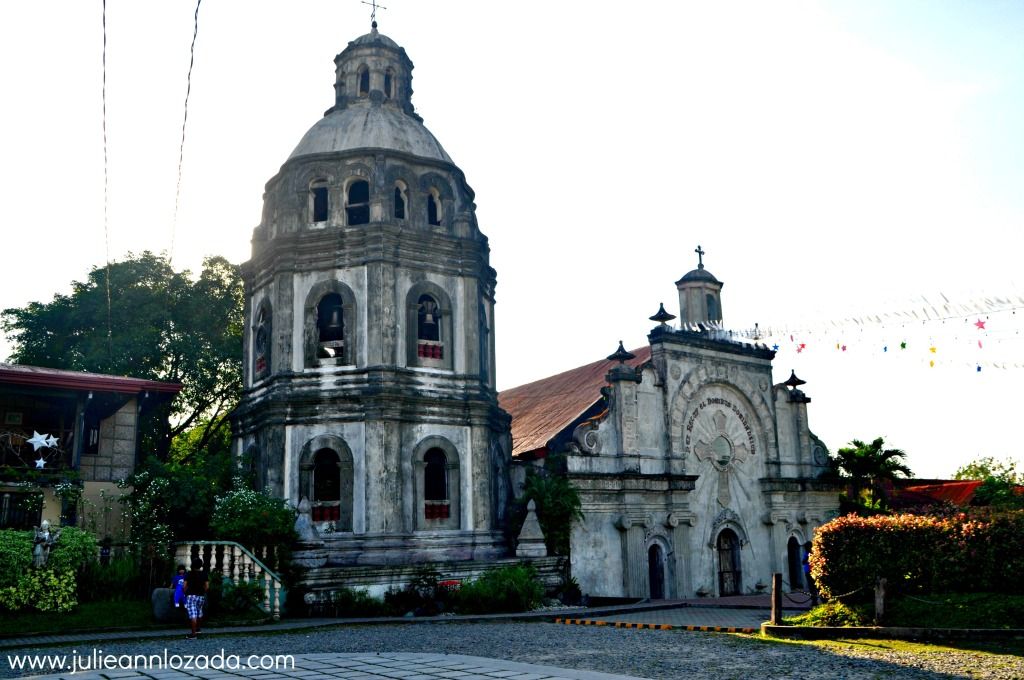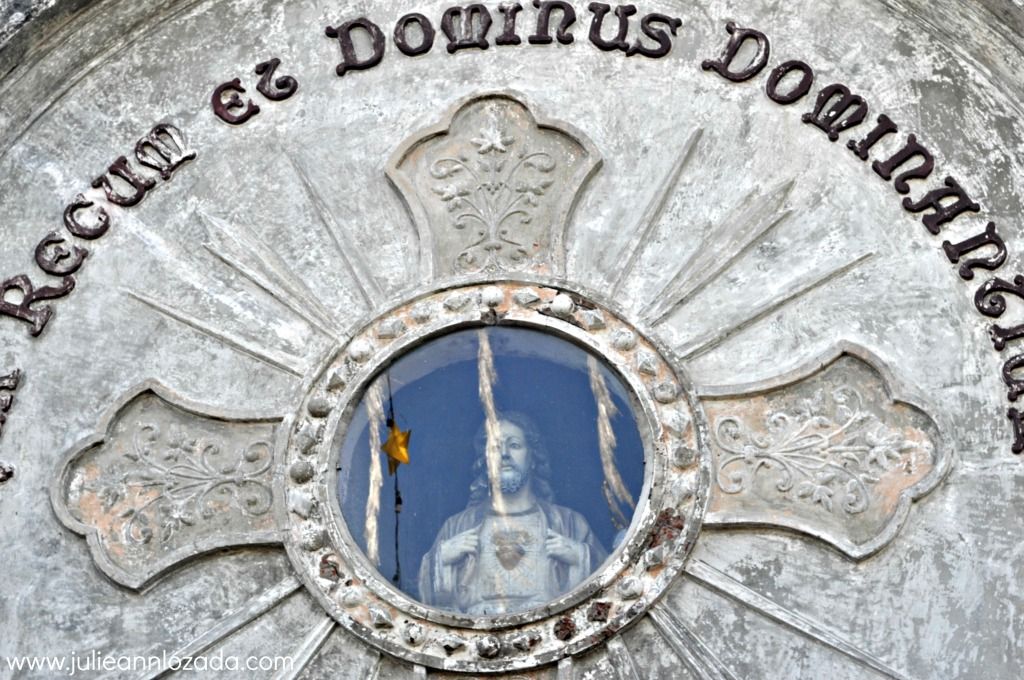 I took pictures and identified the different spots where scenes from May Bukas pa was taken. I even took a photo with "BRO" (as Santino call Him), an image of Jesus Christ the Risen Lord.