FIRST,
I want to greet all the mother's out there, A
Happy Mother's Day!
Specially to my mother. She's a blessing from up above. :)
Oh well, it's time for a new outfit post, and this time I'm wearing a yellow leopard print dress. I'm not a big fan of animal print dress, but my mom-in-law gave this dress to me. I appreciate things given to me and I wear them as many times as I could no matter what!
Animal print are a bit too "loud" so I just added a simple necklace and a wide belt to further emphasize my waist, plus my favorite Ray-ban sunglass. This sunglass is very stylish and elegant. They add attitude to any of my look. Obviously, one of my favorite accessories this summer!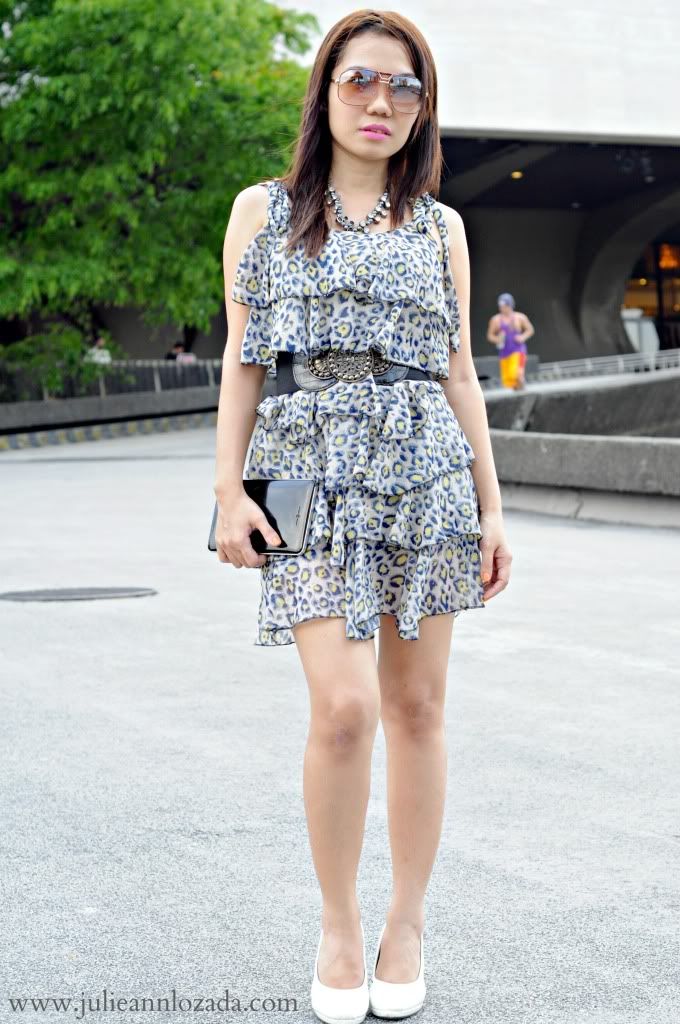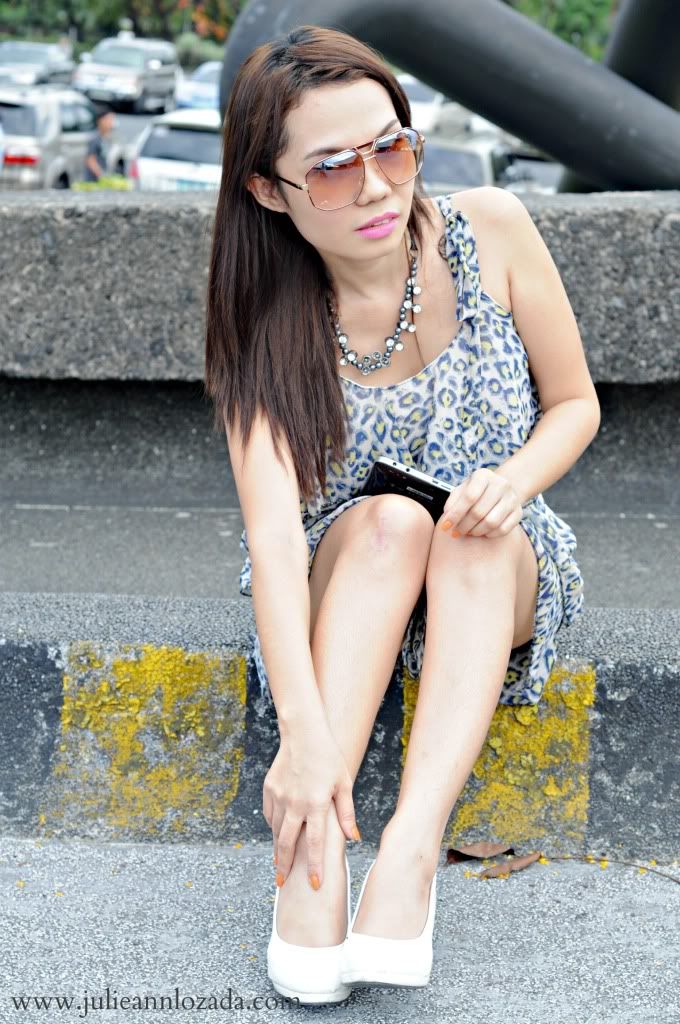 DETAILS:
Dress – www.polyvore.com
Sunglass – Ray-Ban
Shoes – Fuliren
---
Photographer – Raphael Sta.Maria
Location – PICC
Click HERE for more photos!