THESE ARE THE PHOTOS
from my shoot with
Project Miracle
as I mentioned
here
and
here
. Sorry for posting these so late, I had hoped to post these last March but I just got my copies so late, too! Was generally not feeling the shoot that much, maybe I don't like my outfit,lol.. but the images turned out alright! I'll tell you more about the Project Miracle on my next post, I'm kinda busy right now. So, just enjoy the first set of my the photoshoot.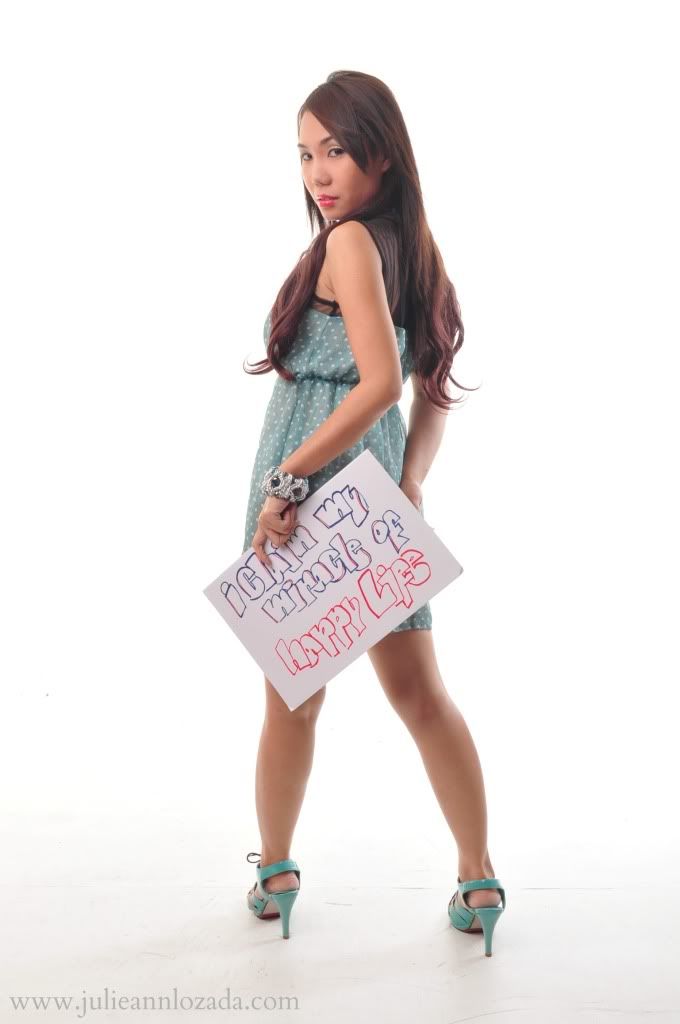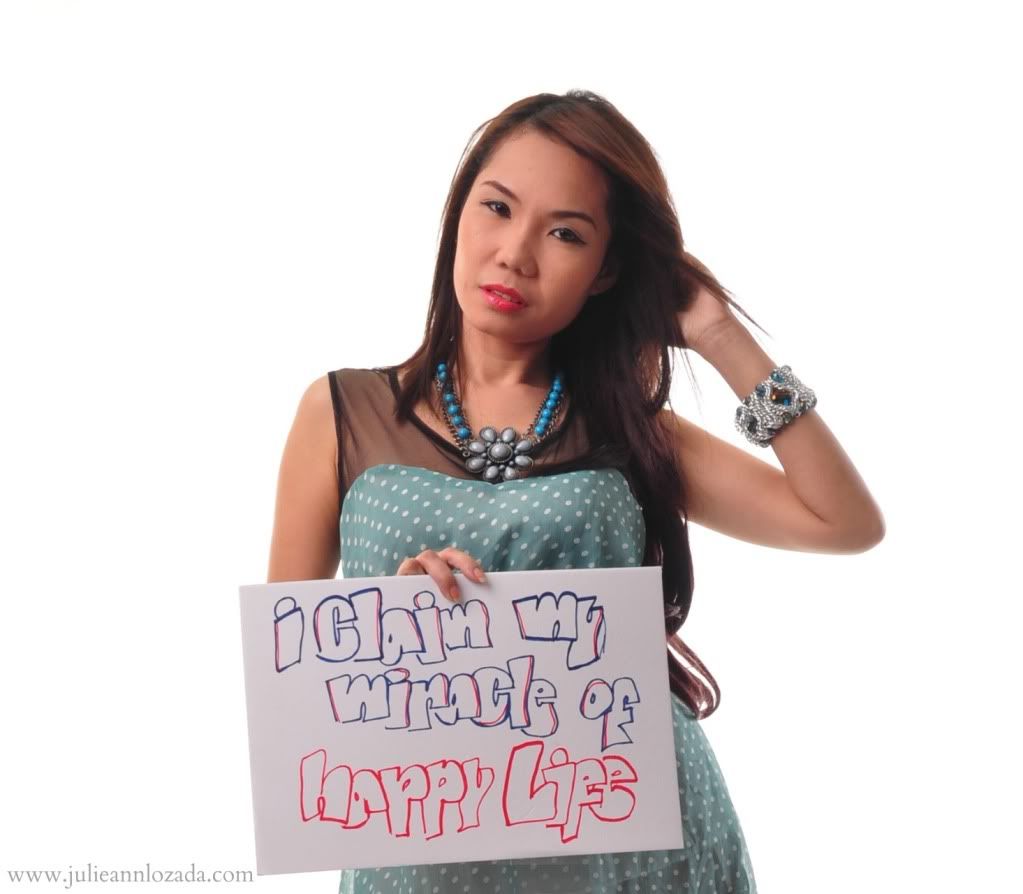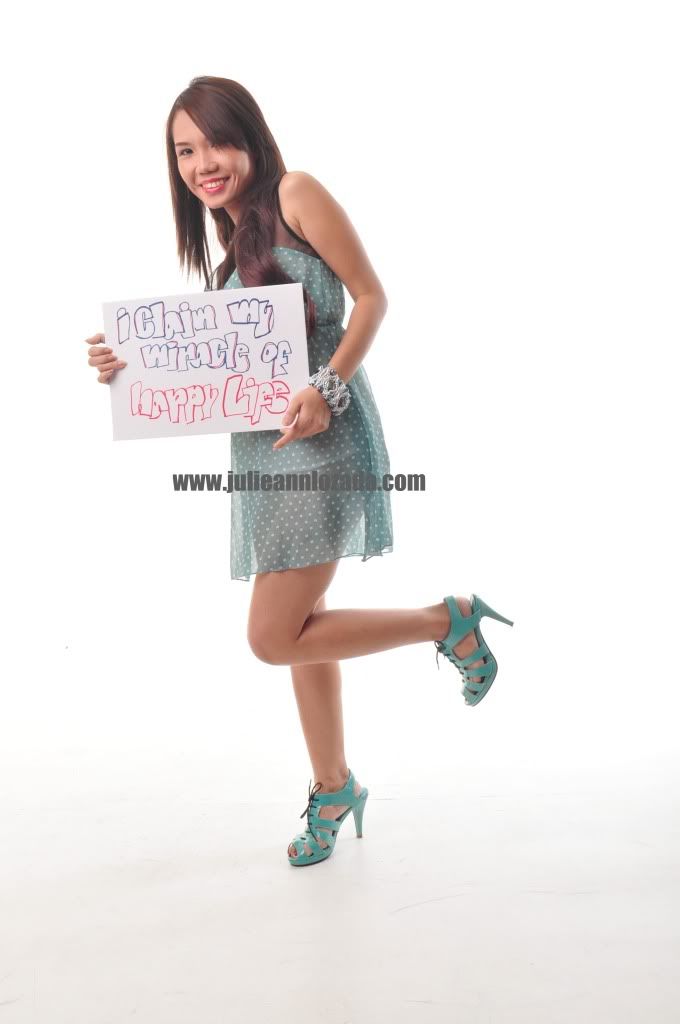 DETAILS:
Dress – Hip Candy
Necklace – Hip Candy
Shoes – Fashion Korea
---
Photographer – Project Miracle
Location – Camera Cart Studio
Click HERE for more photos!