I HAVEN'T BEEN AROUND
for a while, but, on Wednesday night I came on to the
Grand Launch of ZALORA Philippines
with some fashion bloggers. We did some picture taking, small drinks, chatting with other bloggers and then there was a fashion show, Ohh...just had a real good time.
It was the opportunity to connect with people I so greatly admire and see bloggers, both old and new, face to face. Meeting new people with the same interests as me has been really a treat, it was truly a pleasure. And as is to be expected, everyone looks so fashionable!
Here's some pics but so sorry for not so good quality pics, my camera was not in a good mood that night! lol!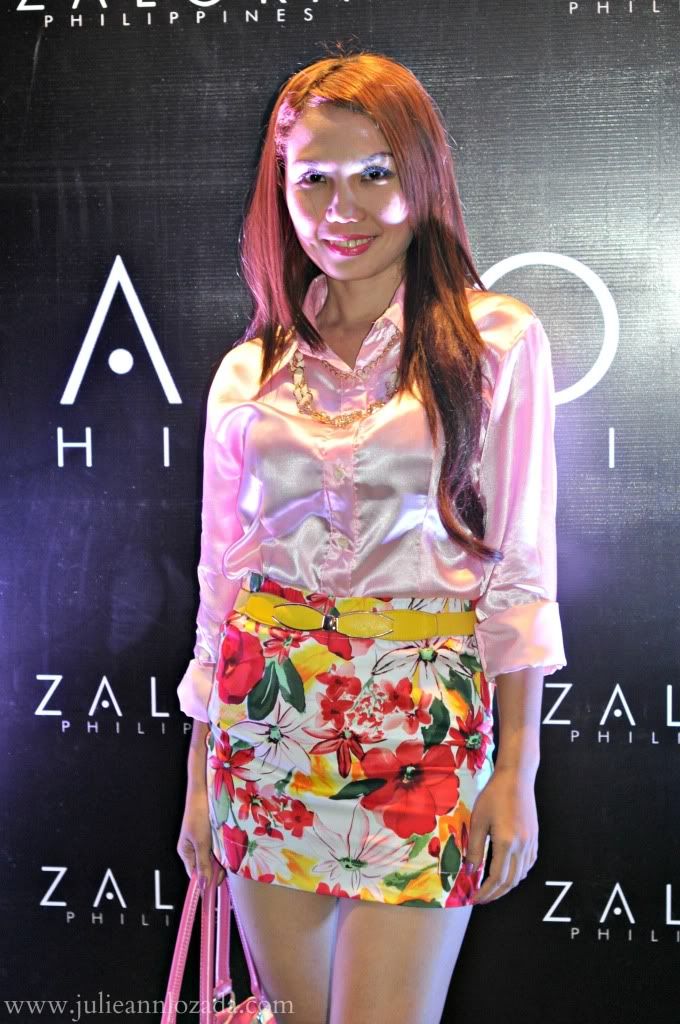 My outfit.
My two favorite things combined: pink and floral!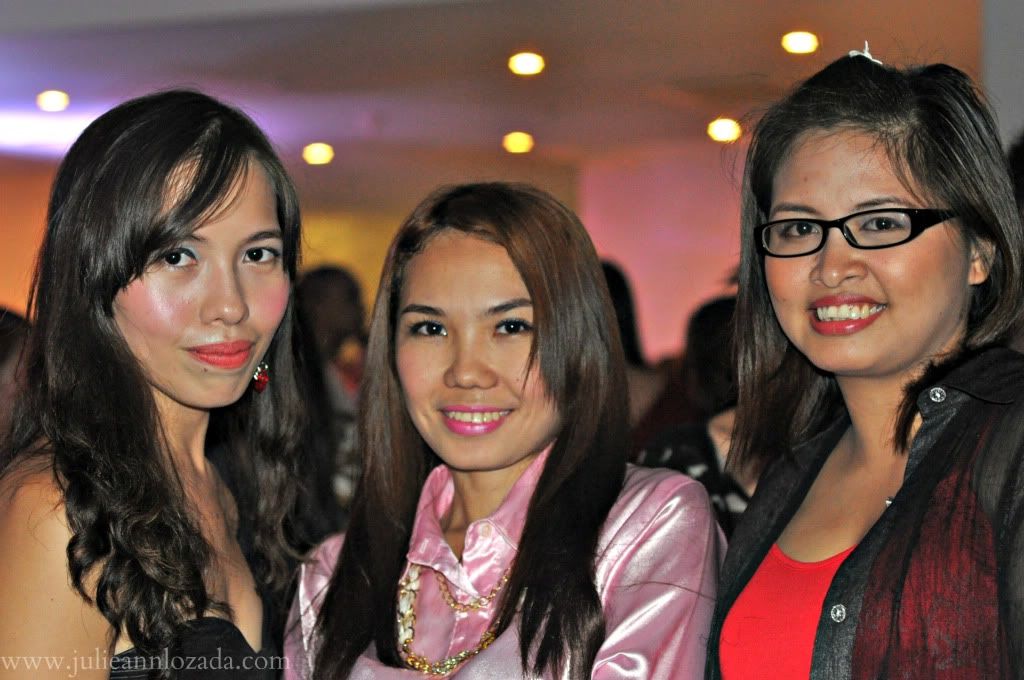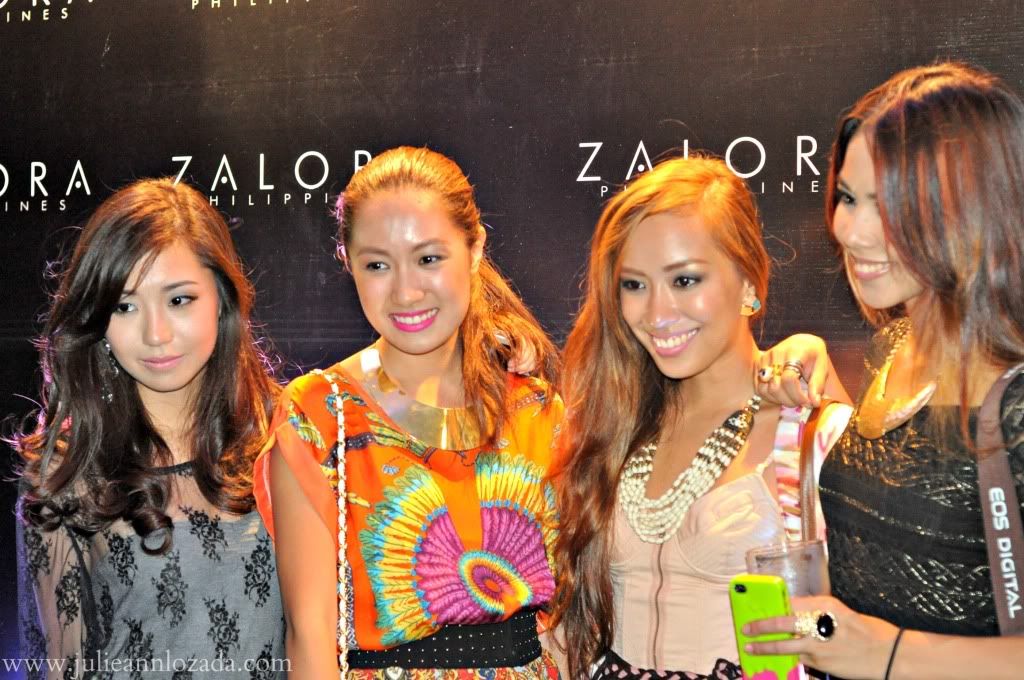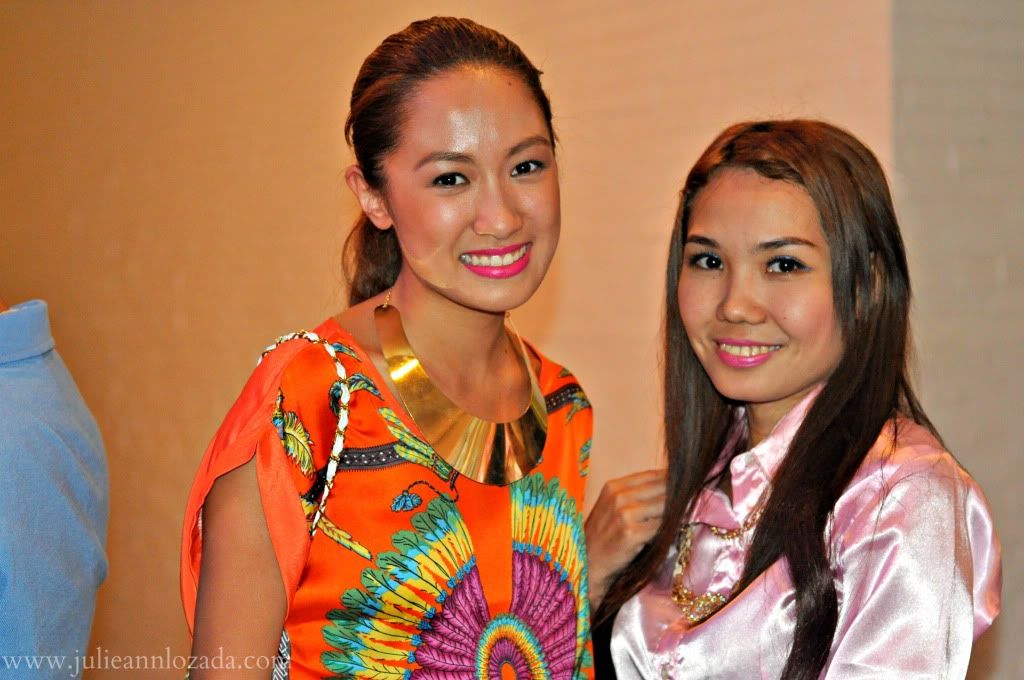 with Laureen Uy, she's so bubbly and nice talaga!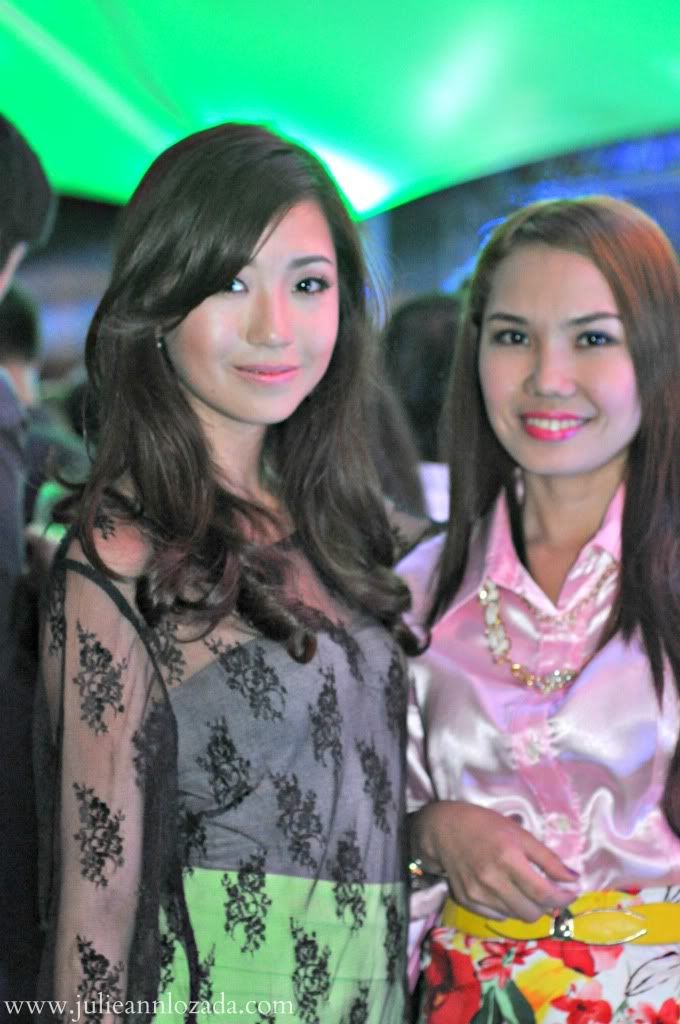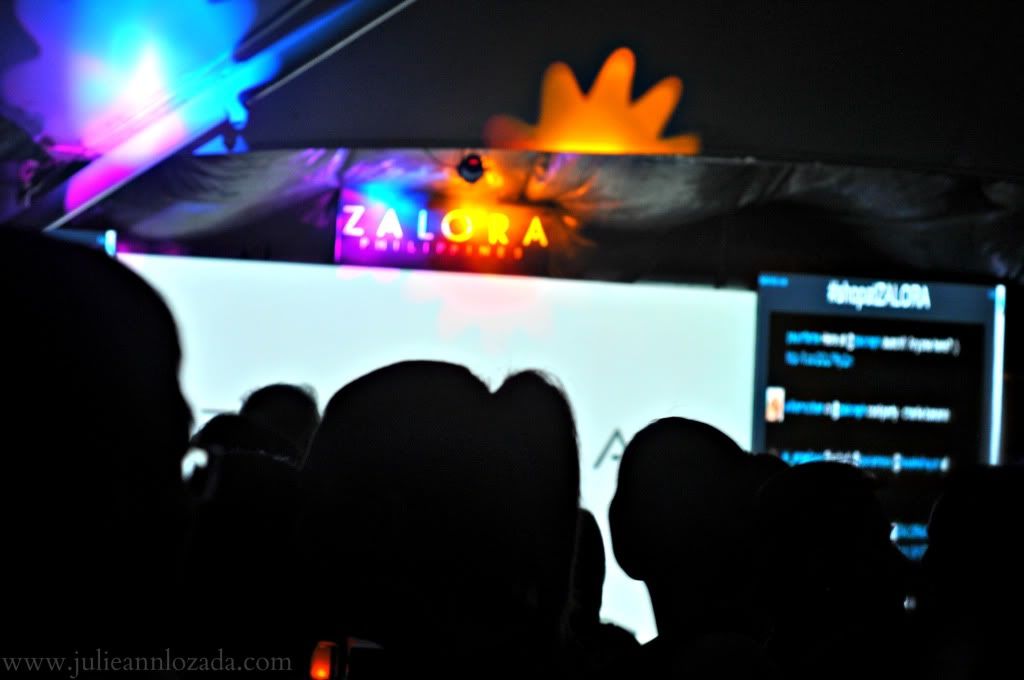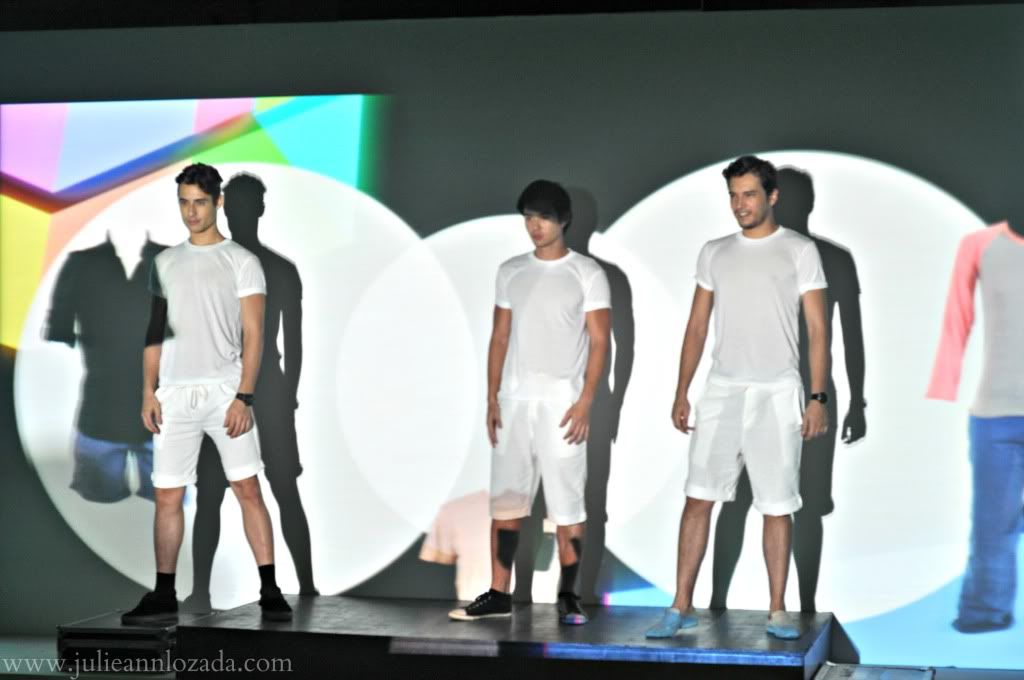 The models...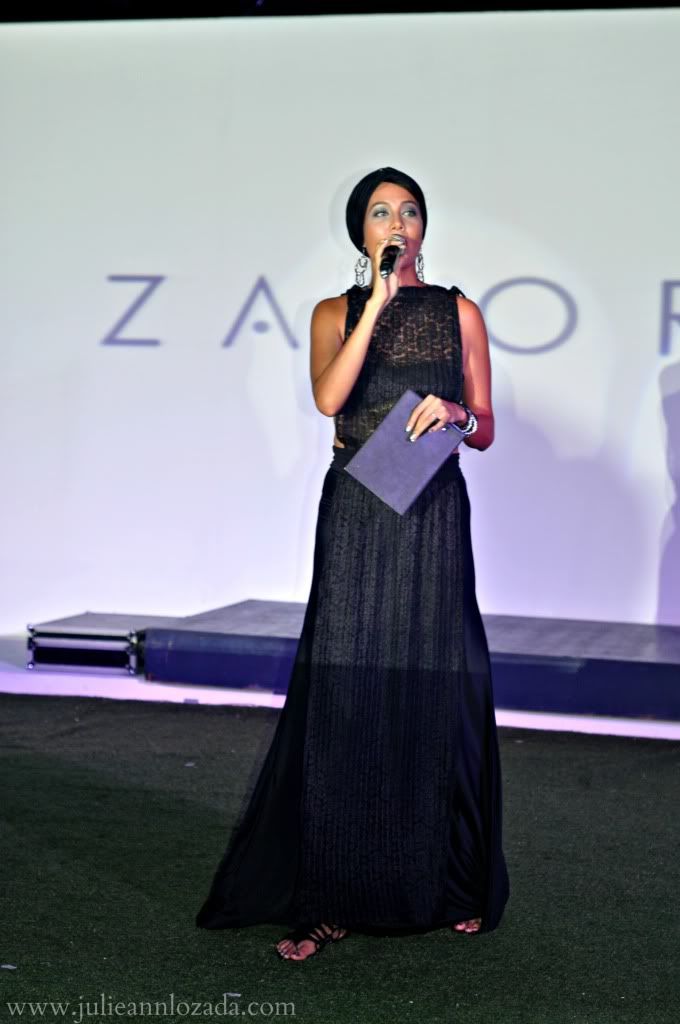 The gorgeous host, Sarah Meier
with Kath, Rovie and Angel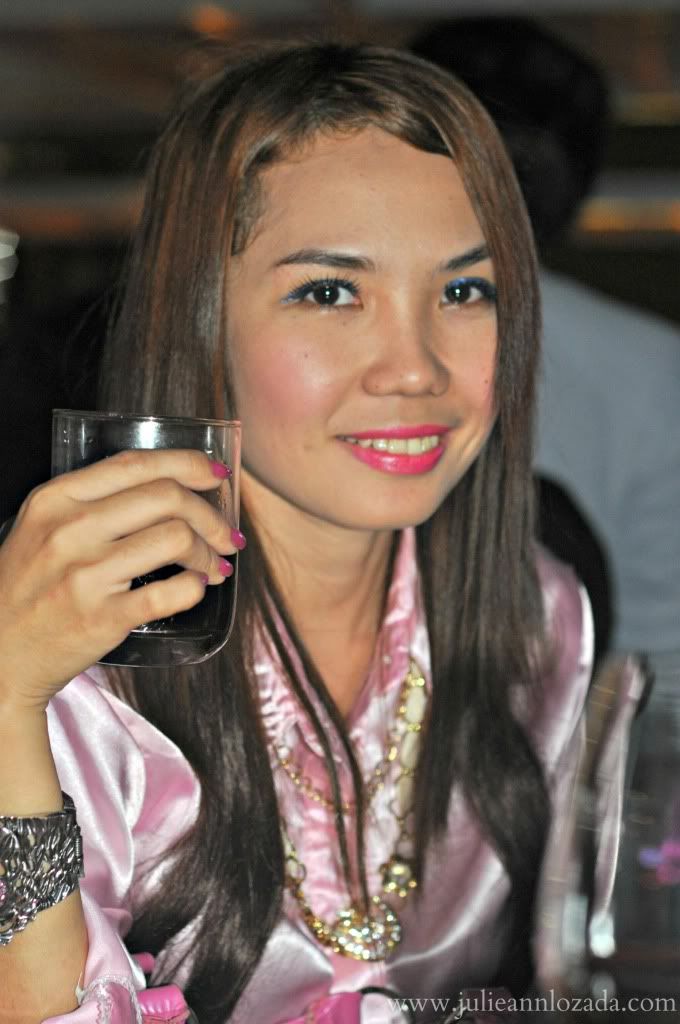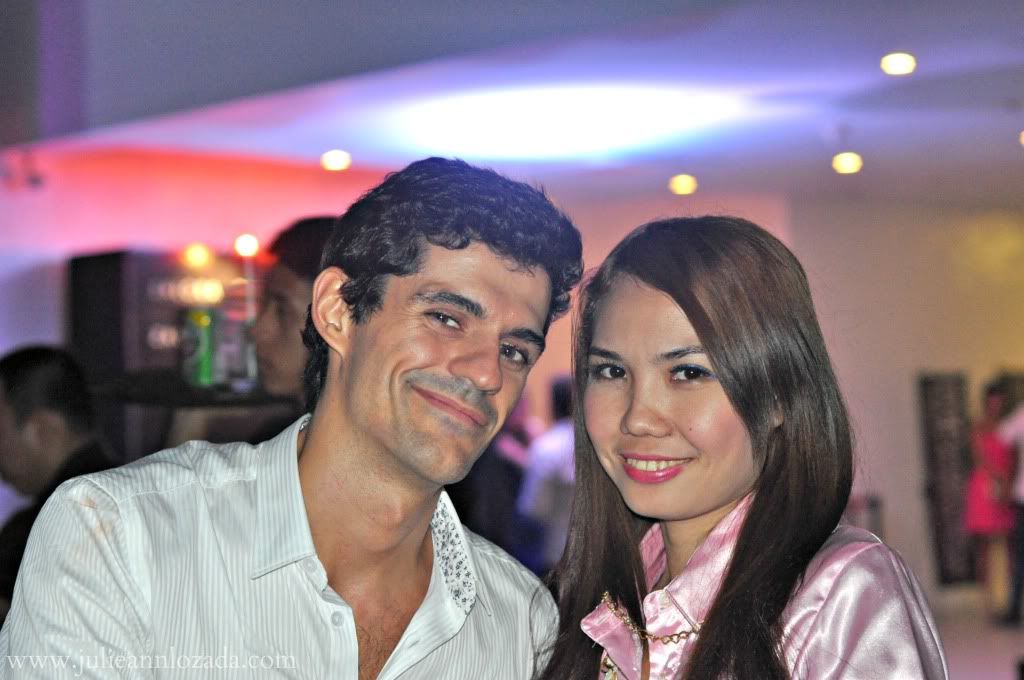 ... and nice meeting you Mr. Pedro Domingues from Portugal - one of the co-founder and managing director of Zalora Philippines.

It was nice talking with you.
Look, I got 3 voucher, each worth 500PHP, Yey!
'Till here. Bye gorgeous people!
Click
HERE
for more photos!