After my two weeks vacation, (soon all the photos) I'm back in Manila for almost 2 days. I'll be posting blogs more often now that I'm back on the clock.
Now, here's my outfit of my Solstice Bazaar - Day 2! Sigh! Talk about blog post backlog!
On my
Day 1
, I morph my look into something rock star chic, wearing my first ever leather hat. And on Day 2, I wore outfit that bringing back the real me, of course, something colorful with lace corset top.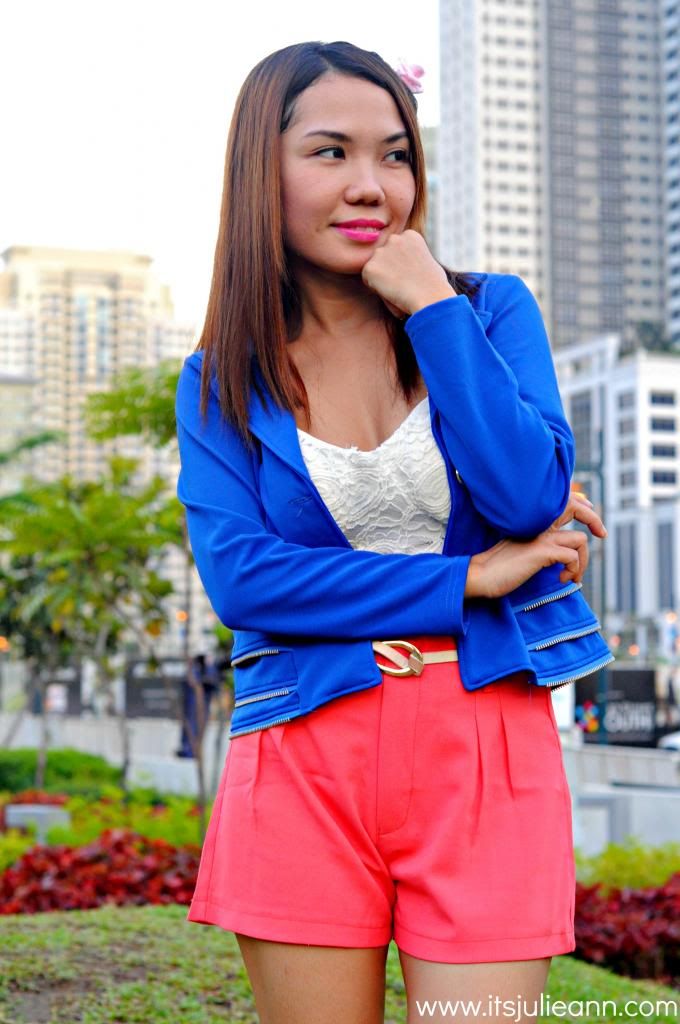 Blazer: wholesaledress.net | Corset: Pink Fashion | Short: Pink Fashion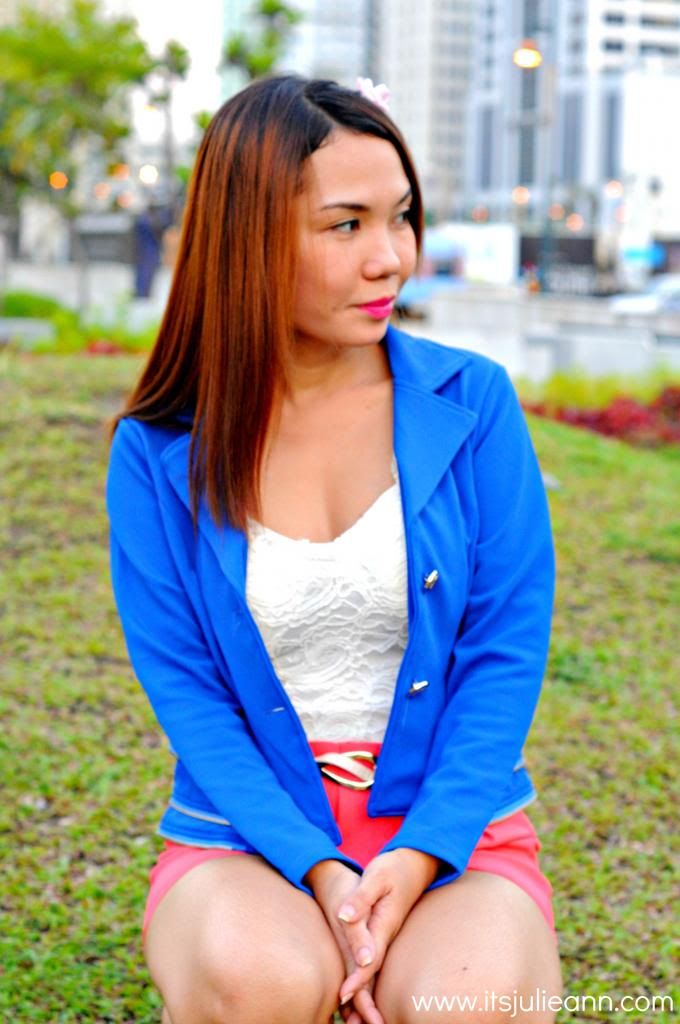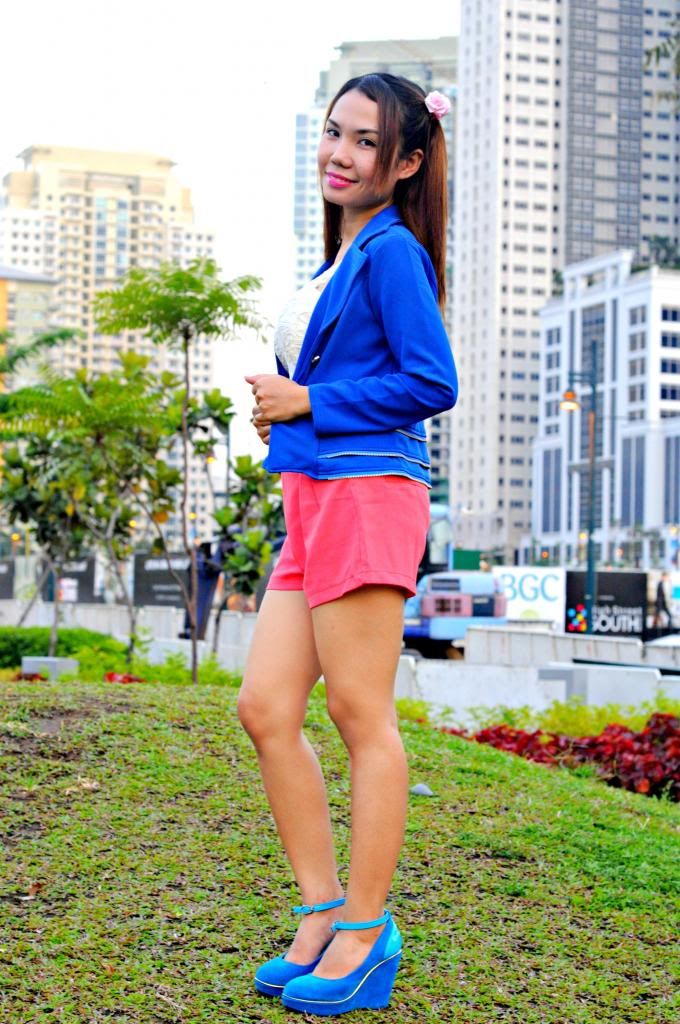 Click
HERE
for more photos!