I know I'm a month late in posting my
Solstice Bazaar
outfit but this month has been hellish. Please forgive me for the lack of blog updates! I've been working nonstop instead of relaxing as well.
Anyhow, here's the outfit I chose for the first day of Solstice Bazaar. I decided to wear distressed short with a touch of leopard.
Stay tuned for my Solstice Bazaar - Day 2 outfit!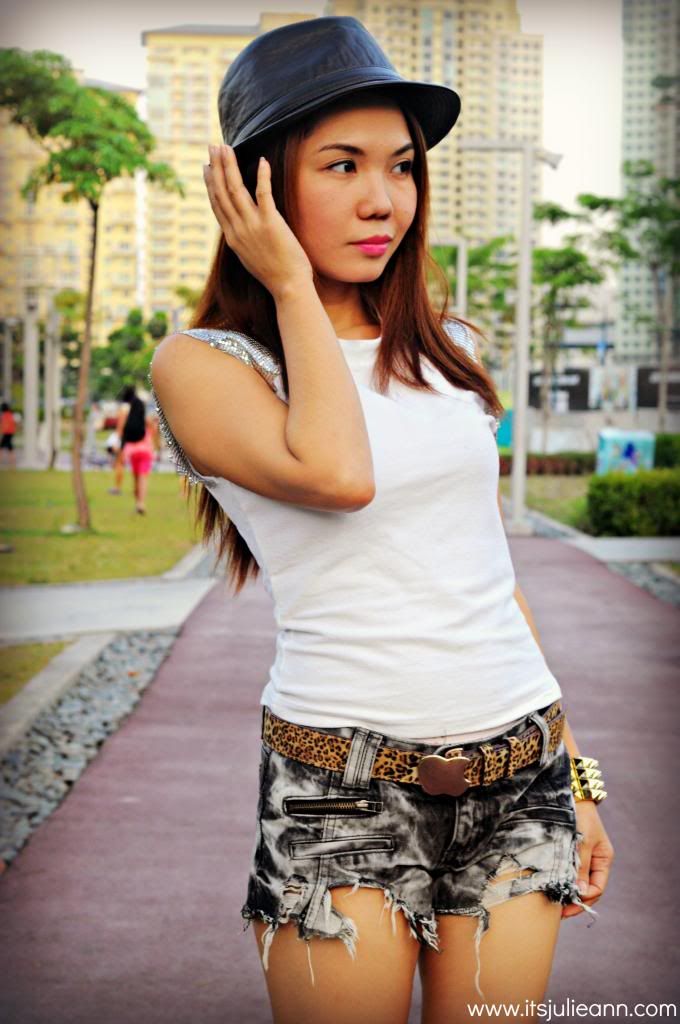 Hat: TopShop | Top: DIY | Short: Random Shop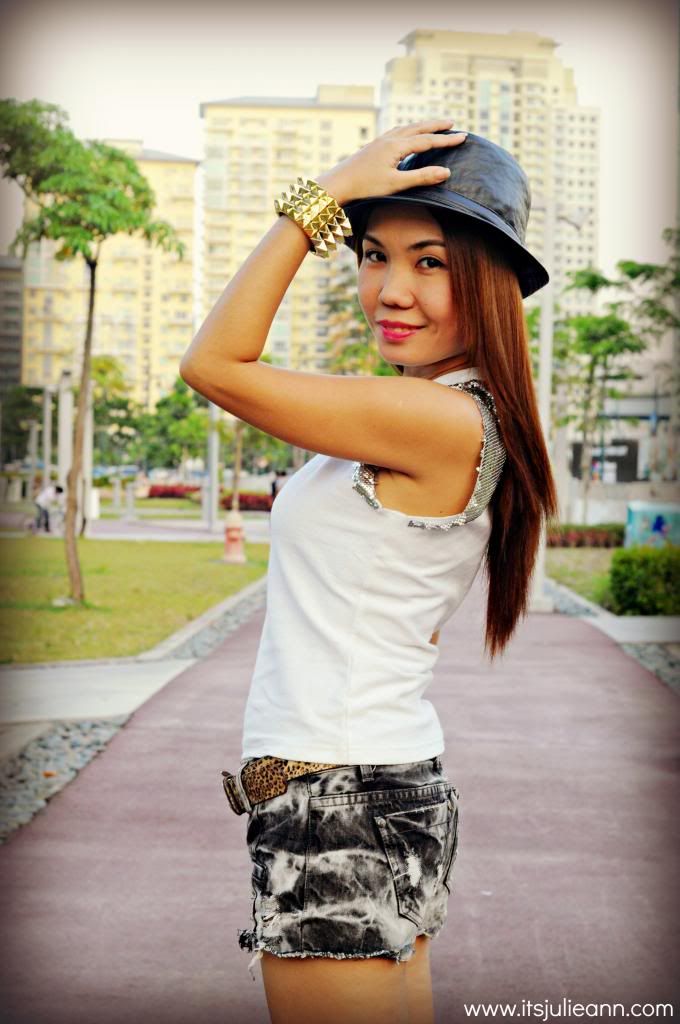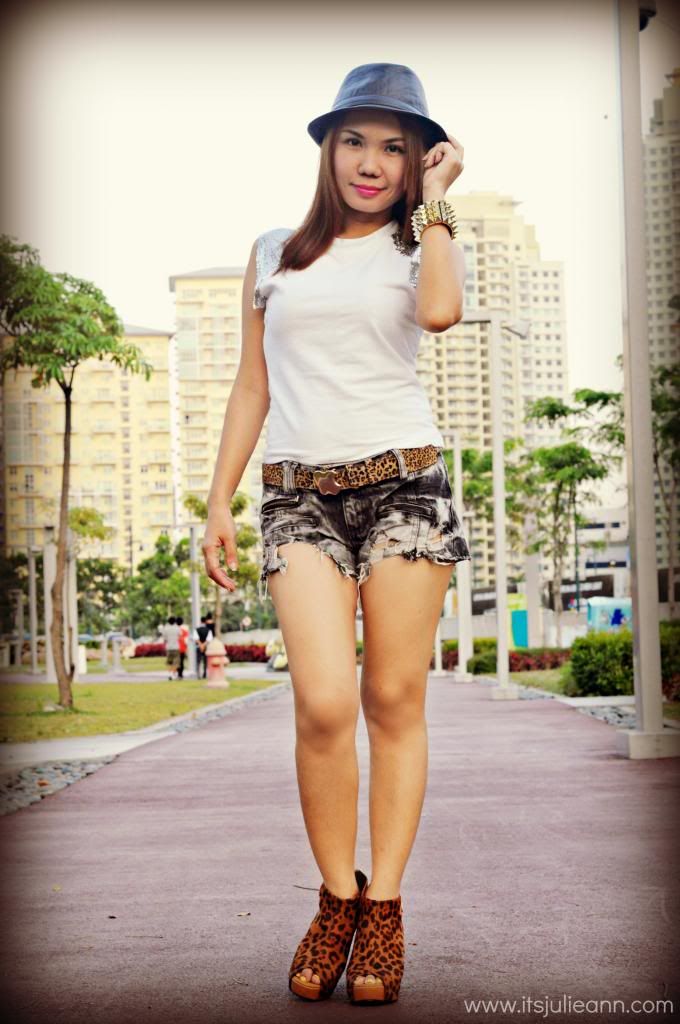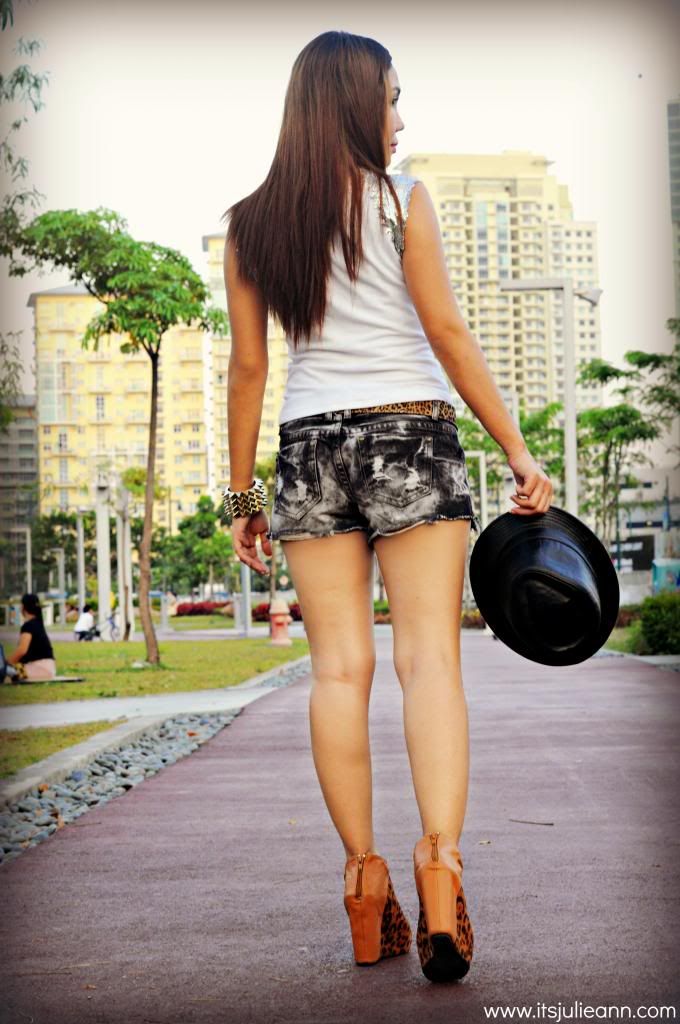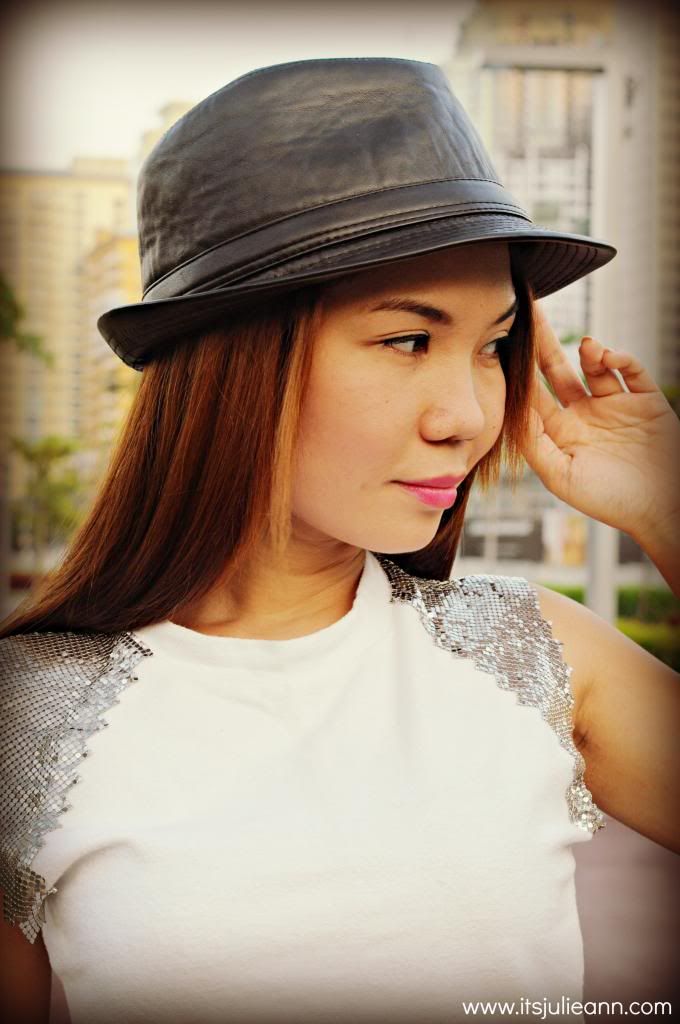 Click
HERE
for more photos!