Finally I had a chance to write a new post, and I know it's been a long time since my lastest post. Now, here's a bunch of photos from
Kris Bernal's Bloggers Event
that I mentioned on my last post
HERE
.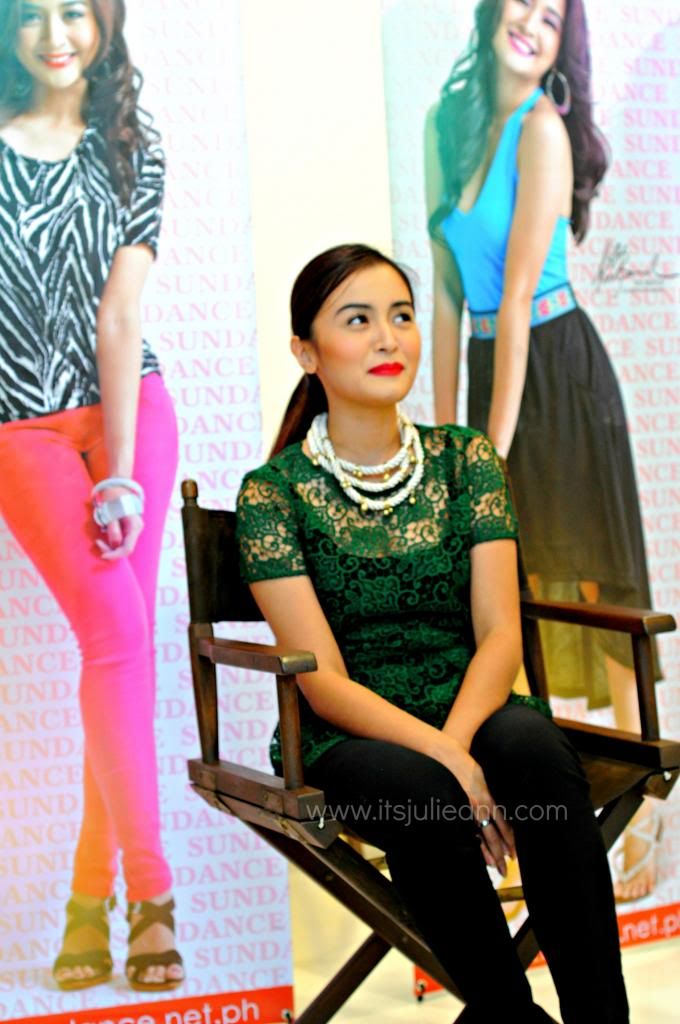 I'm so glad to have been invited to interview and spend one afternoon with GMA's Drama Sweetheart Kris Bernal, and now...
SUNDANCE
new endorser. You might know her from Starstruck as the grand winner and most especially her lead roles in a Korean remake Coffee Prince, Time of my Life, among others. She's so talented, smart pretty, very down-to-earth and she's so real, that's is what I like about her.
She shared with us everything about her, and I'll tell you some of those that you might not yet know about her. She gave up her study to continue her career in showbiz. She took Nursing course in Centro Escolar University (CEU). She doesn't have any professional stylist. She only consults her sisters what to wear or what to shop. She's very simple and prefers to wear loose T-shirt at home. She looks up to the acting skills of Vilma Santos and wants to do more versatile roles in the future.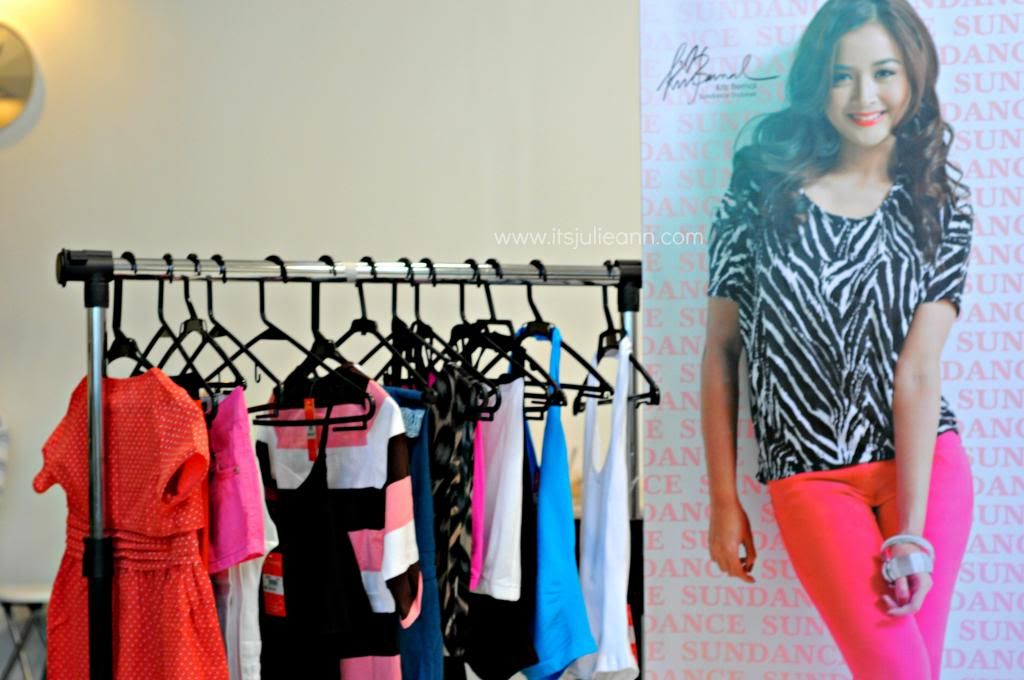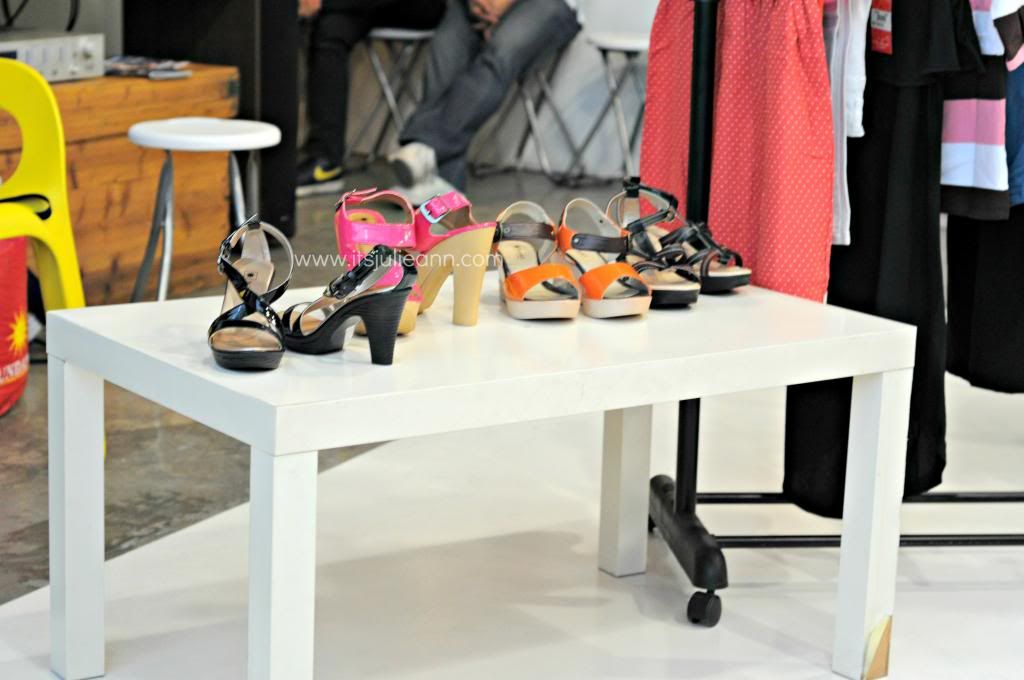 After the interview, we bloggers were treated to a stylish activity sponsored by the clothing brand
Sundance
. We were parted into 3 groups and each group should dress her up using the Sundance products in rack. Me and my partner are the last group, there's only few items left in the rack and we have limited time, but thankfully me and my partner
Ann
knows how to mix-match clothes.
Here's what the 1st group came up with. This might be my choices if was the first group to present also. I like the color combo, but I surprised they only got 3rd Place.
The 2nd group came up with this black, pink and white ensemble. It's an ideal chic get-up for any occasion, social or professional. They deserved to win the
1st Place
.
Lastly, here's what Anne and I presented. B
elieve me, we won as the "People's Choice Award" and 2nd Place Winner
.
What can you say? Well, I'll tell you more on my next post plus Kris Bernal's photoshoot.
Me, Kris Bernal and
Anne Purificacion
.
Me, together with other bloggers and Kris Bernal.
(courtesy of Filipinas in Showbiz)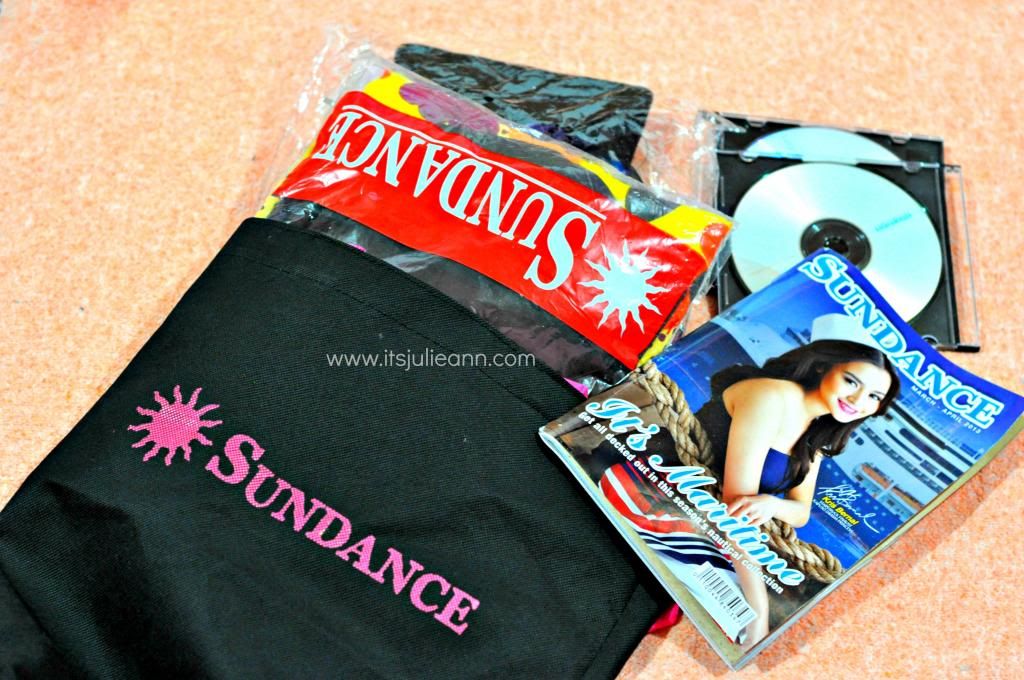 Loot bag from
Sundance
plus gift certificates. :)
Thanks to
Sundance
and Ms. Dane Mangahas for inviting me.
Lets check out
Sundance
' new and elegant summer collection -
"It's Maritime"
. Your collection is totally must have this summer. The focus this season is one of relaxed sophistication with cool colors.
Click
HERE
for more photos!