Just like always, having dinner with my girls. We decided on Japanese food this time and we went to
Tokyo Tokyo
, it has been the leading Japanese fast food restaurant in the Philippines for several years already.
Tokyo Tokyo
is known for serving Japanese dishes with free rice refill, a promotion called
eat-all-you-kanin
(Eat all the rice you can). For those who love teriyaki, sushi, sashimi, teppanyaki etc, you may want to visit Tokyo Tokyo.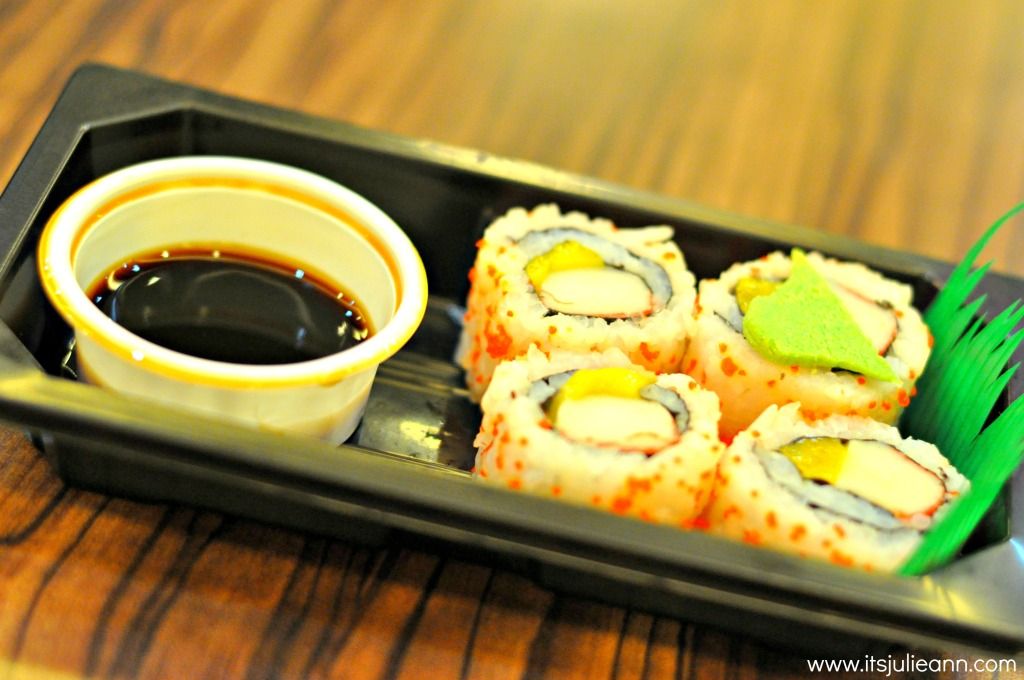 California Maki - P55.00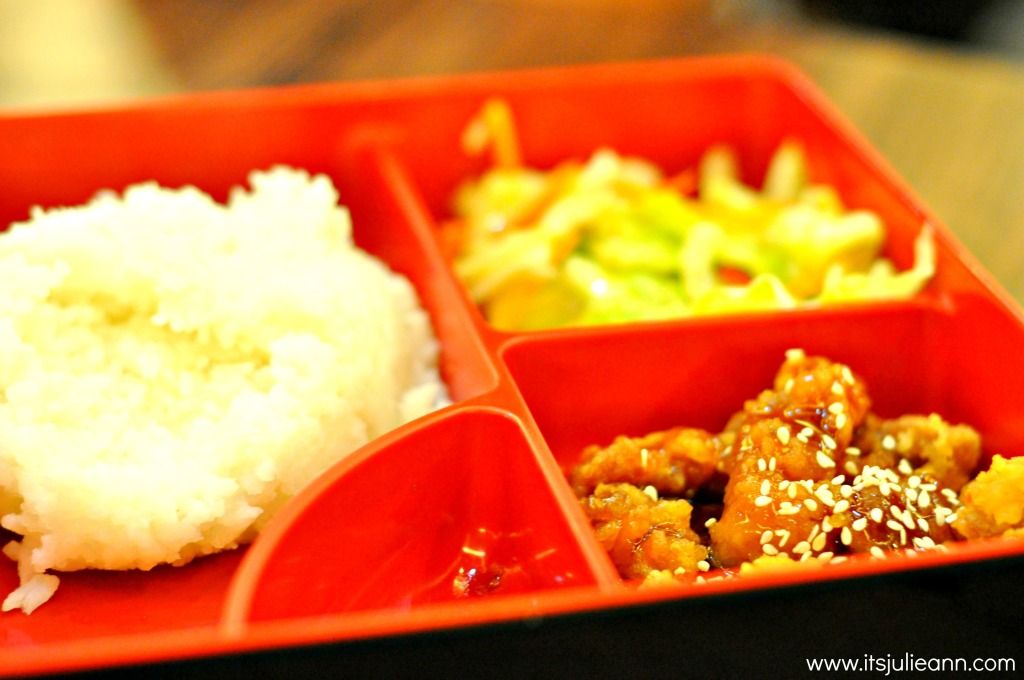 Honey Chicken Teriyaki - P115.00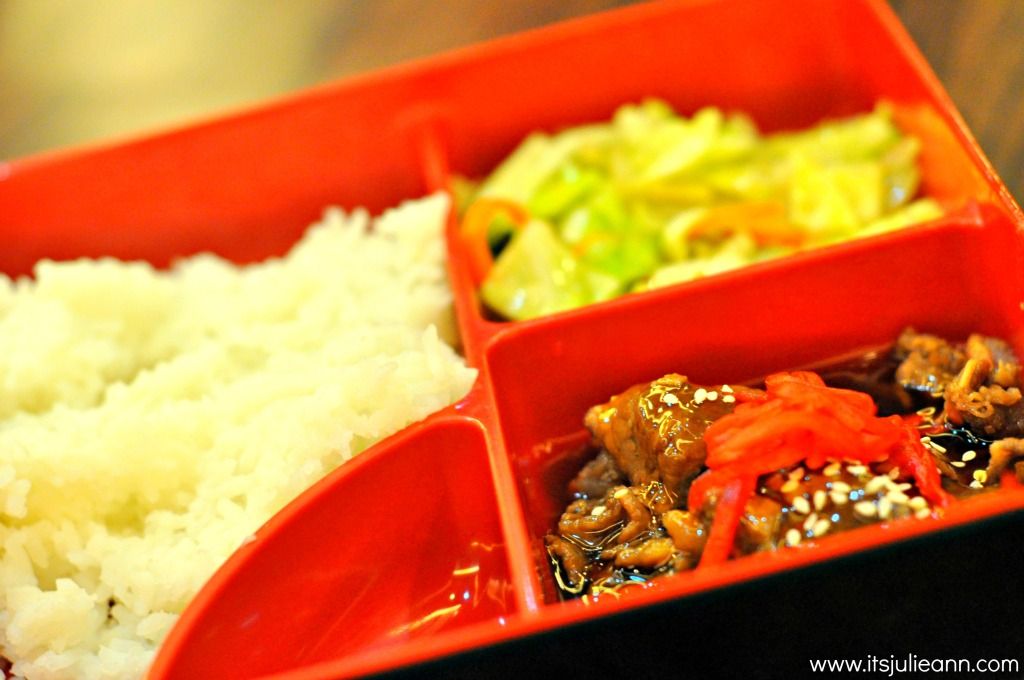 Beef Teriyaki - P135.00


Beef Sukiyakidon - P85.00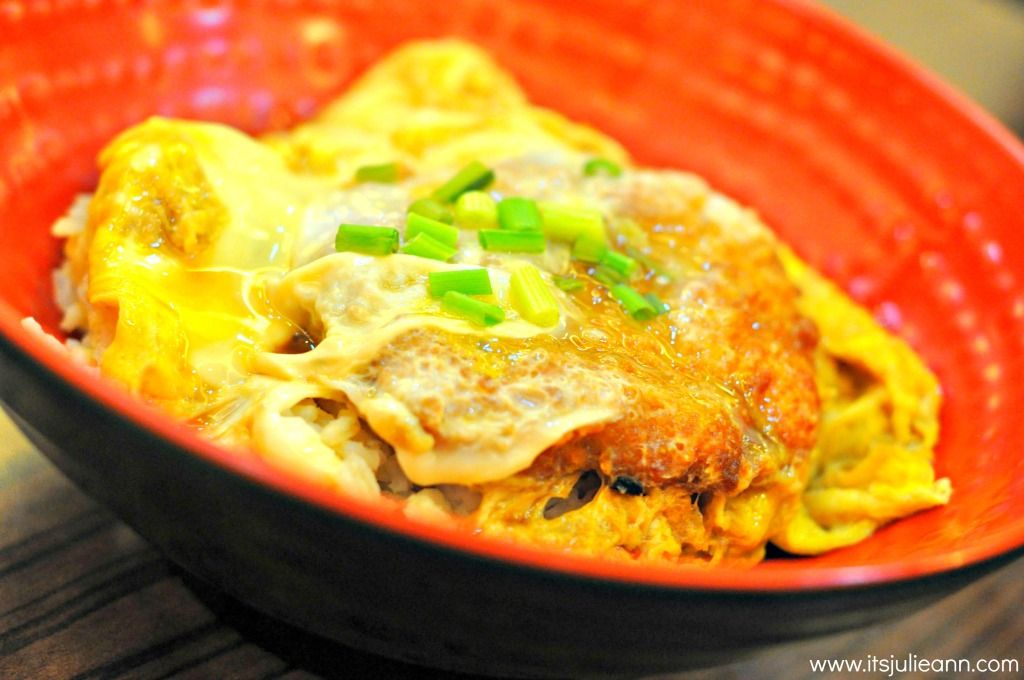 Pork Katsudon - P85.00