It was such a lovely sunny weather these days that I just couldn't waste an opportunity for a short photo-shoot. I am quite happy with the result so don't blame me for posting so many photos :) The leopard wedges were bought last Christmas and can be worn in almost any weather which is always good.
All in all I quite fancy this look as it is simple, stylish and suitable for every day. What do you think?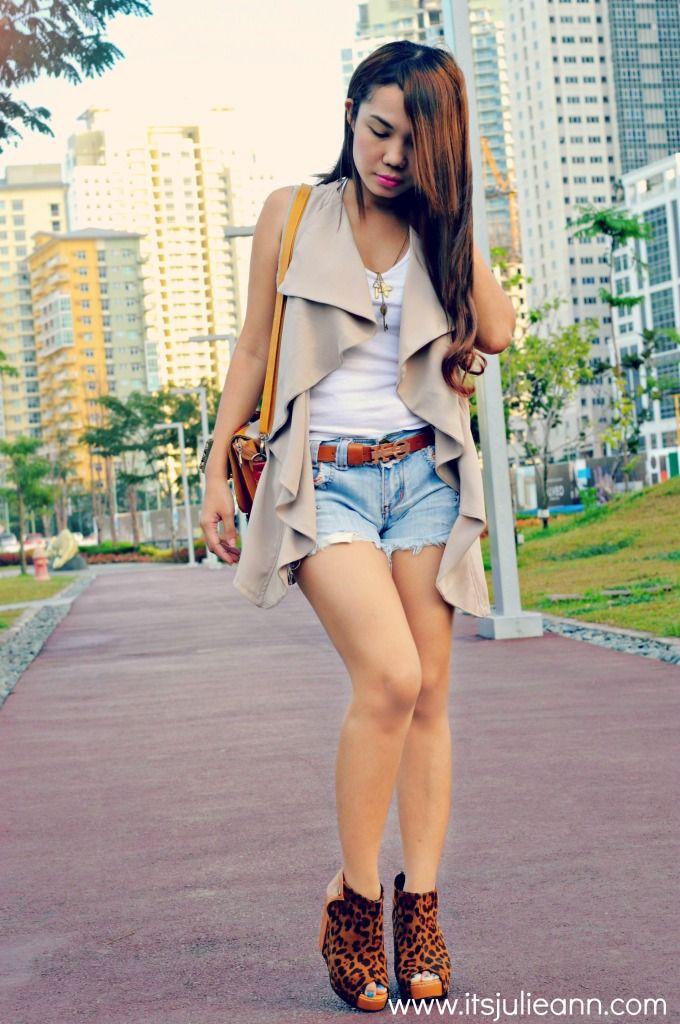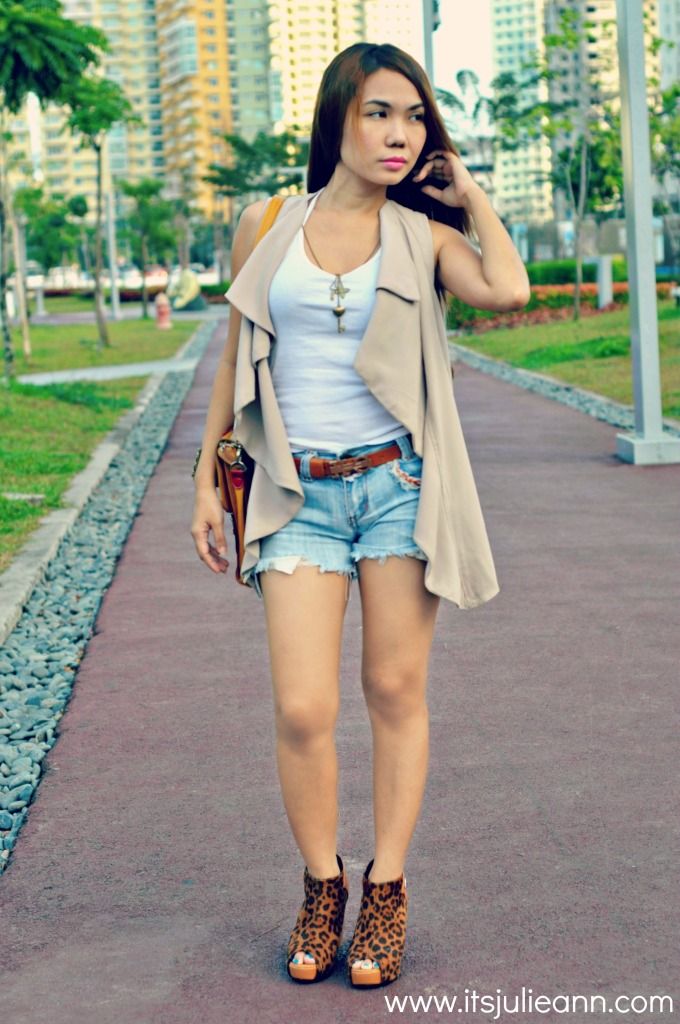 Tee: American Apparel | Short: Random Shop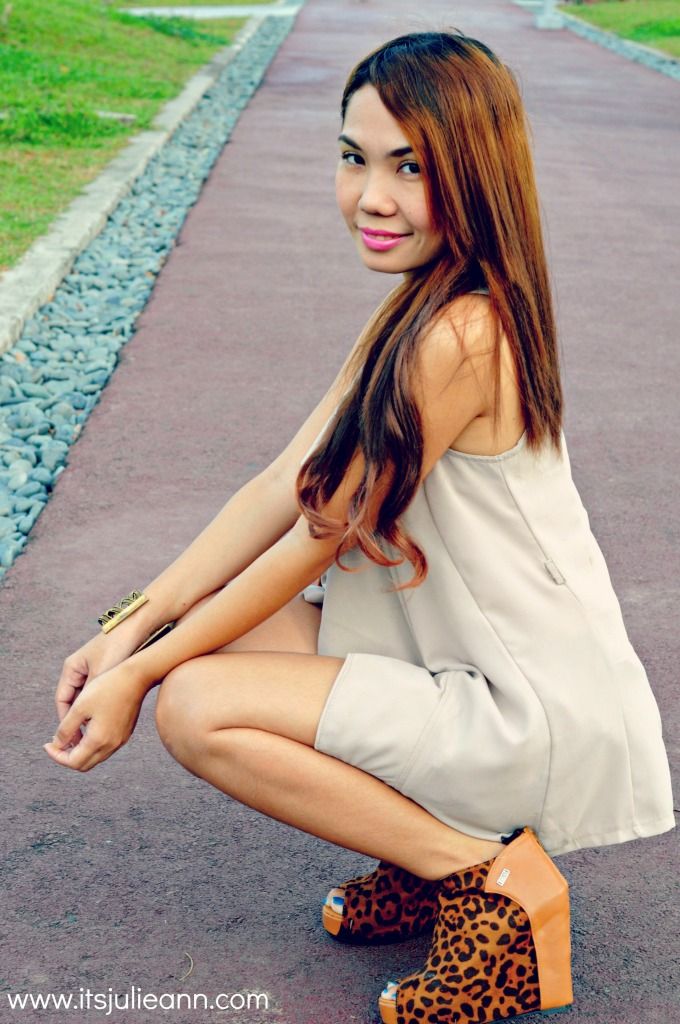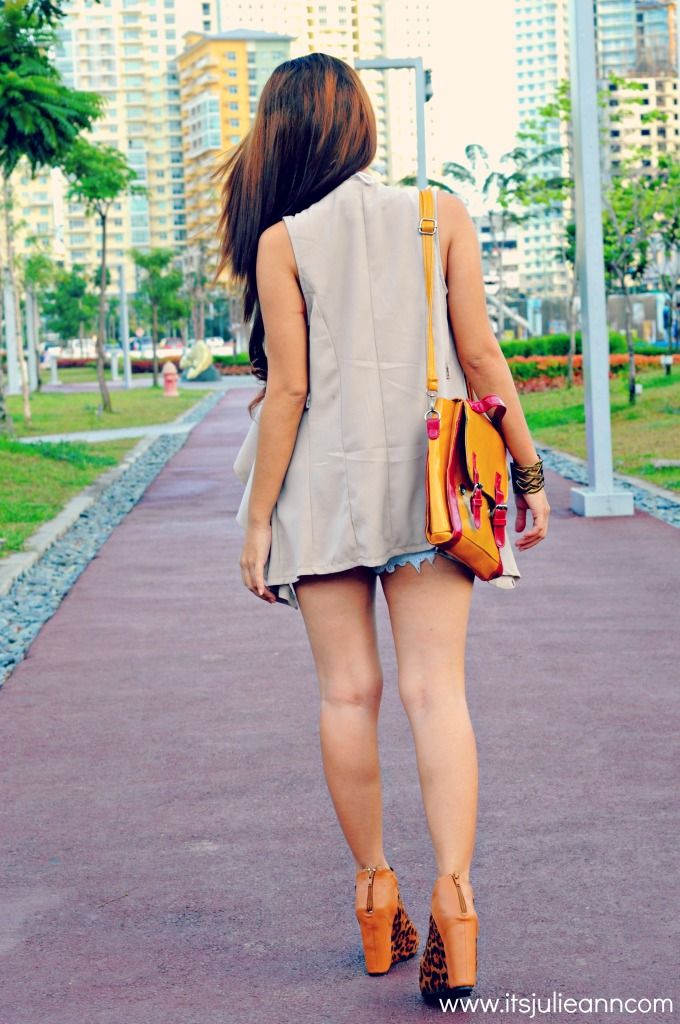 Click
HERE
for more photos!