The photos were taken about a month ago. A proper hot weather was lovely that day and I was completely in love with my new Zara camo jacket. The camo jacket has been going viral on the fashion scene. It's been seen on everyone from street style stars, fashionistas and fashion bloggers. And oh, say hello to my new super high shoes from Primadonna - a must have if you want to look taller and at the same time to make your legs look longer!
'Twas taken right before we headed to World Trade Center for Bloggers United 4, I'll blog about it on my next post - it's one of my backlogs.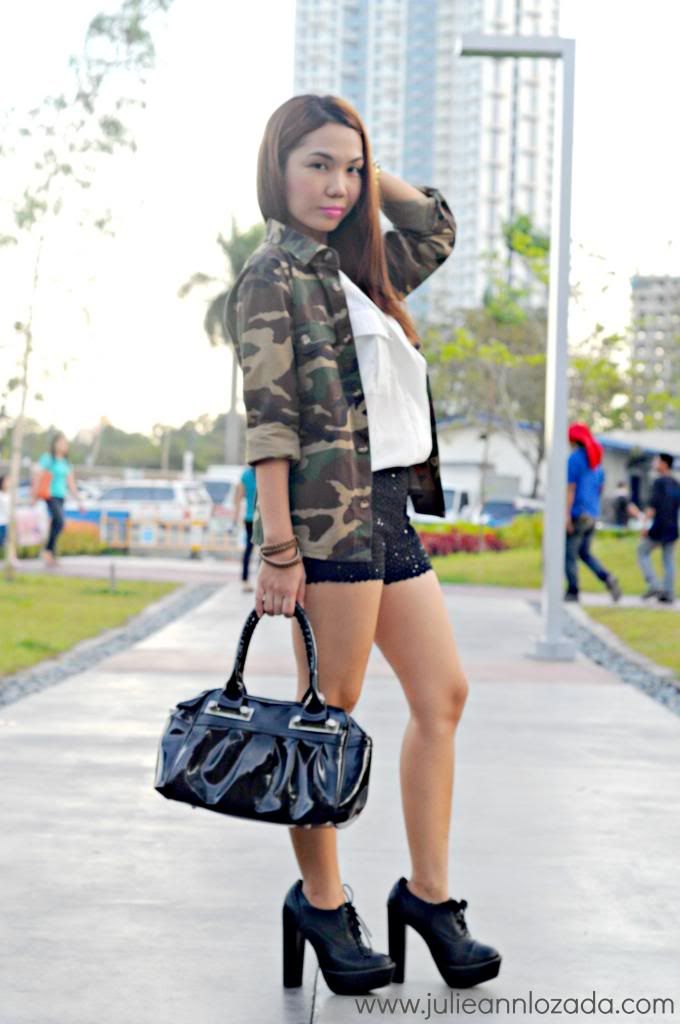 Camo Jacket - Zara | Shoes: Primadonna | Bag: Random Shop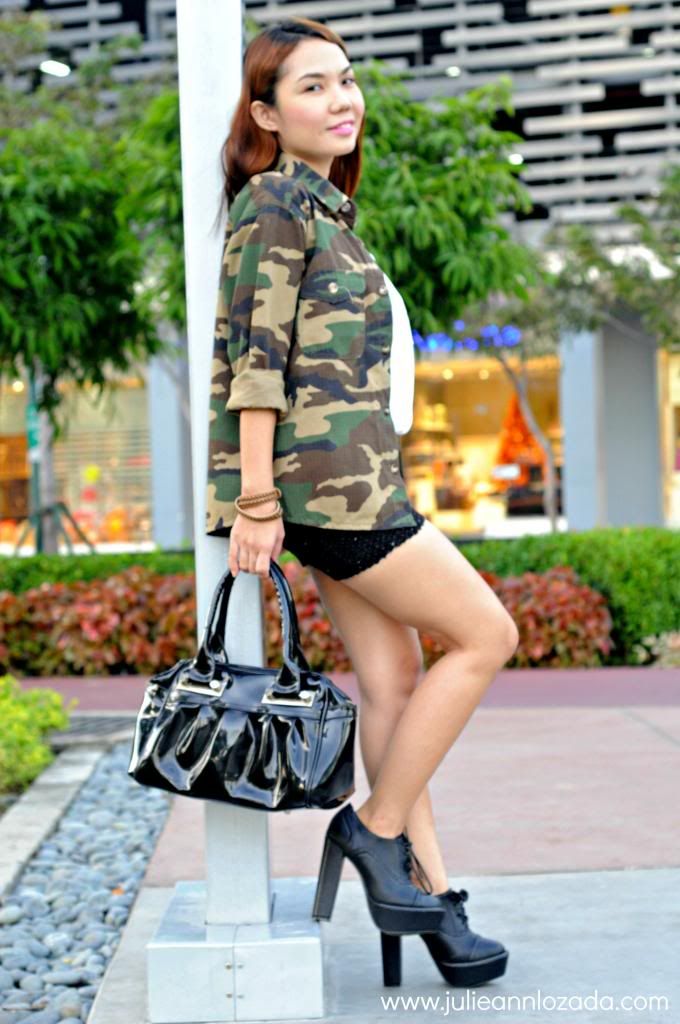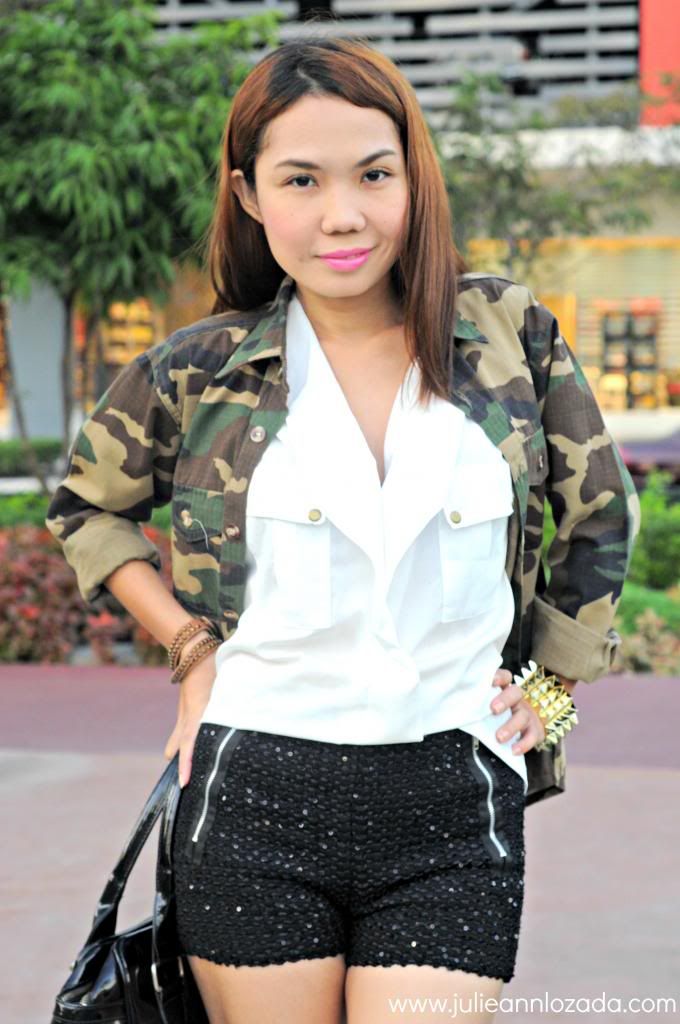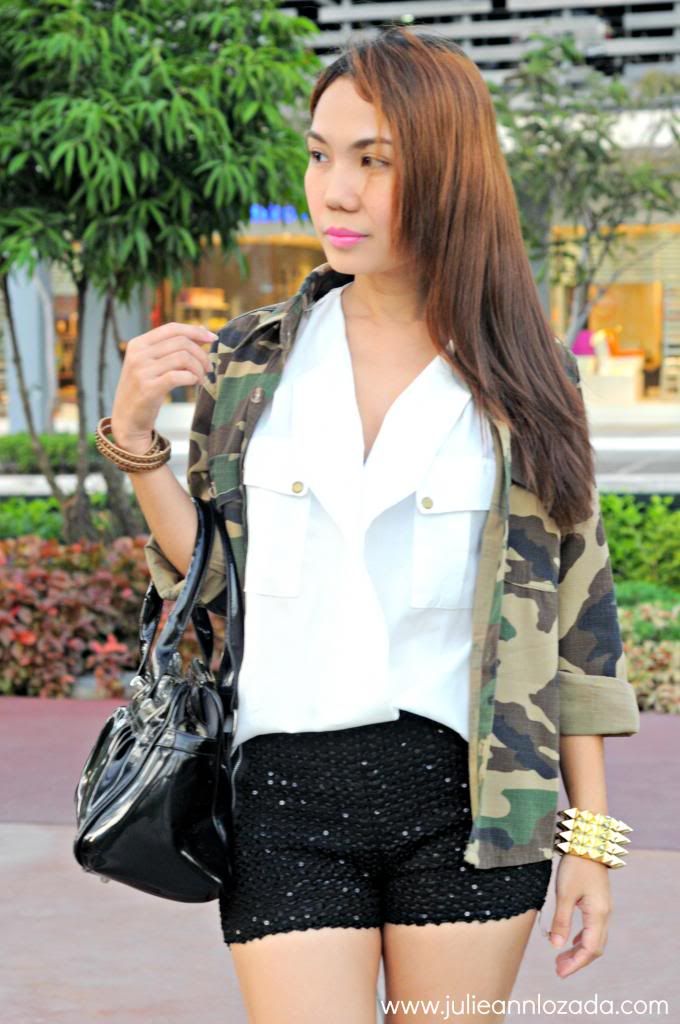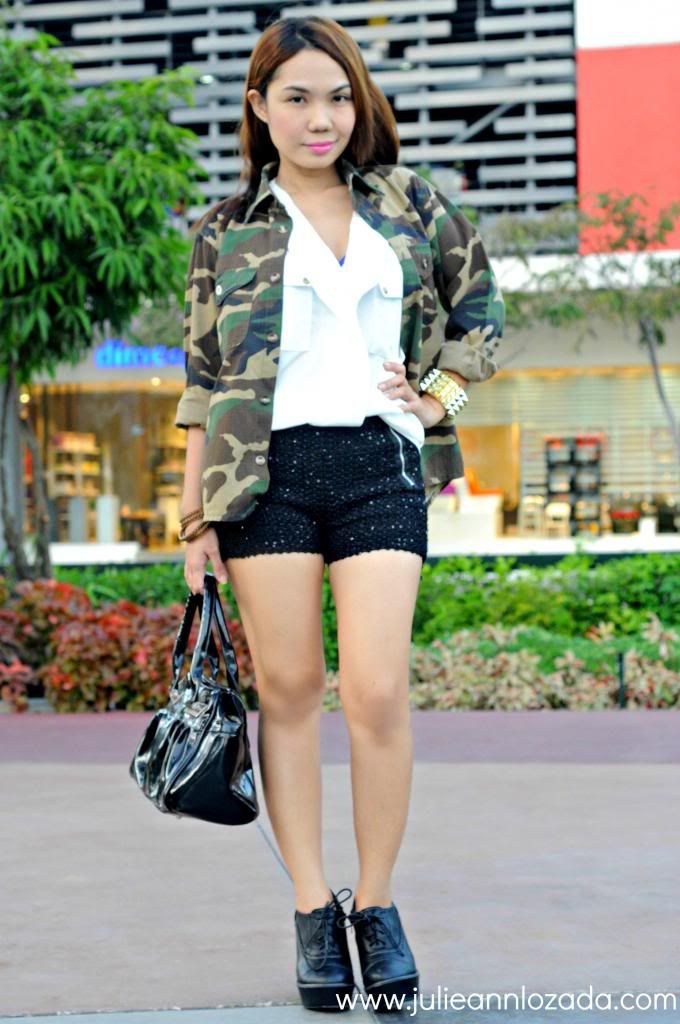 Click
HERE
for more photos!