Here is the set of pictures from Bloggers United 4 that I mentioned
HERE
. It was a bigger Bloggers United Bazaar as it partnered with World Bazaar Festival last Dec 15-16, 2012 at the World Trade Center. I know it's been quite a few weeks, as usual I am very bad posting on time.
Actually, this is my second time to attend Bloggers United, I had such an amazing time there and still looking forward for BU5.
Okay, just some random photos from BU4 and again, "sorry for the blurry photos"!
Shoppers continued to face lengthy queues to get into the World Bazaar Festival.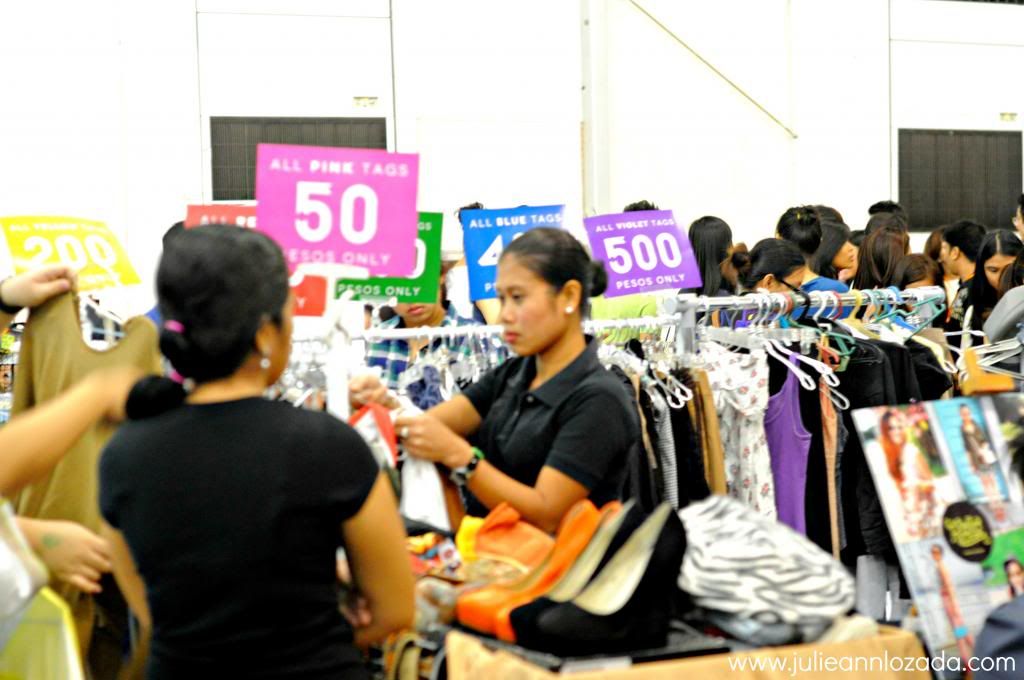 The BU4 was jam-packed!
My favorite booth, Pinkaholic, I booth some of their clothes like last
Blogger United 3
With blogger Mariel Wagas
The Pink Fashion Girl: Rovie and Angel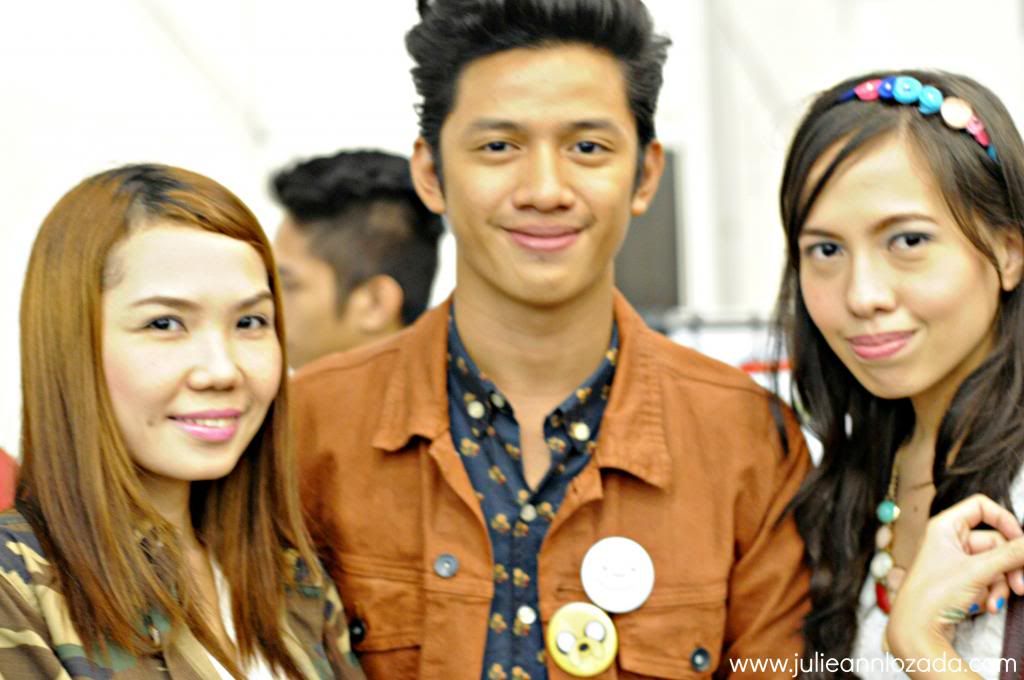 Male blogger David Guison and of course Rovie!
The beautiful Lissa Kahayon, she's so tall, lol!
My sister-in-law/photographer Apple
and my cousin Angel Mae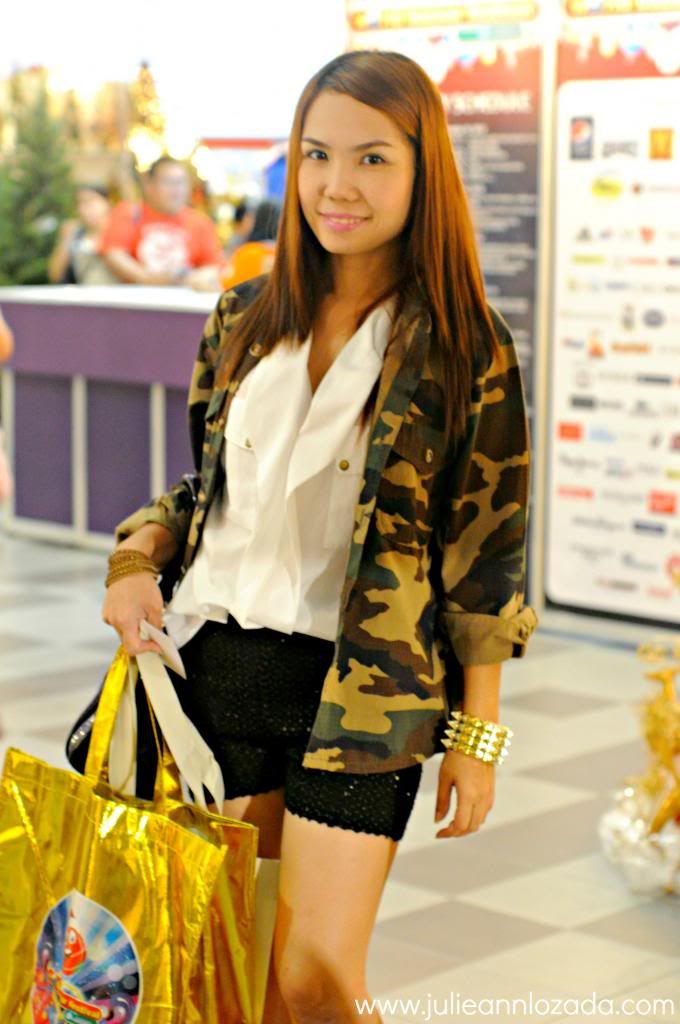 Outfit shots before we leave the bazaar holding 2 bags of clothes. Yippe!
About my outfit, click
HERE
: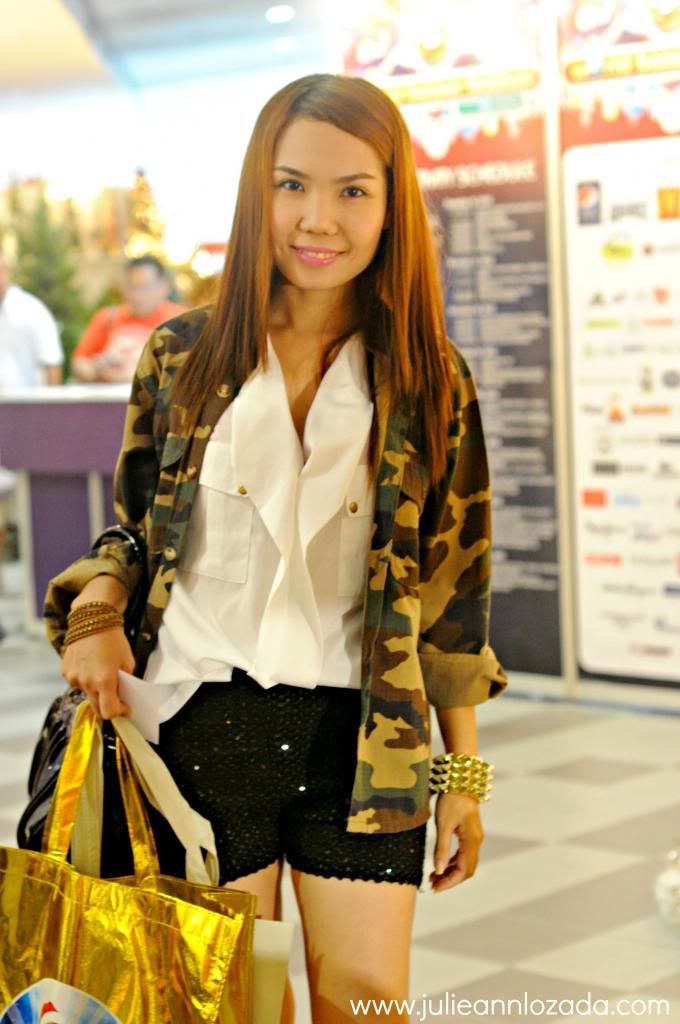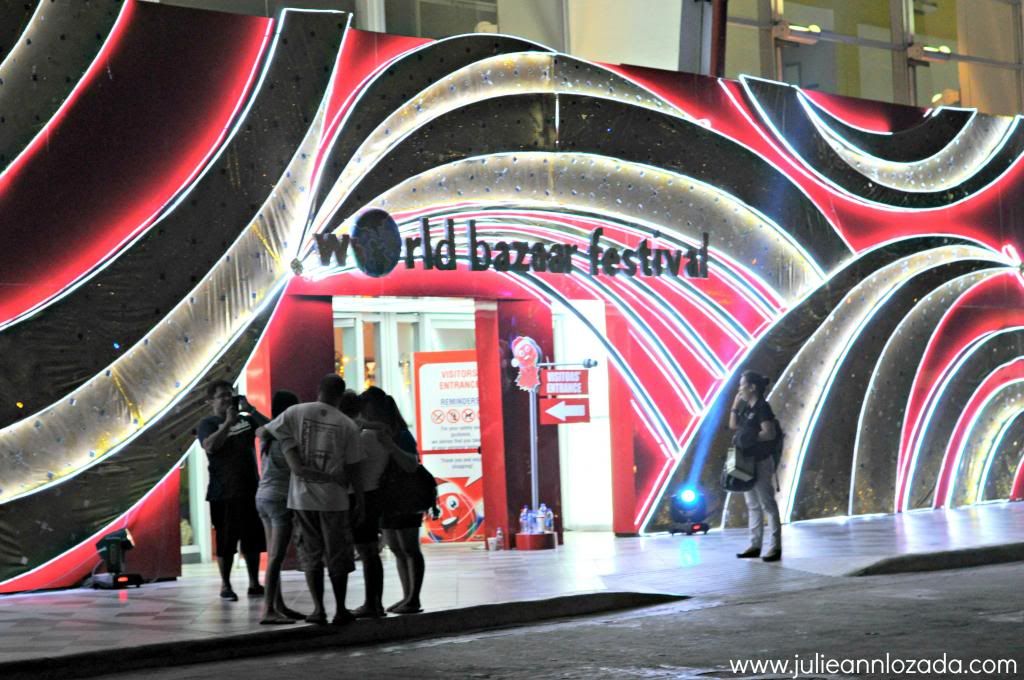 We leave bazaar at 8pm for dinner.