Whenever I want to eat fried chicken, it's always Max's that comes to my mind. They've been around for generations and are known for their
"sarap-to-the-bones"
(delicious to the bones) fried chicken, because the skin even the bone was really crispy and the meat is not dry.
Max's Restaurant
, is a Philippine-based restaurant serving fried chicken and Filipino dishes. Max's has always been the top-of-mind venue for Filipino celebrations.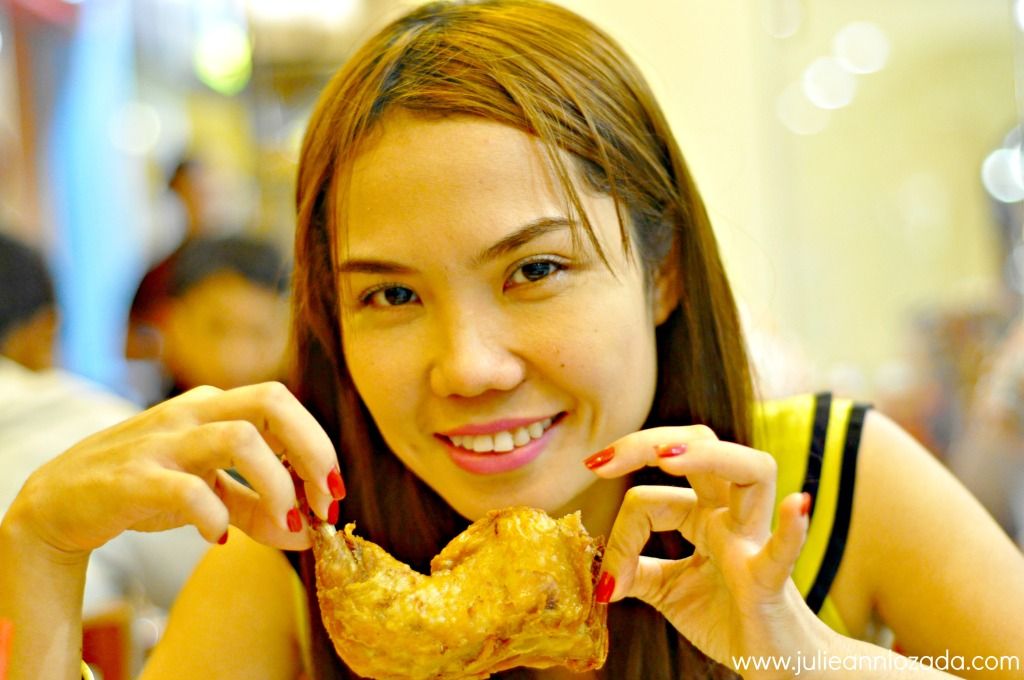 Max's Restaurant has a lot of Filipino dish to offer (click
HERE
), but of course I can't eat all of them, lol, so I just ordered a Combo Meal, my always favorite:
Chopsuey Meal
- A serving of fresh mixed vegetables, pork and shrimp sauteed in thick sauce. This comes with a serving of steamed rice and a quarter of Max's Fried Chicken™. An excellent meal for vegetable lovers.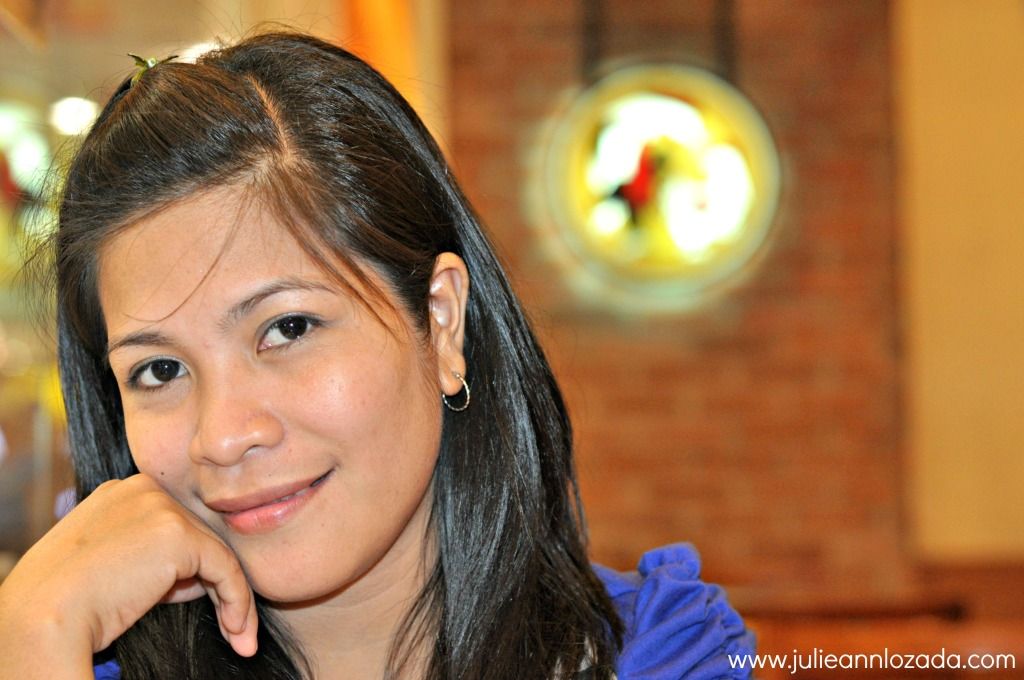 with my sister-in law/photographer: Apple