T'WAS SUPPOSED
to be posted early last week, before my first blog post for this month, but I've had some important news to share - more important than this!
So here it is now - my outfits recap for the month of July. Better late than never, right?
Anyhoo, which of my outfits did you like best this month?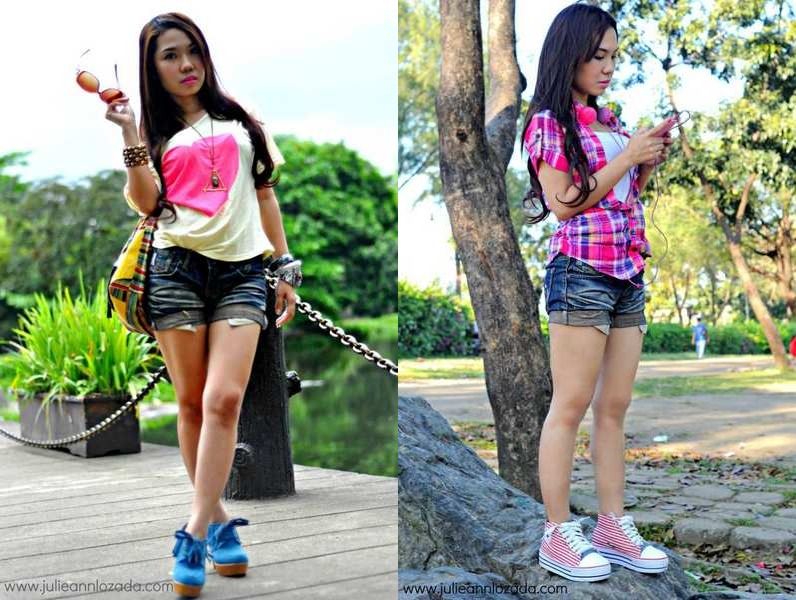 1. My Heart Will Go On / 2. Chill and Laid-back