HERE ARE SOME PHOTOS
taken at the Wildlife's lagoon while my friends and I are out for a walk. One of my favorite place in Quezon City, it's a forest like place in the center of the city. The place is perfect for a romantic walk with your love one and one of the best place to unwind and relax, and of course it's very fitting to take some pictures too!
For today's outfit, I used my most favorite shoes at the moment, which is this red pumps from Korean Shop M+Y. Cannot get enough of it! I matched it with this printed skirt (it's a dress actually, but i wore it as a skirt) and a dotty top both from Mango. I like the overall look, it's always fun to mix things I rarely wear to create some different and fresh looks.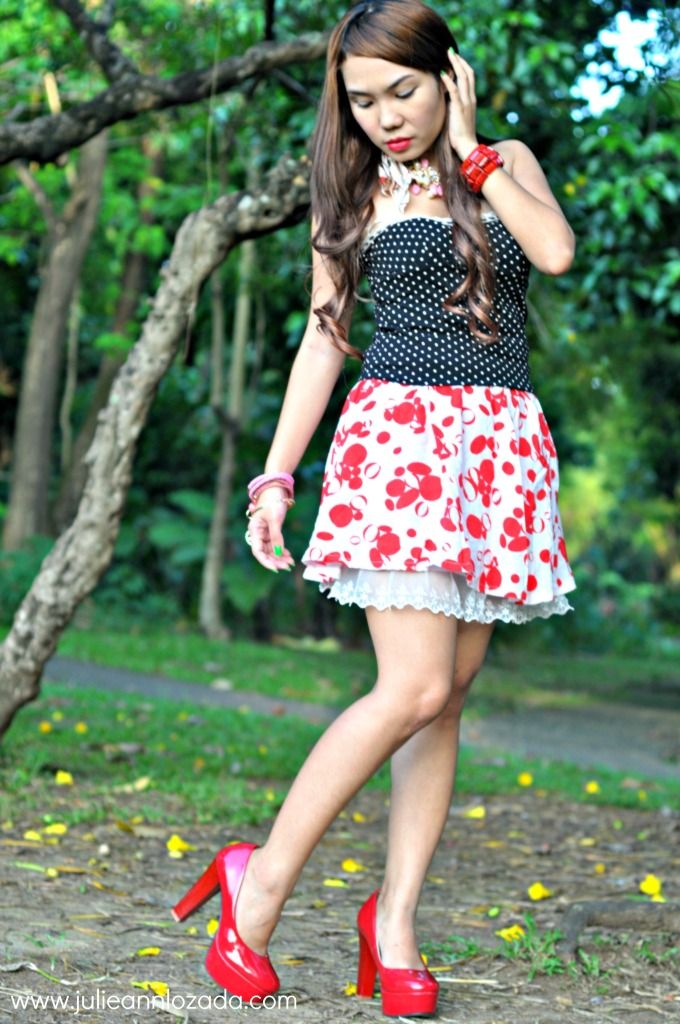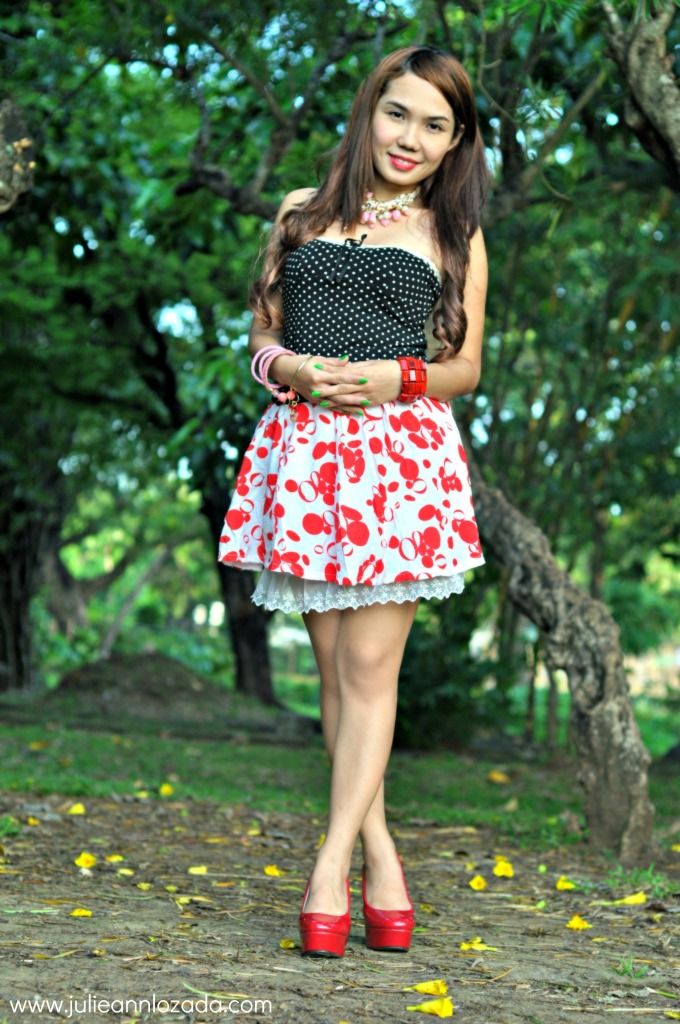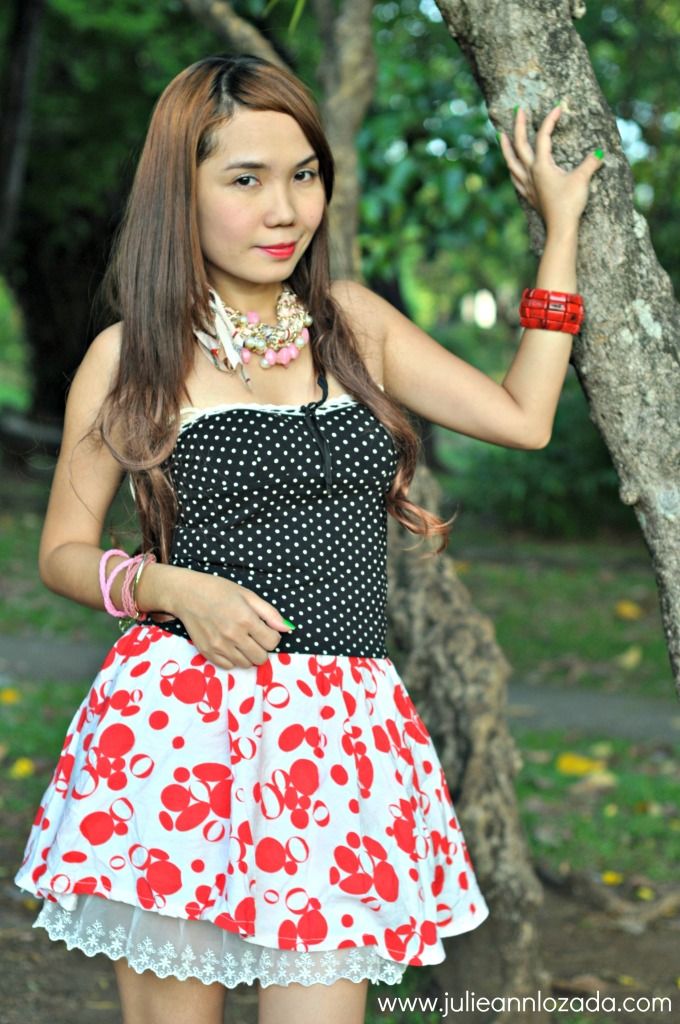 DETAILS:
Top – Mango
Skirt – Thrifted
Shoes – M+Y
---
Photographer – Emmerson Sta.Maria
Location – Ninoy Aquino Paks & Wildlife, QC
Click HERE for more photos!