EVERYBODY
knows how much I love floral, that's why this time I challenge myself by mixing floral print on floral print, et VOILA! the result is as amazing and unique as I can imagine! Oh well, that's all for now... I feel like my mind is everywhere, but at the same time, it is empty.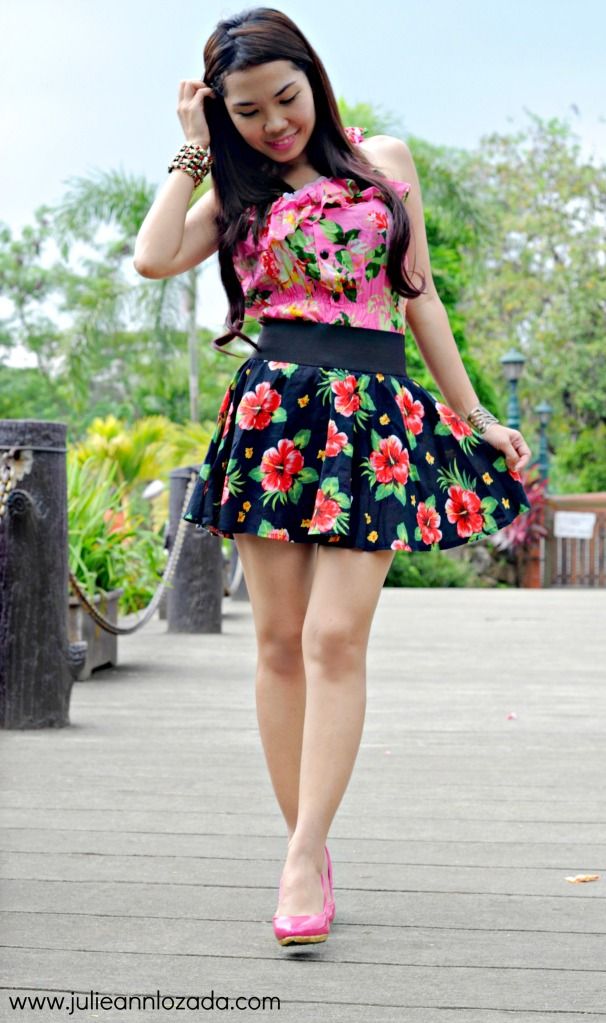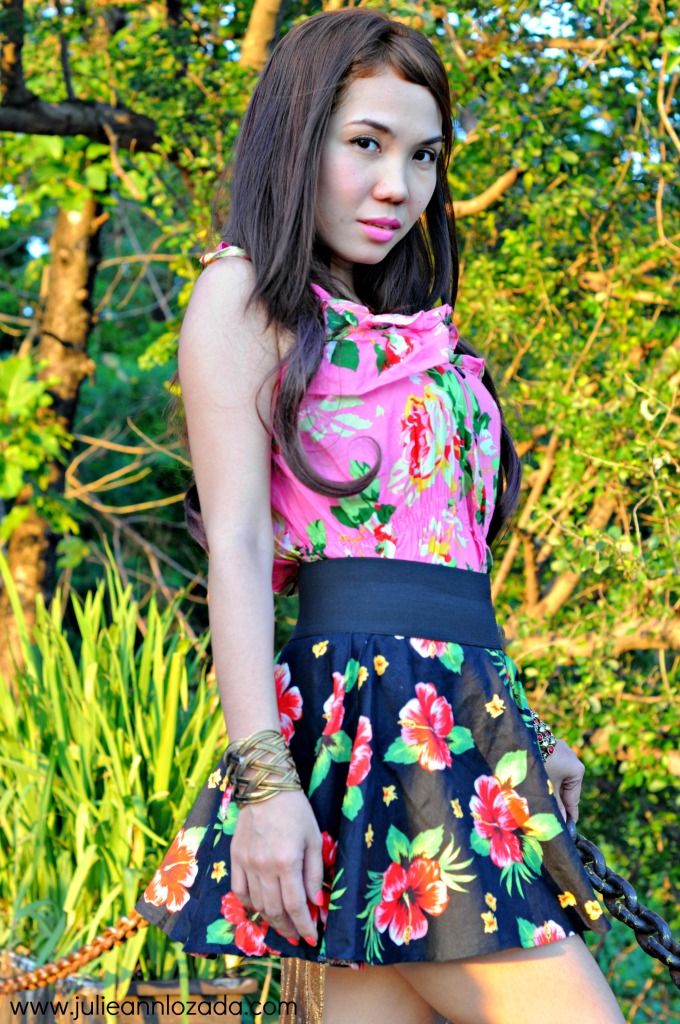 DETAILS:
Top – Jewels
Skirt – Jewels
Shoes – www.fashionkorea.com
---
Photographer – Apple Datul
Location – Ninoy Aquino Parks and Wildlife
Click HERE for more photos!