I'M SO TIRED
these days! My schedule is becoming more hectic (work, visiting dad in the hospital, events, blogging) and it was painful for my feelings.
Thank God it's weekend! It's time to relax, chill and enjoying life, and get lazy to the fullest before next challenge comes. Anyway, by now, it's time to sit back while listening to my favorite music at the park. Wearing a simple and comfortable outfit so I can move freely and easily.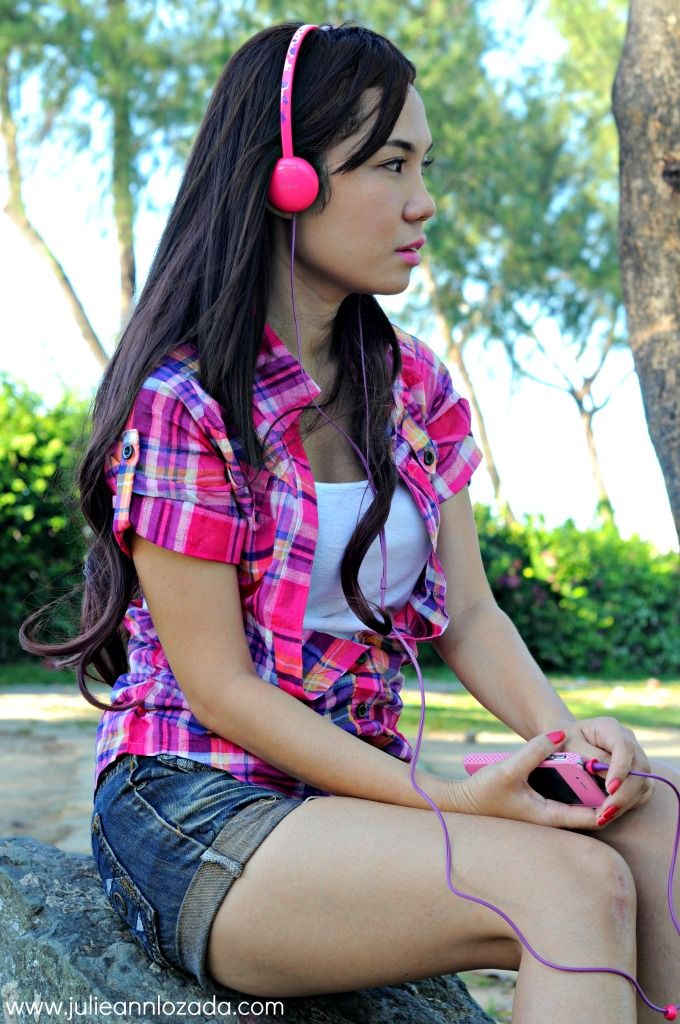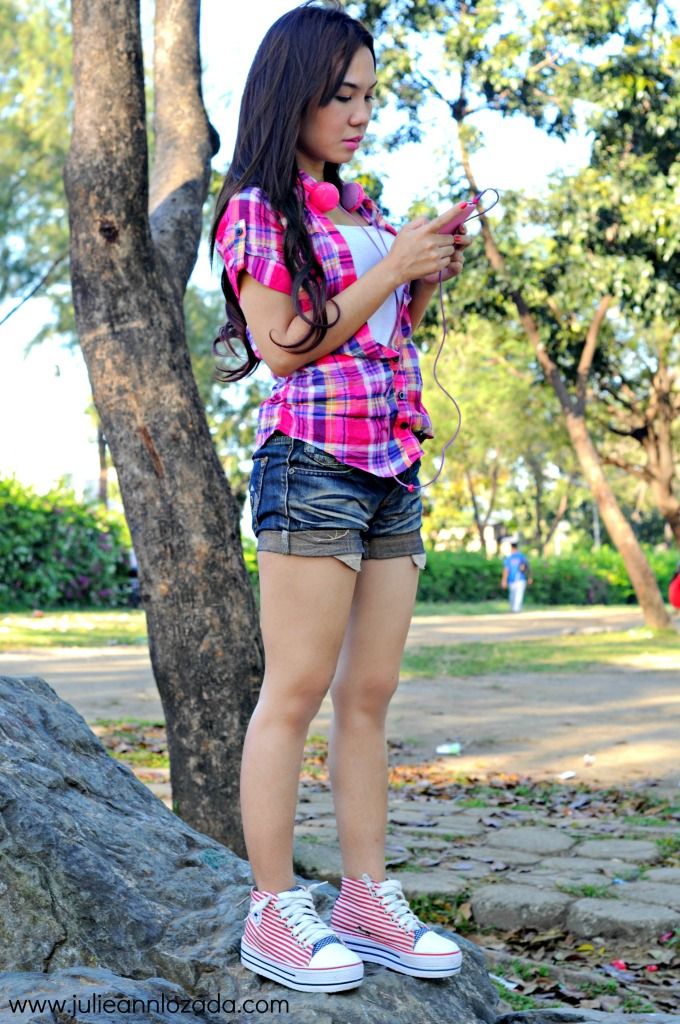 DETAILS:
Top – Jewels
Short – Random Shop
Shoes – Parade of Shoes
---
Photographer – Apple Datul
Location – C5

Click HERE for more photos!