SOMETIMES
when I'm stressed or overwhelmed, all I need is a beautiful and peaceful place to sit and clear my mind. Whenever I come to this place, it gives me a profound sense of peace and deep relaxation from my hectic schedule.
This man-made lagoon is small in size and located in the center of the city. Dotted with bamboo tress and peaceful forest, it is a perfect place for nature lovers in the city.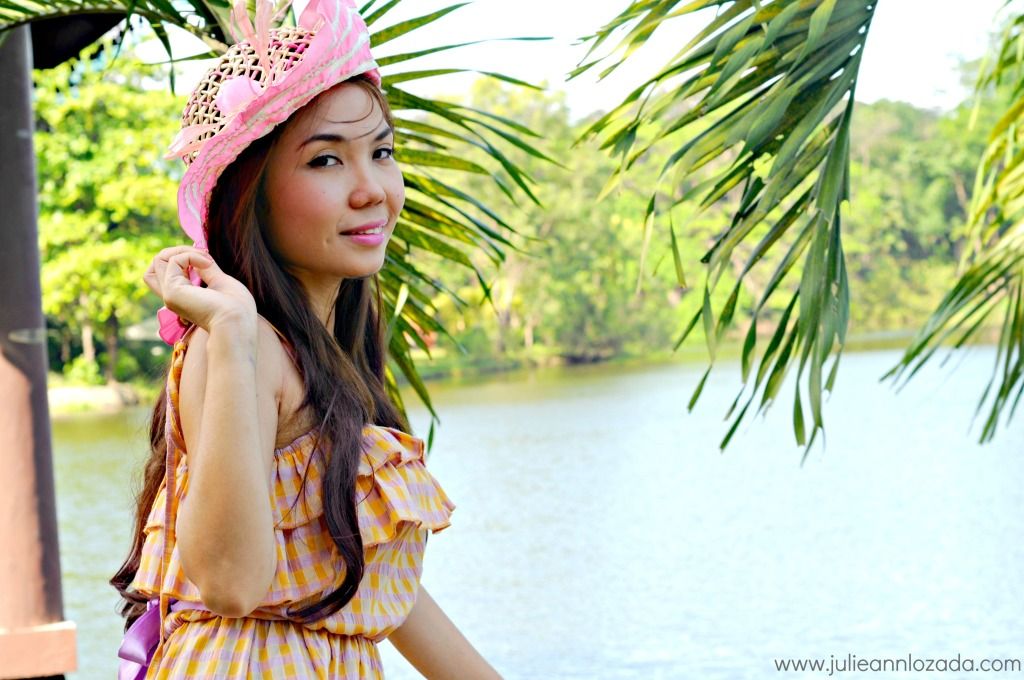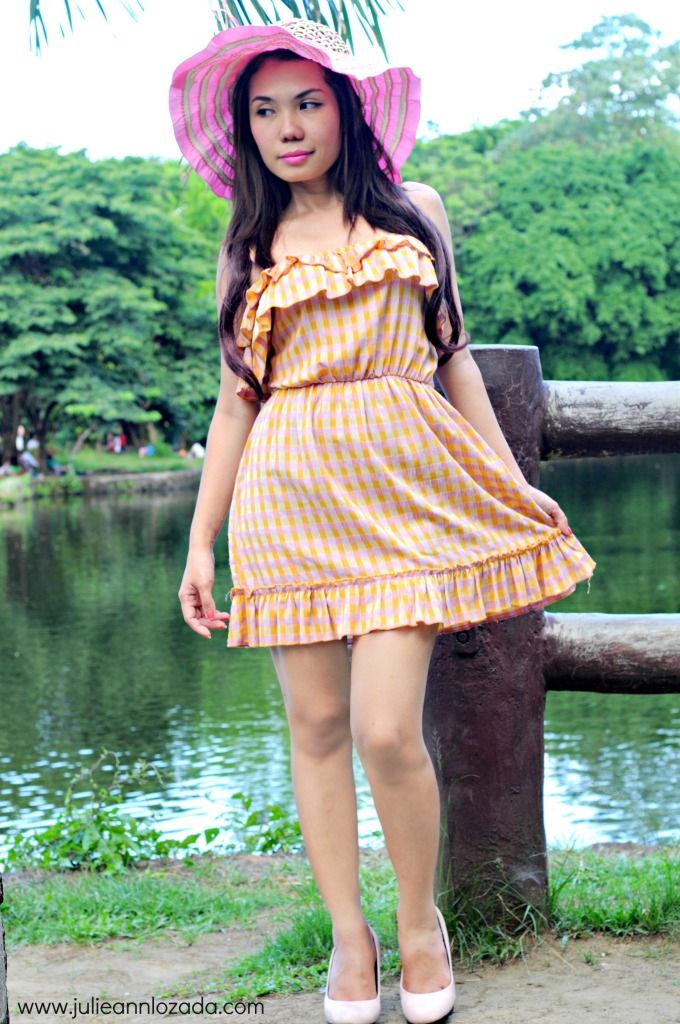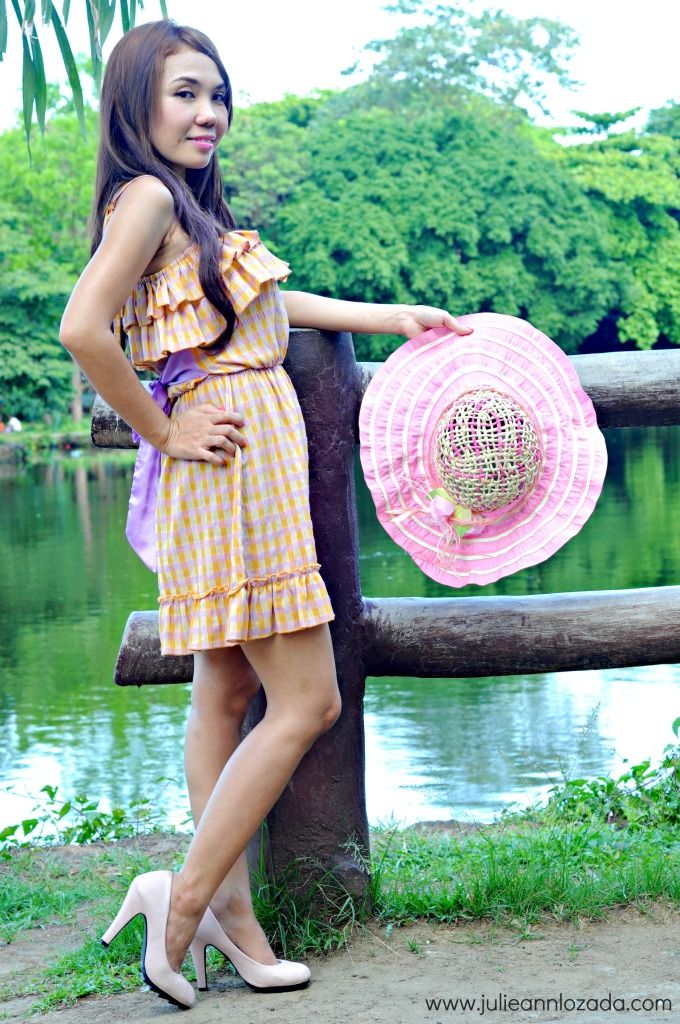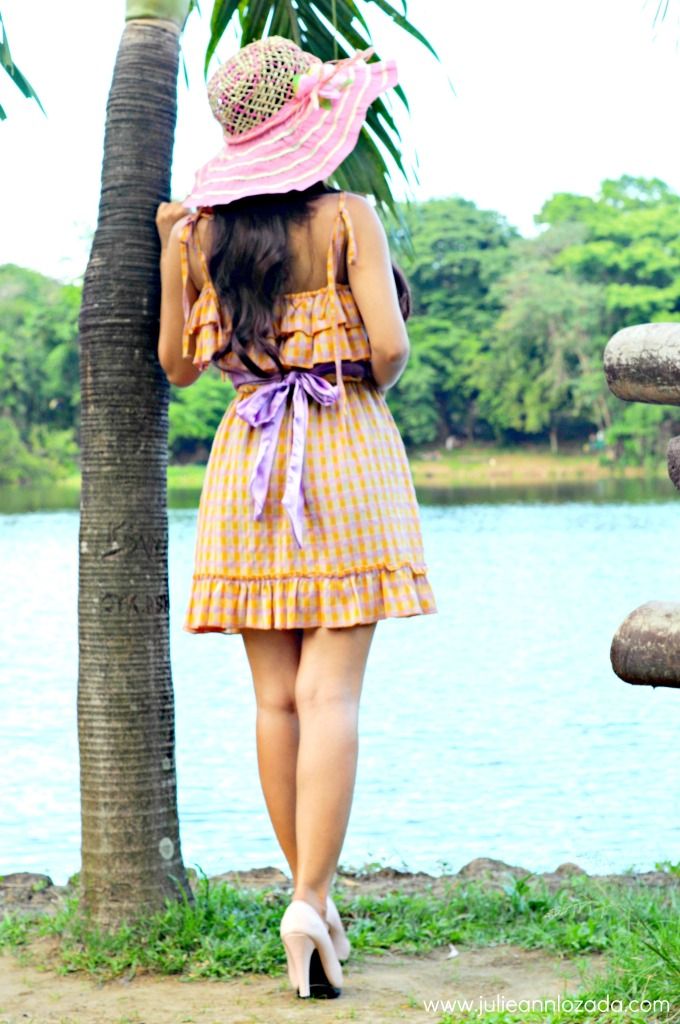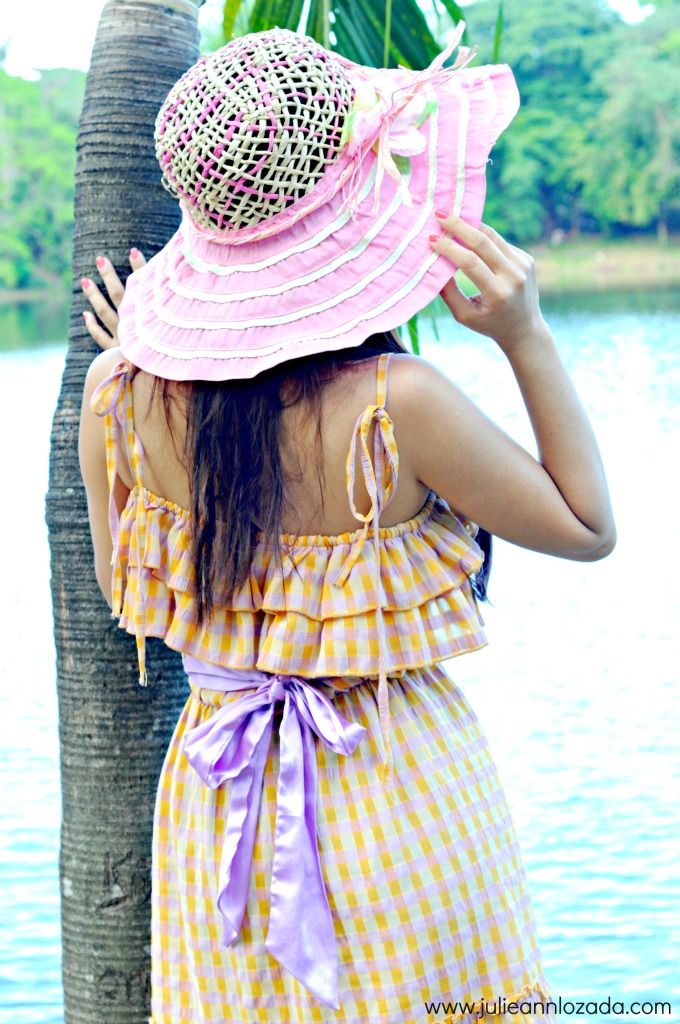 DETAILS:
Dress – Spoiled
Hat– Random Shop
Shoes – Shulifu
---
Photographer – Apple Datul
Location – Ninoy Aquino Parks & Wildlife

Click HERE for more photos!