I LOVE
helping people and I really want everyone to be happy, to know that every day when I wake up I could change someone's life for the better. I like making a difference in someone's life, even if it's a small one and I'm glad that there are a lot of simple things we can do to help other people.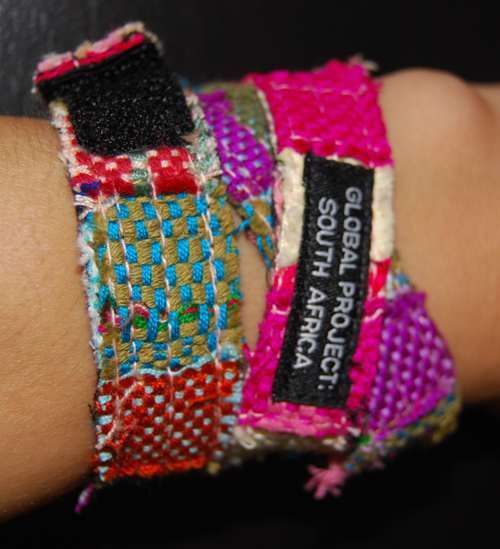 Earlier this week, I received an email about this amazing cause that i wanted to share.
Backed by yogi Christina Sabatini, the
Global Wristband Project
is a fundraiser that sells hippie-esque anklets and bracelets made from recycled materials. The method used to make the wristbands is a weaving process called saori. Check out the gallery to look at the various colorful styles of these bracelets for a good cause.

Global Wristband Project
is a socially conscious company selling eco-friendly and fair-trade products that help raise awareness and financial aid for global artisans and service projects around the world. Global Wristband Project works with a tsunami relief foundation in Thailand that supports local artisans and victims of the 2004 tsunami disaster. It was began in 2010 by Christina Sabatini​​​ as part of a fundraising initiative to raise $20,000 for HIV/AIDS prevention projects in South Africa.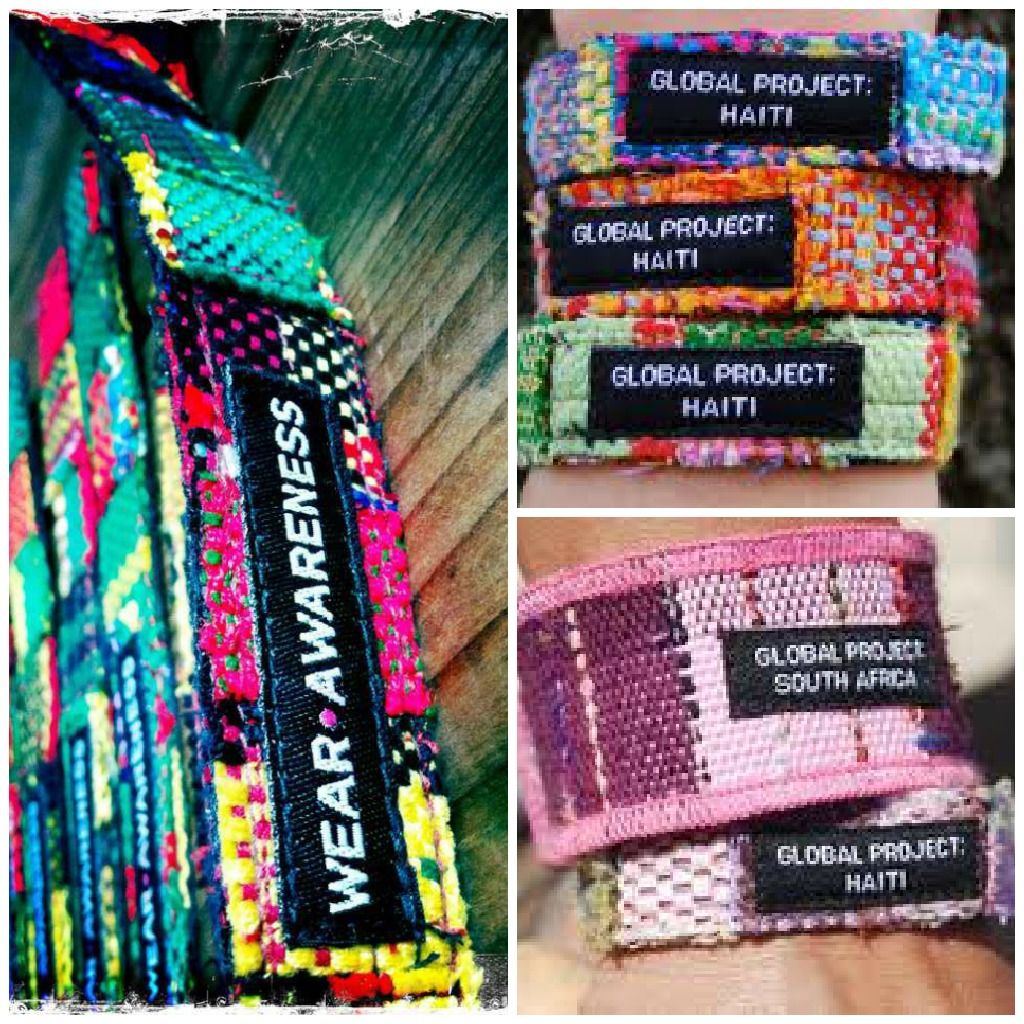 ​
There are currently 29 Global Wristband artisans receiving full-time employment as part of a hand-weaving art therapy program. Thousands of Global Wristbands have helped raise over $80,000 and increased awareness for over 15 service projects around the globe.
So, what are you waiting for? Purchase your amazing wristband or anklet
here
, all handwoven from recycled materials! One purchase can change someone's life, be that difference.