JUST WATCHED
my favorite super hero
"Spider Man"
last Sunday at SM San Lazaro. The Amazing Spider Man' isn't Amazing, but stunning and fun to look at nevertheless. To be honest, I still love the Spider Man Trilogy directed by Sam Raimi, staring Tobey Maguire as Peter Parker. I really love Tobey Maguire, for me, he is the best, good looking and hot Spider-Man ever. Haha! Hmm... He may have thought that playing a high school student at his age was no longer plausible, he's already 32 yrs. old and married with two kids. So okay, lets give Andrew Garfield a chance.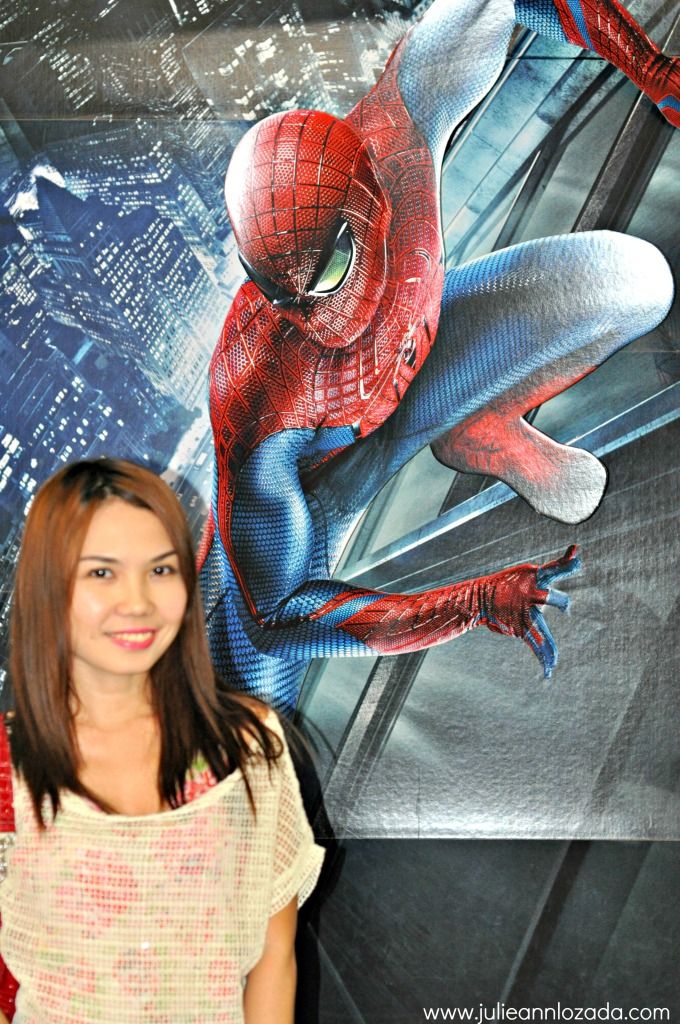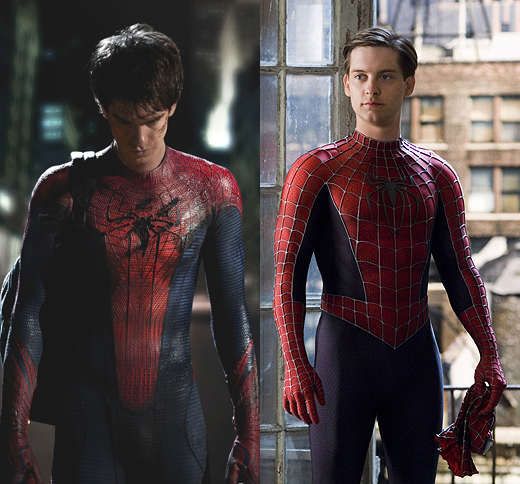 The
"Amazing Spider Man"
lacks the excitement in comparison to the legendary the trilogy directed by Sam Raimi. But if you look at it as a new story all together, it offers some interesting moments. There are some very interesting sequences and the action set-pieces are excellent, but overall, the desired impact, seems a bit missing. The whole script feels unfinished and flips between a positive storytelling experience to a completely unpolished one. Andrew Garfield has done a pretty good job, but his dialogue delivery is kinda sad. I was really impressed by Emma Stone, she's so pretty and perfect for her character but their whole love story was grow so fast, poorly written and forced.
Overall Rating:
7 out of 10.
From The Amazing Spider Man 4 Movie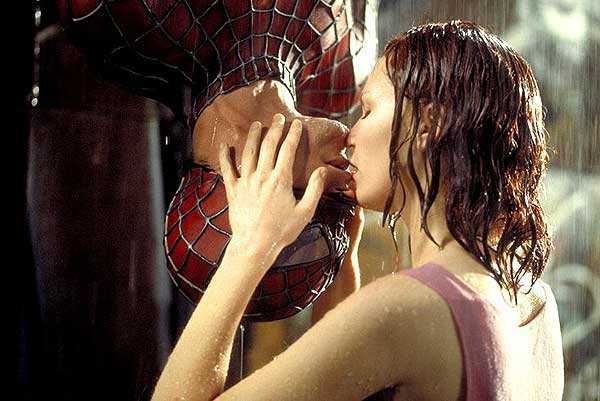 From Spider Man Trilogy, the famous upside-down, half-off-mask kissing scene. One of the best scene.