A QUICK OUTFIT POST
before I head off to work today. This isn't what I'm wearing to work. These pictures were actually taken last week at Luneta Park, one of my favorite place to unwind. Oh, don't mind my silly pale face - don't have makeup on my face except lip gloss and I had a really bad runny nose that day.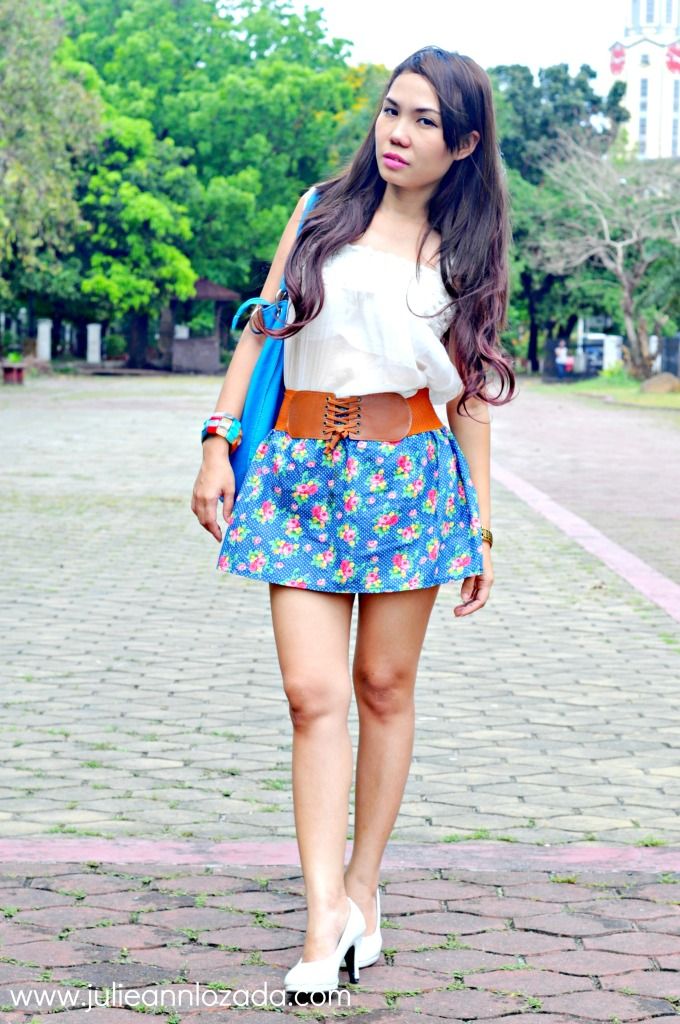 DETAILS:
Top – Zara Basic
Skirt – Korean Shop
Bag – Chloe
Shoes – Fuliren
---
Photographer – Raphael Sta.Maria
Location – Luneta Park
Click HERE for more photos!