THESE DAYS
are tiring and almost totally devoted to work! Uhhh, I guess I can take a break today then. I mean one day won't hurt. I am feeling like all I want to do is sleep all day because I am only getting 3 hours of sleep every night. I always look so haggard in my photos than I'd like. Yay! Unhealthy!
Anyway, on the outfit - this cute top cost me a small bucks at our local thrift store. I love finding a good deal and knowing that if I'd bought that item new, it would've cost five times as much. My accessories are from Girl Shoppe - I simply ADORE their accessories. They are always so cute!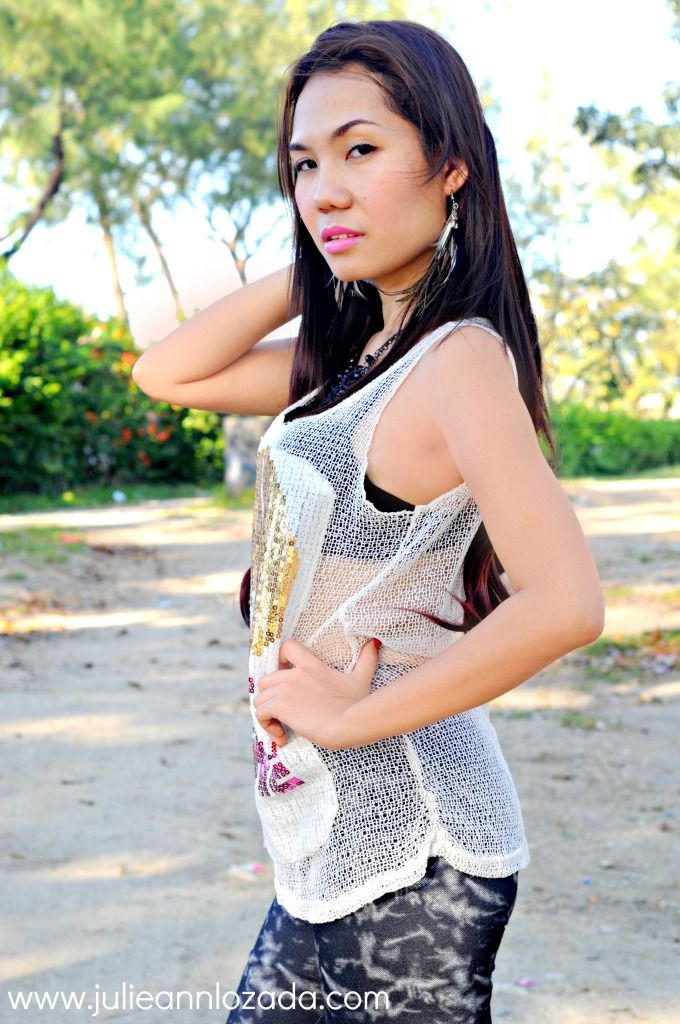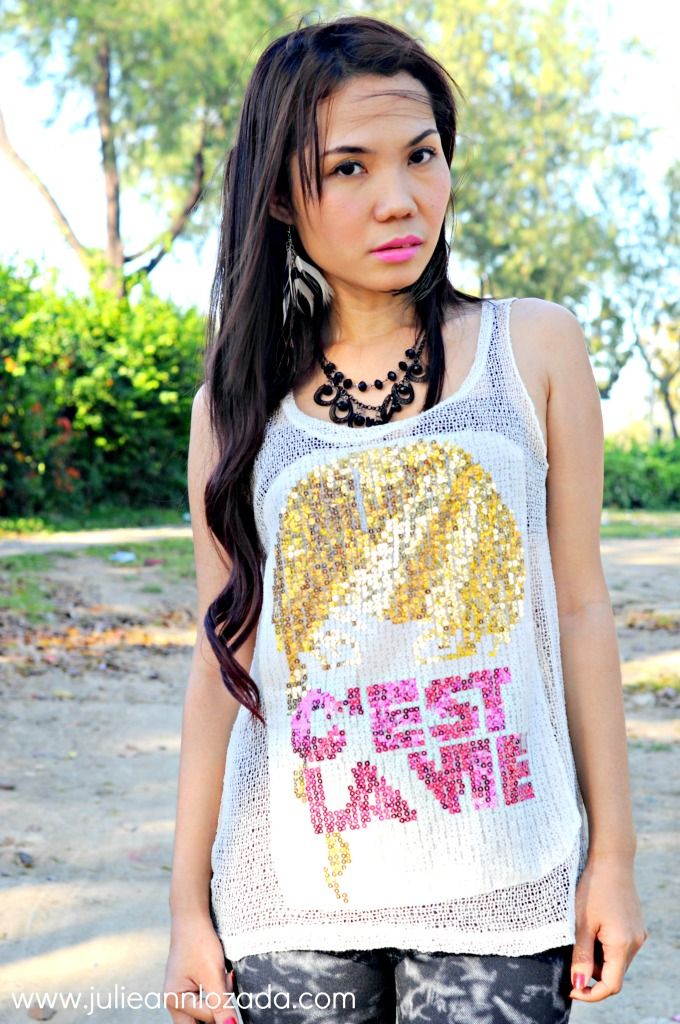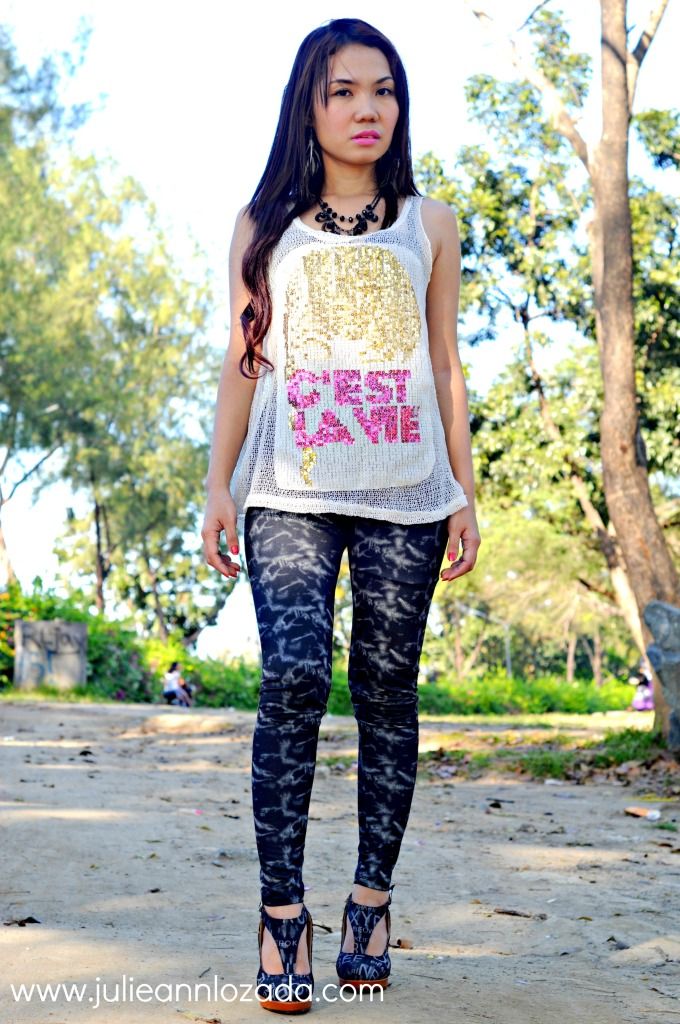 DETAILS:
Top – Thrifted
Leggings – Isettan Dept. Store
Shoes – Parade of Shoes
Accessories – Girl Shoppe
---
Photographer – Apple Datul
Location – C5

Click HERE for more photos!