JUST ANOTHER
quickie post for today. I've got tons of work to do. Nothing too special for today's outfit. My go-to outfit when I go to the grocery store, something I love - shorts and loose top.
Taking photos inside the grocery store is prohibited, but with all those colorful fruits, I can't help it, it was too cute. So, when no one else is around we took advantage of the situation and shot away. It gave us an adrenaline rush, haha!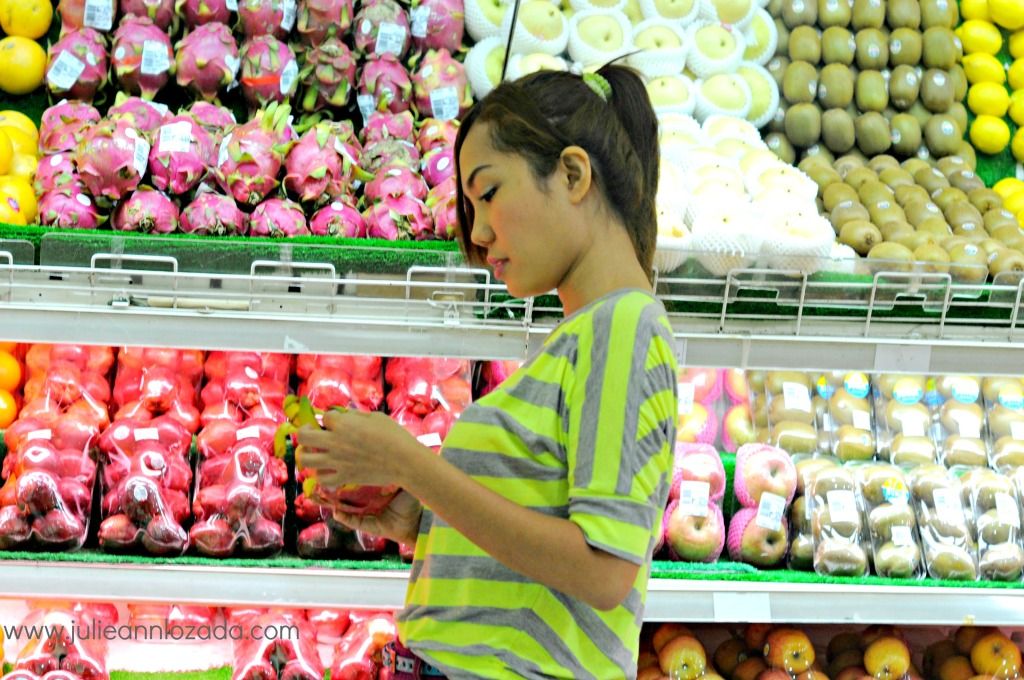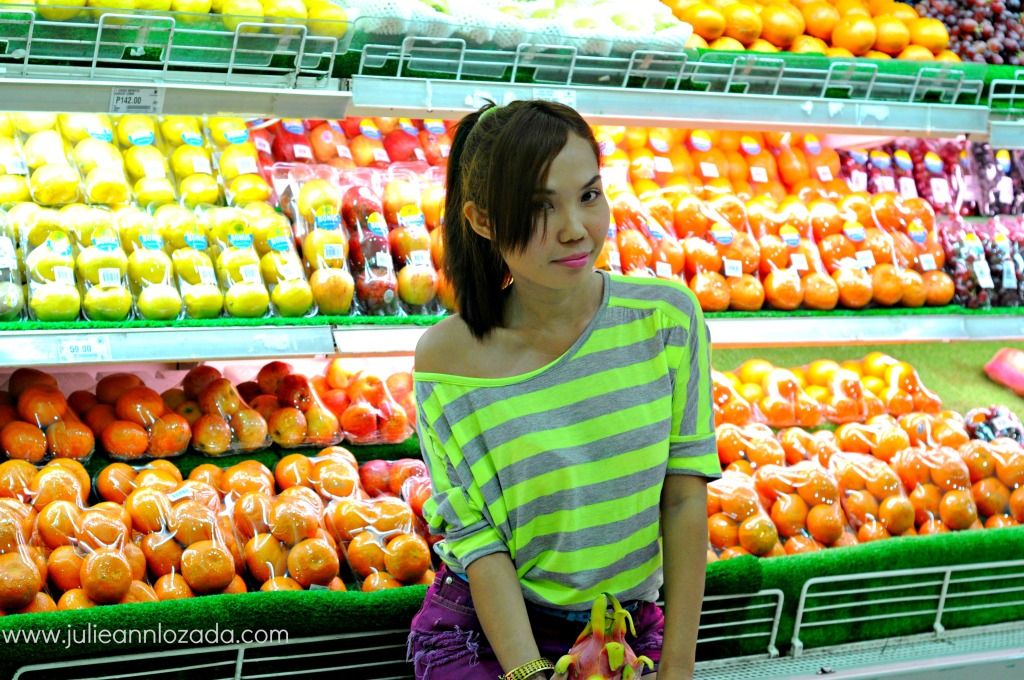 DETAILS:
Top – Spoiled
Short – Random Shop
Belt – Genivieve Gozum
Shoes – Otto
---
Photographer – Apple Datul
Location – SM, Grocery Store
Click HERE for more photos!