FINALLY

, I've uploaded the other half set of my photoshoot photos at Project Miracle as I promised HERE. My title is "
Amazona
" and as such, my outfit is the one assigned to such a title.
I've also mentioned that I'll tell you more about this
Project Miracle
thing. Anyway, it's a benefit photoshoot conducted by Zham Dela Paz Libunao and Karen Valenciano Santiago.
Project Miracle's Mission:


This project started out with a desire to help out a dear friend who is undergoing cancer treatment. We wanted to encourage her and also aid her in her medical expenses. This photo shoot aims to raise funds so we could help our friend in the littlest way we can. As we continue on planning the fund raiser, God instilled in our hearts to do this not only for one person, but for others who might also need the same kind of assistance. Given that revelation, Project | M I R A C L E will hold quarterly fund raising activities (not just photo shoots) for different beneficiaries so as to extend help and encouragement and seeds of faith in the hearts of those who need it. Watch out for the our official website to know more on how else we can all help.
Isn't it interesting? You can help others while you're enjoying the photoshoot. It's just a small way to help others but trust me when I tell you that small things mean a lot. :) They're photoshoot is still on going, so if you want to join just visit their Facebook fan page
HERE
!
Thank you so much for these wonderful photos Project Miracle. Good luck!
WARNING:
Photo overload - these were too nice and precious for me not to share them.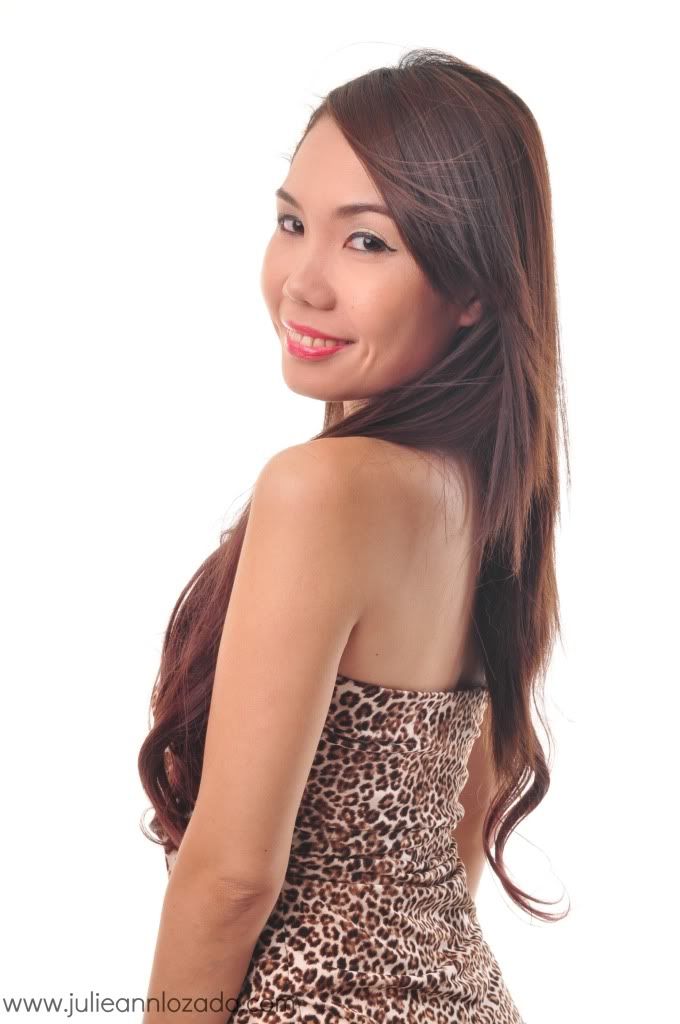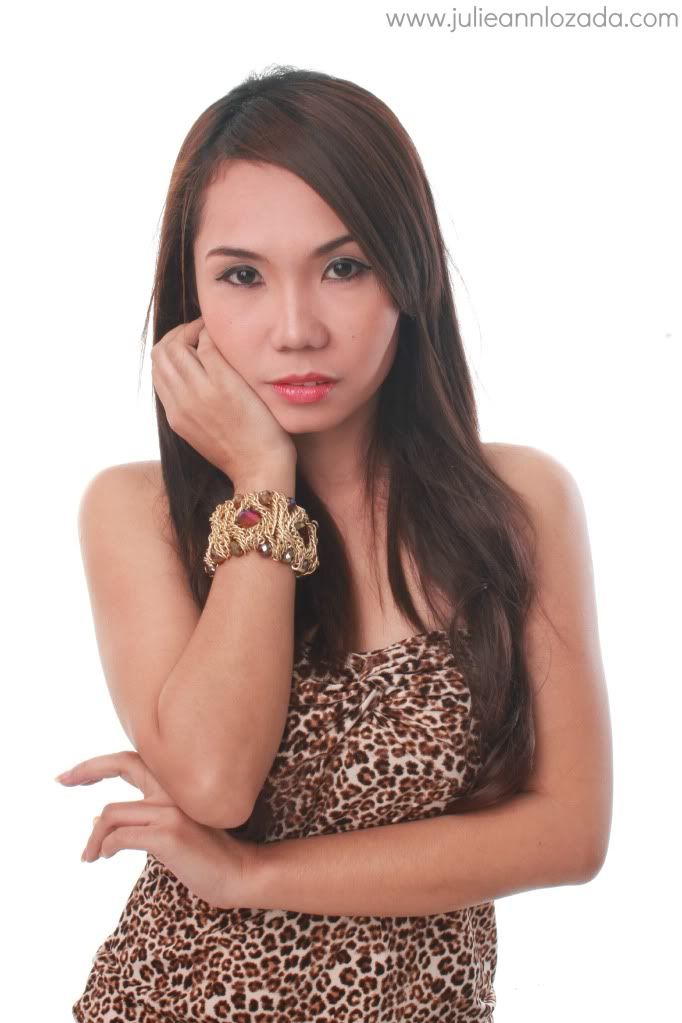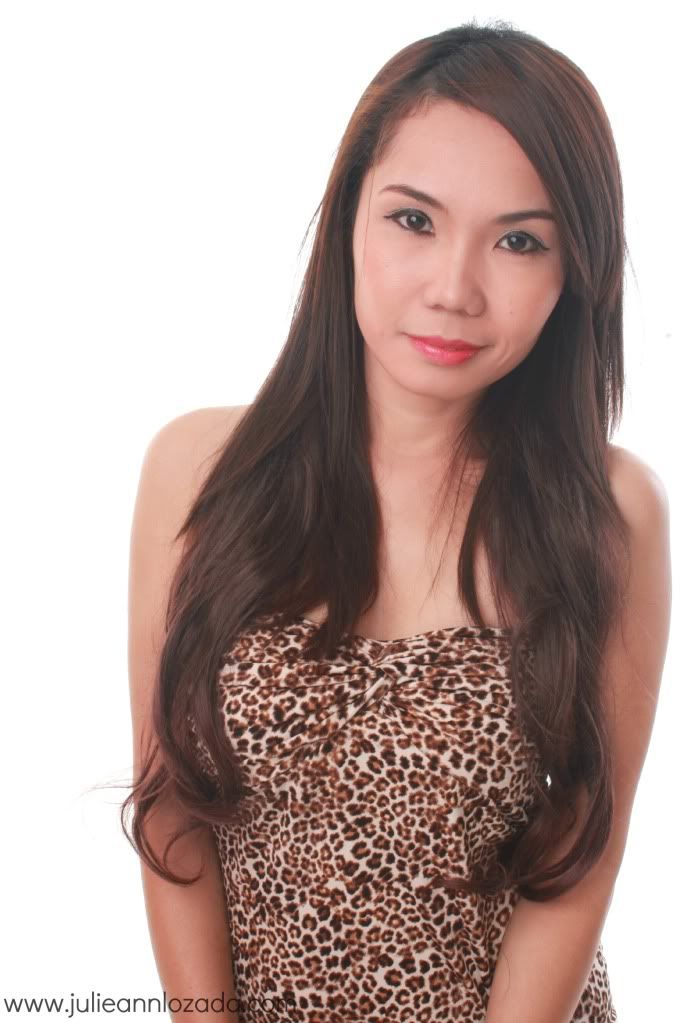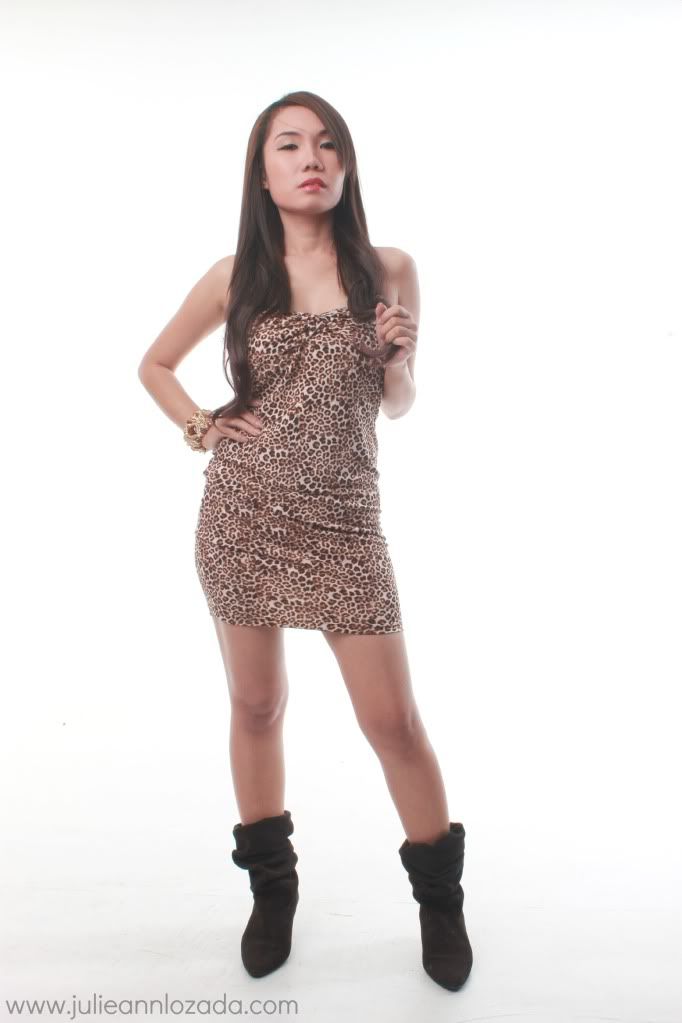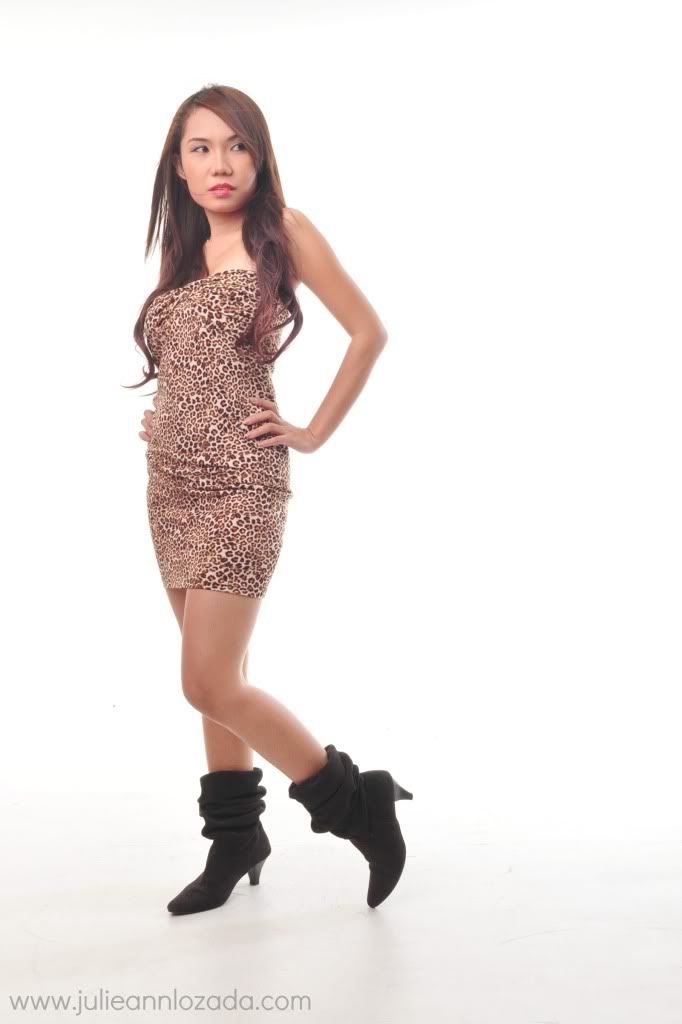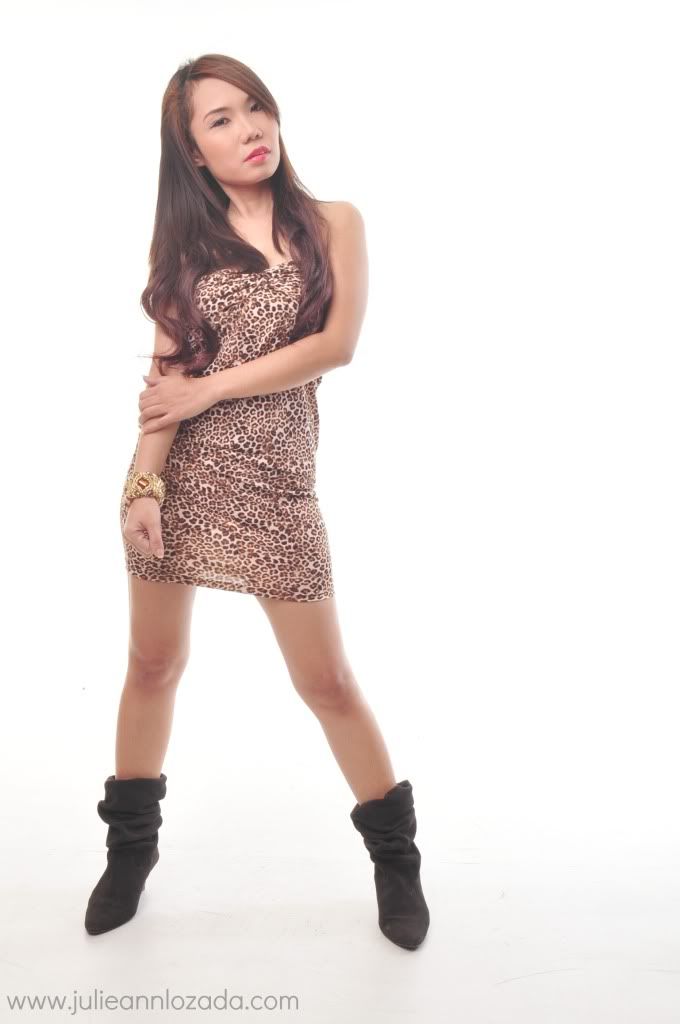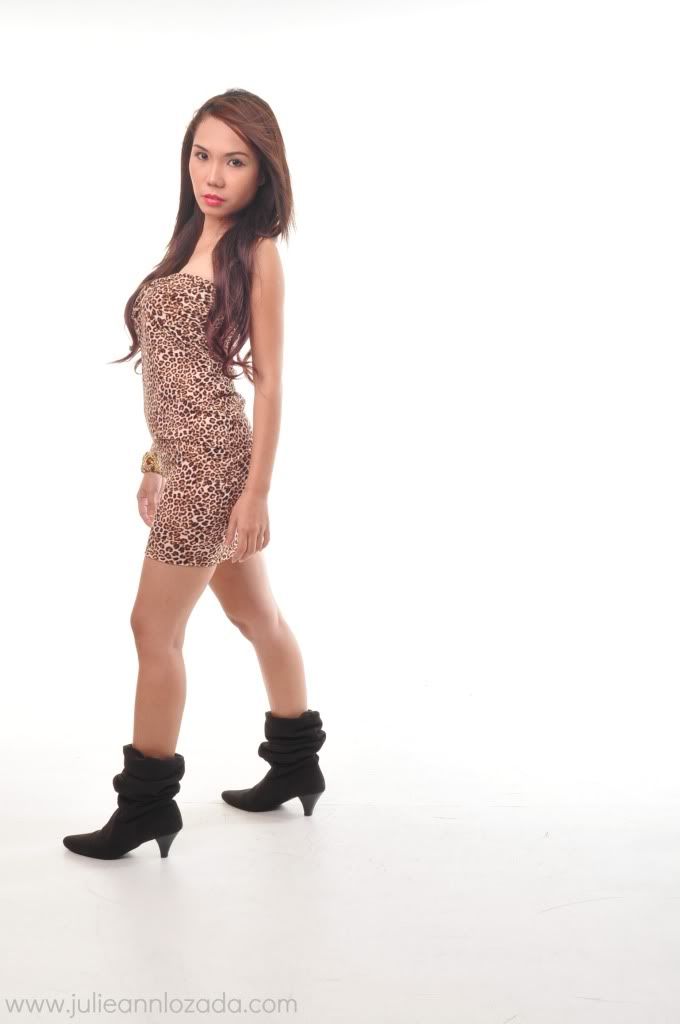 DETAILS:
Dress – www.108fashionkorea.com
Accessories – Hip Candy
Shoes – www.108fashionkorea.com
---
Photographer – Project Miracle
Location – Camera Cart Studio
Click HERE for more photos!