DENIM SHORTS
is one of the items I use the most in clothes, I like it because it's kinda sexy and I'm able to mix it to any top, tees and blouses, another big love of mine. One item of women's clothing that never goes out of style are denim (shorts, jeans and jackets). So, I have lots of different style of denim shorts in my closet and this one is my favorite... because it's shinning, it's shimmering with metallic sequins. I also mentioned in some of my previous posts that I'm collecting flag print clothing, and this top is one of them, I got it from
Chic Avenue
.
These photos were taken last month and only now I found a moment to upload them in my lookbook account and here.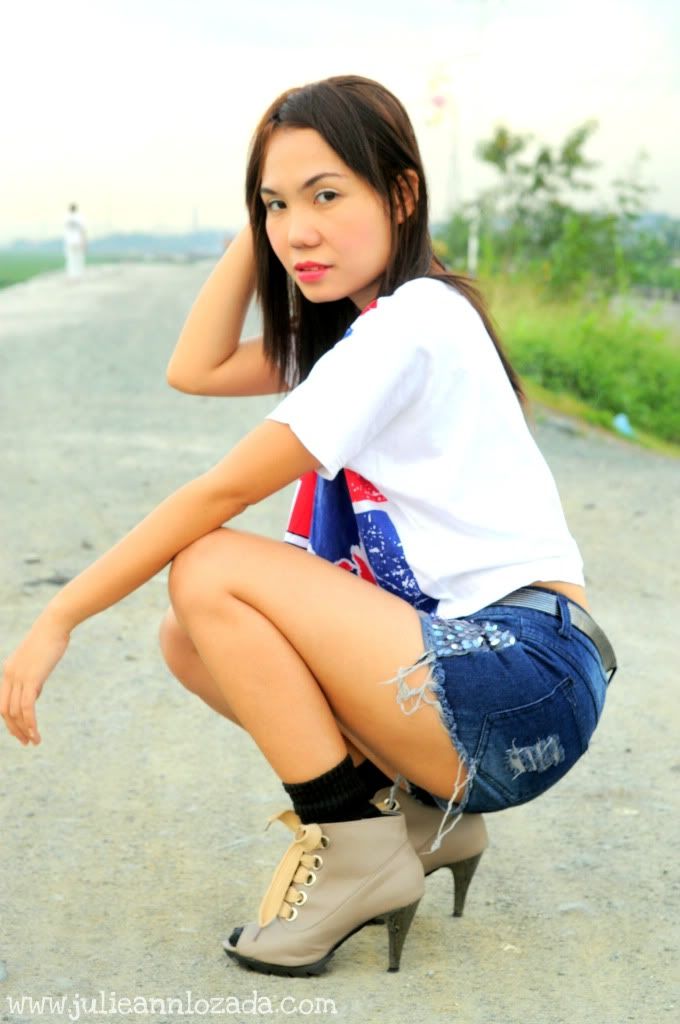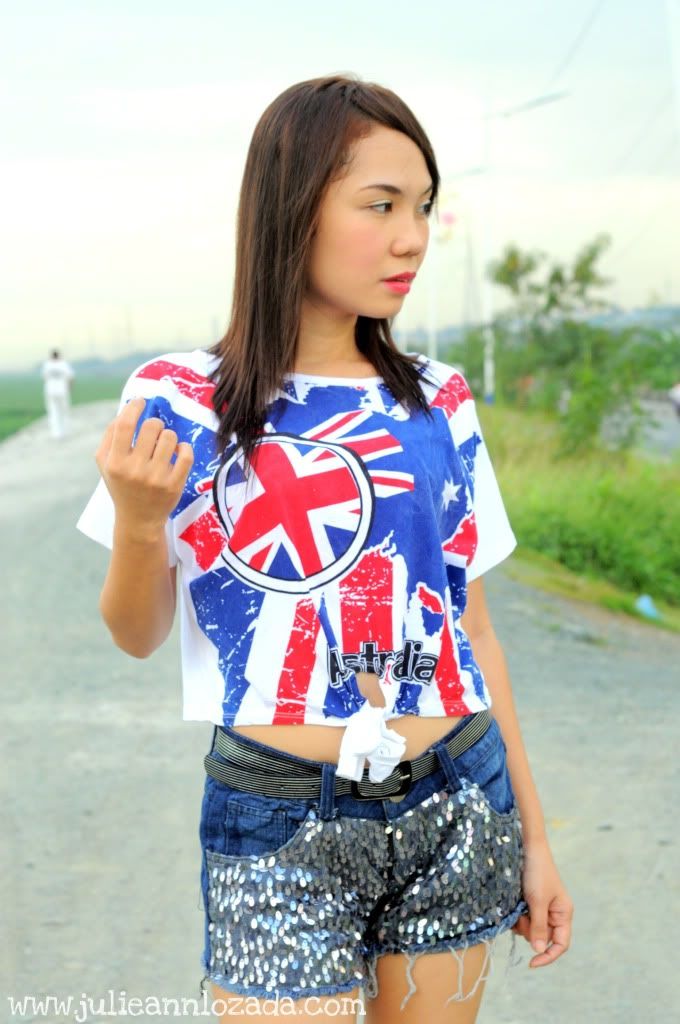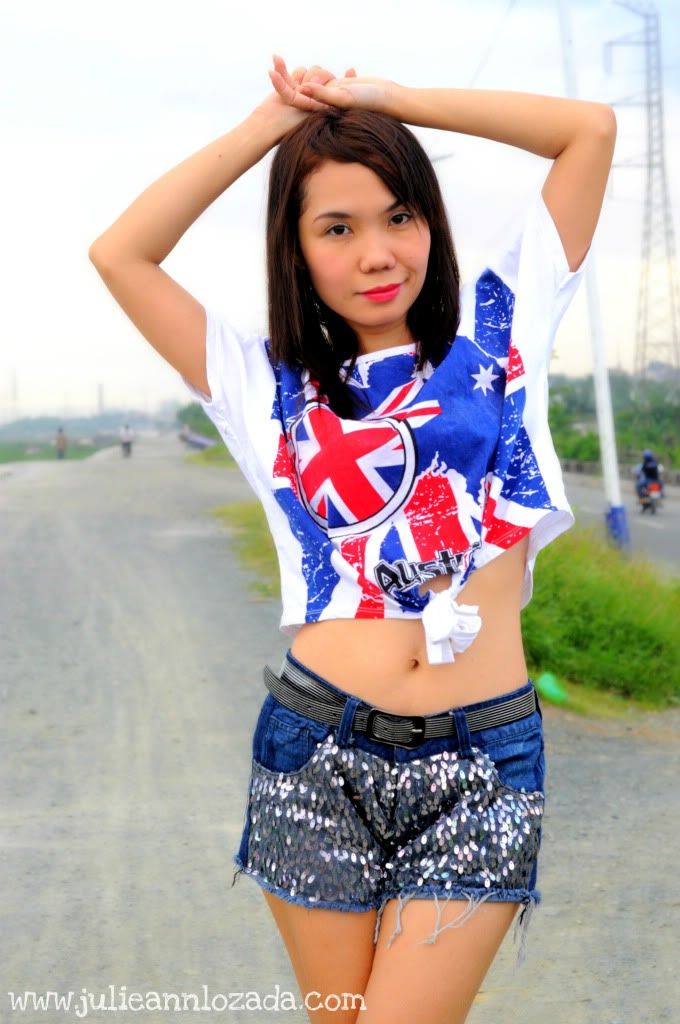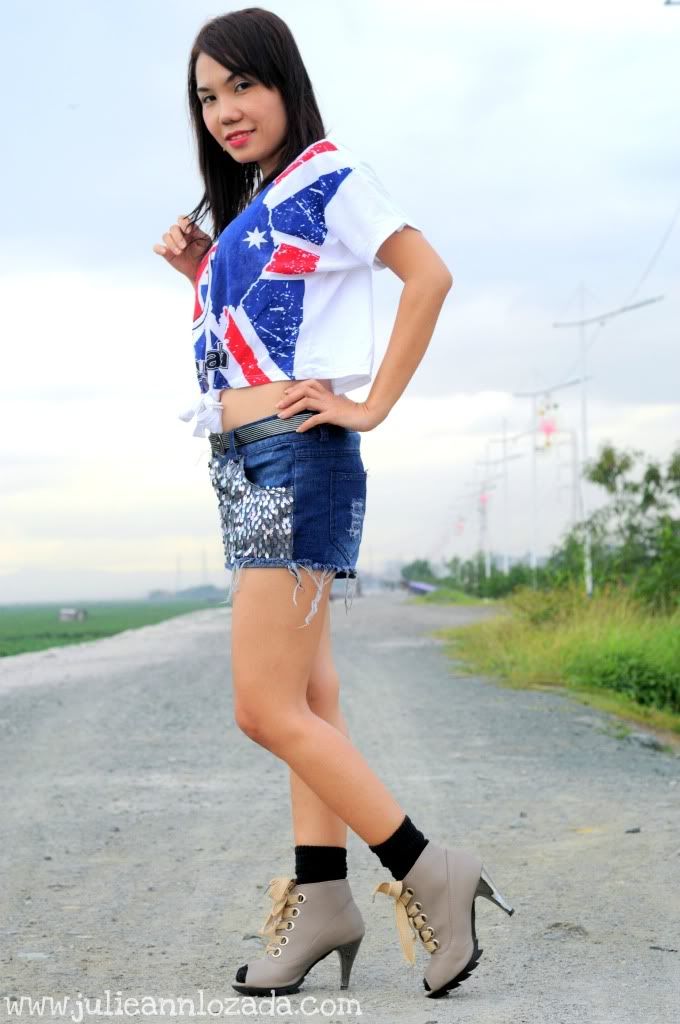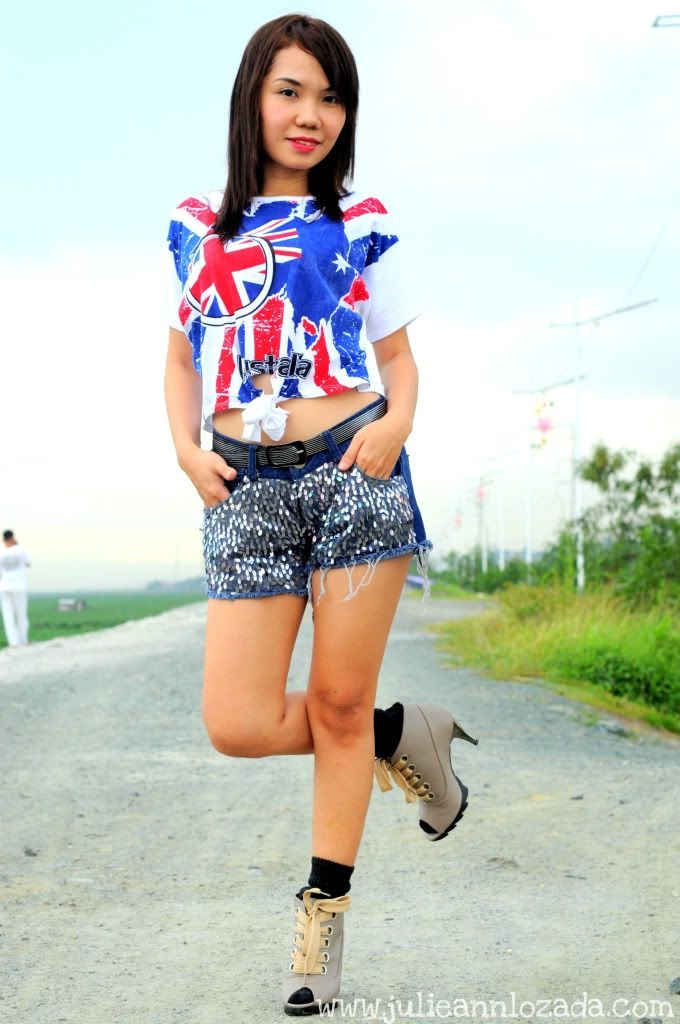 DETAILS:
Top – Chic Avenue
Short – Random Shop
Socks – Fila
Shoes – Parade of Shoes
---
Photographer – Apple Datul
Location – C6, Laguna de Bay
Click HERE for more photos!