WITHOUT DOUBT,
clashing prints is a trend that's perfect for us this summer and one of the season's trickiest styles to pull off. It might sound like the ultimate fashion faux pas but believe me, the look is this season's hottest trend!
I love experimenting with different kind of styles and outfits but I usually stick to a specific print at one time but as always it's fun to experiment with a look that I haven't tried before. I'm a floral lover and I like polka dot print too, so I paired my floral cropped top with a fun polka dot pants and I love the result.
Clashing Print is a real showstopper, if you know how to pull the look off. :)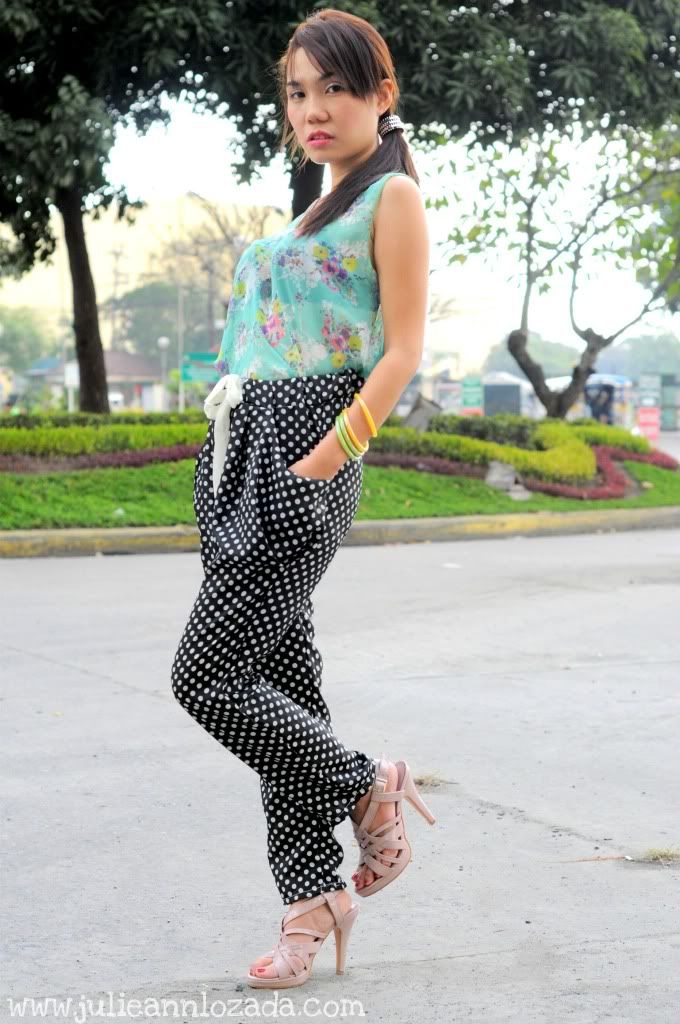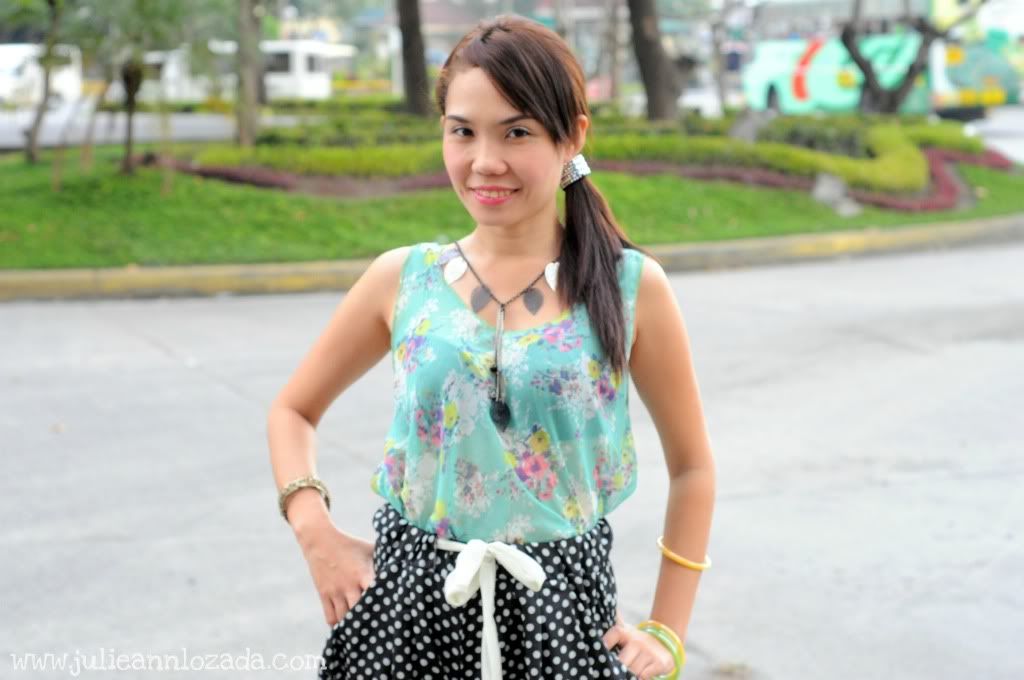 DETAILS:
Top – Forever 21
Pants – Random Shop
Shoes – SM Parisian
---
Photographer – Raphael Sta.Maria
Location – FTI
Click HERE for more photos!