DO YOU FEEL IT?
Love is in the air. Yes, because Valentine's Day is only three days away. Have you made any plans? If you're preparing for a date don't forget to apply
Versace Bright Crystal
perfume, and stand out from the crowd with your unique and sense-pampering scent.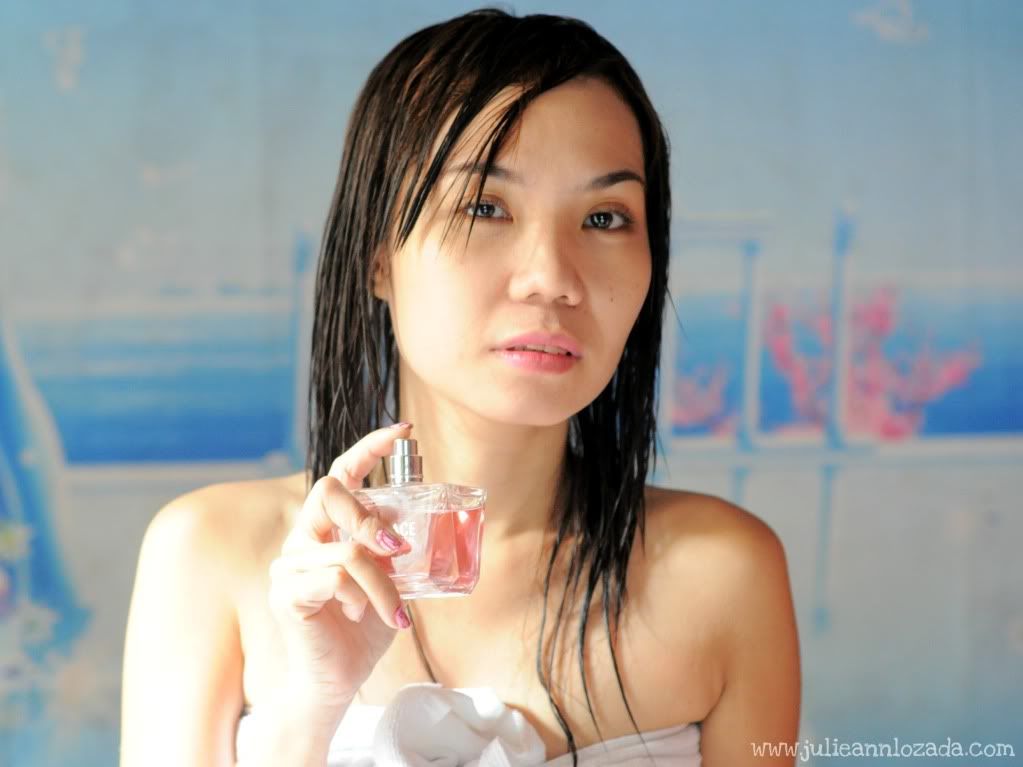 My husband got me this
Versace Bright Crystal
perfume. Very sweet, and makes me feel so feminine. This was my absolute favorite, my new signature fragrance.
Seriously this perfume is by far the best perfume ever! I always received compliments wearing it. I usually get tired of the same smells and switch my perfumes up, but I will keep buying this.
Versace Bright Crystal
is inspired by a mixture of Donatella Versace's favorite floral fragrances, it's so fresh, sensual blend of refreshing chilled yuzu and pomegranate mingled with soothing blossoms of peony, magnolia, and lotus flower, warmed with notes of musk and amber.
This is the fashion's house top selling women's fragrance and it is loved by many including me. Plus, the bottle is adorable and very feminine. Versace always manages to make unique and creative bottles for their perfumes. This will make the perfect gift for a strong and confident fashionista for Valentines.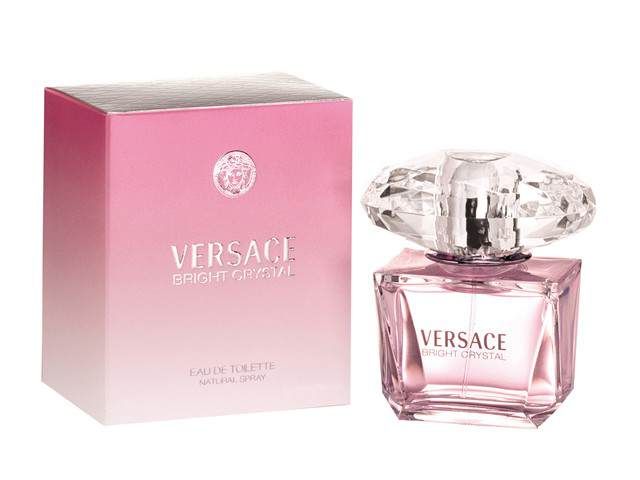 If you're interested, you can pick it up in a compact rollerball version or any of the other sizes up to 3 oz here or any department outlet that you prefer.
3 oz Eau de Toilette Spray price:
Php 4,350.00/US$ 99.00