HAPPY VALENTINES DAY!
May each who reads this be blessed with a wonderful day with their true love! :) My man and I have date night every week, so Valentine's Day will be no exception. We don't go out today, but it'll happen the next day because he's having a meeting. Yay! It means we're going to celebrate Valentine's day on the 15th!
It's already 1:00 a.m. here, just chillin' with my brother and his wifey drinking Taduay Ice. :) I'm a bit sleepy but I need to post this new blog entry. Hope you like it!
Anyhow, these photos were taken a couple days ago at Eastwood City. What a fabulous day of shopping, strolling and bar hopping with Rose Ann and her boyf - who happened to be my photographer of that day. Haha! Black and pink goes well together, right?
Mind you, he's moving!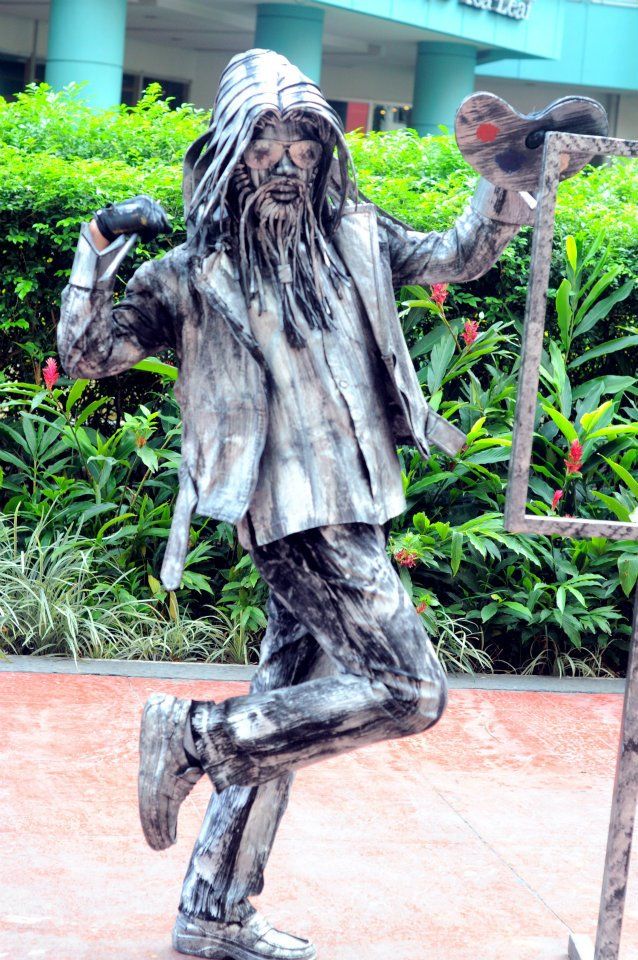 ...and he posed for a snap!
DETAILS:
Top – Random Shop
Short – Forever 21
Cardigan – Thrifted
Purse – Hello Kitty
Shoes – Parade of Shoes
---
Photographer – Henry Dugan
Location – Eastwood City

Click HERE for more photos!