These outfit photos were taken by Apple, my Personal Photographer one Saturday, after my business transaction to one of my clients in Global City. Is it a must that in a business meeting, I should wear a formal attire, but "being formal" is sound quite hard for me, because I don't like wearing suits or straight cut dress and pants in the middle of the day, when it was sweltering hot.
Still, I want to create a impression that says "business", so I go for perfectly black pencil skirt which look stylish all the time. It's not too tight or too loose so that I can sit down comfortably. I paired the skirt with this cool color blocking and off-shoulder blouse. To make my look interesting I added long necklace and i put up my hair up in a loose bun, it looks formal yet comfortable.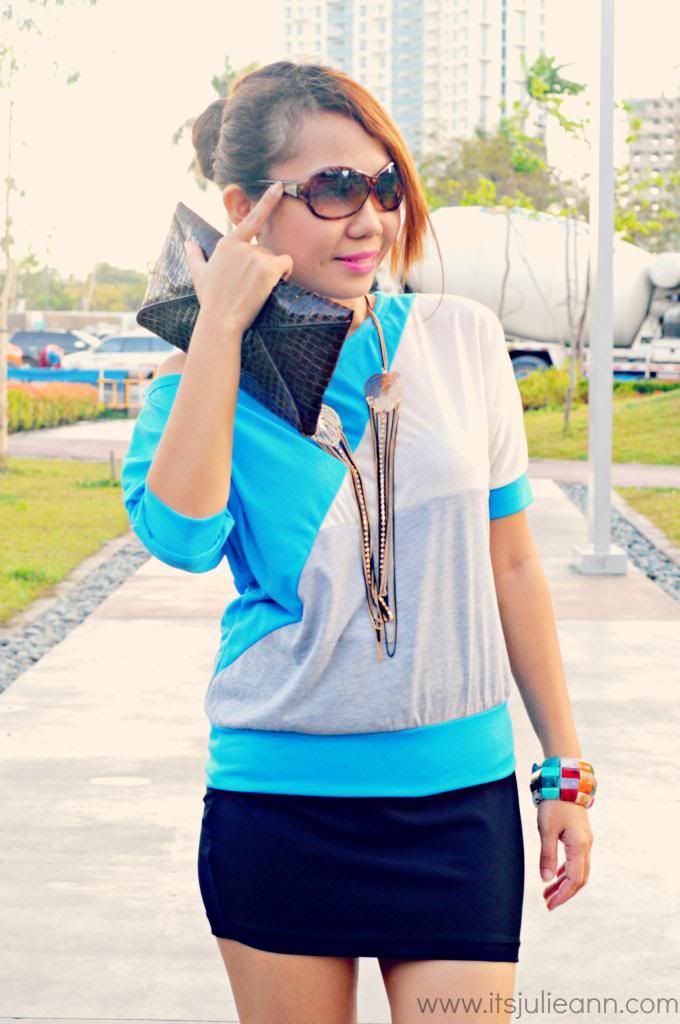 Shades: SM Accessories | Clutch: Avon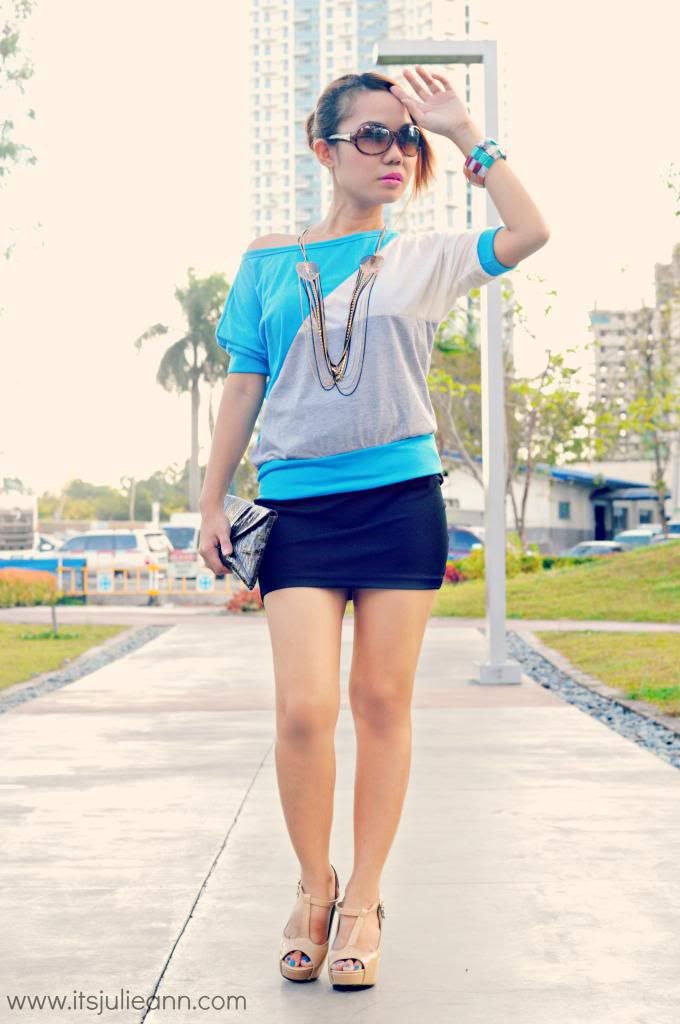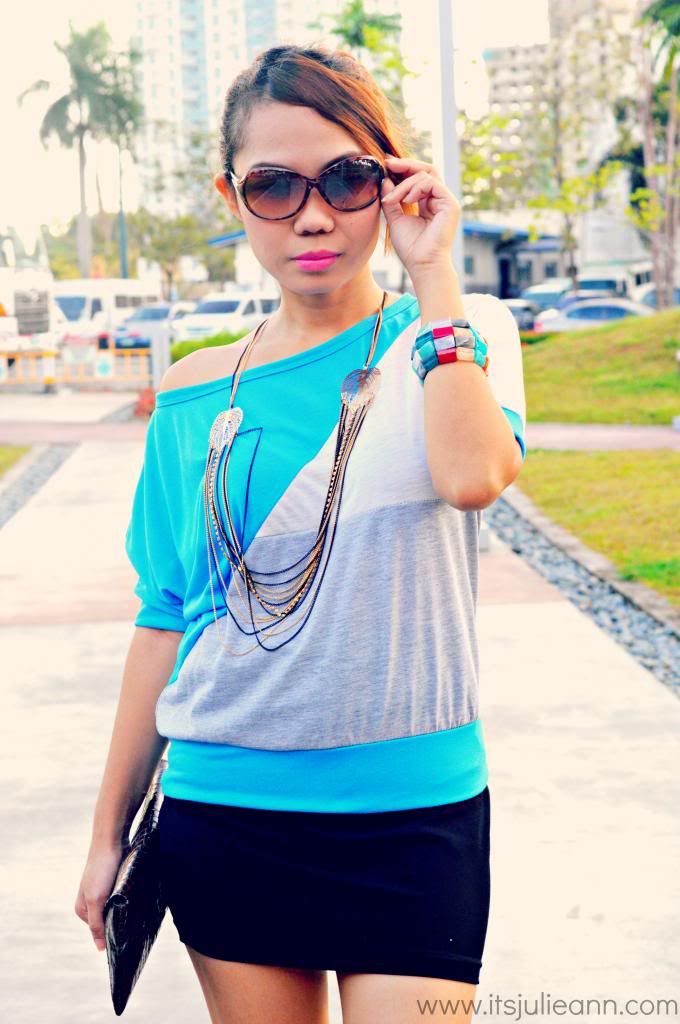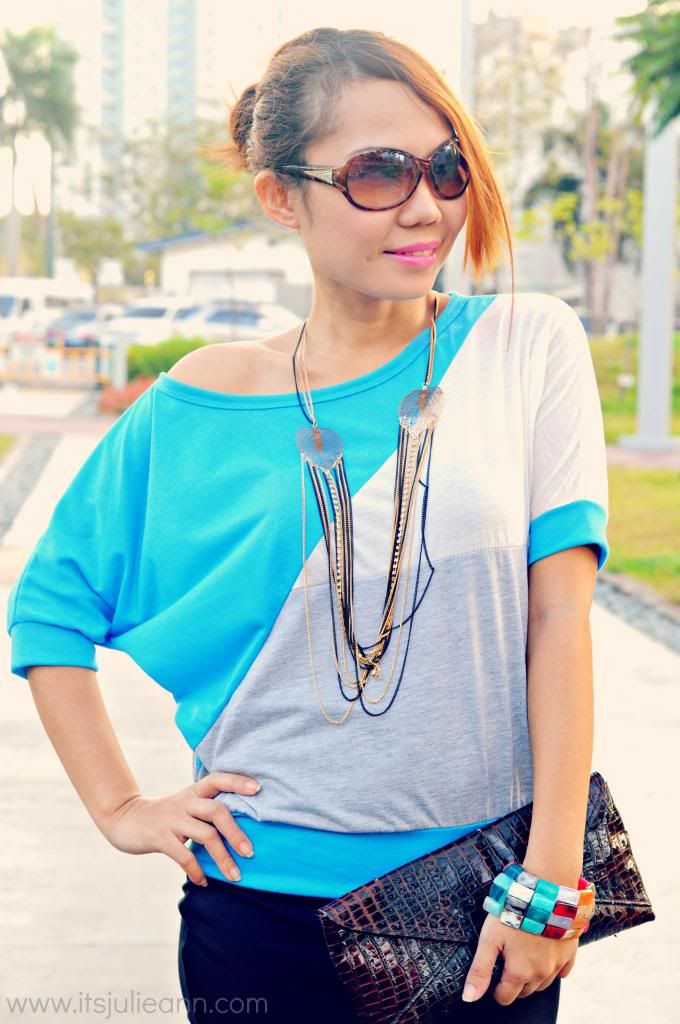 Click
HERE
for more photos!