As a fashion blogger, I always want to look great on my photos and always look differently in every outfit. I wear different looks everyday by simple changing my hair style. But changing hair style everyday can be difficult but I do not need to worry that much because I have a great solution for that -- HAIR EXTENSIONS. I just clip the extensions to the area where I want to put volume to my hair and voila, new style for me. I like diversity, so I tend to switch up quite often one day it may be straight, the next day it may be curly, long or short.
A few of my past hairstyles that included hair extensions.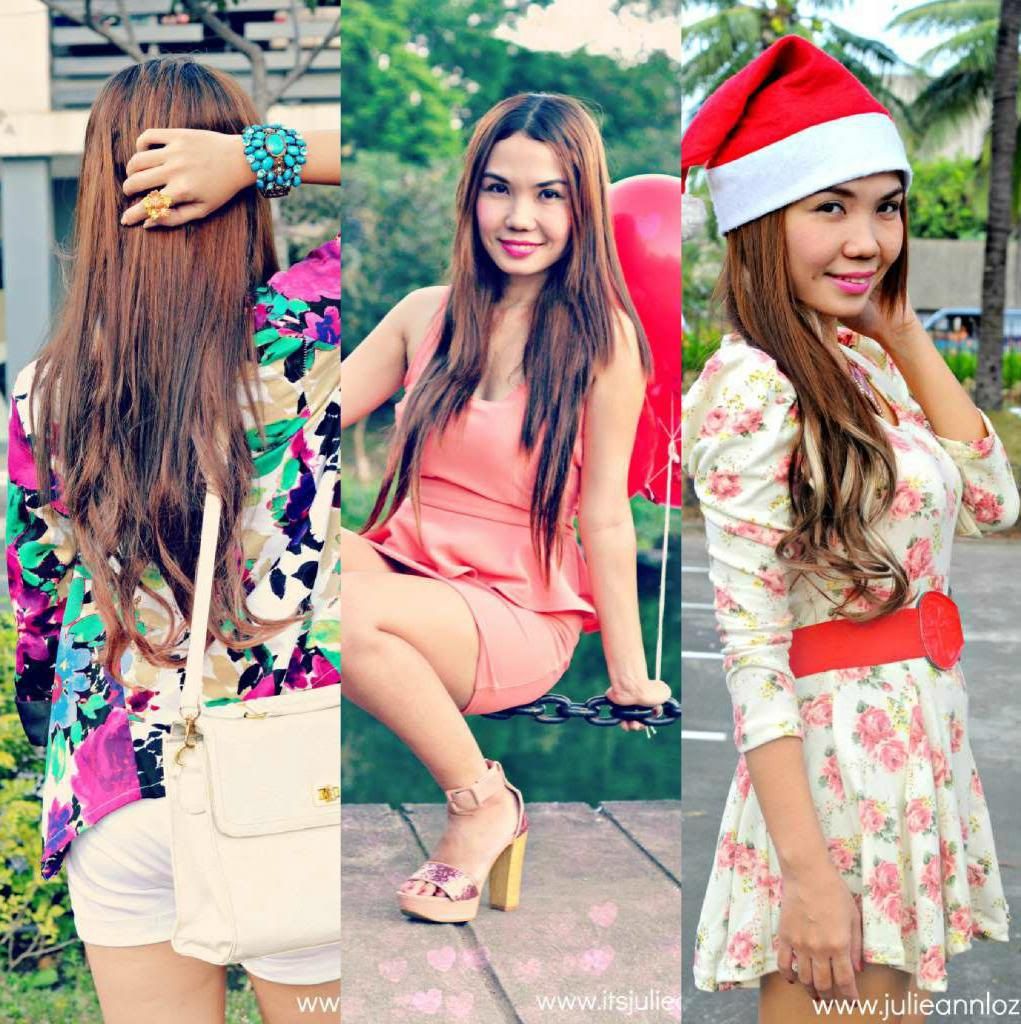 Hair is as much as a statement piece as a bag, shoe, or any other accessory. So, if you don't have a lot of time to do your own hair, just wear
human hair extensions
as a protective maintenance style. On choosing the right hair extensions, quality is important and make sure the products and services are affordable and give you the best value for your investment. Do visit the
www.besthairbuy.com
, they really had good quality
cheap hair extensions
.
There are numerous types to choose from that include Micro Loop Extensions, Brazilian Virgin Hair Weave, Tape In Extensions and Clip In Extensions - all are 100% Human Hair.
Here are my favorites on that site, Oh... I can't wait to have them! :)
What are you waiting for? Invest in yourself.