I am a full time working mom of two who's husband works shift so either way is never there in the morning. I start work at 10:30 am and need to wake up by 6:30 am every morning to get my two kids ready for school. Our routine is quite hectic in the weekdays and it's tough keeping my kids on task. I have so much trouble getting them out of bed during weekdays, so on the weekend I let them sleep longer.
The best things about spending a quiet and relaxing weekend at home is seeing my kids sleep soundly and wakes up refreshed. There is no greater satisfaction than to spend my morning in our kitchen just preparing heavy and nutritious breakfast for my family. When everything is ready, I just wake them up and surprised them with their favorite breakfast meal. Besides their favorite meals, I prepared "fresh fruit smoothie" to start their day right.
But if I try to just put a bunch of fruit and ice into a blender in hopes of making a smoothie, I'll be a bit disappointed. I'll end up with a lot of noise, I jump everytime I start it and the kids complain to me that it wakes them up because I use it and they said "
Mom, It was an exotic way for us to start the day!
". Sigh!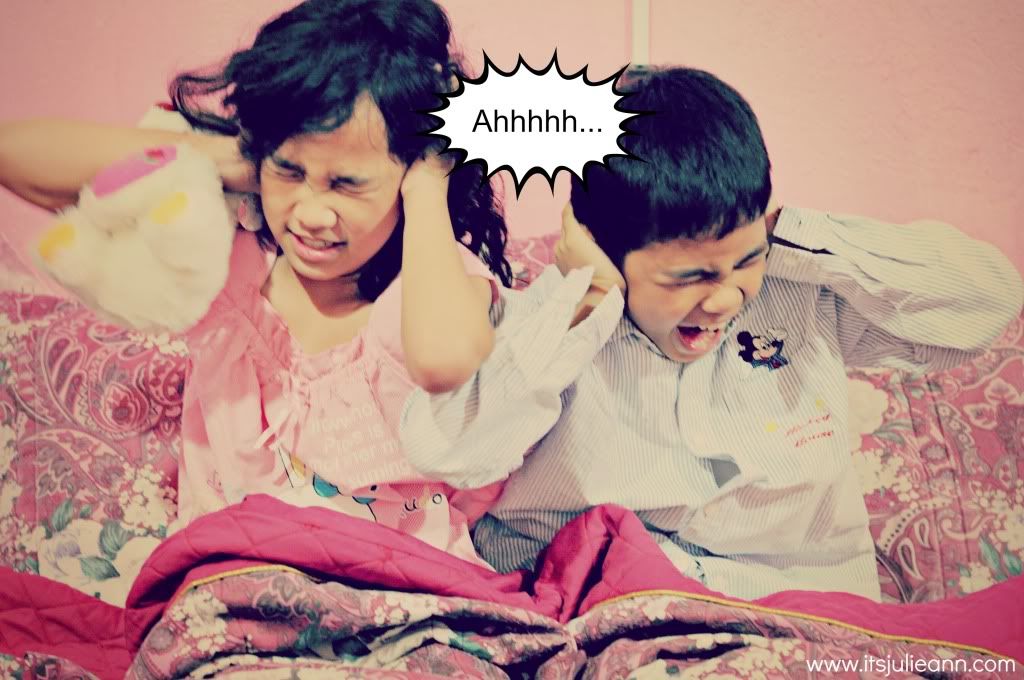 My breakfast surprises has always been a disaster because of my old noisy blender! :(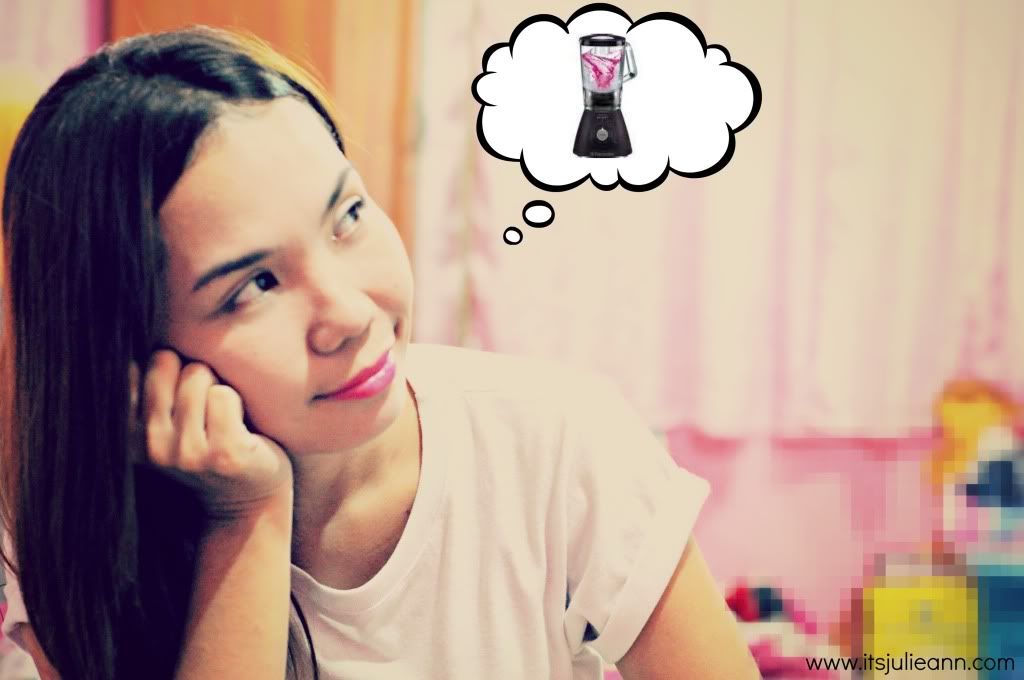 I just discovered about Electrolux Powermix Silent Blender on Youtube, and WOW, I wish I could have one. Electrolux Powermix Silent Blender is so quiet, it can be used any time of the day or night without disturbing a conversation or a sleeping child. It's 10 times quieter than the average blender and is starting a quiet revolution in the kitchen by introducing Powermix Silent. Isn't it amazing? I'm gonna buy Electrolux Powermix Silent Blender soon. I've got my fingers crossed.
To learn more about Electrolux Philippines and their products, visit
Electrolux Philippines Official Website
and follow
Electrolux Philippines on Twitter
.