The floral blazer I am wearing is so cute and stylish! I am frequently asked where I got it from and the answer is so simple: it's
Pink Fashion
! The whole outfit is really nice and comfy, and this is what I value the most.
My top is from Forever 21 and this white short is from a shopping mall near my workplace - Isettan Recto. This color block shoes is from my favorite store
Wholesale-Dress.Net.
Visit their online store and shop their stunning collection of shoes for all occasions in all shapes, sizes and styles. No more blah-blah for now... Ciao!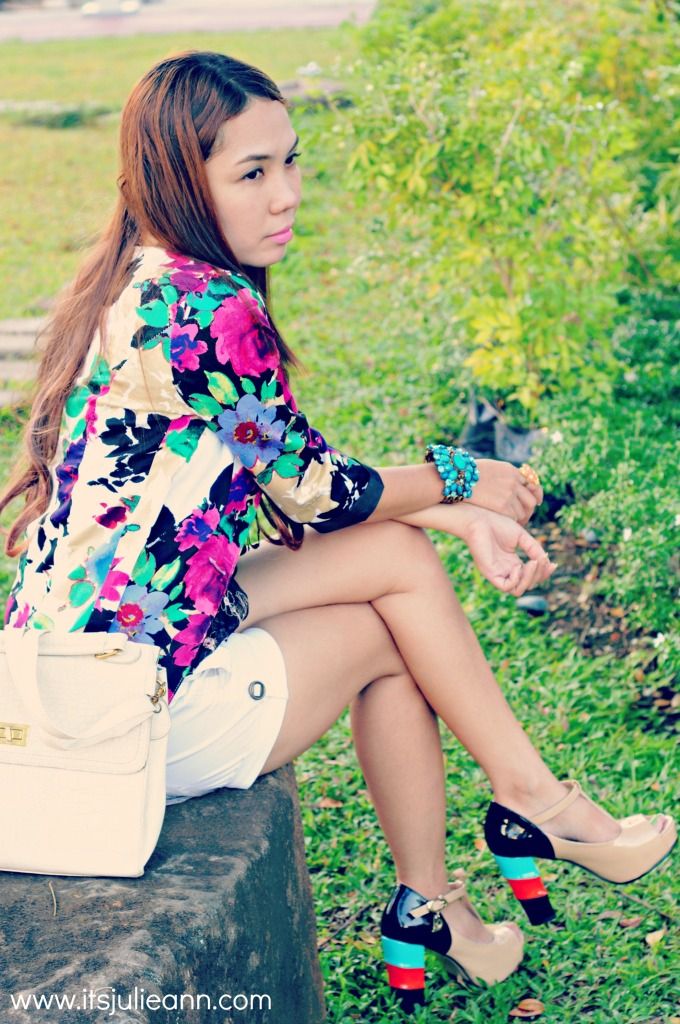 Top: Forever 21 | Short: Isettan Recto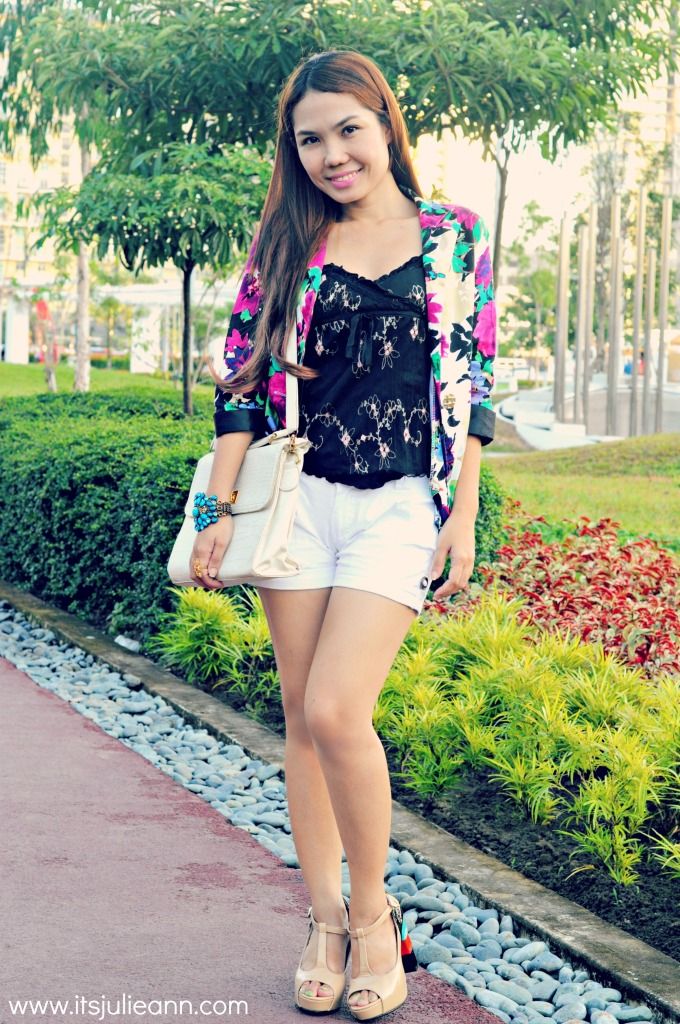 Click
HERE
for more photos!