IT'S ALWAYS FUN
to mix things I rarely wear to create some different and fresh looks, like for example this floral skirt. It's one of my favorite skirt, but lately it's been shoved in the back of my closet. While cleaning up my closet I noticed there were lots of little things I could have matched perfectly together. So, I matched the skirt with this sheer top from TopShop, it's one trend that I am eager to jump all over -- sheer top with undergarments revealing beneath.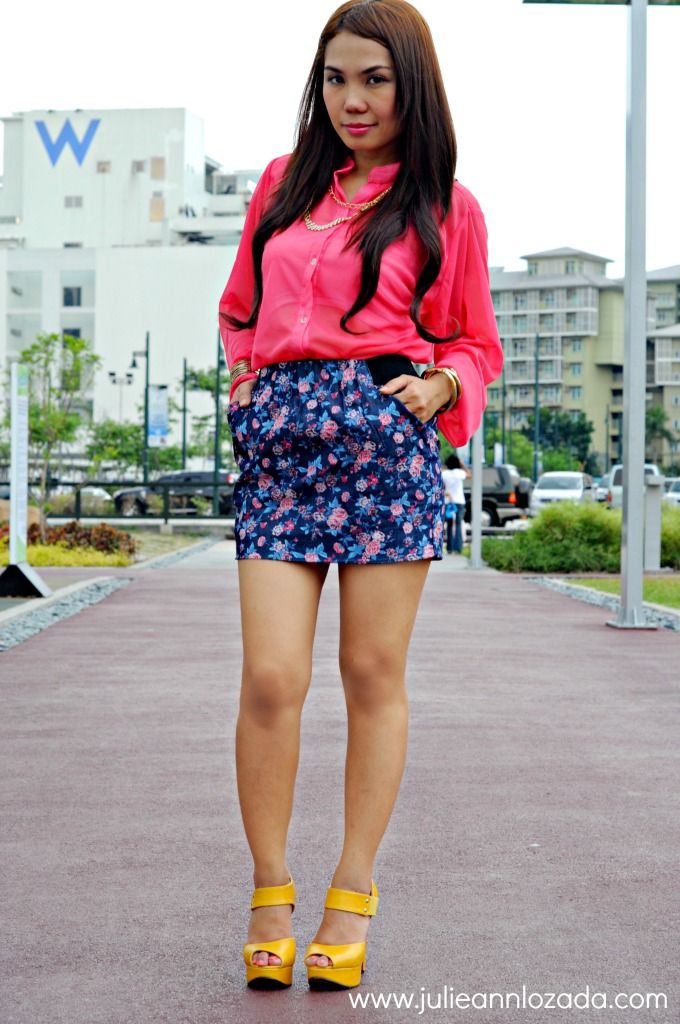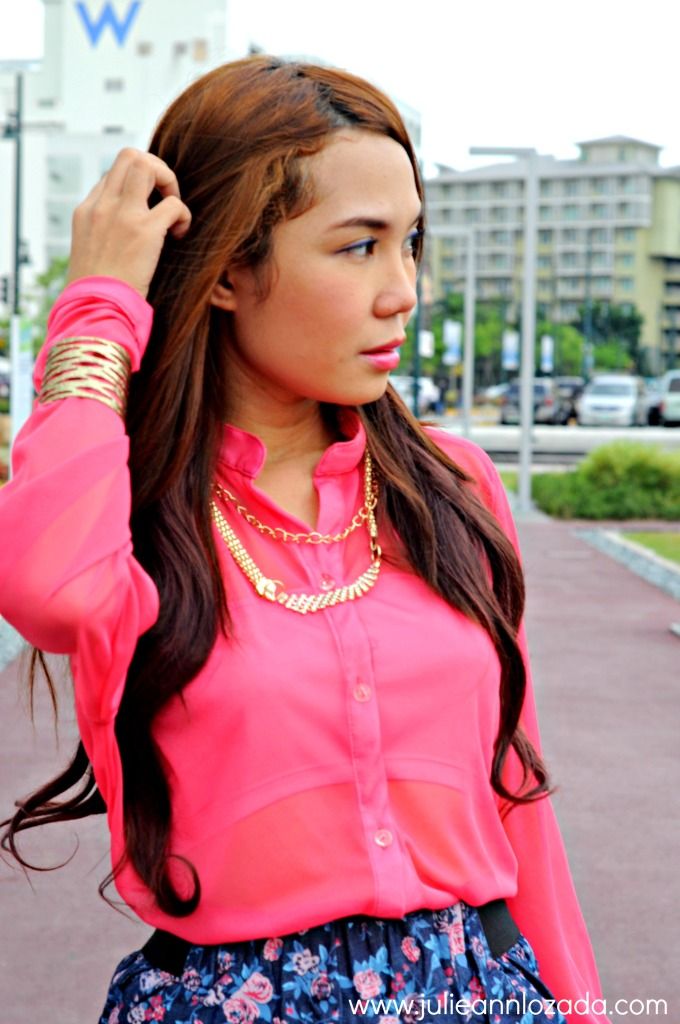 DETAILS:
Top – Topshop
Skirt – Random Shop
Necklace – Get Laud!
Shoes – wholesale020.com
---
Photographer –
Location –

Click HERE for more photos!