I'M NEW
to Instagram. It's kinda addicting to take fun photos and share them all over! Shooting Instagrams is pure "slice of life" photography. Do you have Instagram? Lets follow each other :) you can find me @cutestprincess).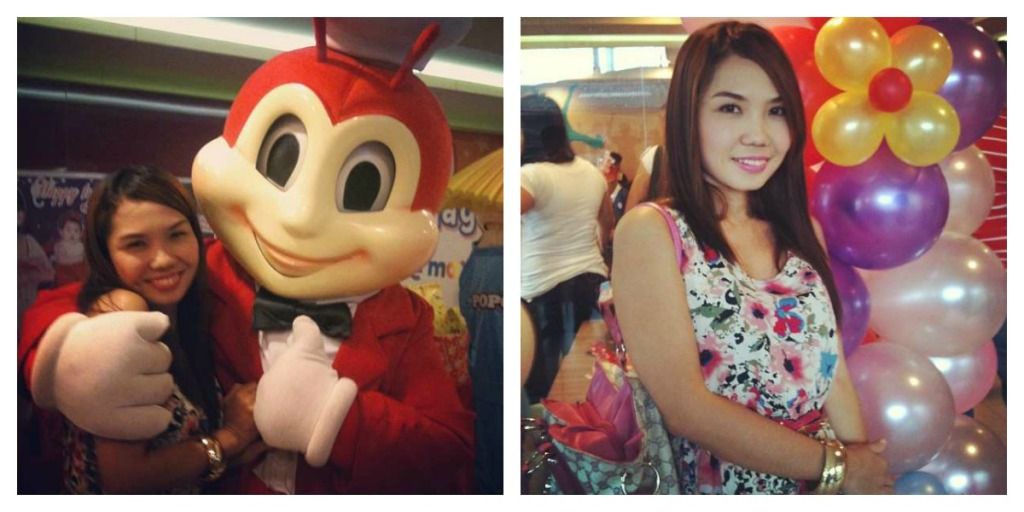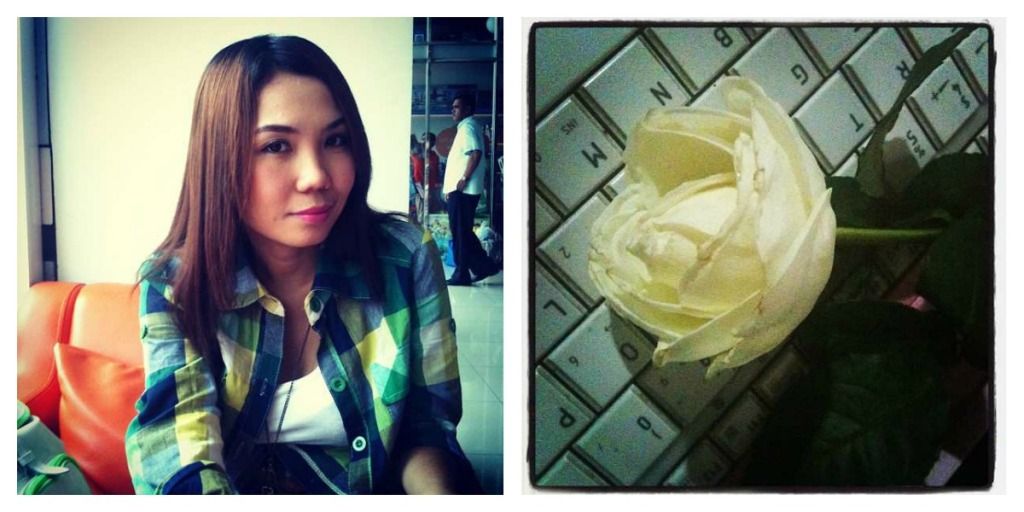 My week, on Instagram : Left to Right, Top to Bottom:




1. Jollibee hug me tight.

2. Attending my niece's 1st birthday party at Jollibee.

3. Buying tortillos and tomato salsa for snack at SM Manila.

4. My favorite shake yogurt from

Tuttimelon premium frozen yogurt at Global City.

5. Waiting for my shake yogurt from Tuttimelon.

6. A white rose in the morning.