MY LOVE
to floral print is a life long commitment so when I found this purple floral dress, it was meant to be. They are the perfect spring/summer dress for my wardrobe. I decided to wear my blazer to look a bit casual then Paired it with my yellow shoes that I wear too many times. 'Till here! Hope everyone is well!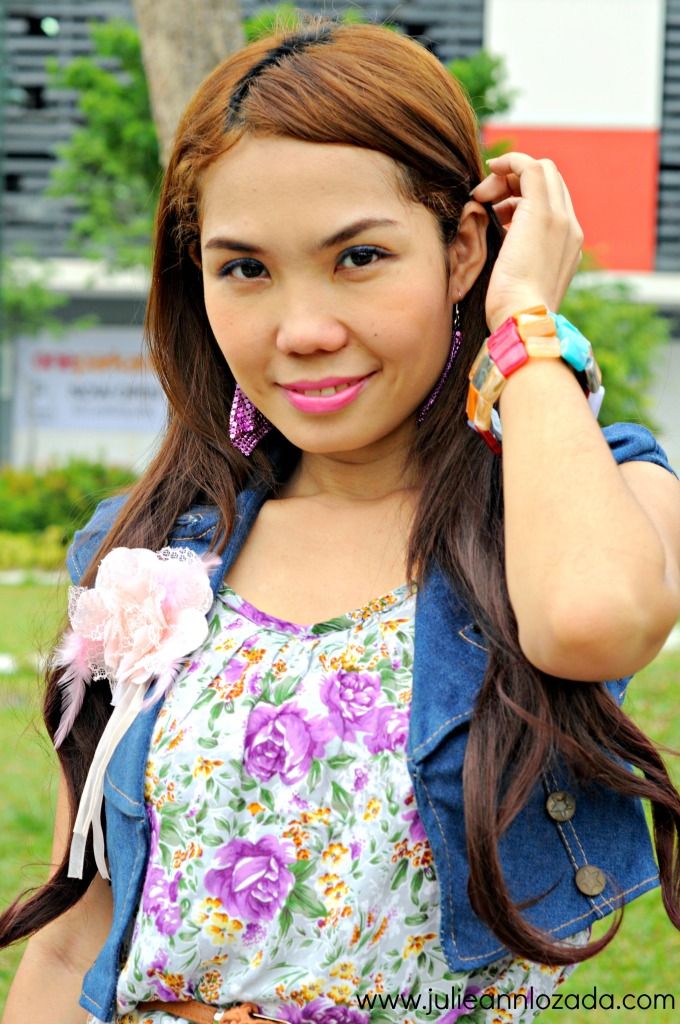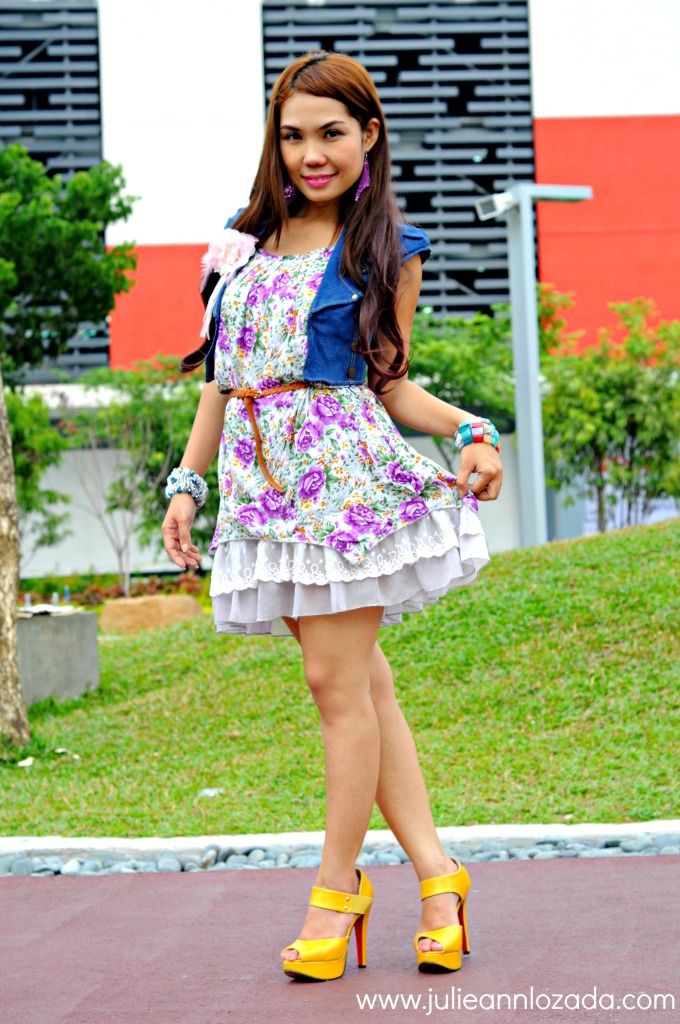 DETAILS:
Dress – Thrifted
Blazer – Topshop
Shoes – www.wholesale020.com
---
Photographer – Apple Datul
Location – Global City
Click HERE for more photos!