I JUST GOT BACK
from
Bloggers United bazaar
and we took a lot of photos. It's quite a fun time though but it's also tiring. Tiring because I walk my legs off, though the venue is just a good medium size I walk through each and every booth I'm interested in repeatedly with high heels! Aaaahhh!!!
Oh, by the way, I have still so many things to tell you about that big event but I think I'll better save time for next time :)
...but let's come to today's outfit. Do you remember this? This is what I wore during my SM Summer Fashion Show
HERE
. It's been a month already but I finally blog about it today! You really don't know how much I love this top... 1st, because it's PINK-my fave, ayt? 2nd, seductive style. 3rd, it's from Forever 21 and one of closest friend gave it to me.
Hope you like it!! :)
Again, don't forget to join my latest giveaway HERE. Your prize is your choice. It ends on June 06!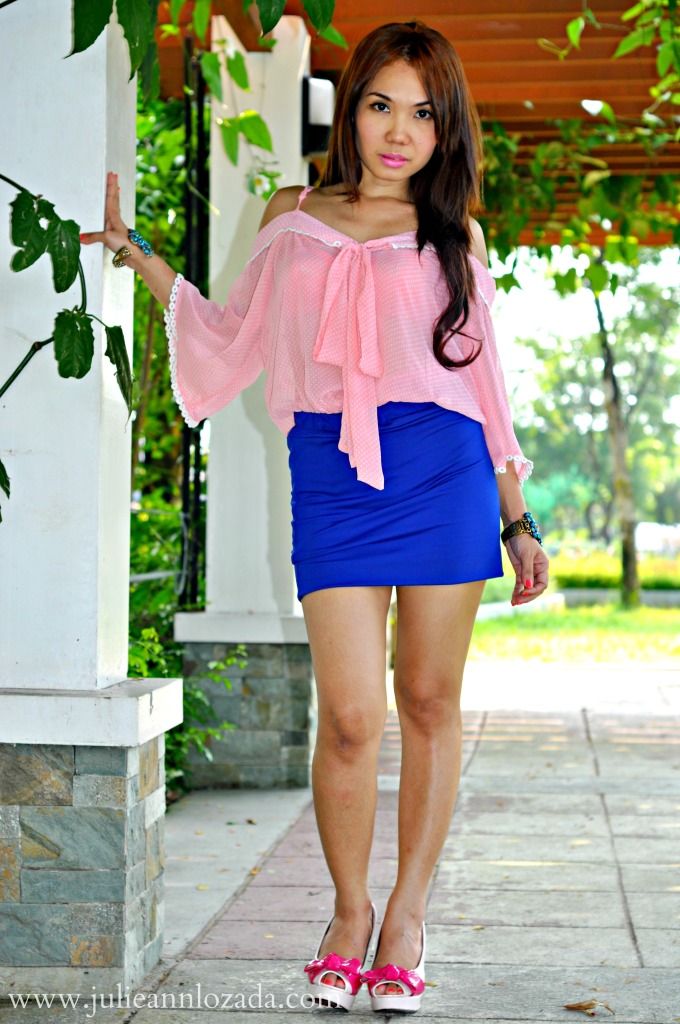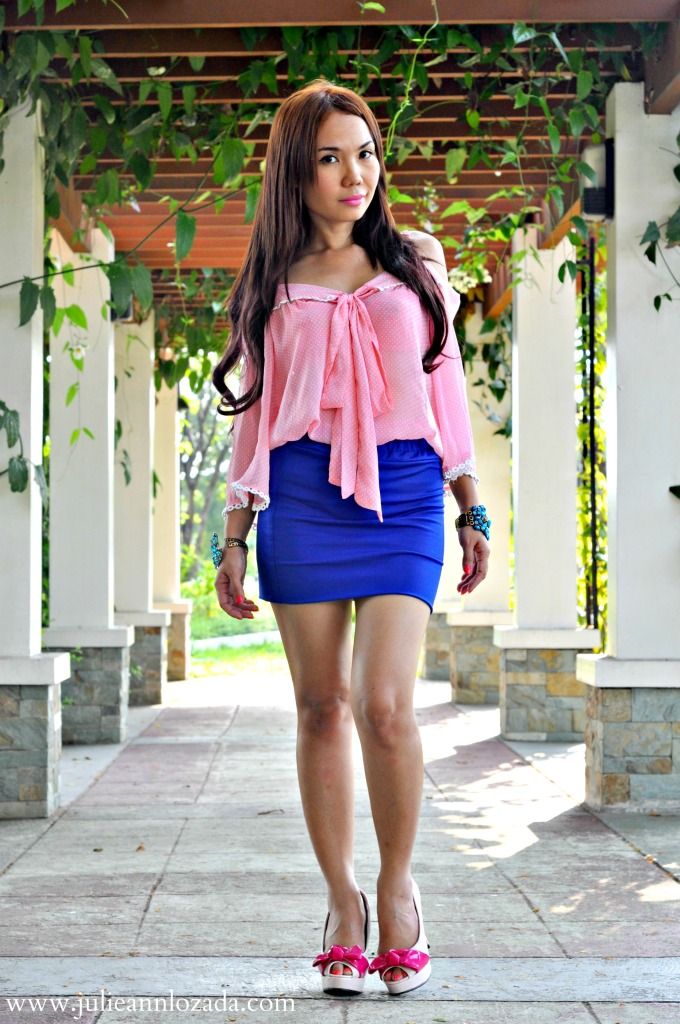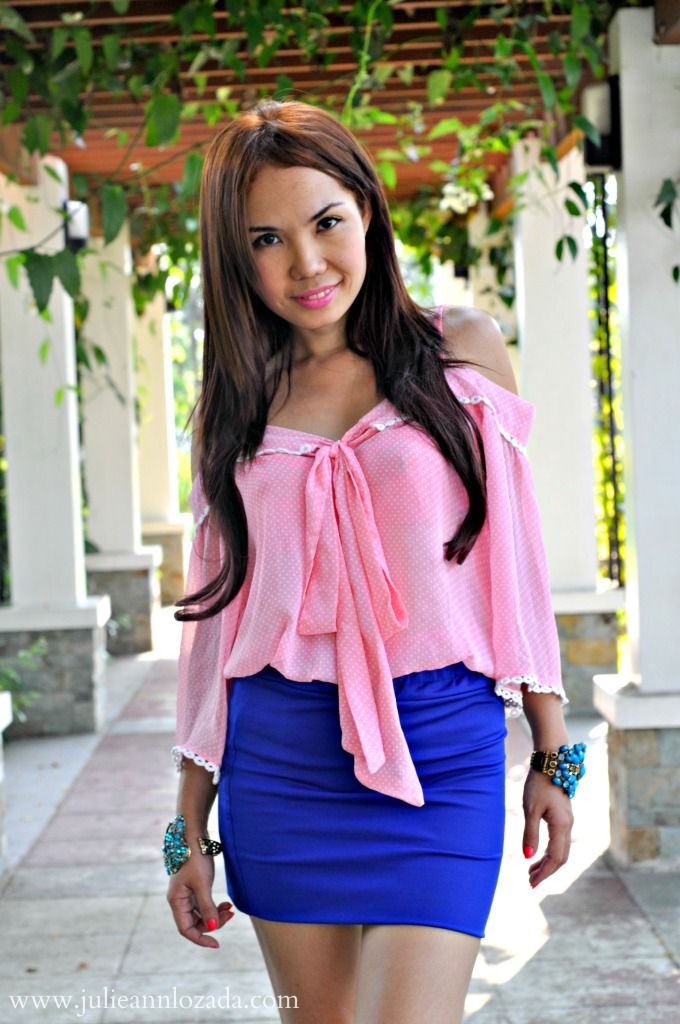 DETAILS:
Top – Forever 21
Skirt – Handmade by my mom
Shoes – Parade of Shoes
---
Photographer – Apple Datul
Location – Circle of Fun, QC
Click HERE for more photos!