LOOK | It's So Me
8:51 AM
By Julie Ann Lozada
THIS DRESS -- is so me. I told you I'm a dress-girl. I have a lot of dresses in my closet but only few of them are my favorite and some of them are published in my blog already. This cute stripe dress is definitely one of my favorite. I modeled this dress in the "Summer Supermodels" Fashion Show. In case you didn't know, click HERE, by the way, this is exactly what I wore that day.

This dress is extra-special because Camille Co, who's my stylist that day picked this dress and accessories for me from one of our sponsor - Get Laud!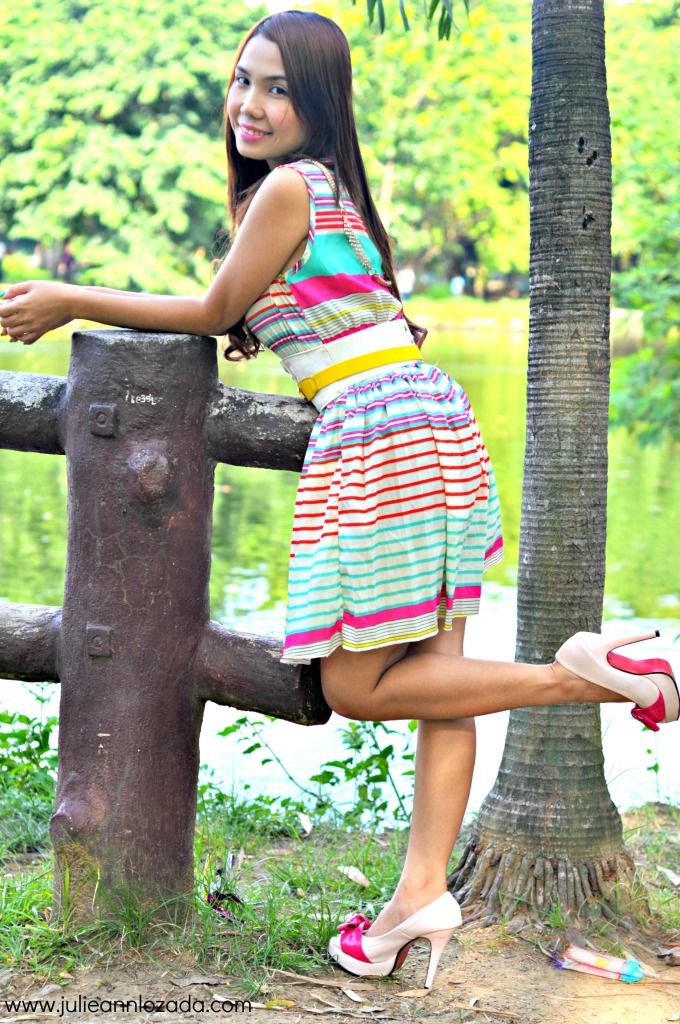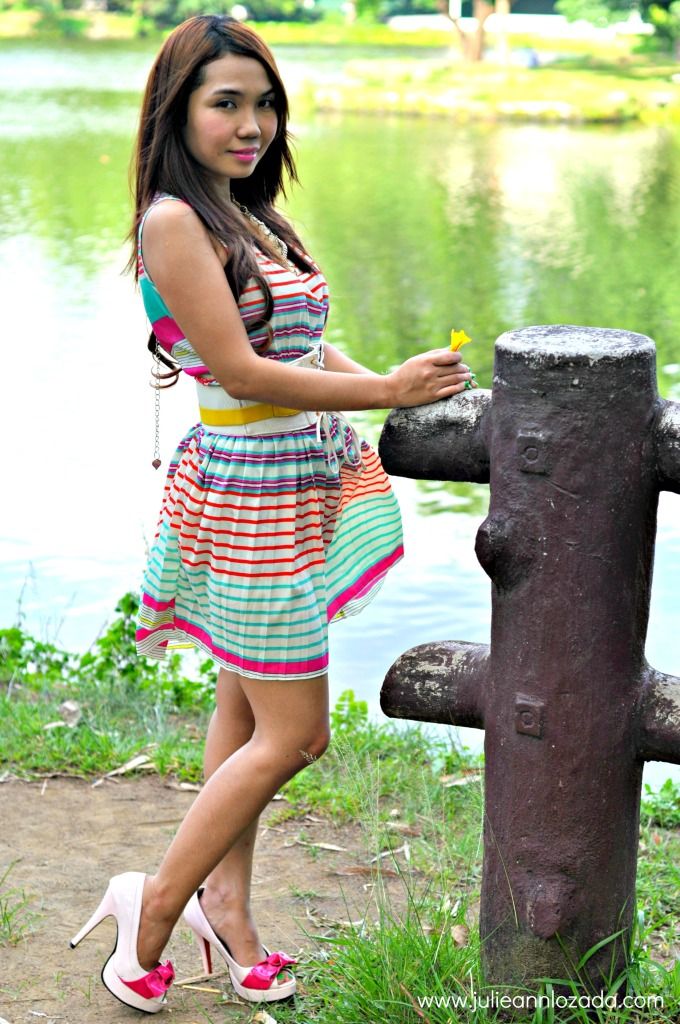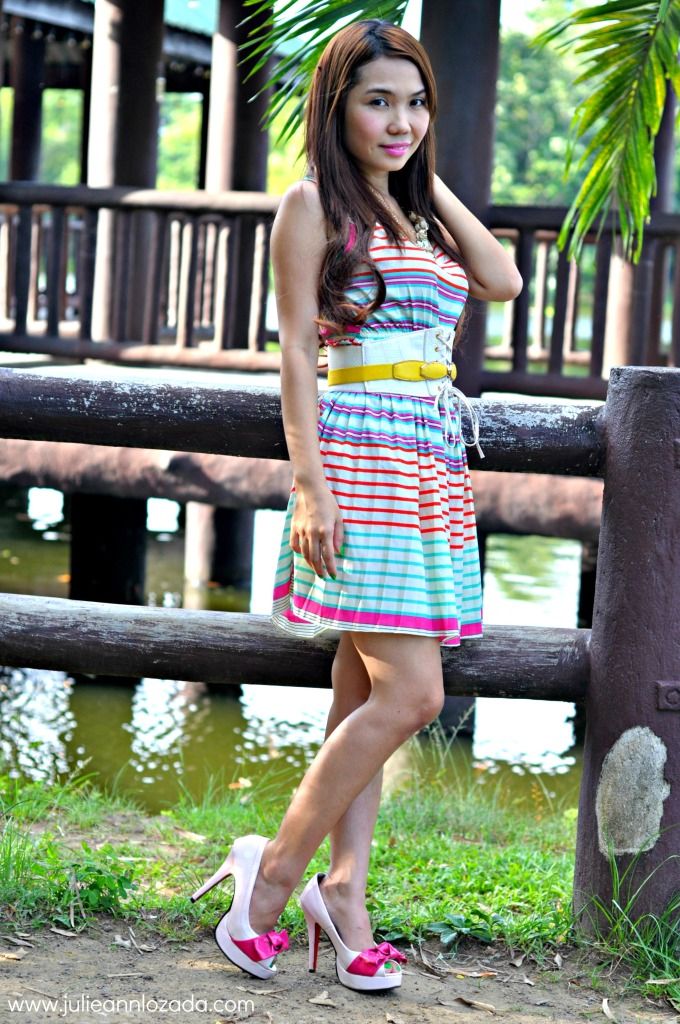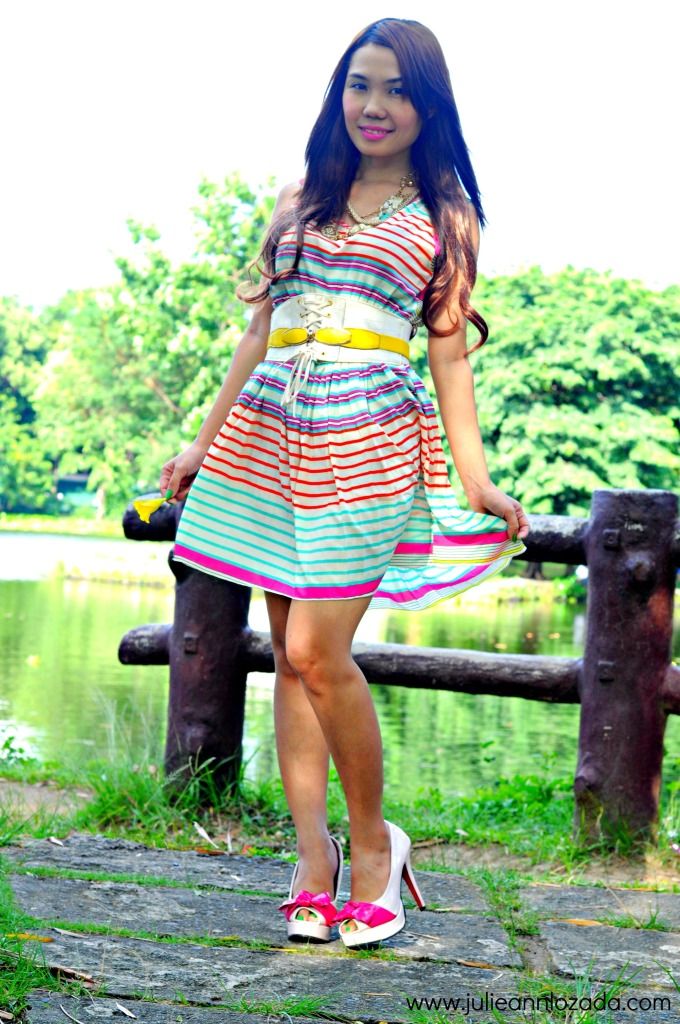 DETAILS:
Dress – Get Laud!
Necklace – Get Laud!
Belt– Get Laud!
Shoes – Parade of Shoes
---
Photographer – Emmerson Sta. Maria
Location – Ninoy Aquino Parks & Wildlife

Click HERE for more photos!