READ MY SHIRT.
Sorry, typo error! It should be "Dreams Come True", not "Dreams Come Ture", lol!
Typography t-shirts/tops are probably my favorite category of t-shirt/top design styles, because -- they get a reaction, they make you think and also noticeable. Oh, do I sound like I'm desperate for attention? Haha.. Of course not... but my t-shirt does! Haha!
Actually, my printed soft trousers really pops and is a real attention grabber. And because of that I need to keep my top and shoes somewhat simple than usual because otherwise, I feel like I'm going to look like I just walked out of a circus as a performer. Yay!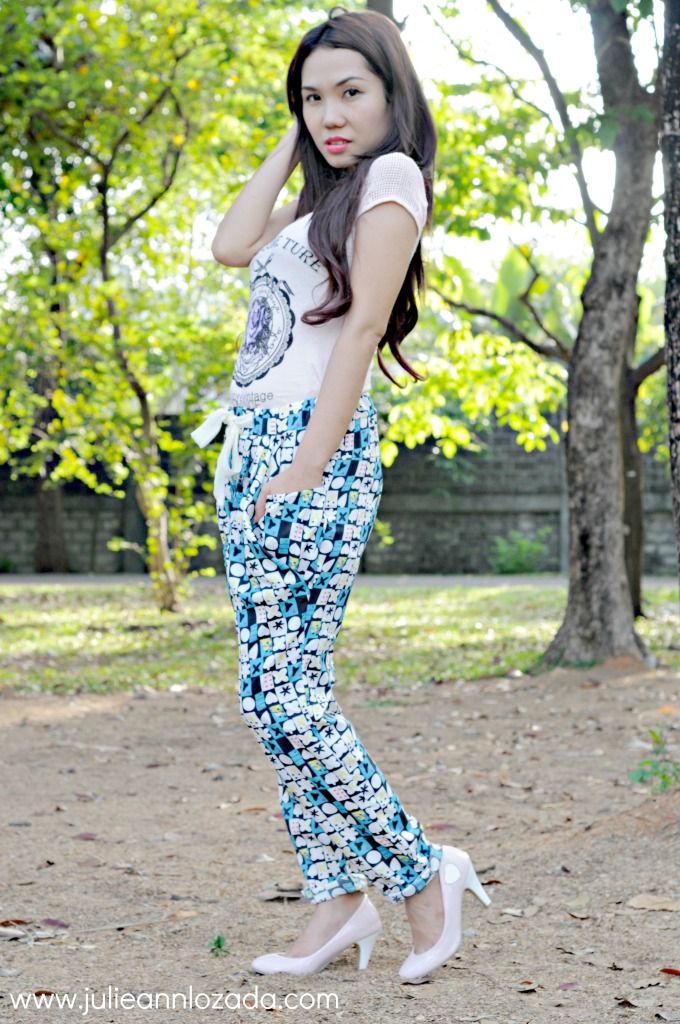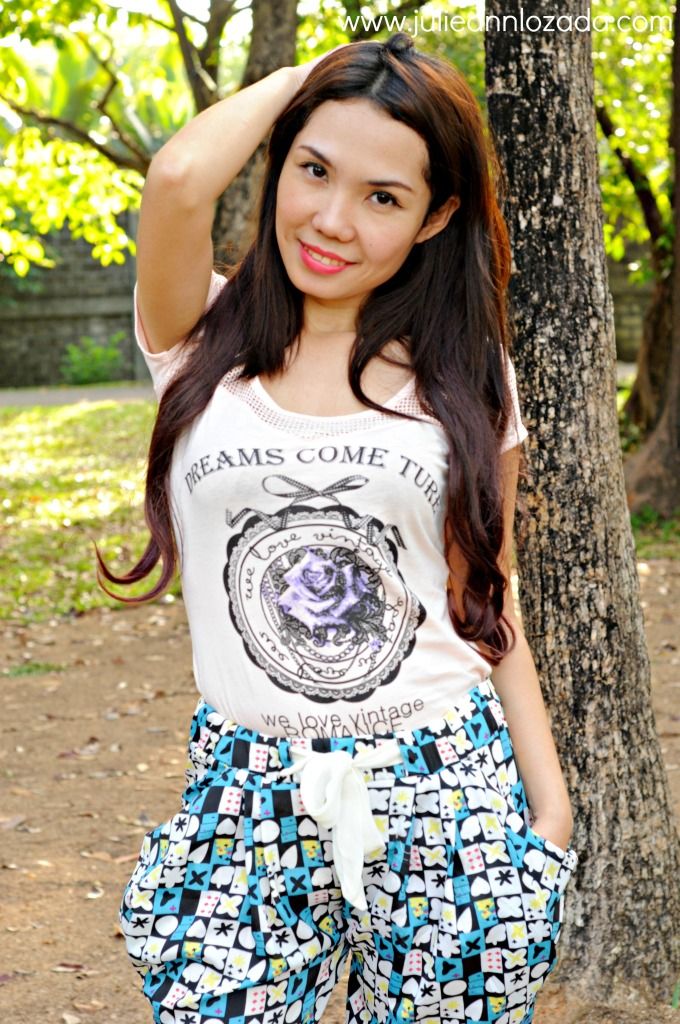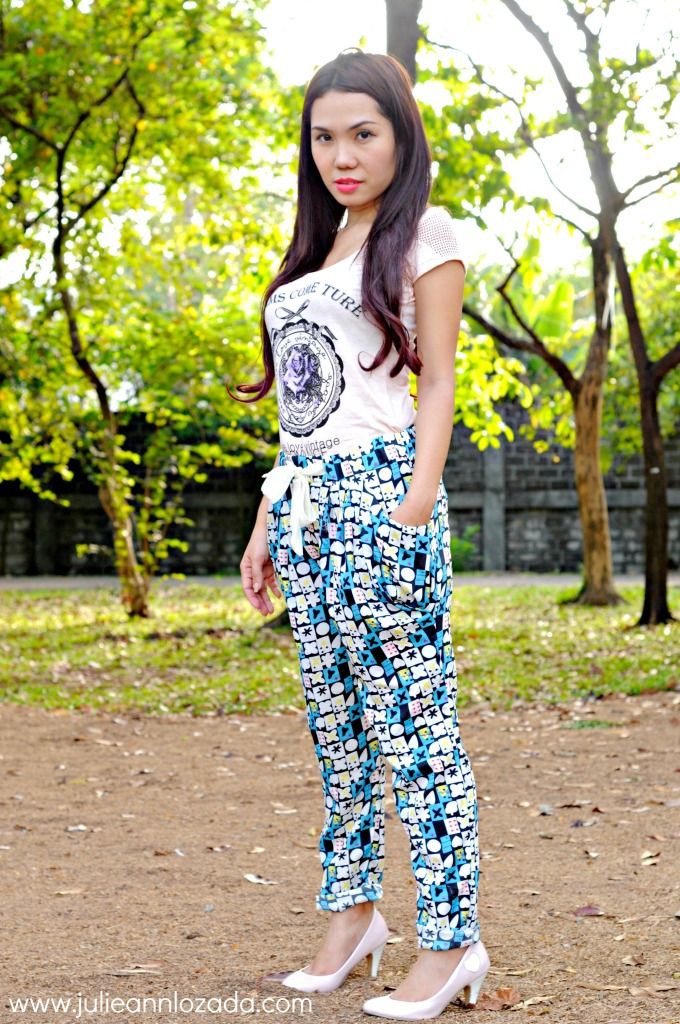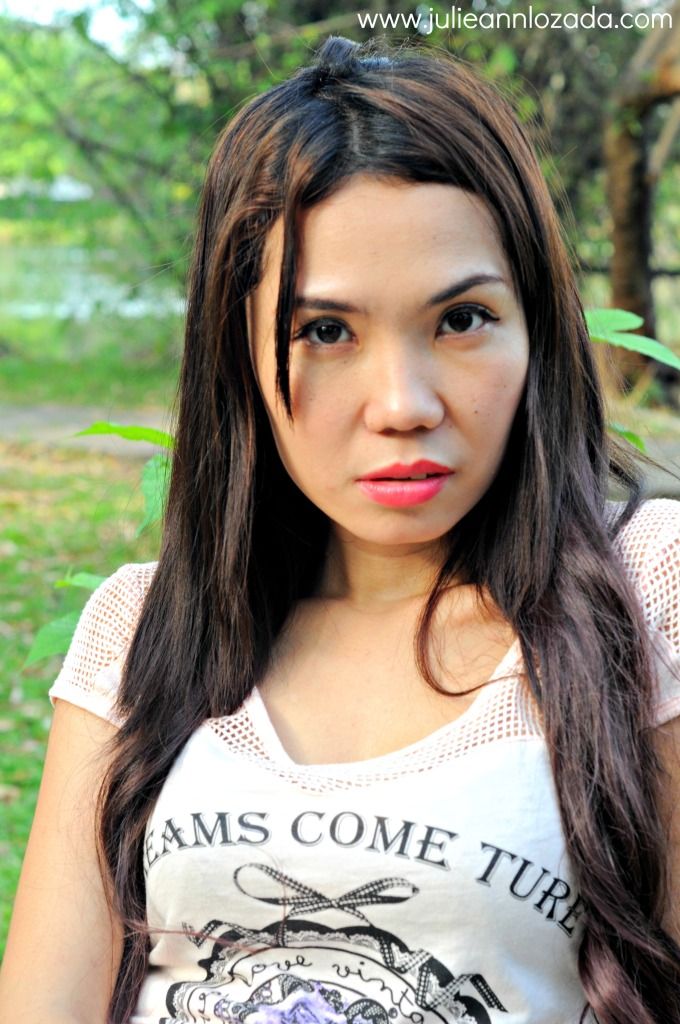 DETAILS:
Top – Chyle
Pants – Random Shop
Shoes – Thrifted
---
Photographer – Apple Datul
Location – Ninoy Aquino Parks and Wildlife, QC
Click HERE for more photos!