I MUST SAY I had a blast last Saturday, June 2 at Bloggers United bazaar. It was a fun filled day of shopping, chatting with other bloggers and picture taking. I didn't celebrate my birthday on June 1 because I saved up my money for a huge shopping at BU3. Unfortunately, I showed up late to the event because of the heavy rain, that's why everything on sale are just left over. The good thing is, I bought 3 items from Anastasia Siantar's collection. If I came early, I'll buy half of her collection, lol!.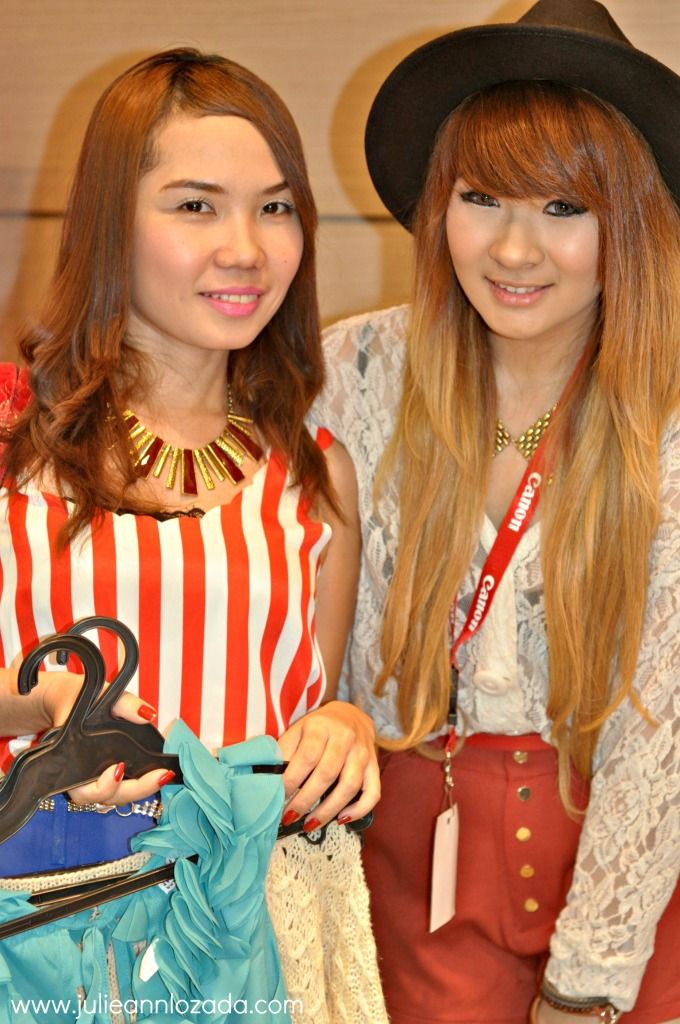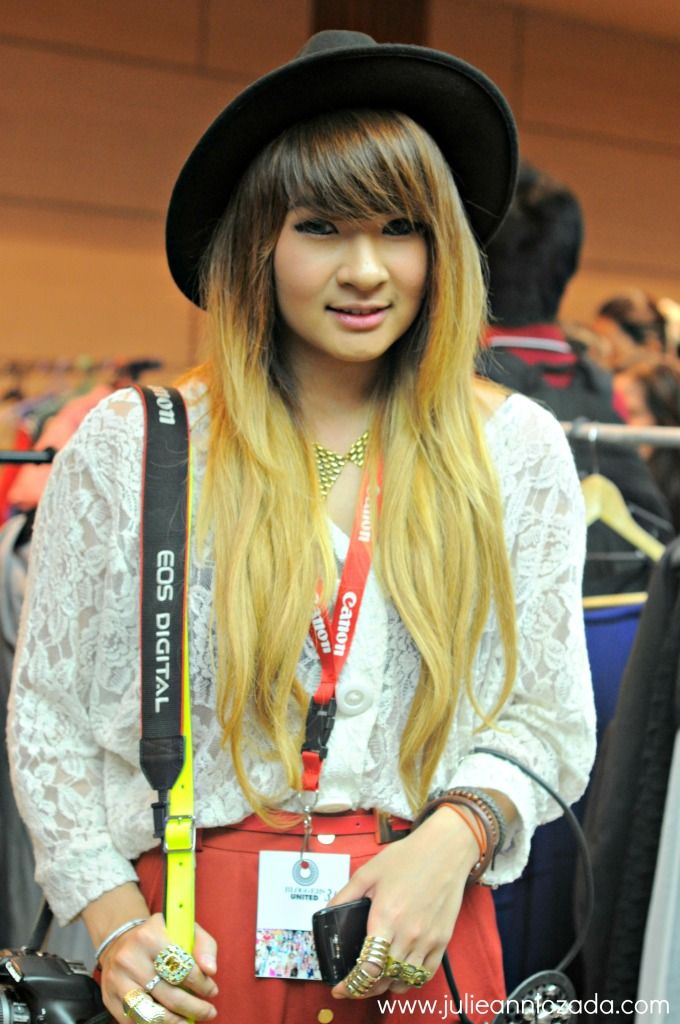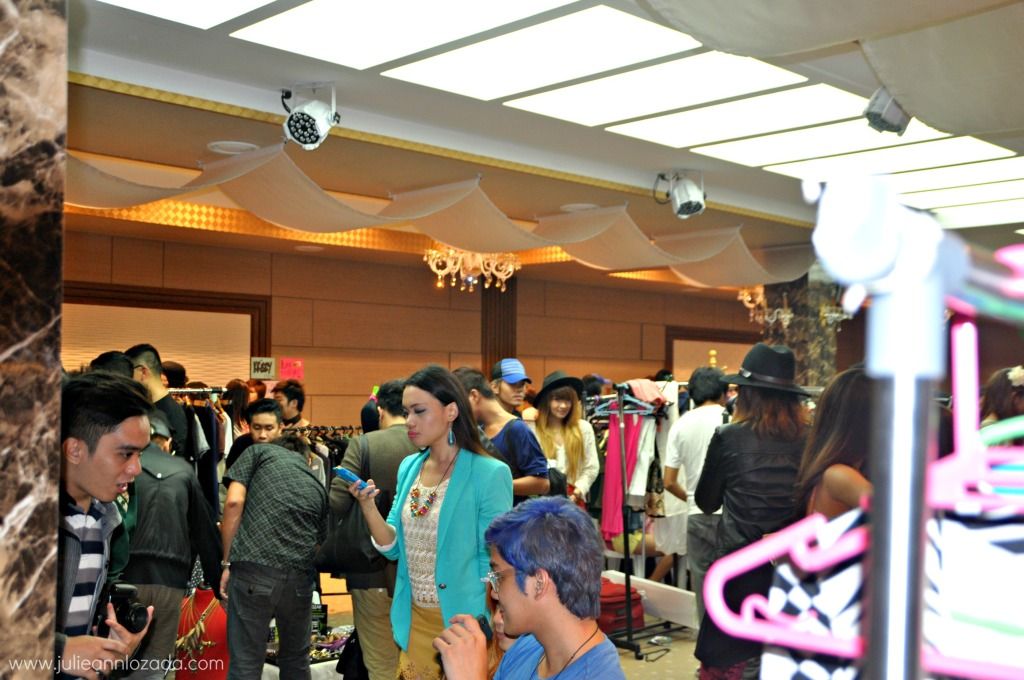 The crazy crowd, everyone is busy shopping.
with bloggers Camille, Laureen and Trishie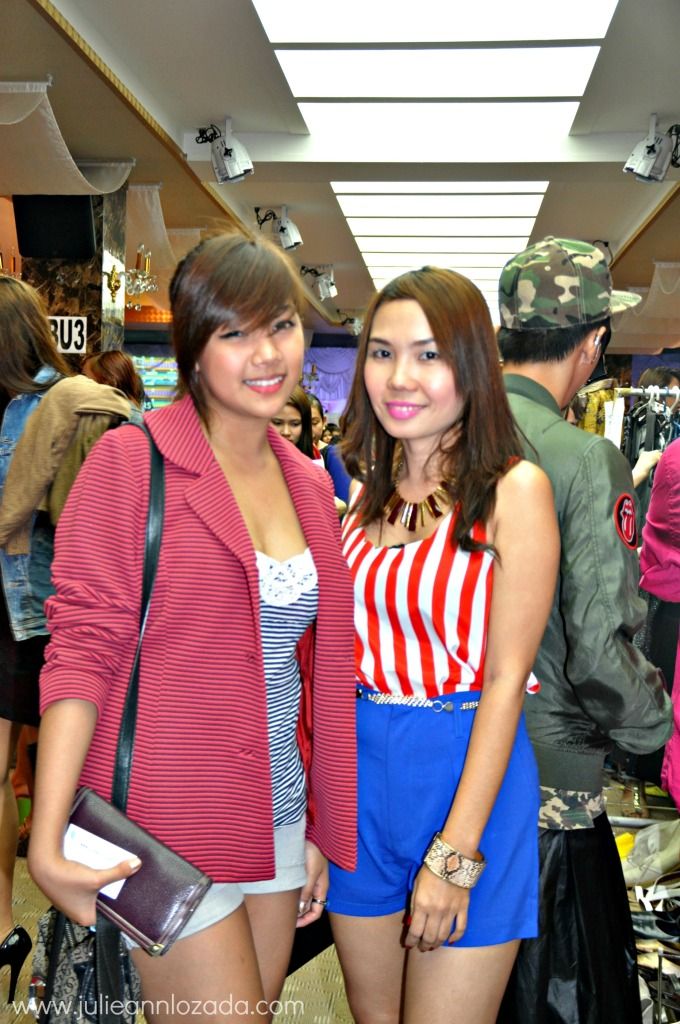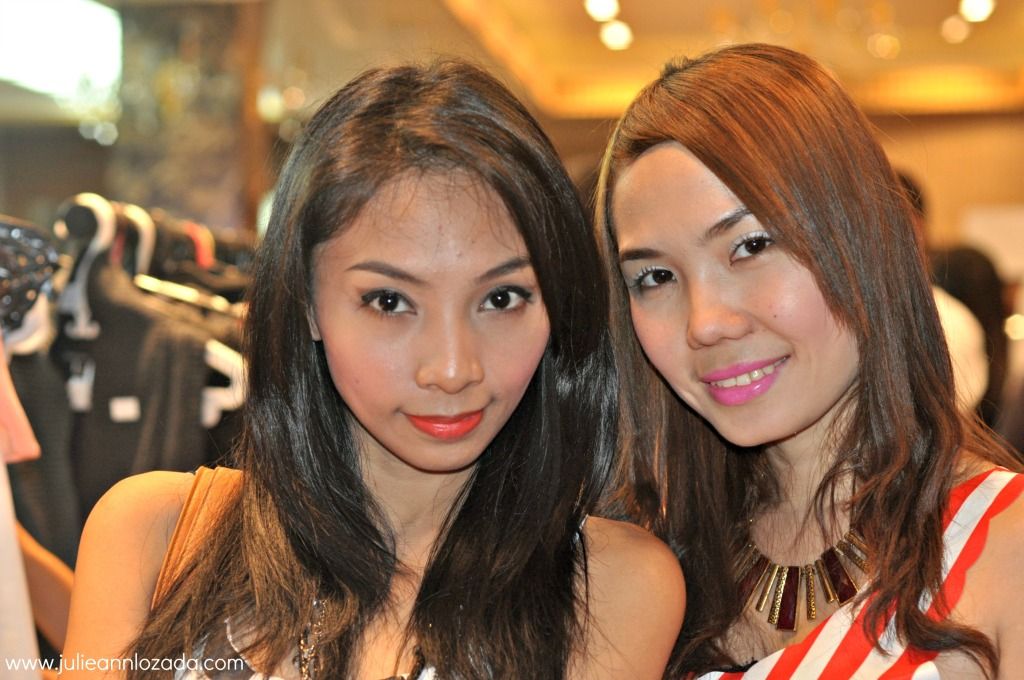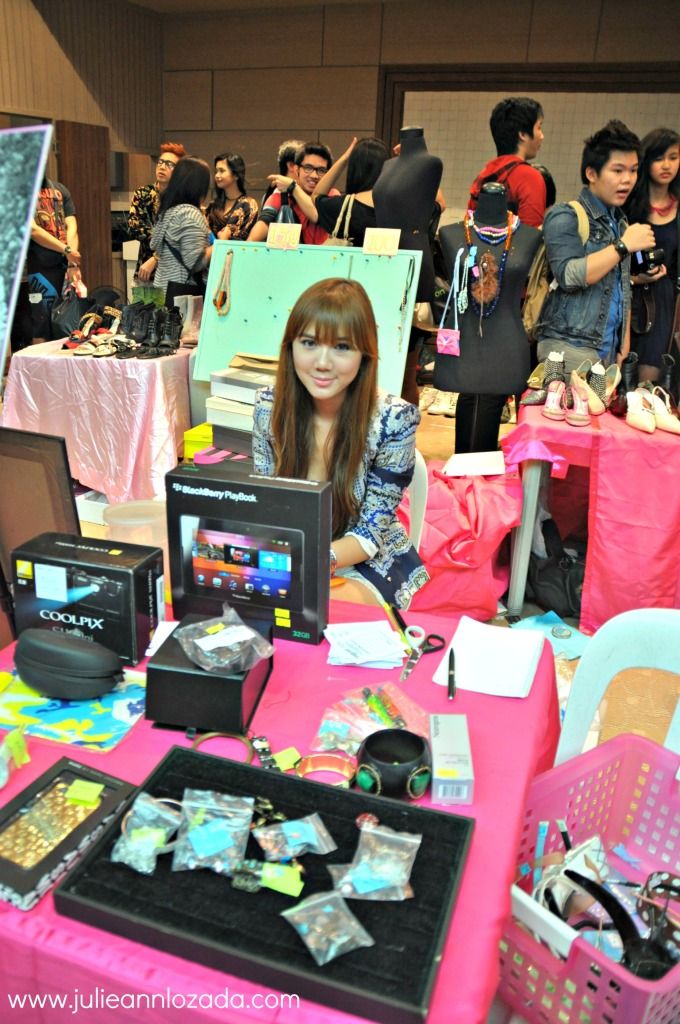 Camille and Laureen booth, they are selling their brand new/second hand items: accessories, clothes, shoes and gadgets.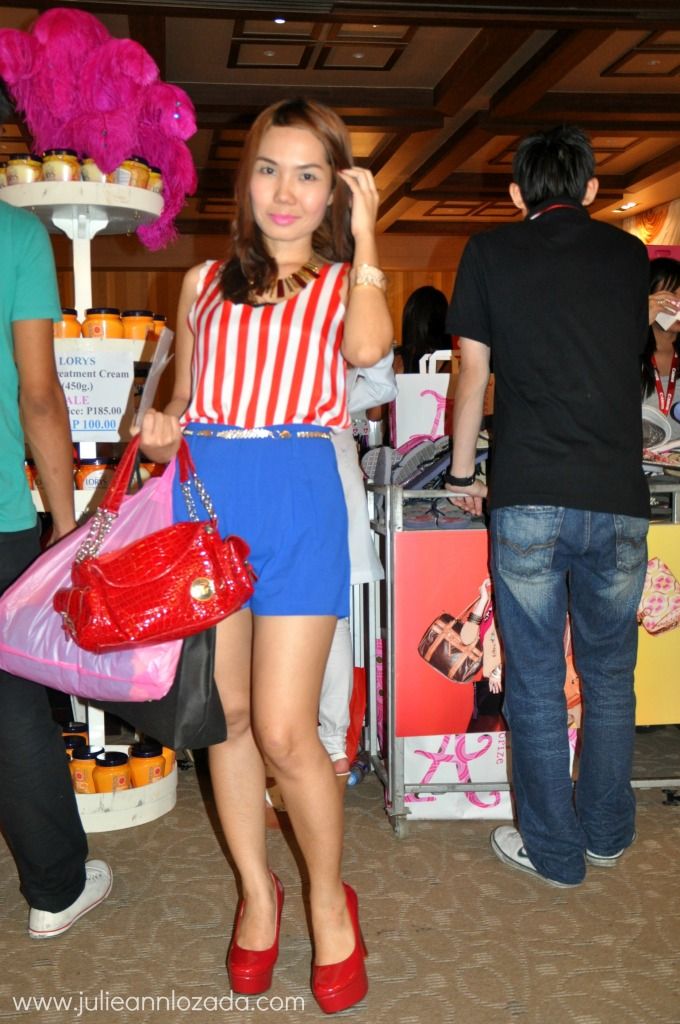 Here's my outfit, a stripe top and high waisted short from Muradito. I kept my accessories simple and wore just a few statement pieces. My red hot shoes already speaks for itself anyway. I love how striking it is despite its simple silhouette.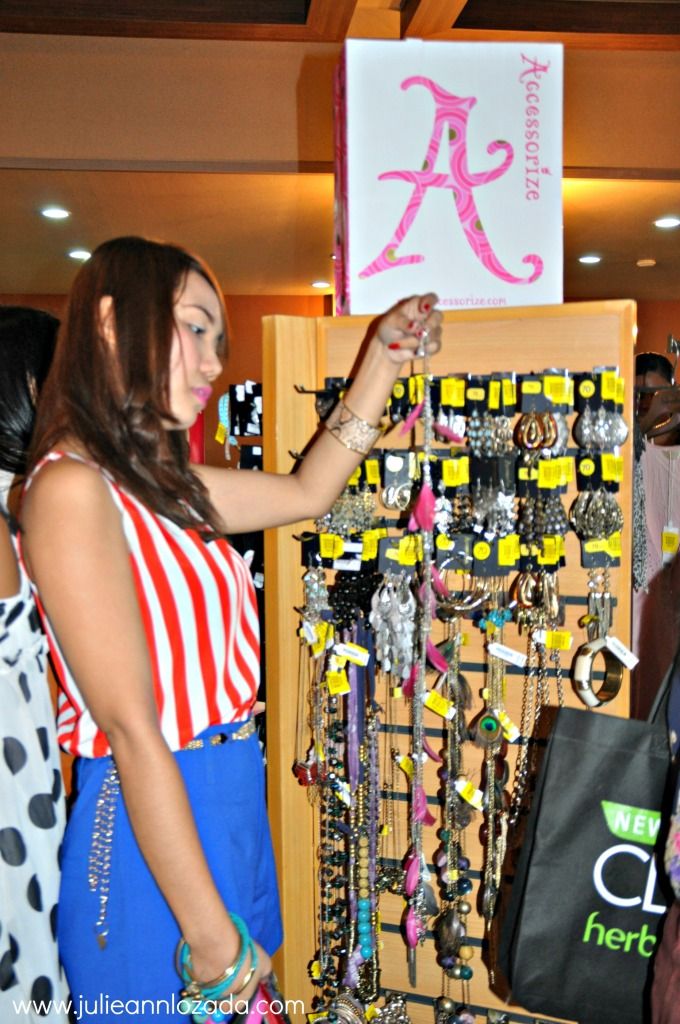 So, here I'am... been so busy shopping for accessories. 'Till here... bye guys!
PS:
My birthday giveaway ends tomorrow evening at 11:00pm so you still have time to enter HERE if you would like to!
Click
HERE
for more photos!