AS A FASHION BLOGGER, I've always wanted to shoot outdoors for my daily outfit but because of the summer heat, I noticed that my face was developing dark spots and it becomes dull and oily. I tried so many skin care products already, most of them recommended by friends but some make my skin more oily and other brands has no effect.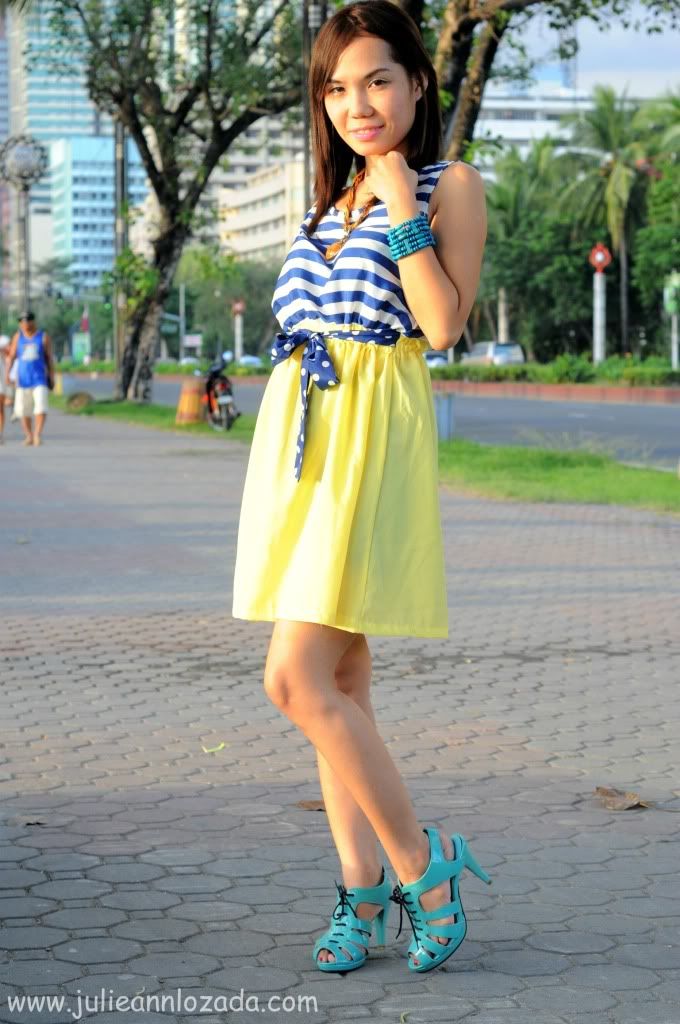 So, I am always looking for good products that work, and when I first used this SkinWhite, it was like an instant remedy to my skin problem. A couple of days after my application, I noticed that my skin immediately whitened and my skin tone became evenly lightened and at the same time protect me from the sun's UV rays.
I was really impressed as to how it makes my skin so soft with rosy white glowing skin. My sweety really can't resist touching my face and kissed my cheek
and says "
they're soft
"...
everytime were together . And I feel so kilig! Haha! :)
Now, I can enjoy what I call "the sweet taste of summer"

without

worrying too much!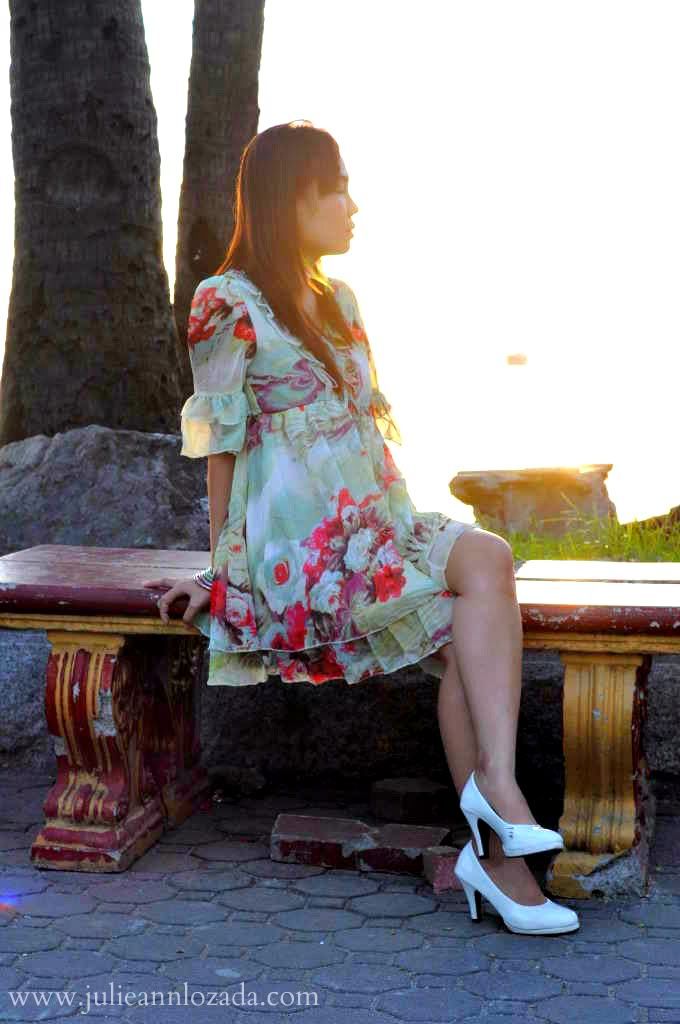 SkinWhite has SYNCHROWHITE ACTION that works in FOUR ways all the time:
WHITENS the skin's surface
REDUCES formation of new dark pigments at its source
NOURISHES skin with Vitamins
PROTECTS skin against toxins and UV rays
I would definitely recommend SkinWhite to anyone looking for an effective whitening for a great price.
It's important to make sure you're getting the most effective protection from the sun, while nourishing your skin.