PHOTOSHOOT | Fun with Balloons
7:48 AM
By Julie Ann Lozada
I MENTIONED HERE that I want to have my own shots with balloons... and here it is! Yey! Nothing beats a shot of a lady holding her balloons, right?! It's too girly indeed but still undeniably great, I must say! Thanks to Sophia Photography for these great pictures! Now, I have a nice blog header! tee-hee!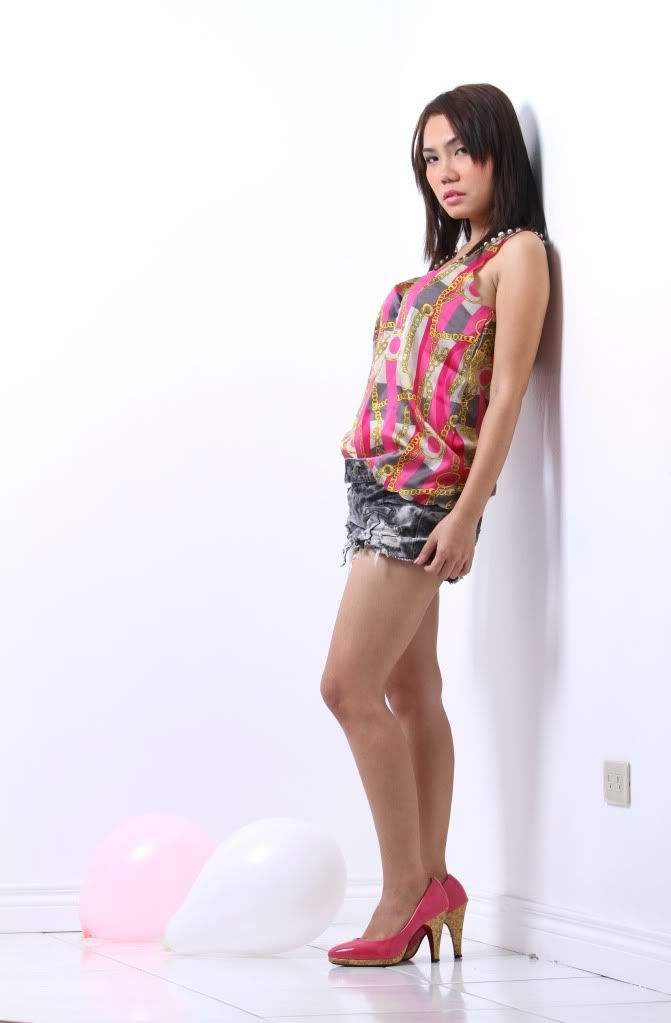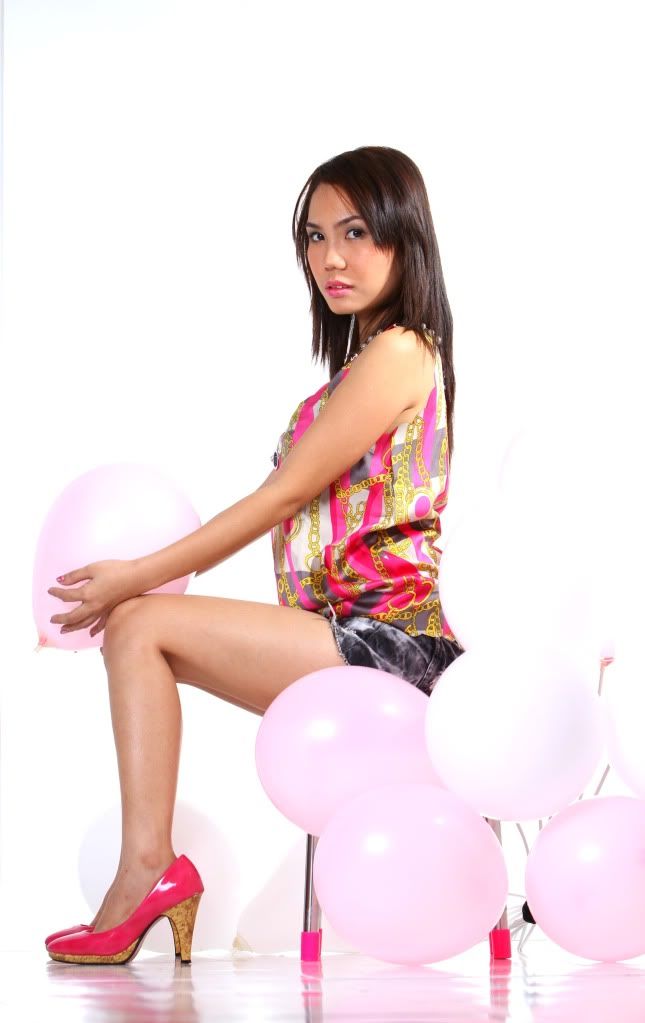 DETAILS:
Top – Handmade by my mom
Short – Random Shop
Shoes – 108fashionkorea.com
---
Photographer – Sophia Photography
Location – Quezon City
Click HERE for more photos!