EVENT | The Project
7:28 AM
By Julie Ann Lozada
ARE YOU READY to receive your MIRACLE? I am! That's why I am now part of this Project Miracle - a benefit photoshoot!

Getting my hair and make up done for my photo shoot by
Tetay Principe
, he really made my day and felt wonderful all day. My friends were also thrilled with their hair and make-up. Thank you so much, Tetay! You're amazing!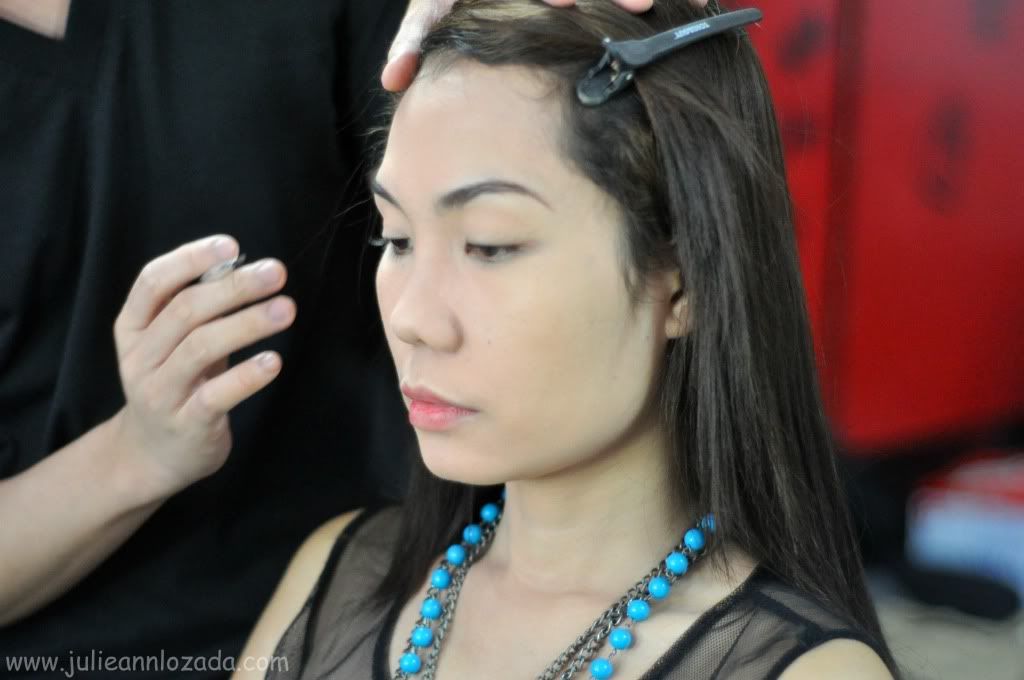 putting eye make-up
make up done. next step is my hair
hair and make-up done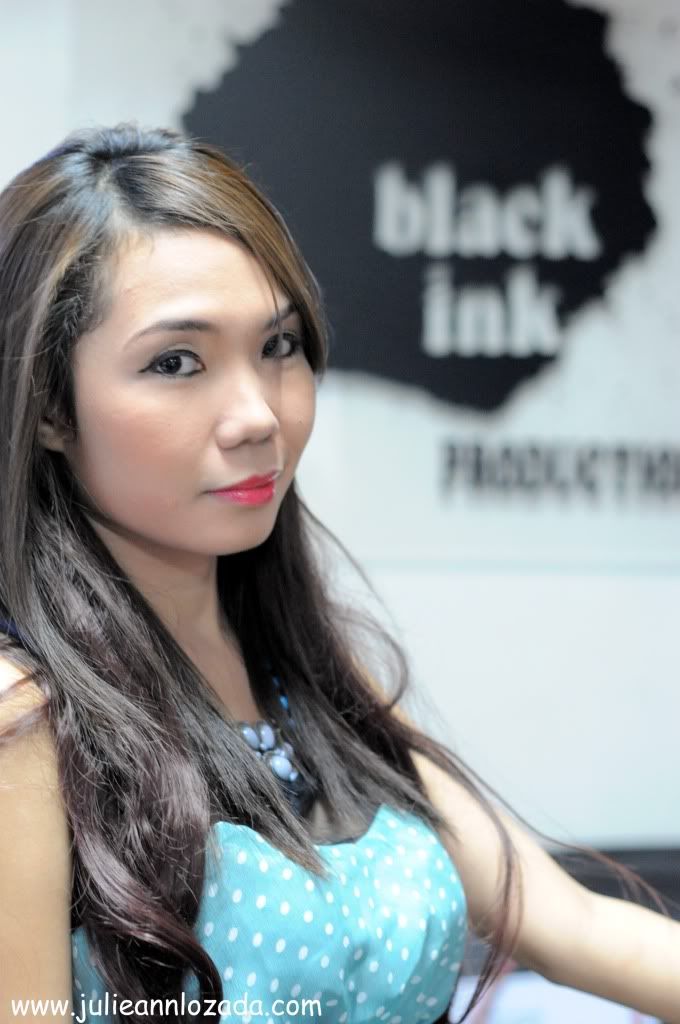 now, i'm ready for my shoot. what can you say?
Oh well, I'll tell/show you more about this next time! For the meantime, here's the
advertisement poster by VJ/Singer Yeng Constantino: